H

uh... It's July already?
Fail to keep track of time these days, and so the calendar flipped a day late. We are so used to flipping the calendar together and ' wow ' at the new look for the month.
' My... 2008 is fast. ' I said to myself.
In another couple of days, the Bear's going to be back. =) He'll be thrilled to witness a pure joy at home. =)
Yes,

Phal Kun

is blooming!
This is just a glimpse of how he's doing.
Took a walk, and spotted a ' heart '. It's not too difficult to see, look it up yourself below. =)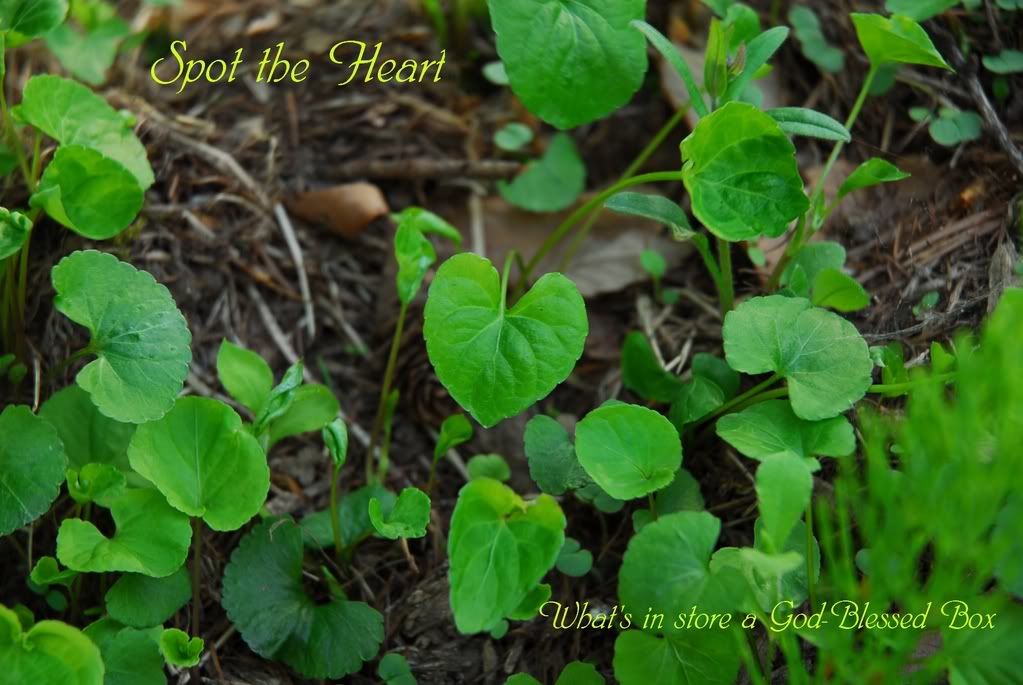 Actually, I've been contemplating on a project though I'm rather skeptical about how it goes.
The ' Spot the Heart ' thing is inspired by

this blogger

who collects heart-shaped rocks. She has an awesome many!!! while I've yet seen one all my life! Something stirred within, I started keeping a lookout for a heart shape in stones and anything. Hence the begining of this corner.
The idea ballooned, it wants a photo blog on its own, and we're looking for keen members. =) Spot the heart in anything you see! It can be a motif on a new buy, a child's toy, something you've baked, something you've made, an uncanny resemblance in the cloud, a new product from your shop, a collection, heart-shaped nose or nostrils and simply said : anything! Made, natural or superimposed, obvious, vague or do a somersault in order to see! Attach a little story or explanation : a card made for a friend, a trip to where, a wedding, who's got what, a recipe, an essay,

a poem or just a word that's easy! Understand that it isn't easy to spot, so I'll keep the posting frequency loose.
No photography skills required, a ' heart ' is all we need. =)
Check this site for an idea of a photo blog. My husband participates in it.
And I have vision of making it big. Maybe some kind sponsor will agree to donate an amount to charity and every post counts, I'm not sure how it goes but I'd like to keep it open.
The daunting thought of the responsibility that lies behind restrains me though, and the young blogger here isn't confident about hosting it... but it compels me! No certainties yet, for first, I'd like to hear from you and I'll keep it low for the moment.
End of project's introduction.
A new found friend on Blogger quitted her ' secret diary ' abruptly. It's a lonesome feeling, but I have a secret wish that she'll make a comeback. The degree may be less apt in a way but...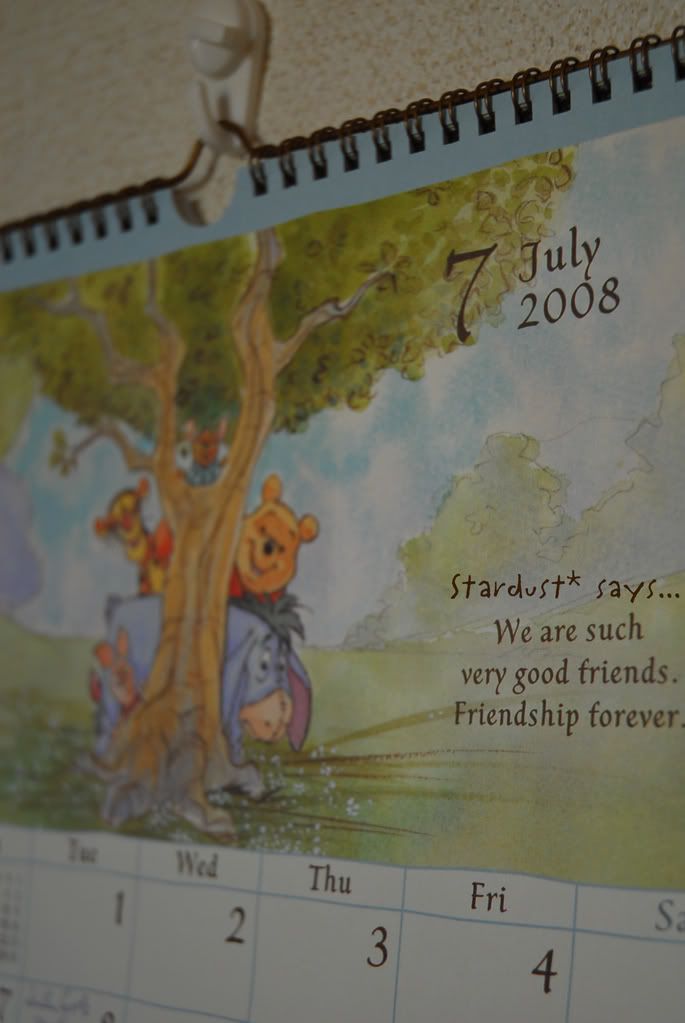 Psst. Tap me again, when you're back. =) I hope this post reaches you.