A

furious storm raged in yesterday...it left incredibly soon though.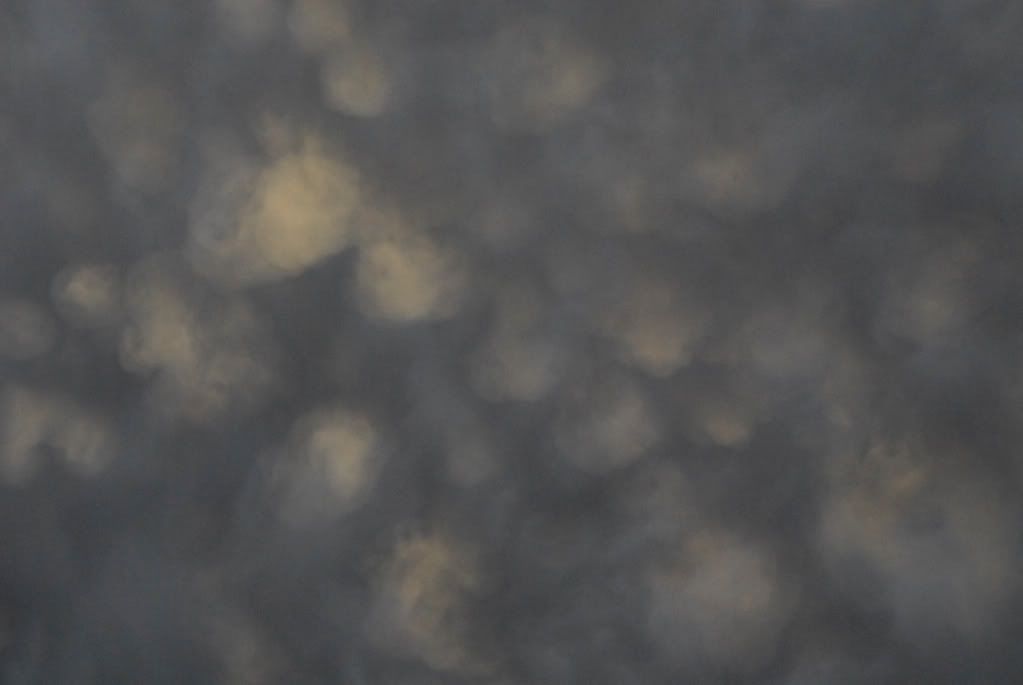 We left home for a dinner date after the storm, pleased to be greeted by these furballs in the sky. I've always thought that sky after storm is amazing...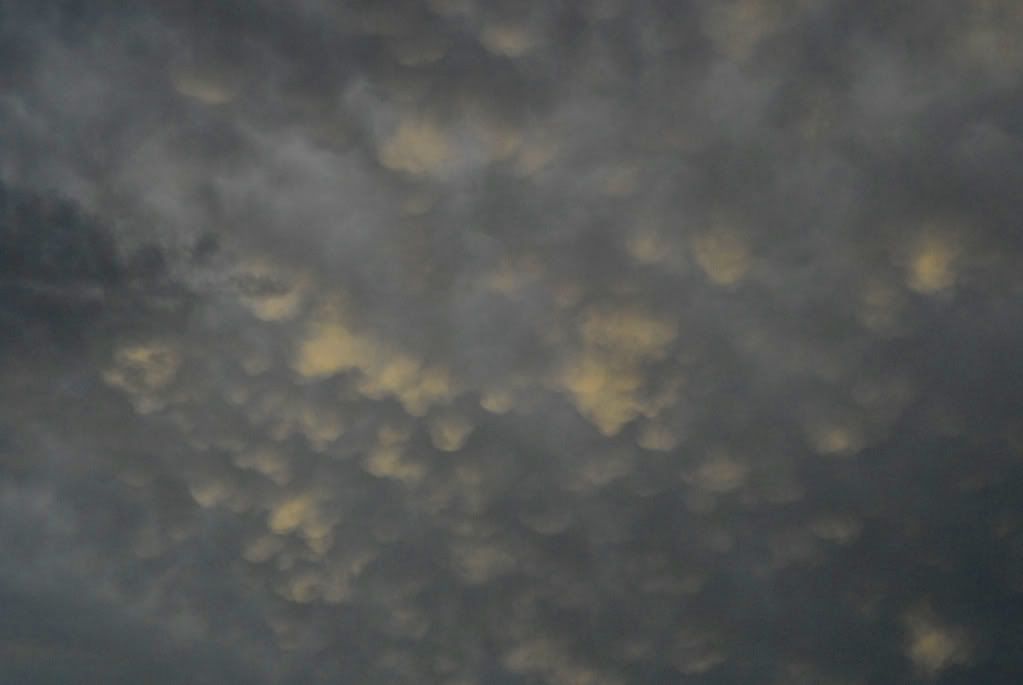 And thankfully, the Lilies are well shielded from the storm.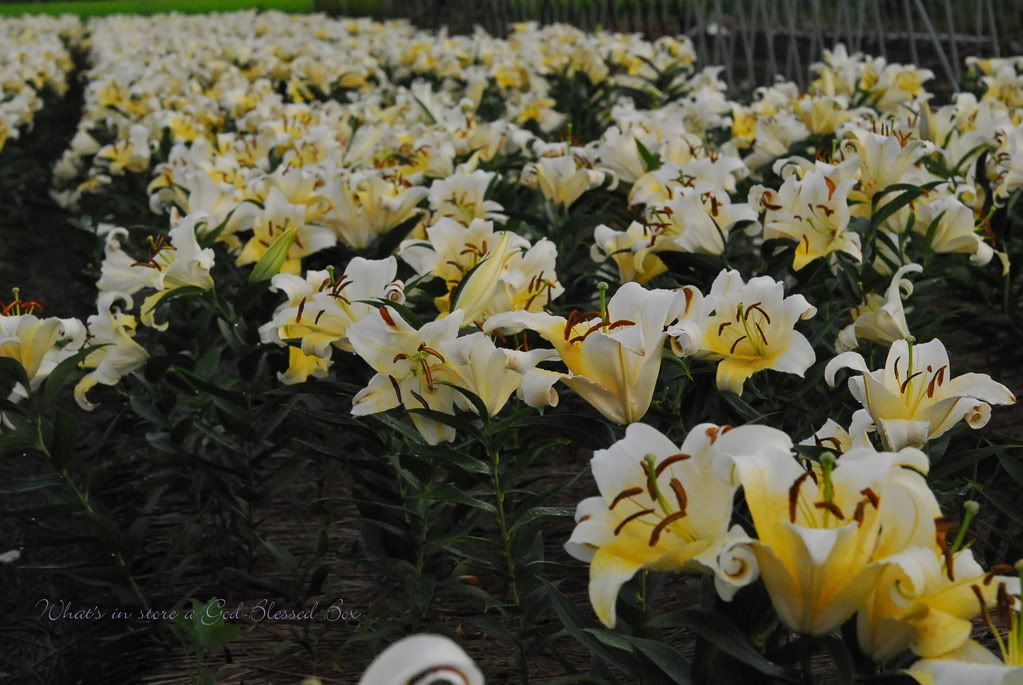 ...........
Was it the rain? They actually smelt more alluring than usual...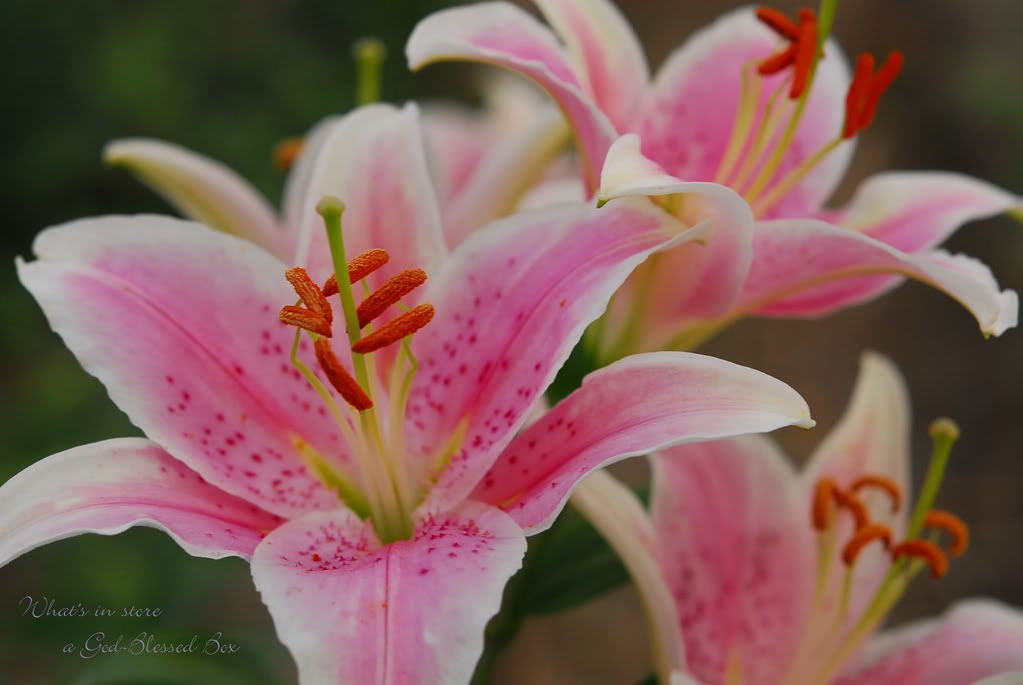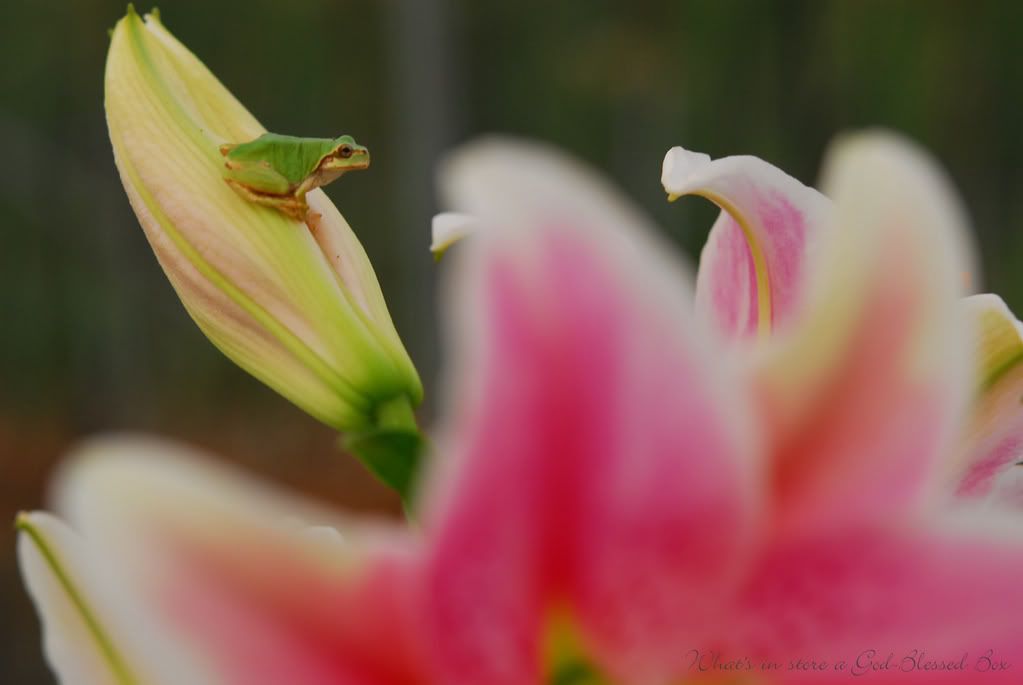 Love this froggie, it stood so still like a mellowed fella and its size probably a mere mass of my thumb.

It reminded me of Kermit the Frog from ' Muppet Show ' and ' Sesame Street '... I would have sent its cute butt up to my header if not for the picture below has been so blurred. =P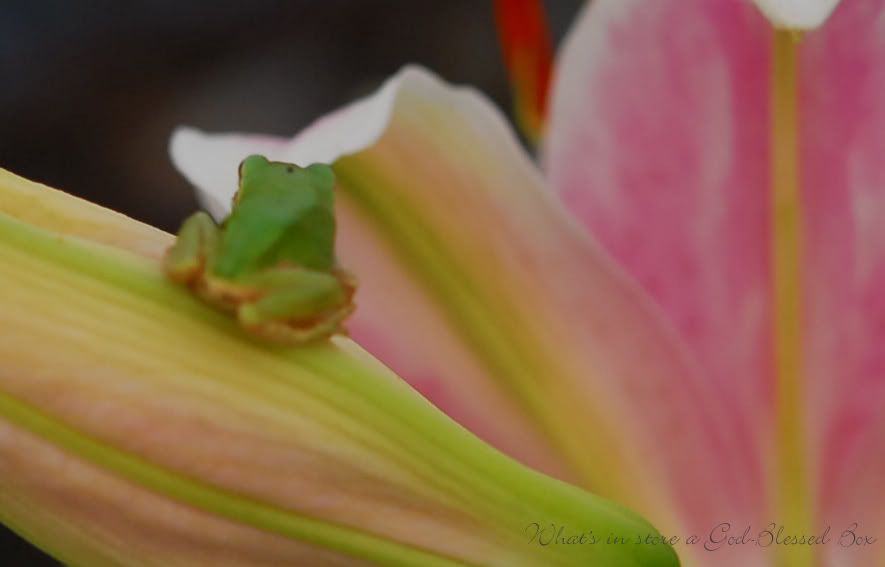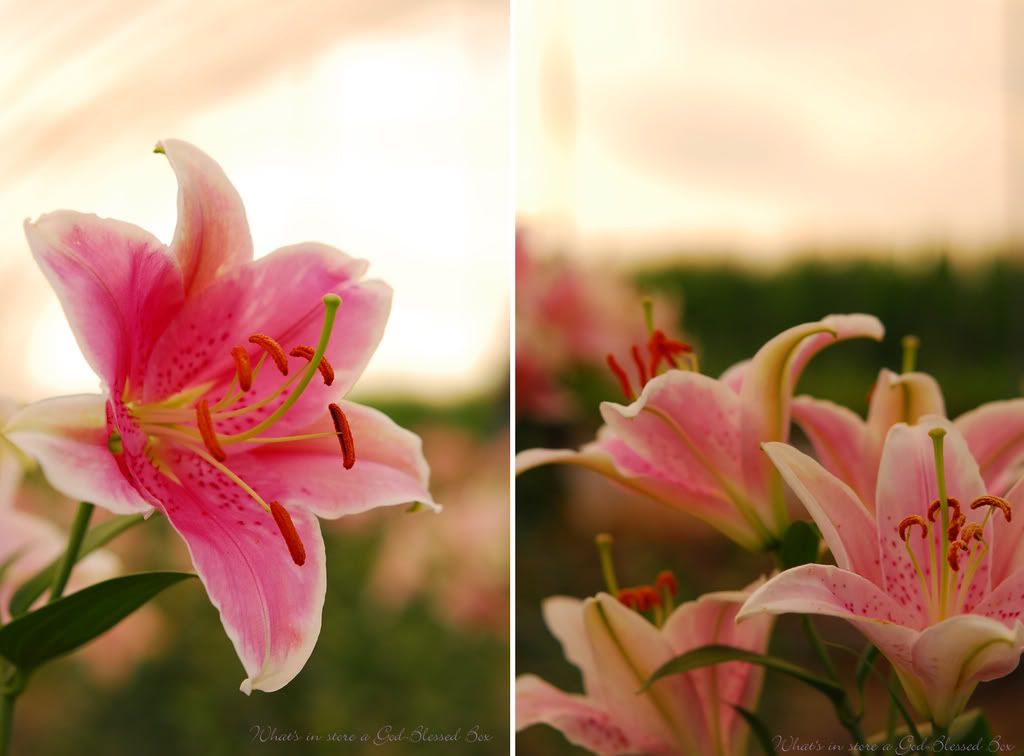 And the symphony of the sky began, in magnificient splendour. Art supreme depicted by His sovereign Hands... I truly can find no words to describe God's wondrous works...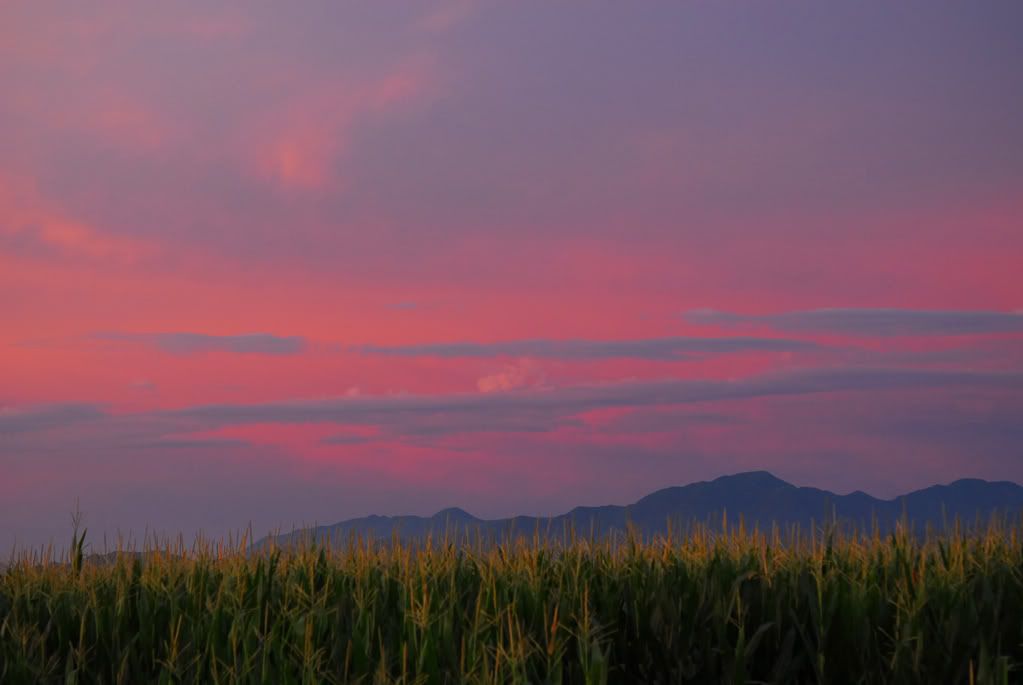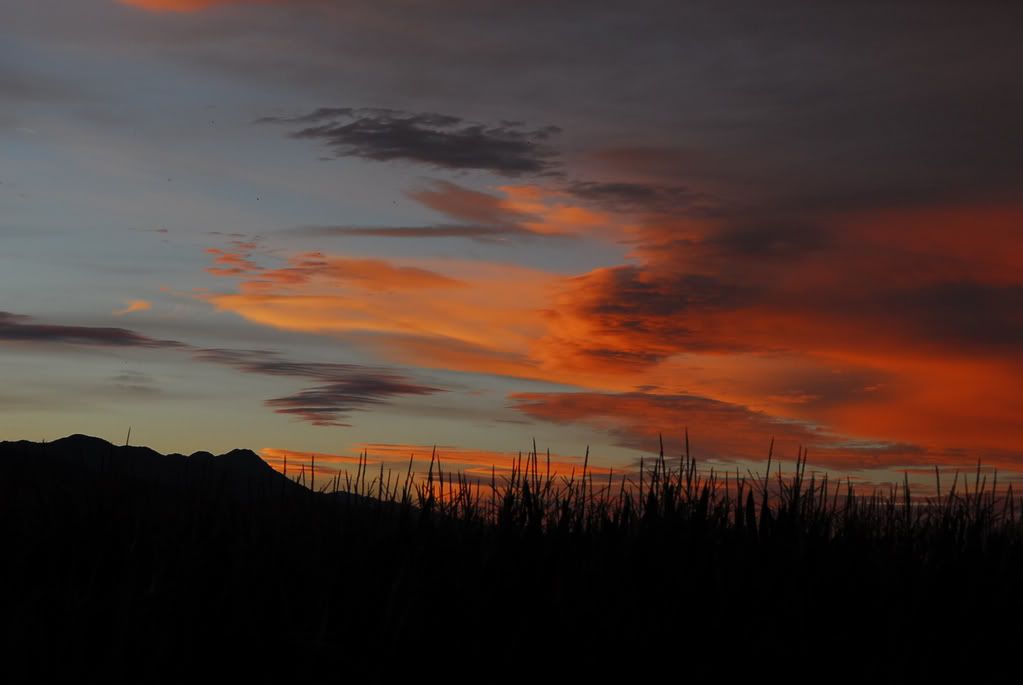 As if still brewing in fury unappeased, the sky unfolded into layers of intensity, with rolling clouds and scratching lightning. Those infamous paintings in European churches must have been undoubtedly inspired by the one true Painter.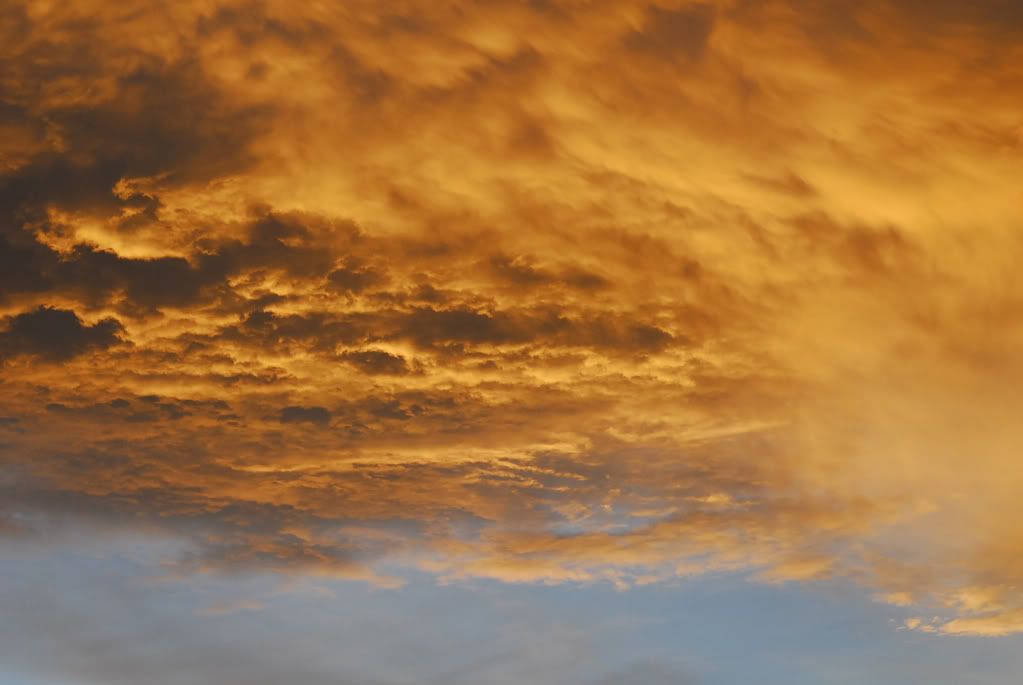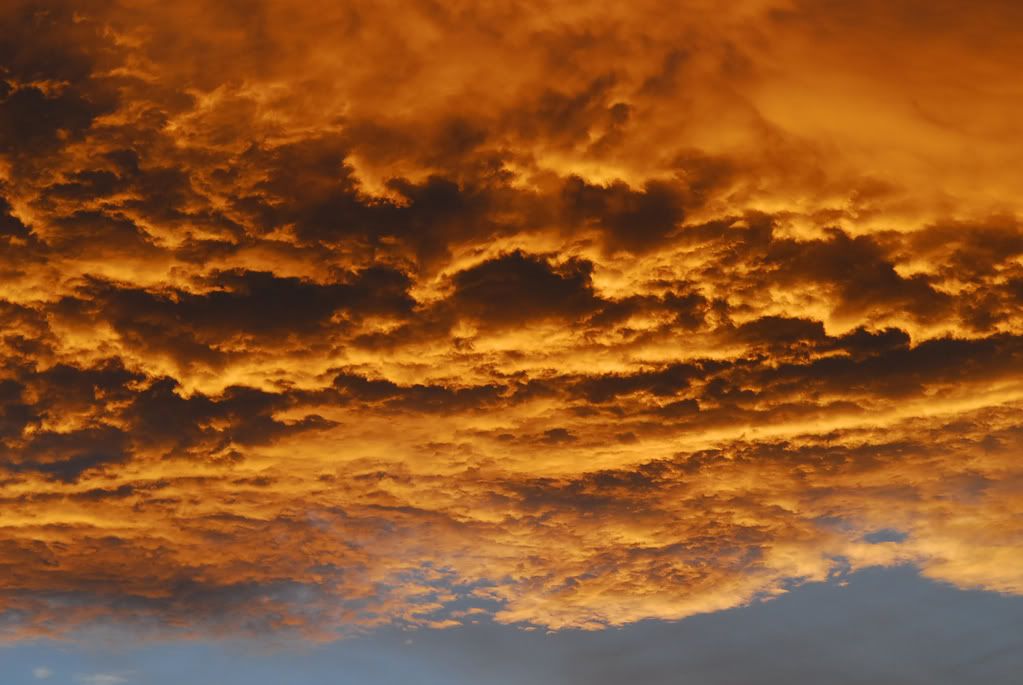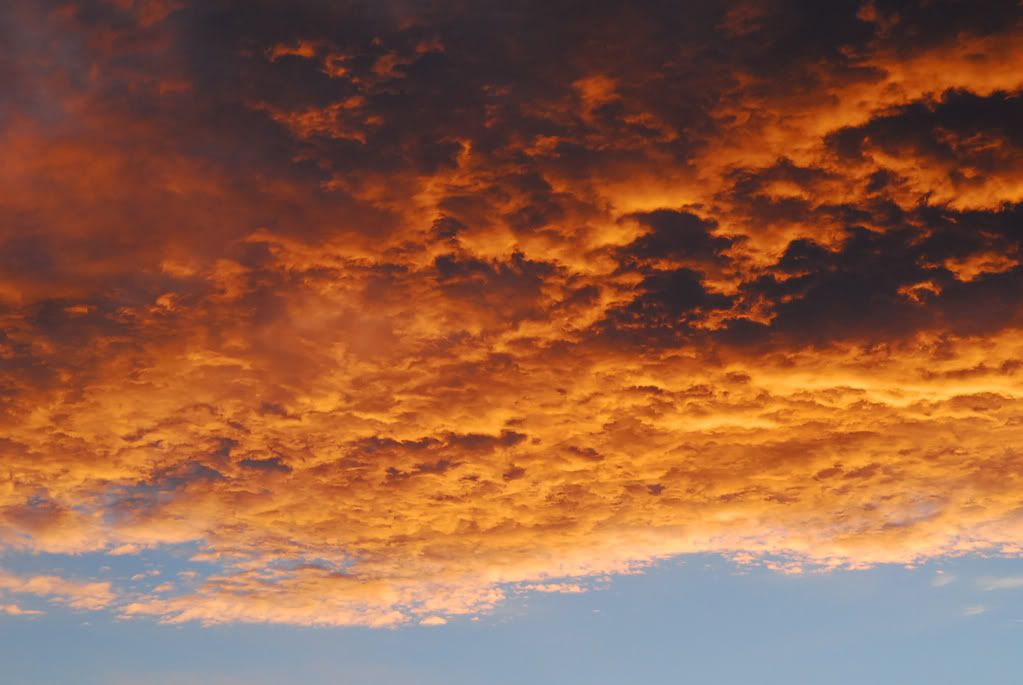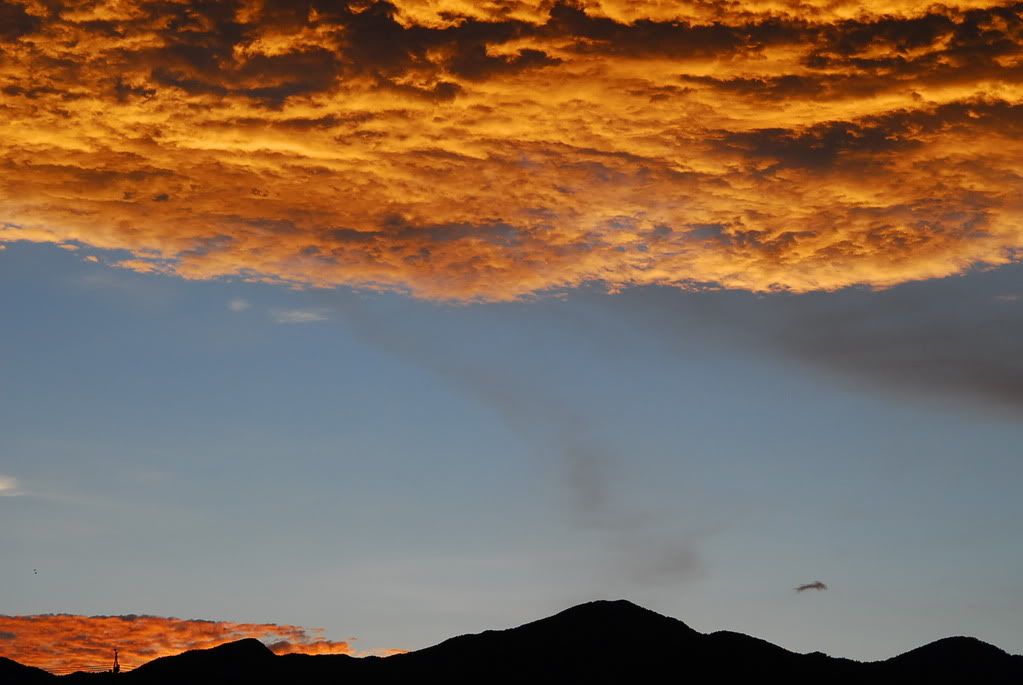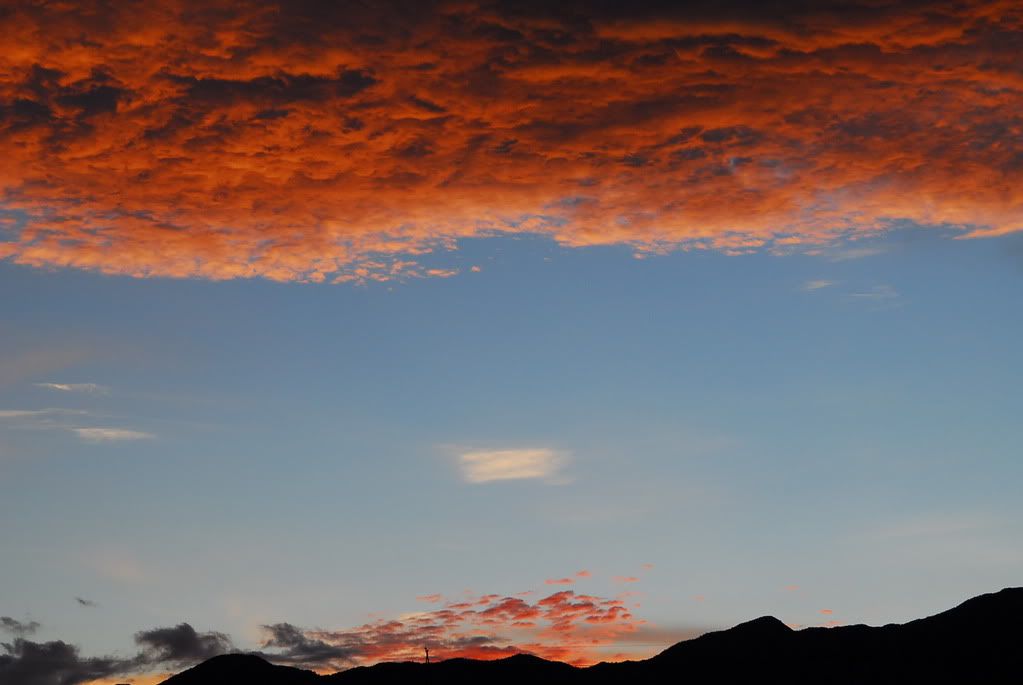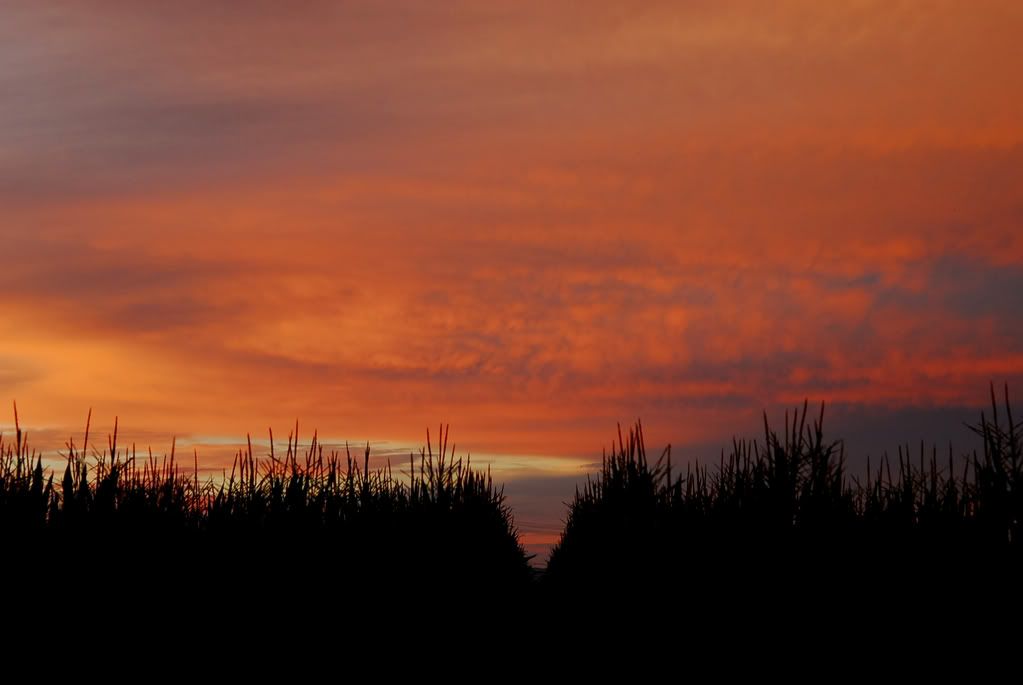 ...........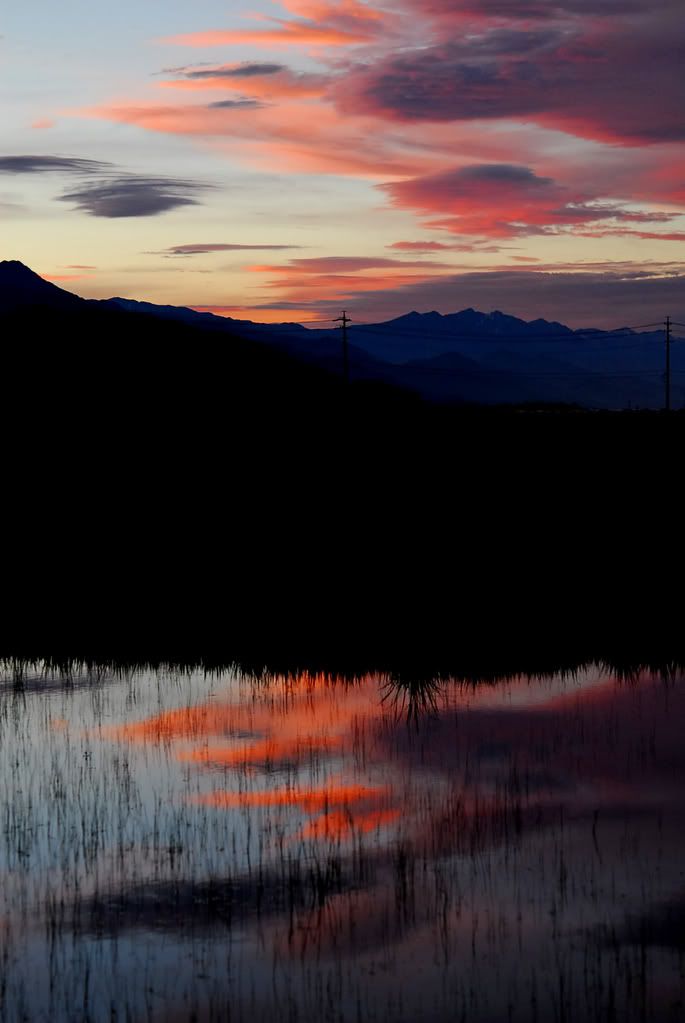 The streak of pink high above,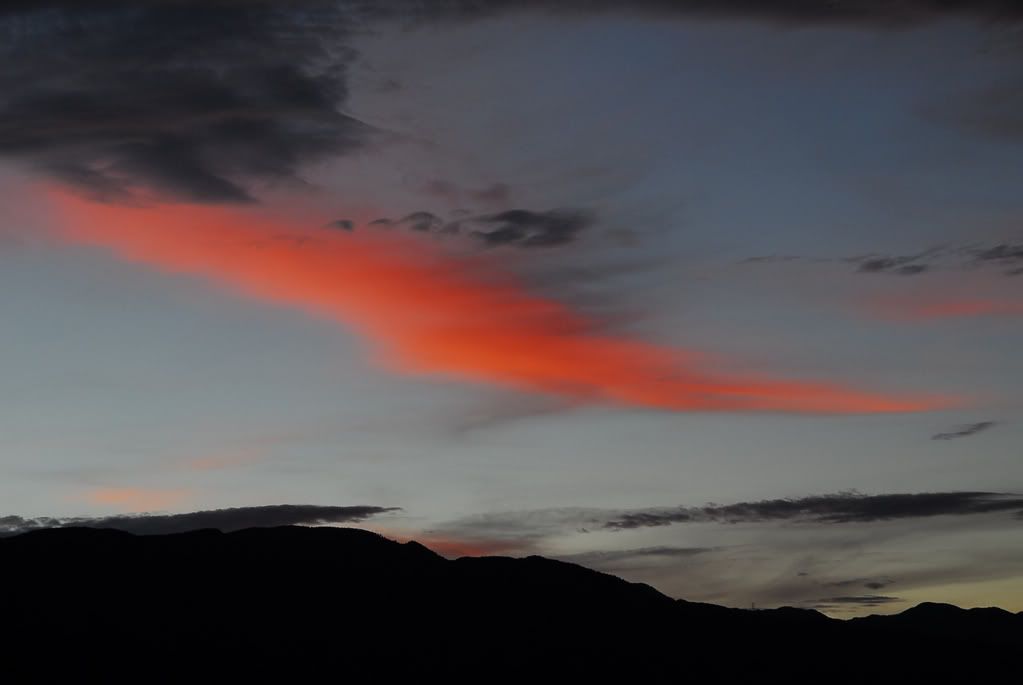 and its reflection below.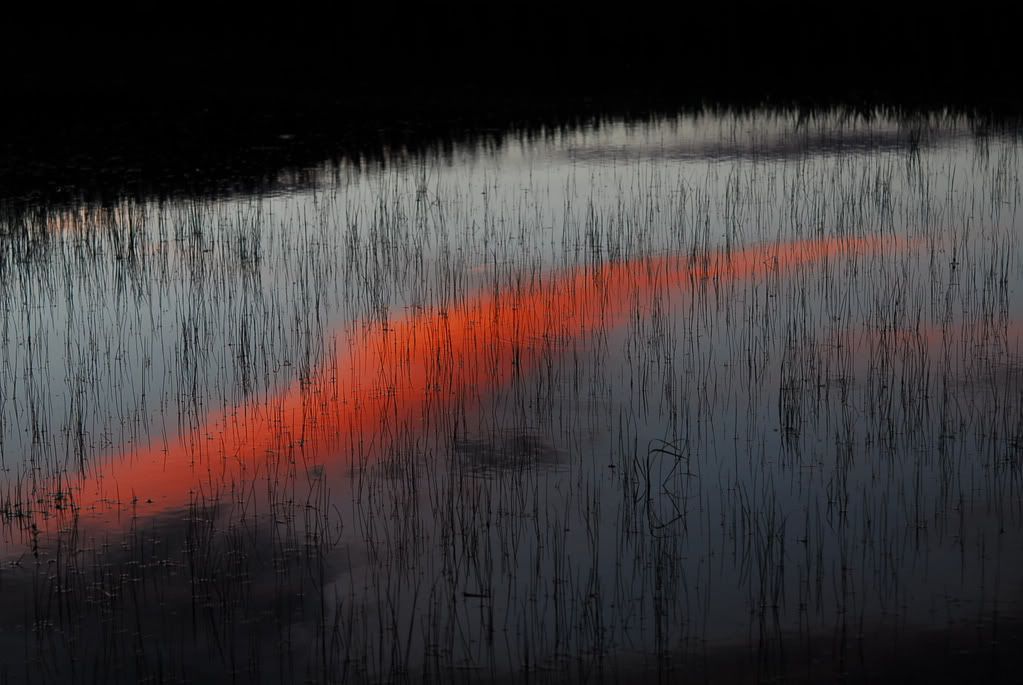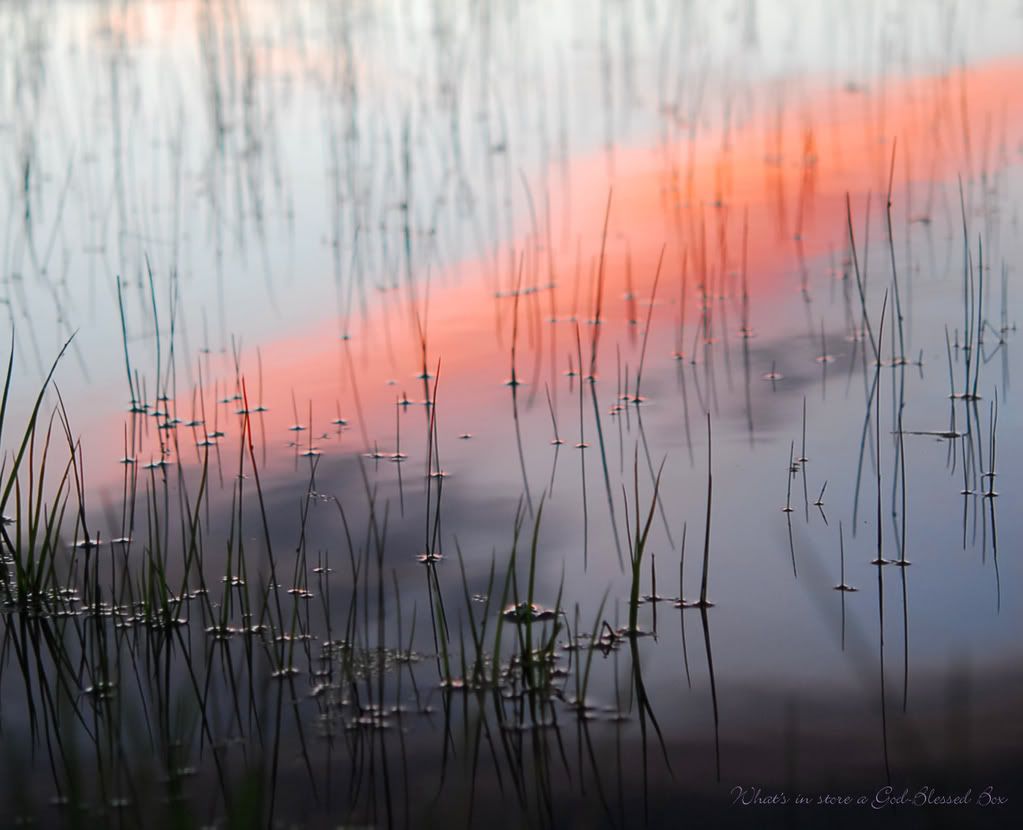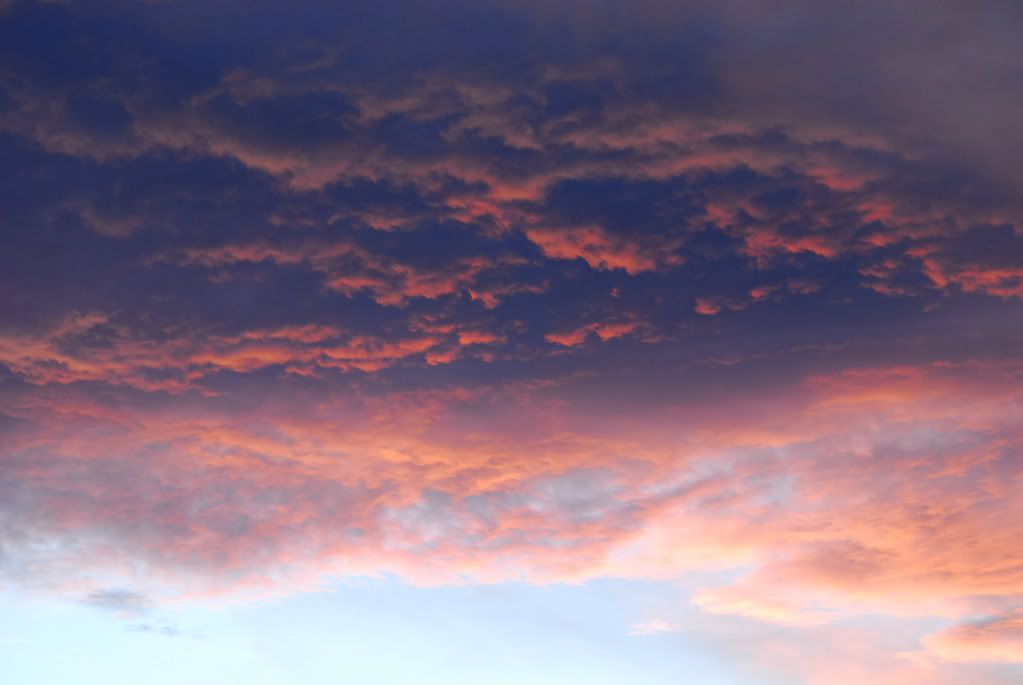 I love this though my hand shook.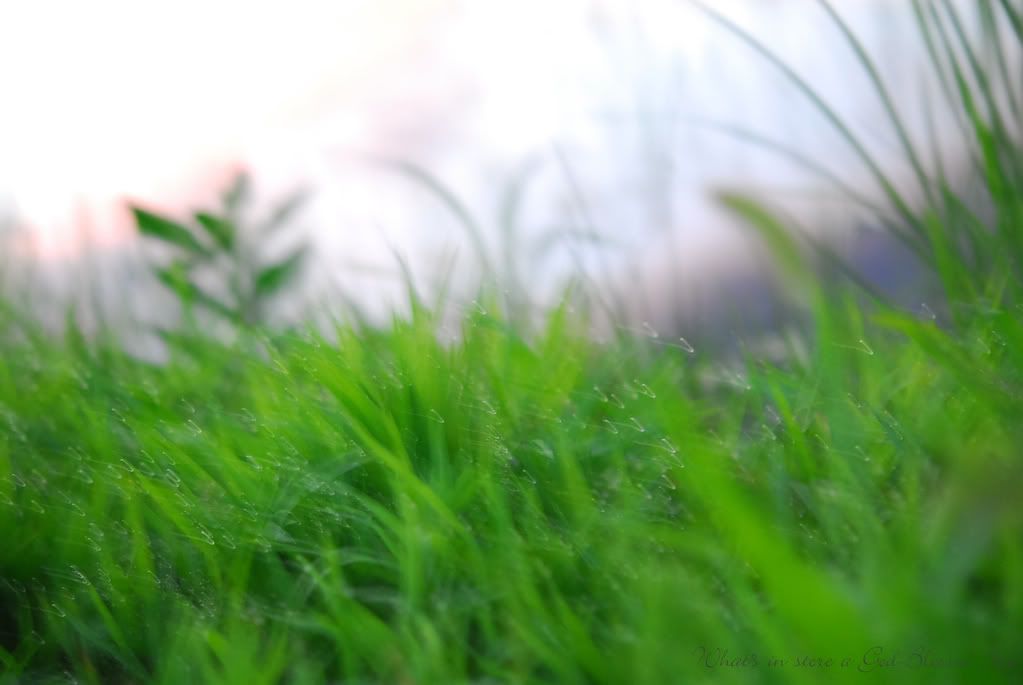 As the colors ebbed away, we realized that we were heading a late dinner date, but our souls filled and satisfied. We couldn't thank God enough for the incredible granduer revealed before our eyes...
May your week be a splendid one bursting in colors of joy. God bless...