G

entle hue of purple like the Lavendar's, cradles me into a dreamy state.
I adore the mild tone of Lavendar, and the fragrance it makes the breeze carry.
I simply love losing myself in a field of Lavendar...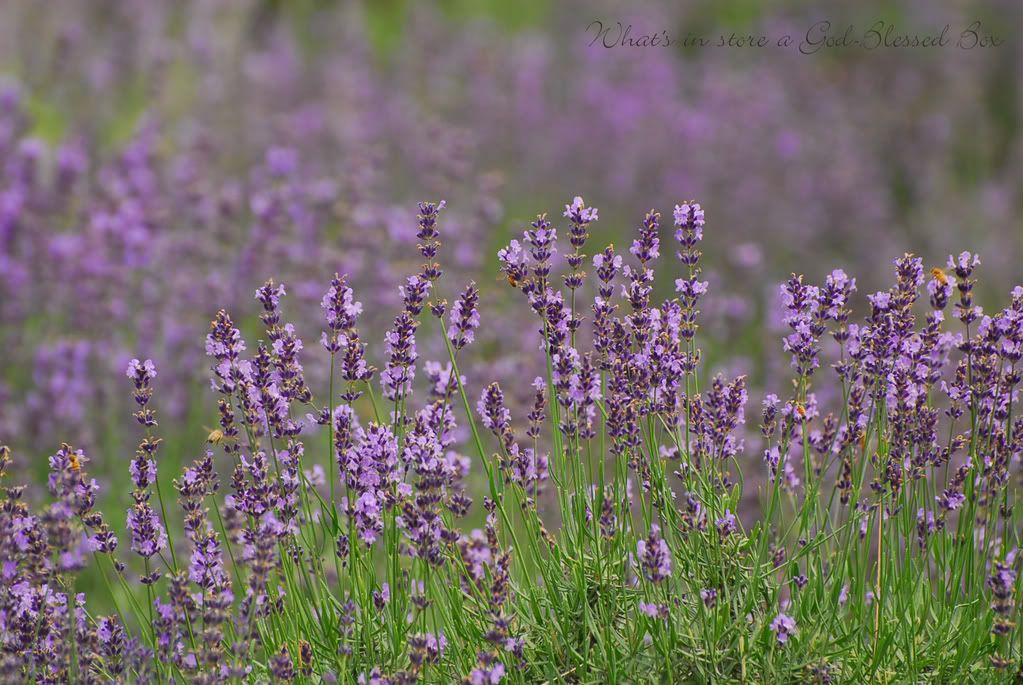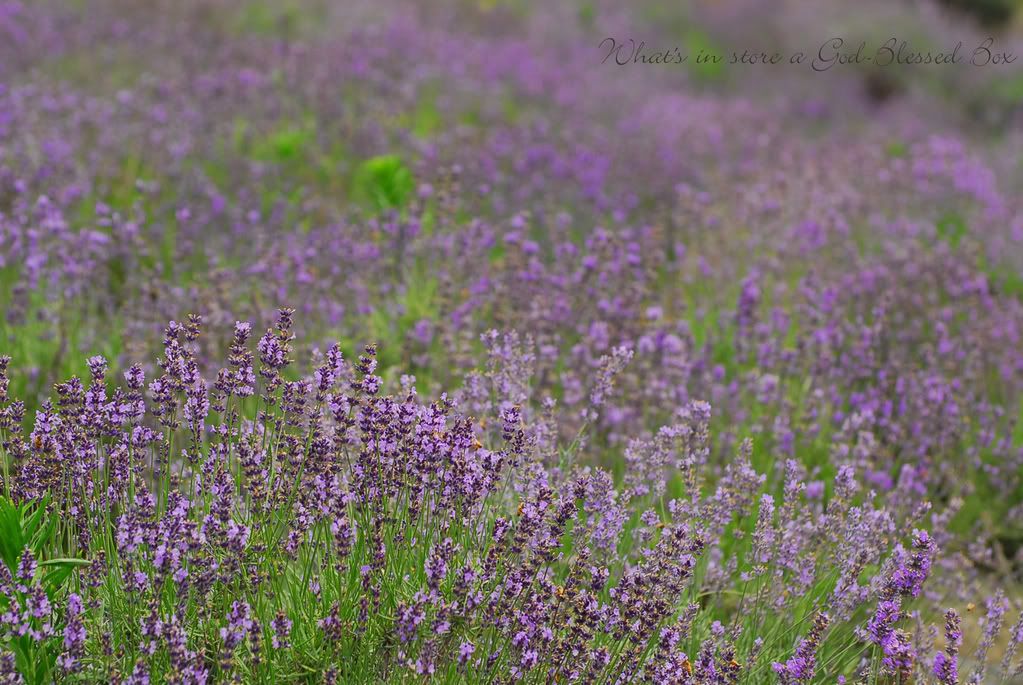 Seeing purple puts me on a time capsule. Lavendar and Vanilla were the theme colors used for our wedding. How I loved every detail designed and prepared in these 2 lovely colors. Ever since then, I've fallen in love with vanilla and soft purplish tones.

Not just the purplish flatter, there's more to Lavendar. The scent that the breeze delivers puts me under a hypnotising spell.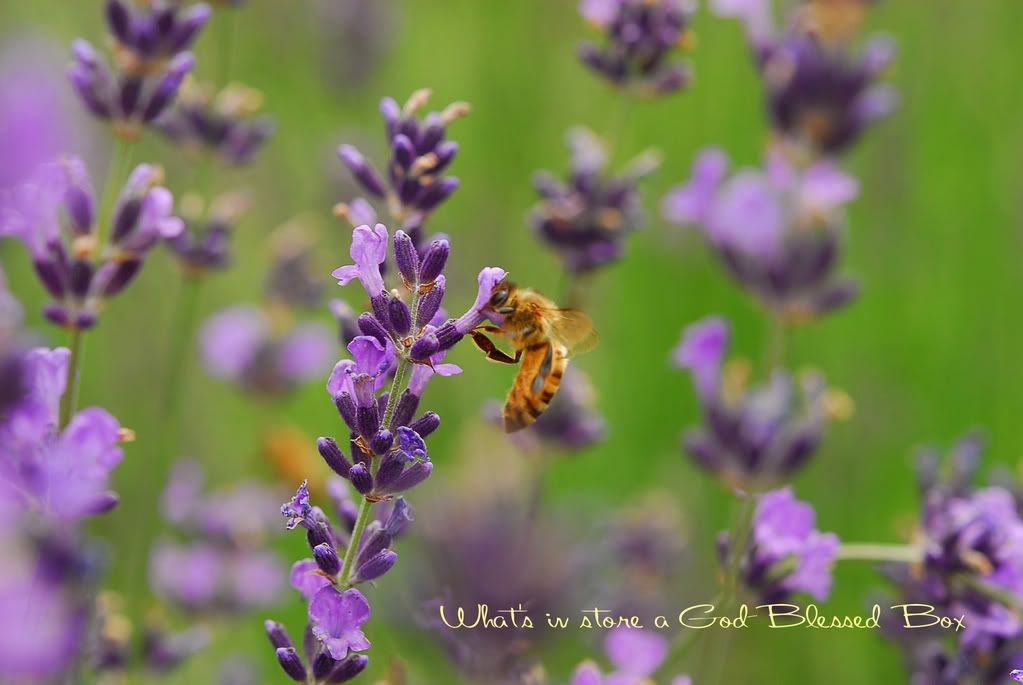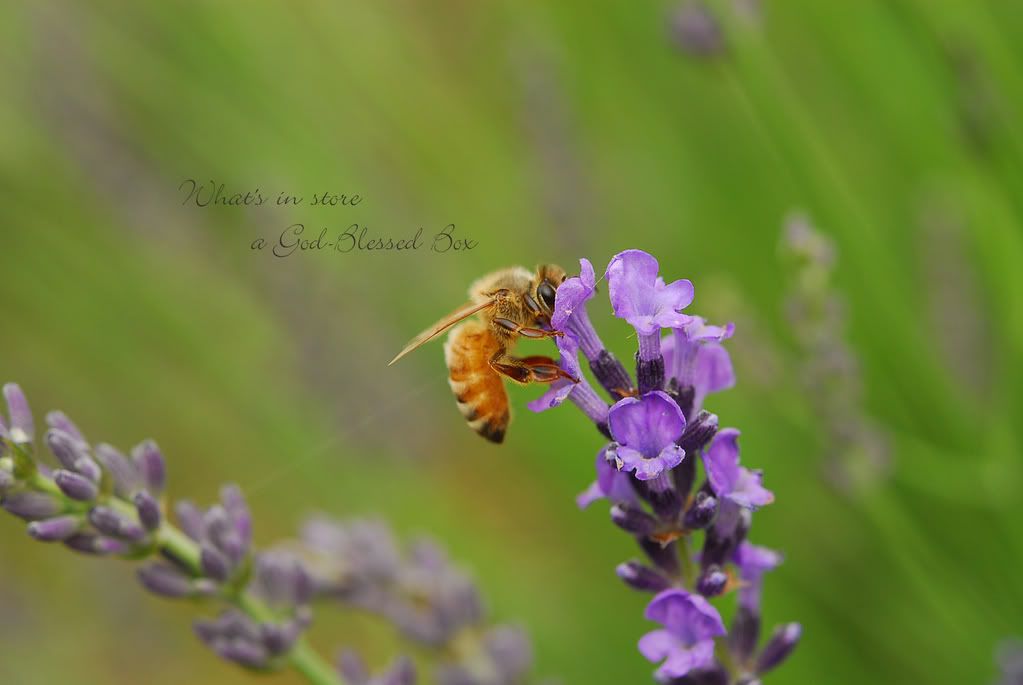 There were just 2 of us within the purple spread, and the tranquility was ours to embrace for the whole afternoon. Not forgetting the hospitality of my favourite pal. Bees! Bees were lingering around me all the time as if to say ' Hello '. Bear was very amused, he couldn't understand why bees would be so unbelievably attracted to me.
Look down, see what we've found. Drinking butterflies! I've seen so much on Discovery Channel, but to watch it live, it was the first in my lifetime. =)
How many butterflies do you find in the picture below?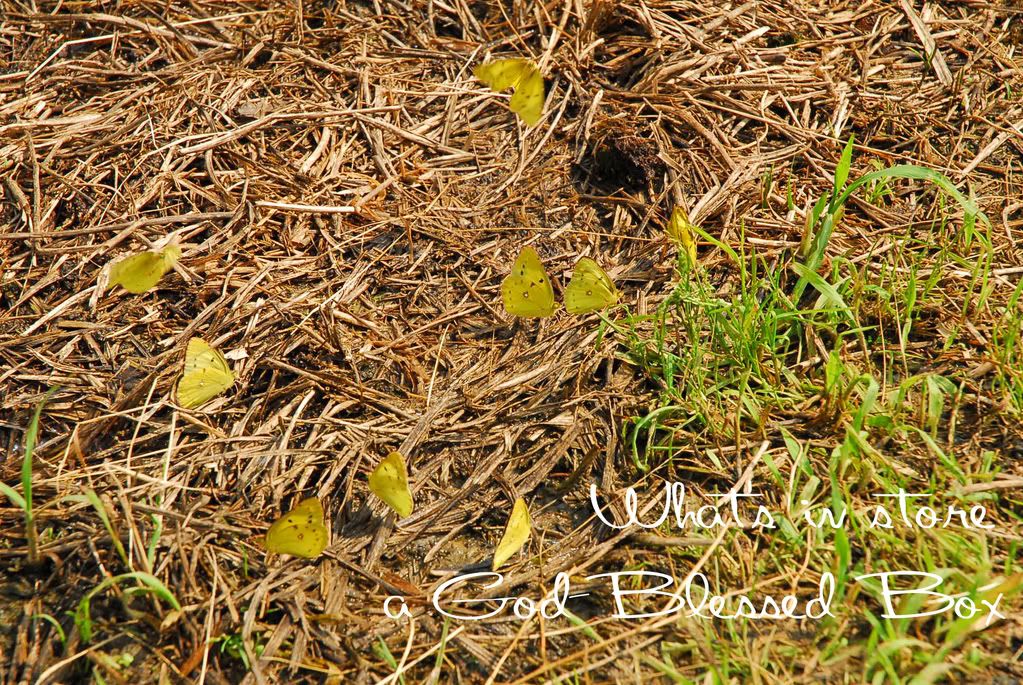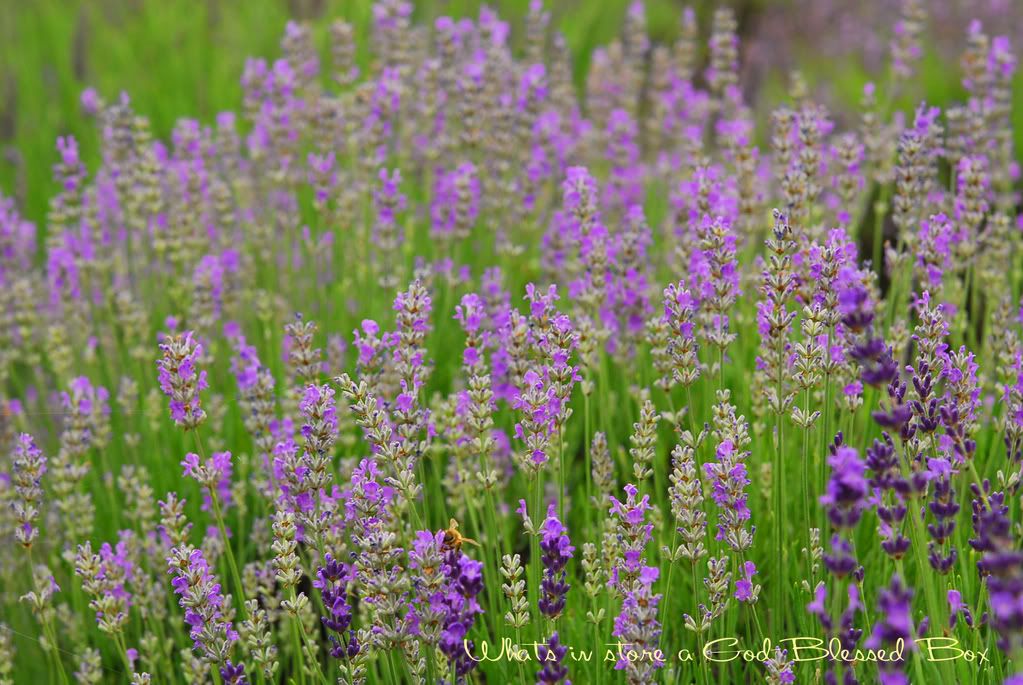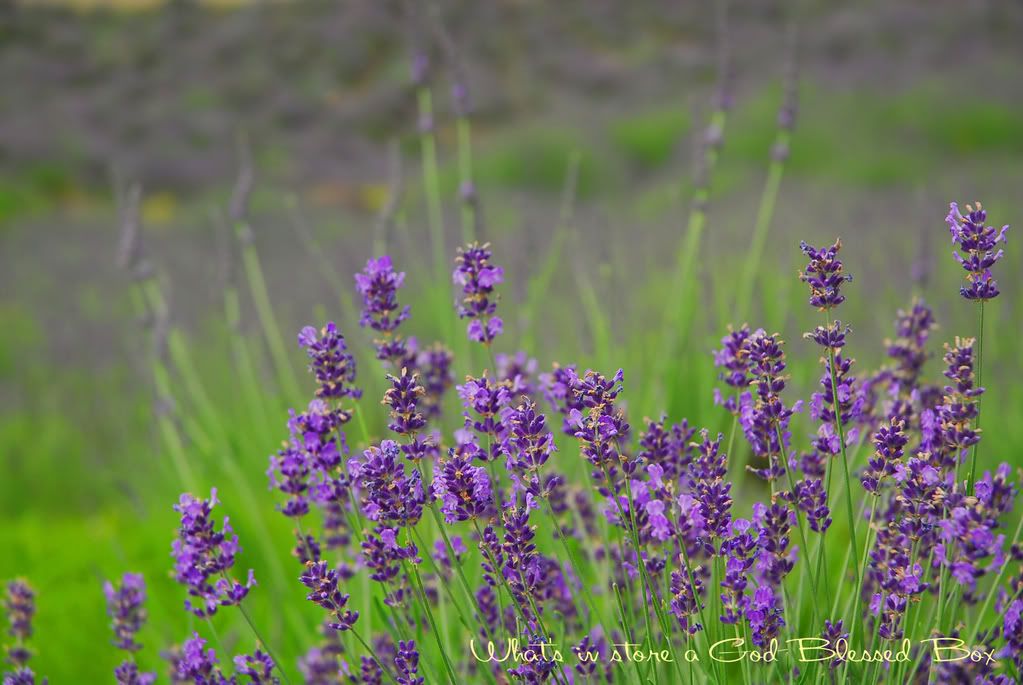 I've taken lots of satisfying shots but I can't share them all. The next 2 are my favourites.
Flirting butterflies... They were darting really fast and I flew into panic! I knew I could miss them any second so I took the shots without going shutter speed dominant, but I'm so glad that I've captured the moment of flutter. These must be my favourite shots of the year.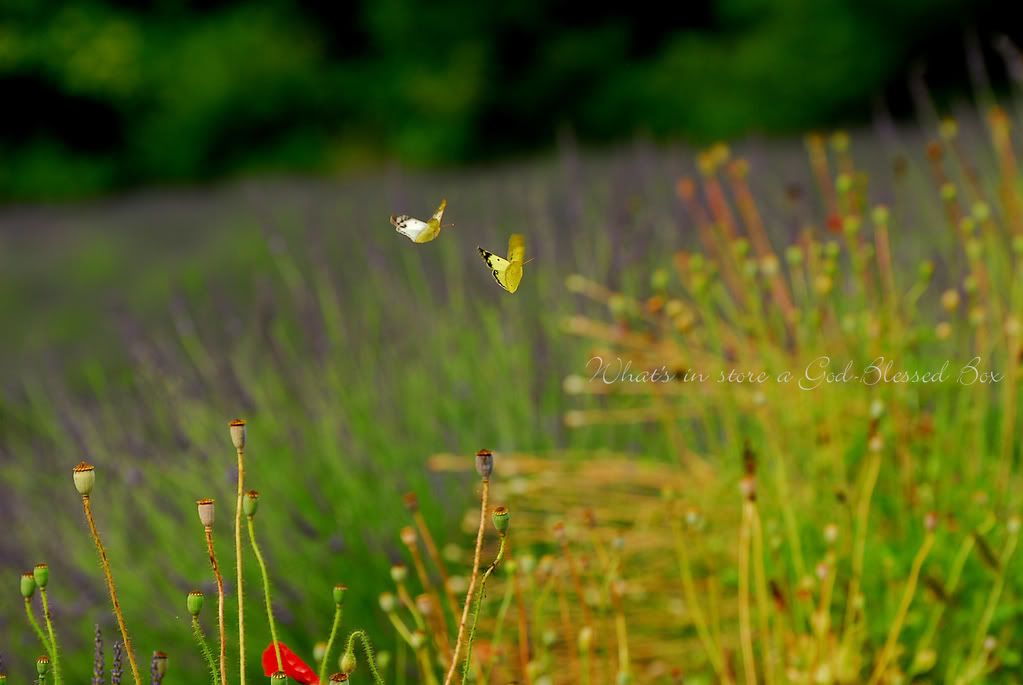 Butterfly kiss.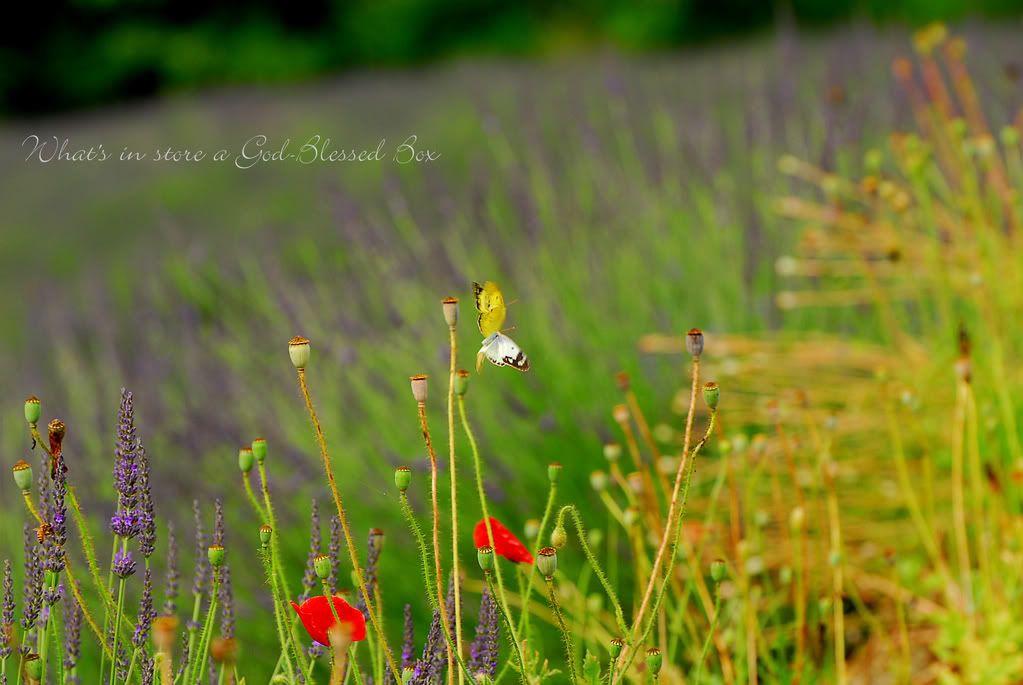 Hands clasped, we left the field slowly in sunset.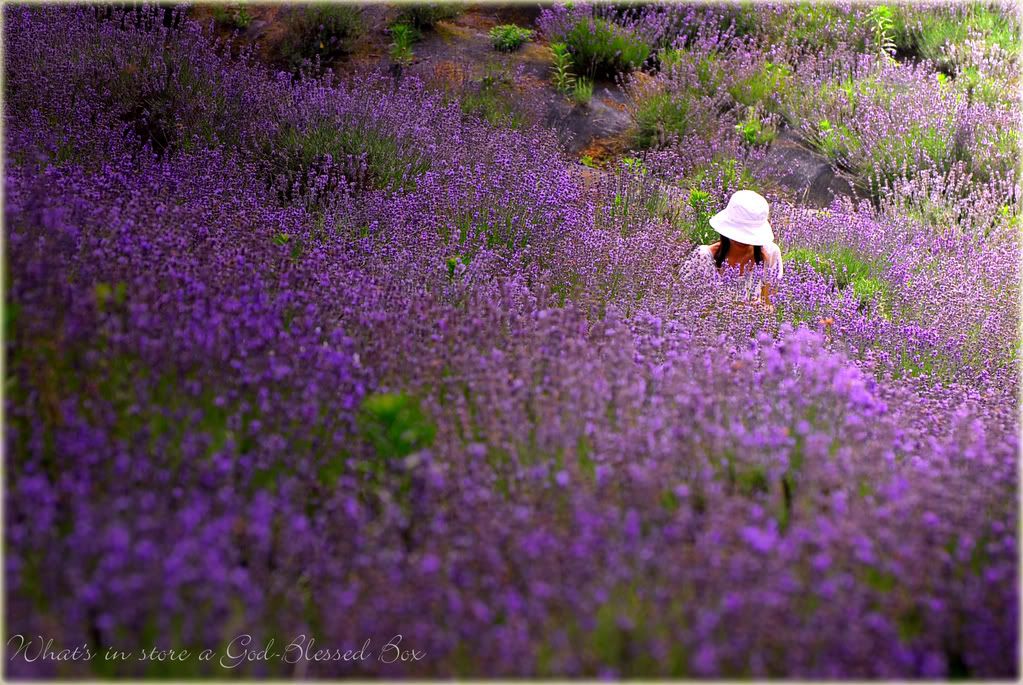 But the lingering scent of Lavendar remains, and I hope it makes its way to you too. Have a lovingly-scented week ahead. =)