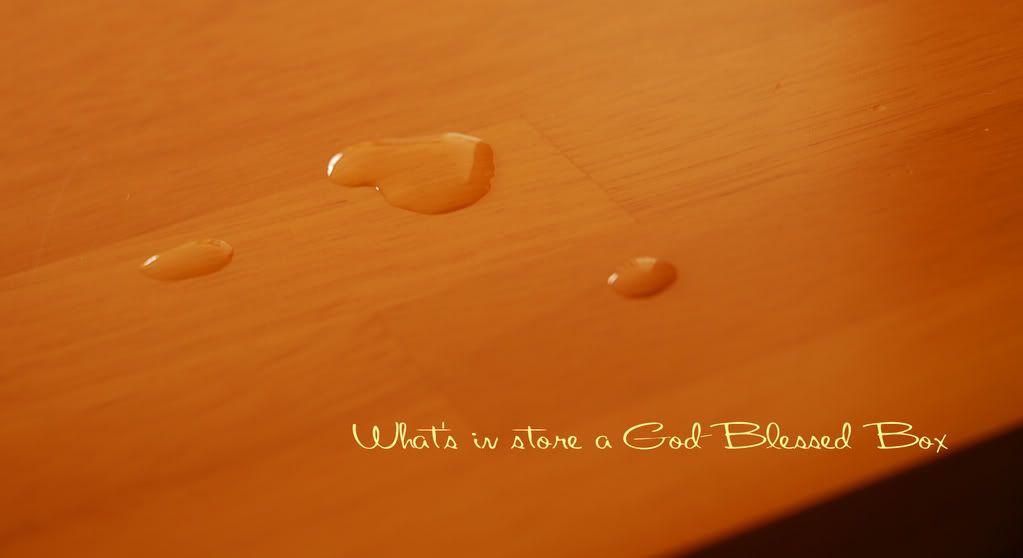 D

idn't believe my eyes when I saw this, I could have wiped it off without noticing!
It wouldn't be a heart-shape anymore if I were to move to the other side of the counter ( I should have taken a picture to show you ). Anyway, this is the only angle to catch the image. =)
We're having a long weekend, as Japan is having a holiday on Monday. Let me see... The calendar says it's a ' Sea Memorial Day '. Whatever... I wish you a truly HEARTY weekend!