A
t the sight of the clear blue sky today, one would have thought it's already Summer!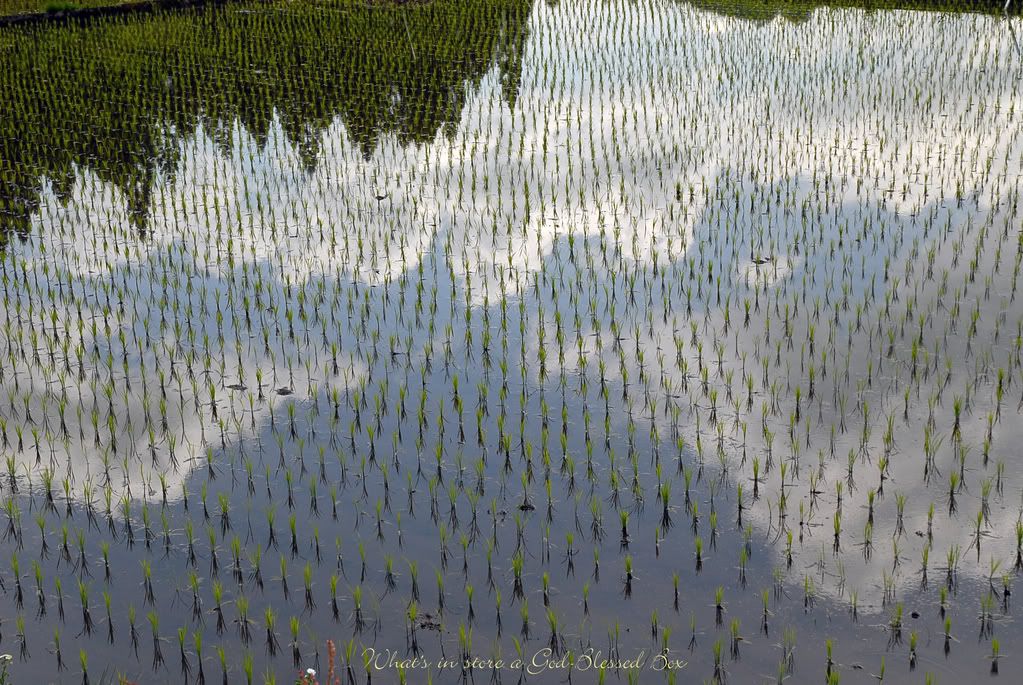 Not quite yet! We're still in the midst of monsoon and Mr. Sun now smiles a little after 3 days of crazy downpour. Rain is returning again soon, maybe tonight?
Before hubby left the country last week, we took a ride on a sunny weekend. =)
Gorgeous day it was, but awfully humid. My body must have shed the Singaporean skin that is so used to heat and humidity.
Guess what these folks are trying to paint?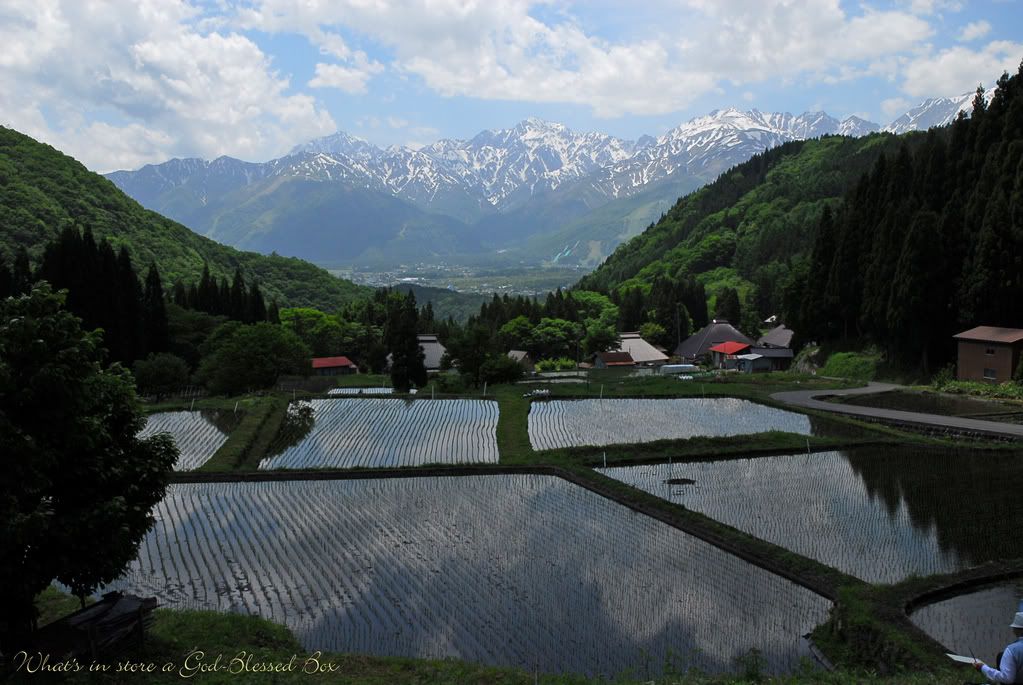 Bear is good with his oil paint too, I'm more to water colors. He suggested painting the terraced field when he's back, I yawned. So many times we thought of producing a painting each year, together with many other plans, none has been realized so far. =P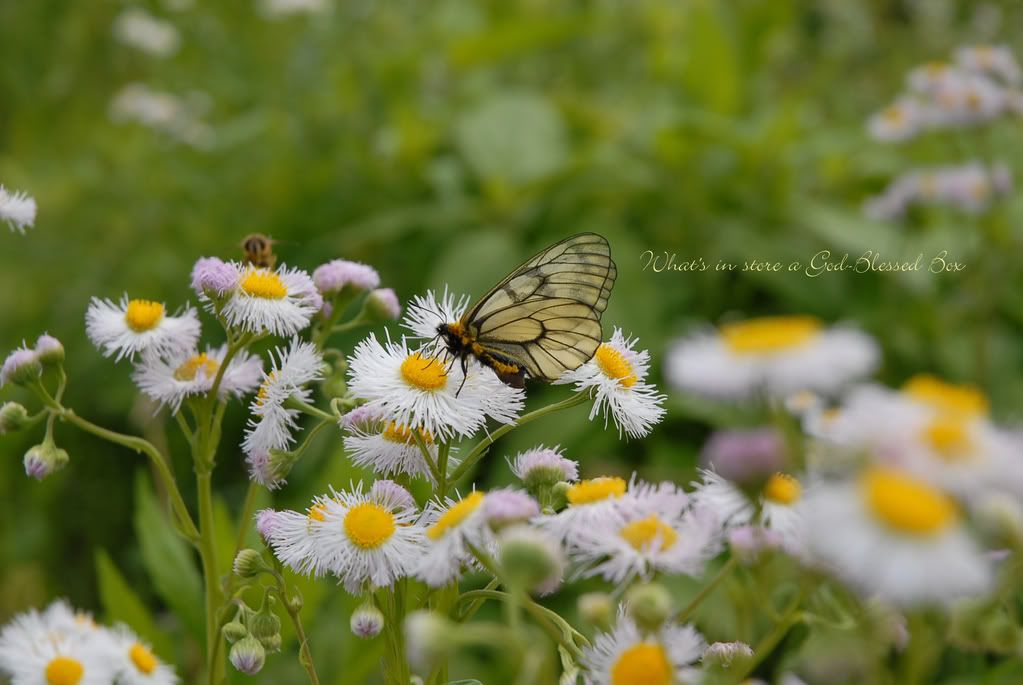 Well, at least, we should jog. This is one of those outstanding plans on the list roll. I shall make the Bear jog soon.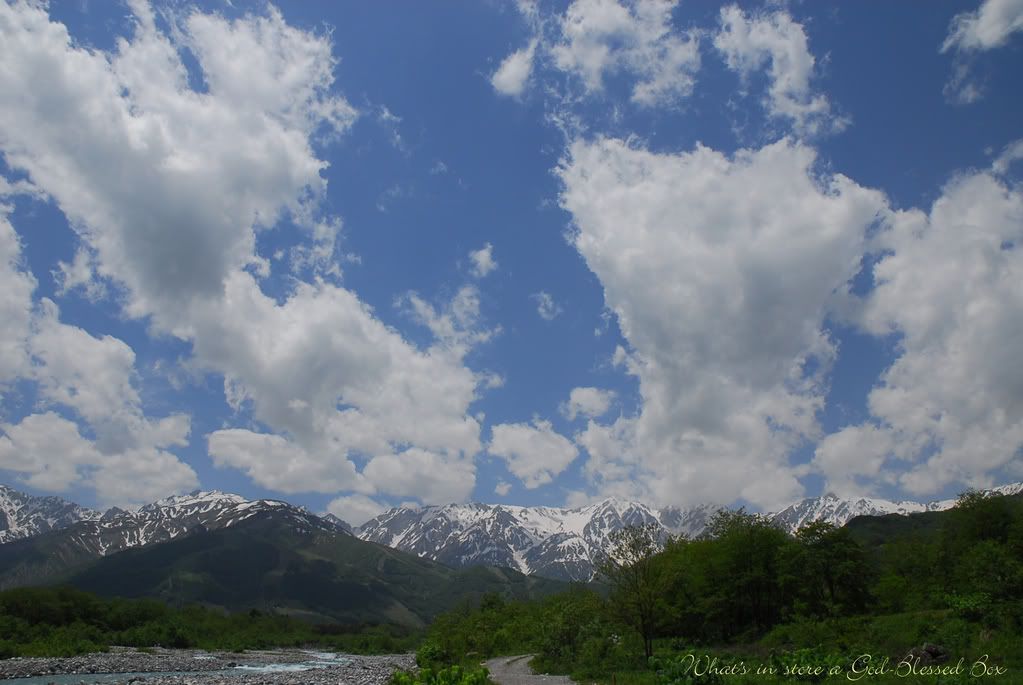 With all the rain and shine these weeks, I suppose that the mountain white tops will be stripped to ultra thin traces when the Bear's back.
And Summer slowly reveals itself, the merciless blaze of scorching Summer...
Oh I thought I'm seeing steam, I'm reaching for my glass of water. My mind's wavering at the thought of the jogging plan! Not again... =P