I

'm receiving good stuff these days. =P
We're presented with this set of outrageously expensive
Japanese lacquerware
(漆), produced by a store of great heritage located in Kyoto.
Now, just how pricey is Japanese lacquerware? Bear holds a plain pair of Japanese lacquerware chopsticks at 3500yen, which is about USD38.5. One gets a reasonably fine pair of ordinary chopsticks at 1000yen, or USD11.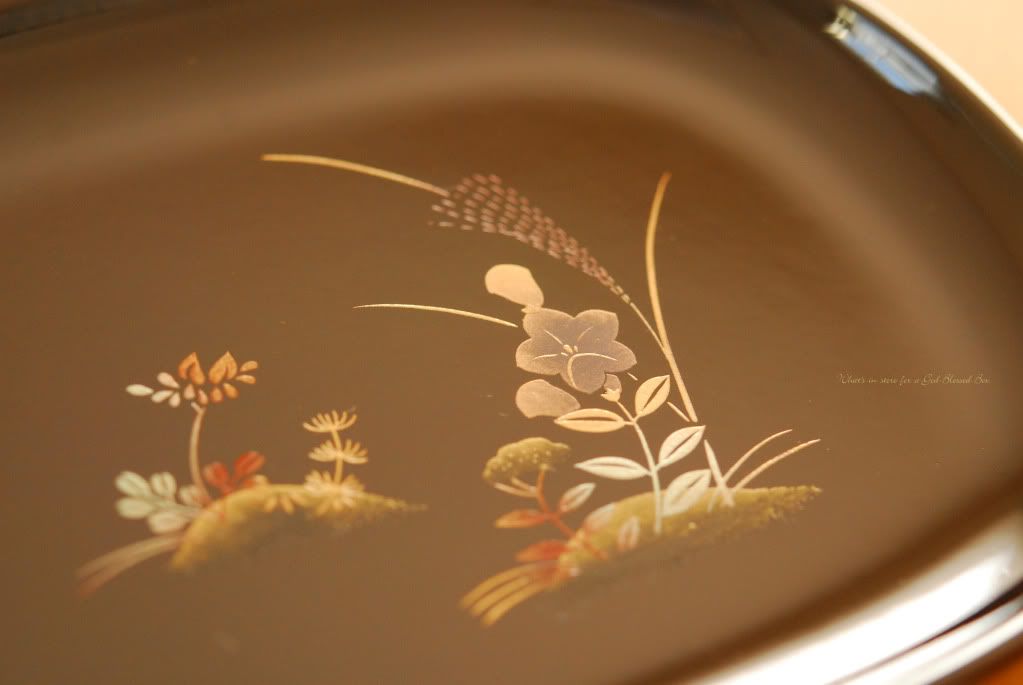 I've always had this penchant for fine arts. Lost myself in the lustre of the plates when I first laid eyes on them. I love the delicate Japanese essence in the strokes of gold and more, though I could never figure out how the craftsman managed to paint every plate precisely alike, just unbelieveably identical!
Seriously, there are reasons to think that it's all so wrong for me to own the set, while it should have gone to some authentic Japanese who appreciate the art more. Heheheheh.


........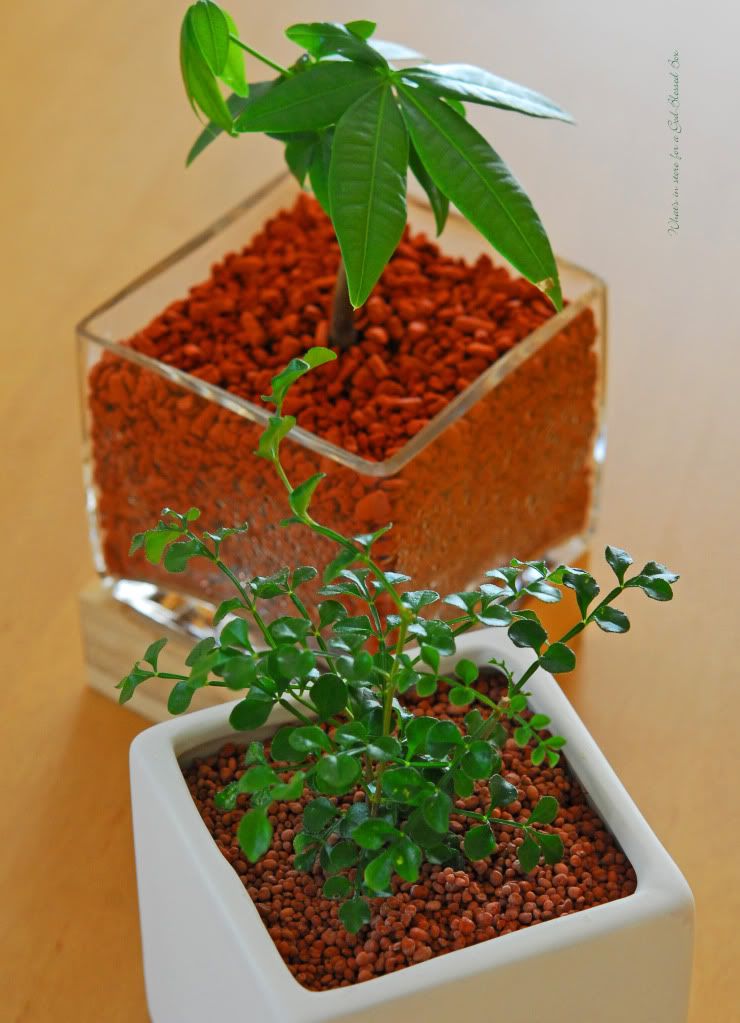 Anyway, cheapo me is definitely more comfortable with these
2 pots of indoor planties. These gifts brighten up the space and makes the air clean! =D
L

ast but not least, and most thankful!! Drums rolling... The blog has received an award!
From Feronia, at
In a yellow wood
. While you don't find a strand of creativity here, it's all there at her site, so I'm passing this award to Feronia for first!
Then, Sharilyn at

It's a Heart Rock Life

. For what good eyes she has! She finds 'heart' at the most impossible places. Sometimes, it's like she said, a very 'God' thing.
J.H., at

Gift from Heaven

, for her knack at presenting her pictures, and her enthusiasm behind the new site at

Free Christian Wallpaper
.
All smiles? Don't just stop there, pass it on. =)