S

o, it's August! And I'm madly looking forward to the Olympics!! My lock-ons : Gymnastics and Synchronized swimming. Yours?
We're having a cool week so far, with the wind rather chilly. If only Summer ends with the same cool note.
The scorching rays aren't very merciful to the dainties at the porch though. Isn't flowering a lot and starts browning a little. Here's sharing the beauty before the heat wave hits heavy again.
To the friend who is welcoming her new baby, may the Lord send lots of peace and blessings to your household, His mercy overflows...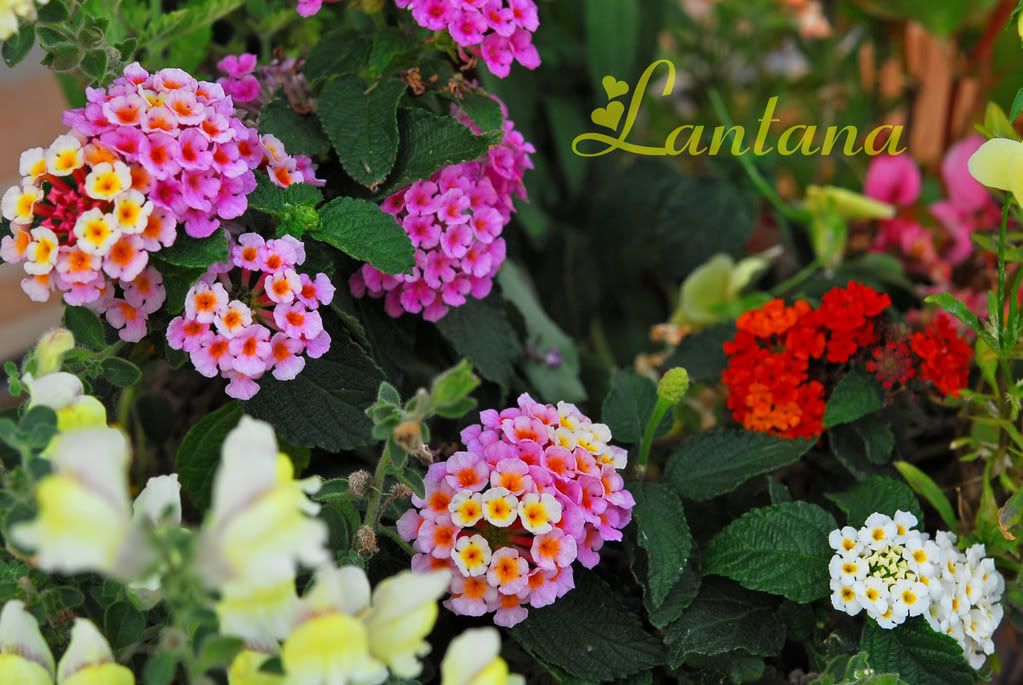 To friends who are ill, may your health be restored quickly. May your spirit be uplifted and renewed again.
To friends who face challenges in work and other difficulties, may you have the wisdom to deal with situations, and strength to overcome tough times.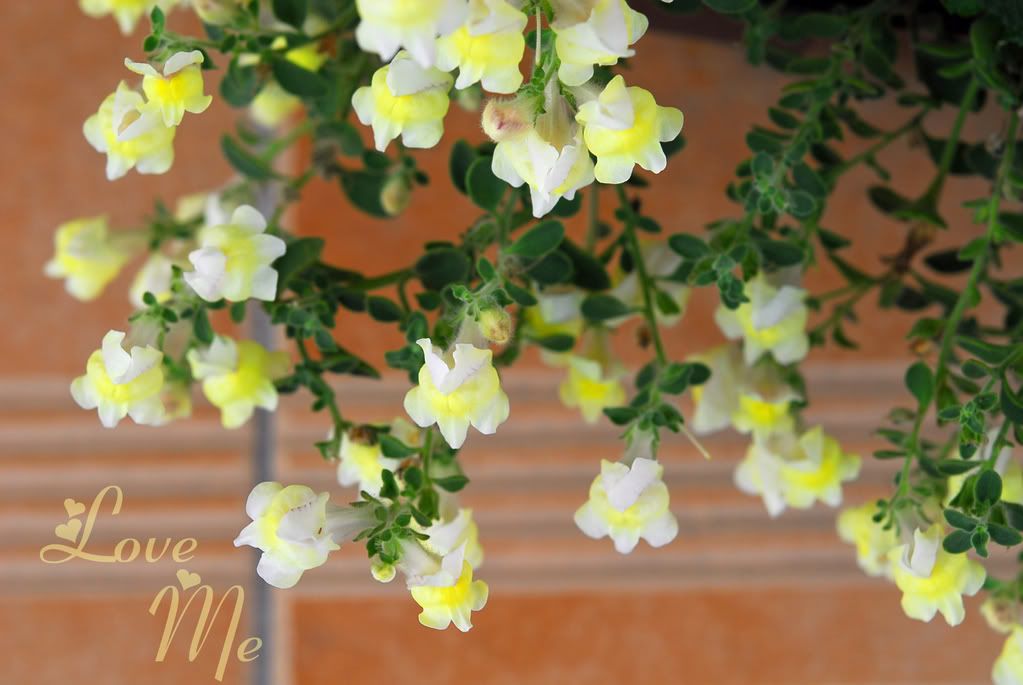 To friends who face new environment, new agendas and new issues in life, may you find ways to adjust quickly, and discover secrets to new joy.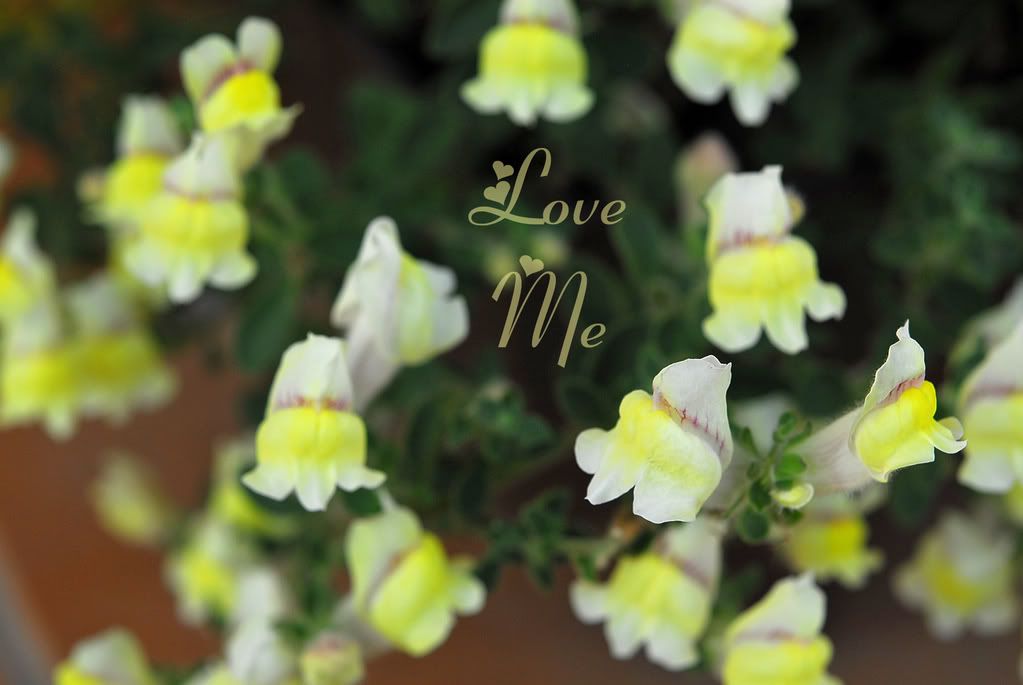 To friends who are down and depressed, life is about ups and downs, not just soley the ' downs ' all the time. Look up, and cheer up.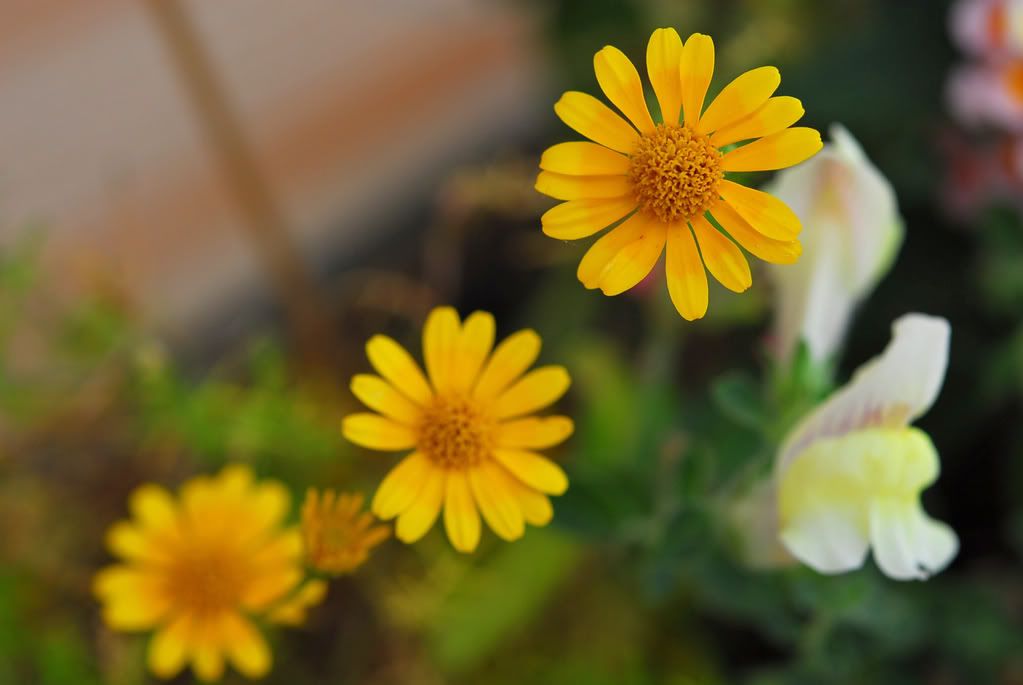 To tired friends who badly need rest, it isn't too much to rest for just a day, it'll fetch you days of better performance. So, rest.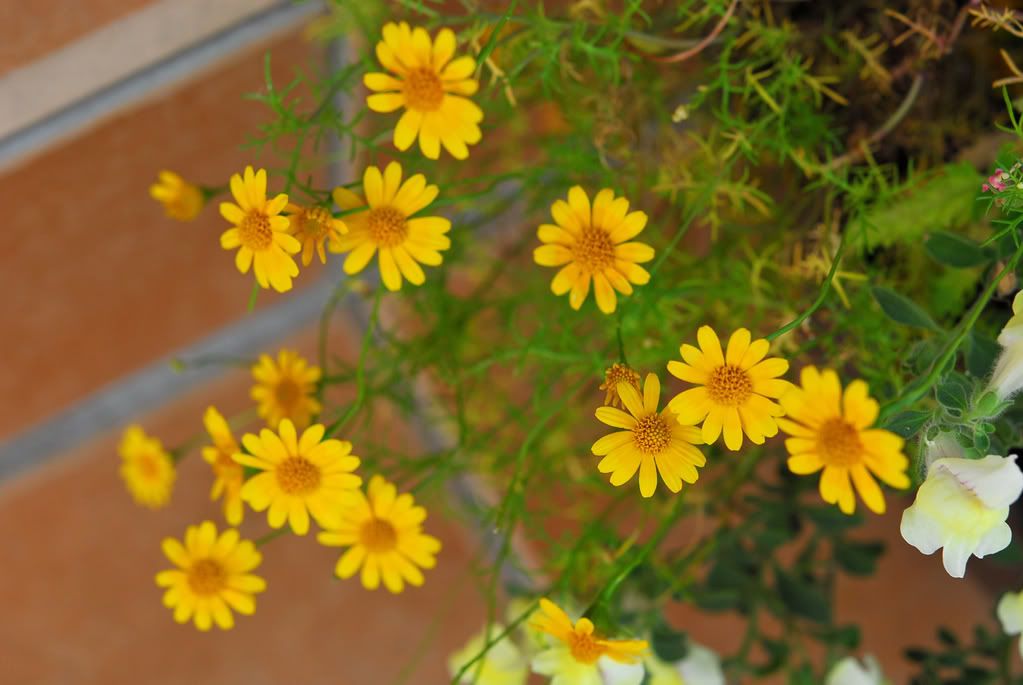 To friends who are going on holidays
, have a good time!! Share the fun when you're back.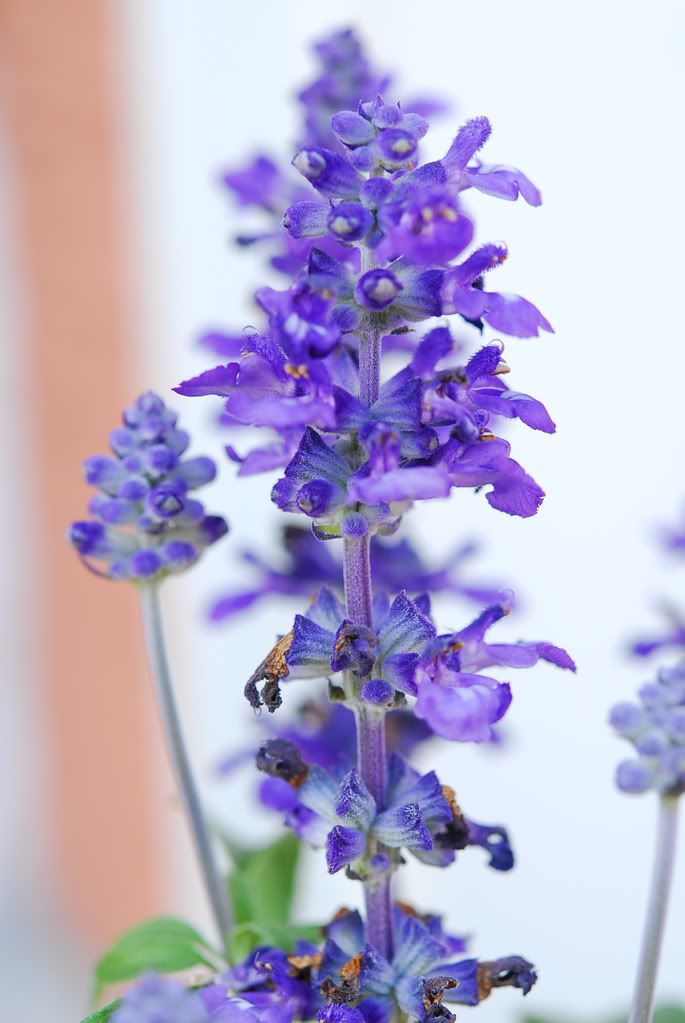 To Bear, thank you...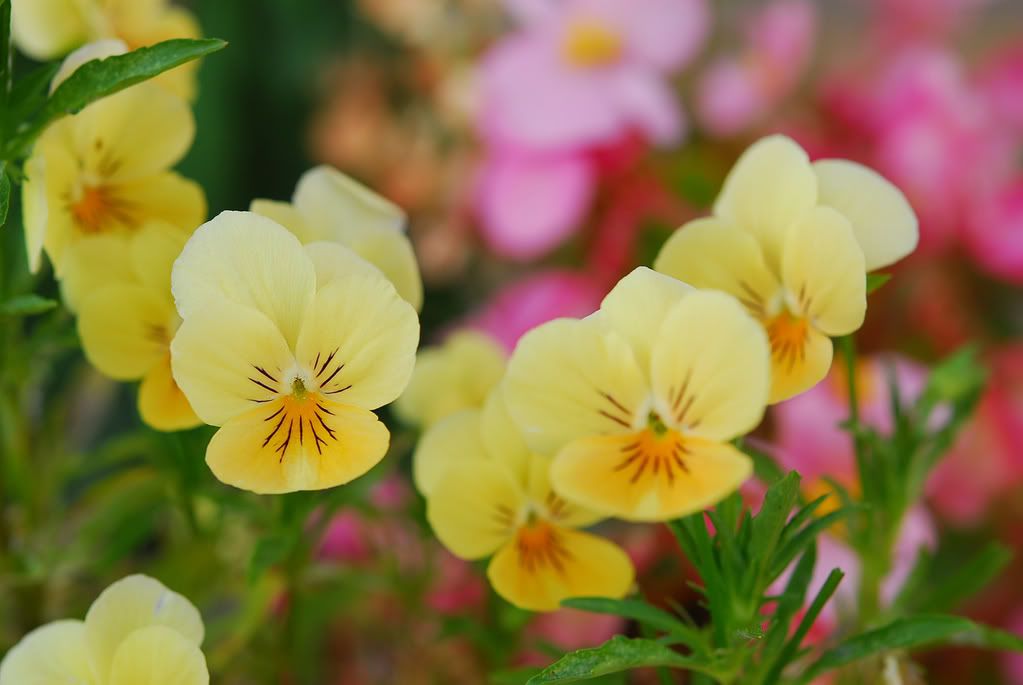 To Viola, my favourite flower shown above : Thank you for blooming so much for us, I shall surely see you again. =)
Nothing much today, a silly post perhaps, but the wishings I mean sincere... I wish all a pretty, lovely weekend.