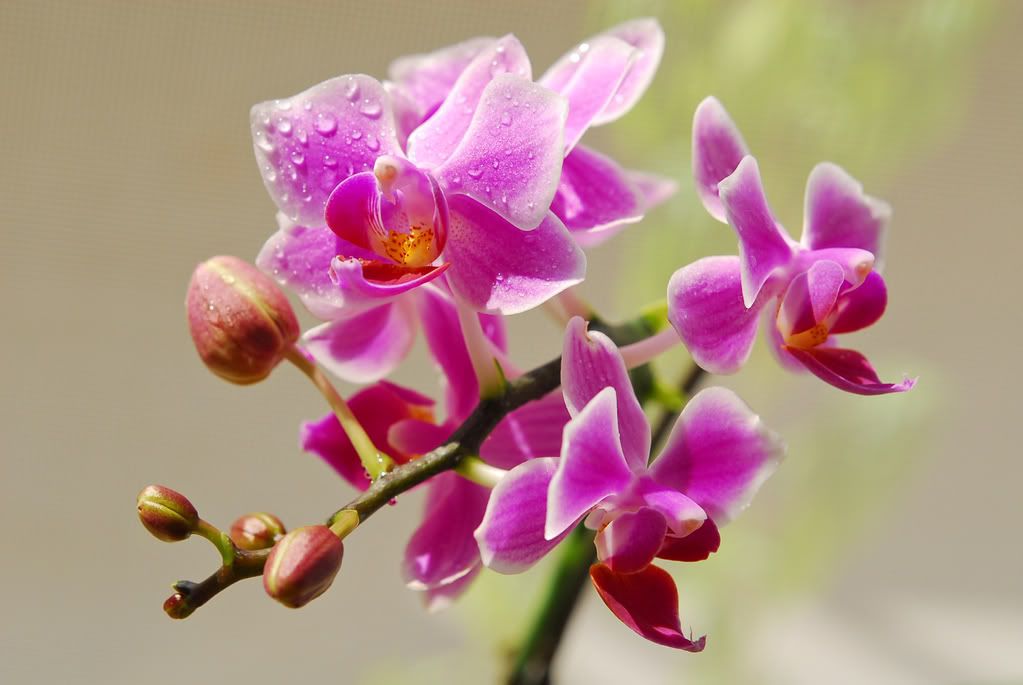 T

oday marks the 43rd year of independence for the Republic of Singapore. As soon as I've started living in Japan, I don't get to watch the National Day Parade anymore.
I miss those days that I'd stay alert by the window and wait for the fighter planes pass by. The sight and sound of them soaring the skies always exhilerate me much...
At home, it's also the celebration of the youngest child's birthday. Times flies, he's turned 18 today. =)
Happy Birthday, Didi! You've been such a great loving brother! May health, happiness and blessings be yours always. Love you ...
Happy Birthday Singapore! I waved our flag madly when I saw our representatives at the Olympics opening ceremony. You remain my beloved home. I wish Singapore everything the national pledge says, may you grow strong evermore. Majulah, Singapura.