I

t's been cold here for the whole week. This late Summer has been a little chilly.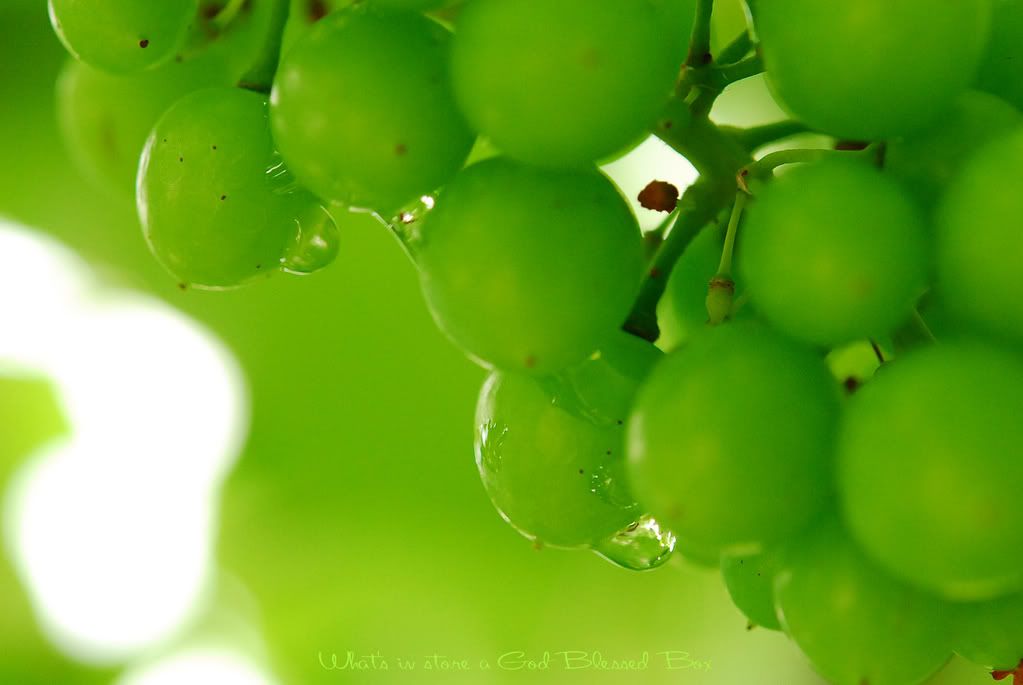 Lots of rain and even flood in other prefectures! We're truly fortunate though to be spared from violent downpours, and typhoos.
.................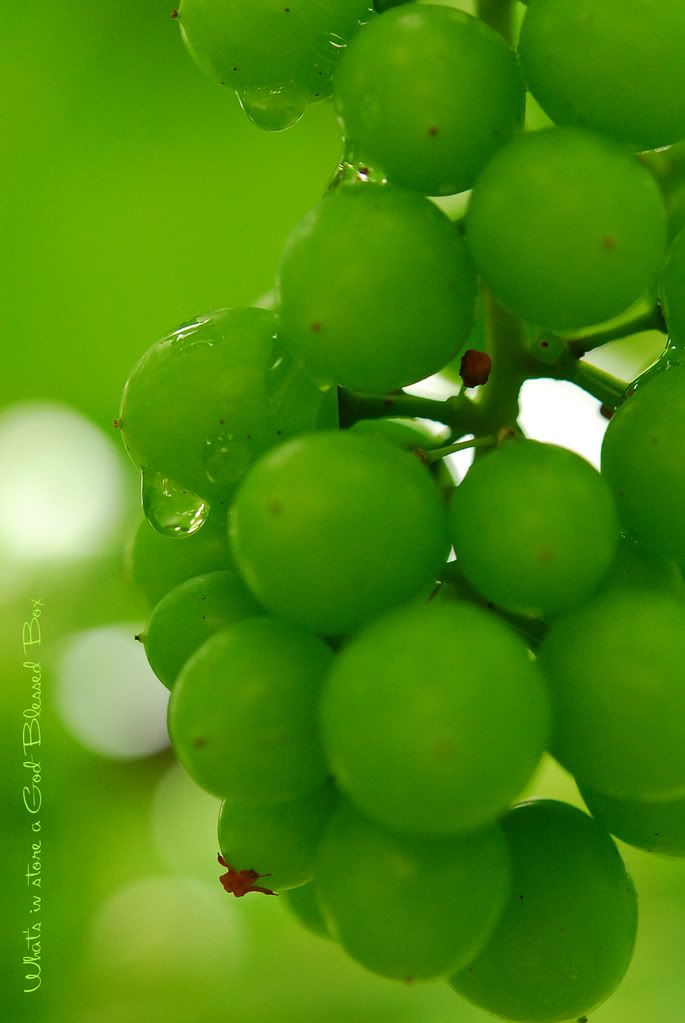 It is the best time to catch sight of the fruitful braches now. Before long they'd be masked up, in order to be shielded from hungry pests. Go on, be fruitful and plenty! I simply love standing below the grapes in a quiet vineyard, and be consumed by the serenity...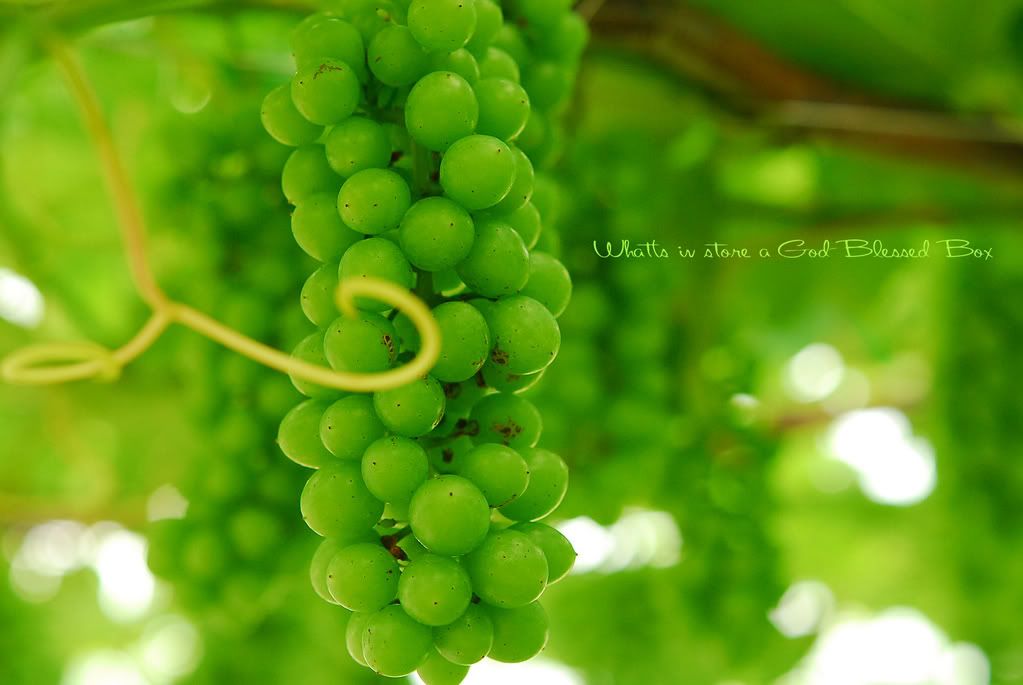 I am the vine, you are the branches. The one who abides in me while I abide in him produces much fruit, because apart from me you can do nothing. John 15: 5

Flowers of Soba ( buckwheat ).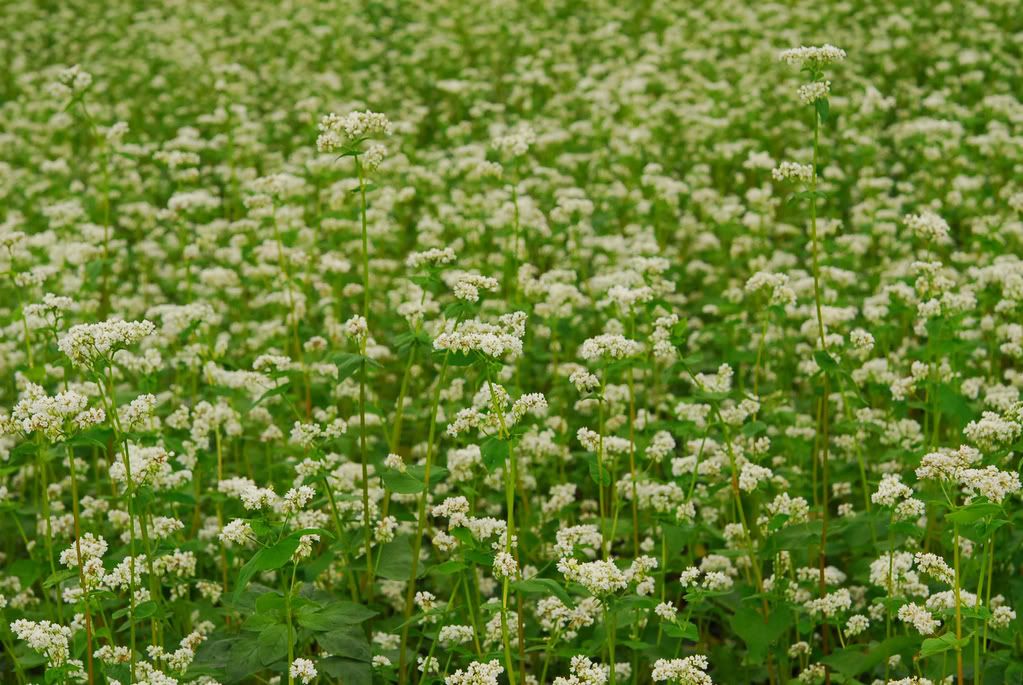 And a little closeup so that you can see the pollen in red. =)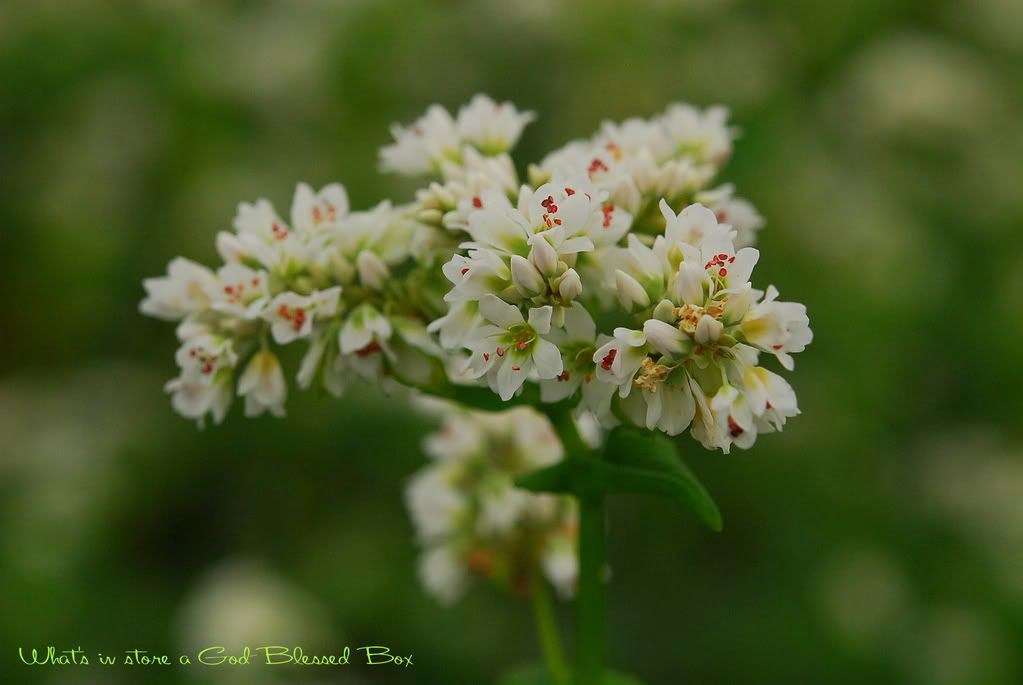 And we're still seeing green, like young puny tomatoes.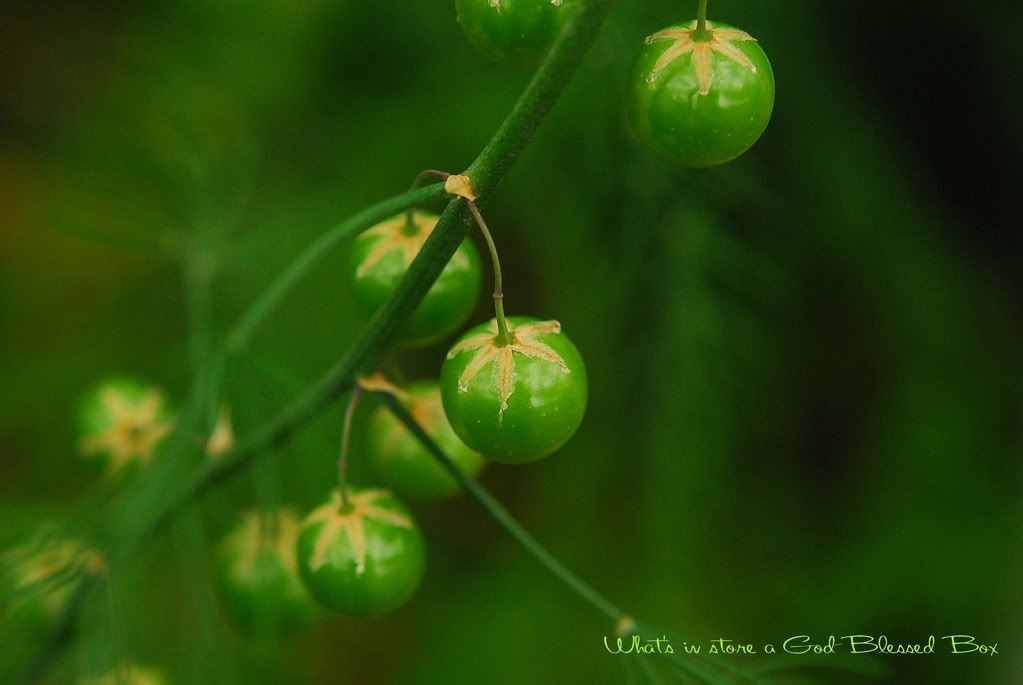 It's nice to see green everywhere, though I know that shades of Autumn are slipping in soon.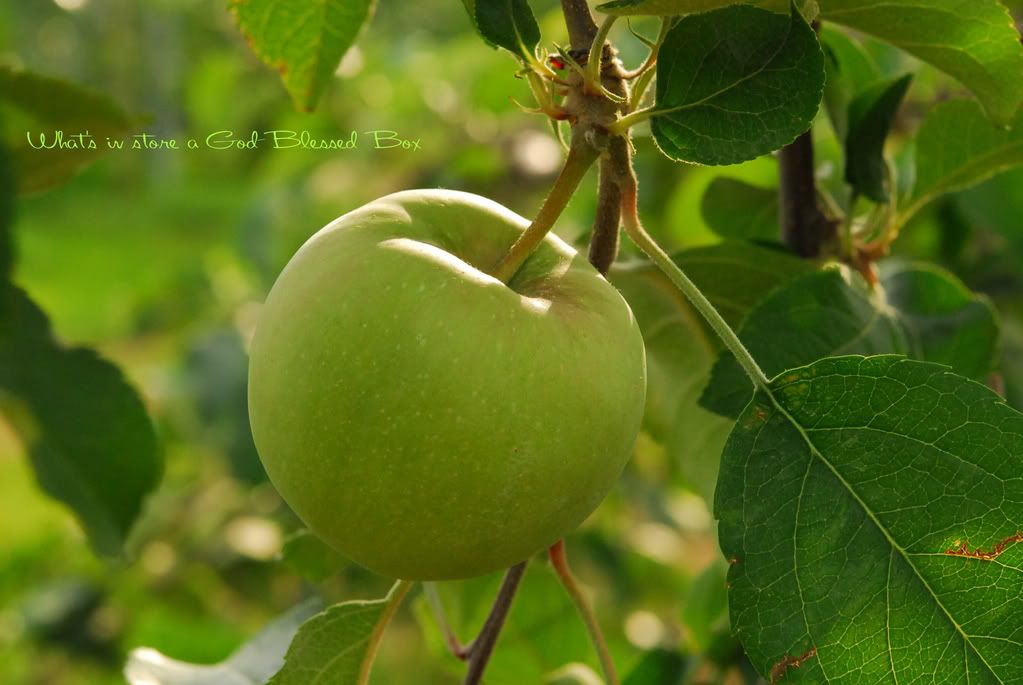 But season brings new stuff and goodies in its generous carriages! I really ought to appreciate seasons better. =P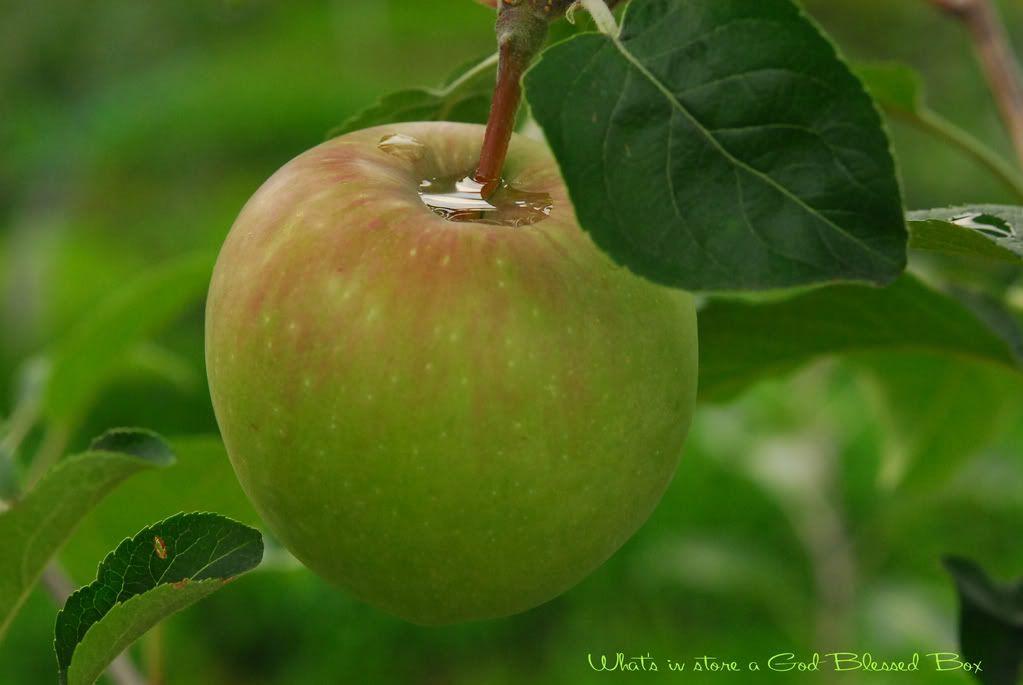 Could it be the chilly temperature ( or the Olympics withdrawal?? ), Stardust has been down with mysterious pain for the whole week. A good dose of sunshine will be make things better I think... and I really hope that the weather gets better soon.
Here's wishing you a splendid weekend! =)