Late Summer in Japan is usually blowing hot and cold. I find myself changing attire 2 or 3 times a day this week, in order to tackle the fickle temperature!
On outright sizzling days like these afternoons, I'll jump at the opportunity to make some cold drinks to beat the heat . I know... ( sheepish grin ), it's awfully late and Autumn is closing in... I should have blogged about this much earlier... Honestly, I forgot to! Hahahaha!!! Well I thought I better blog about it now for ' amnesia ' may find me again next Summer. Wahahaha...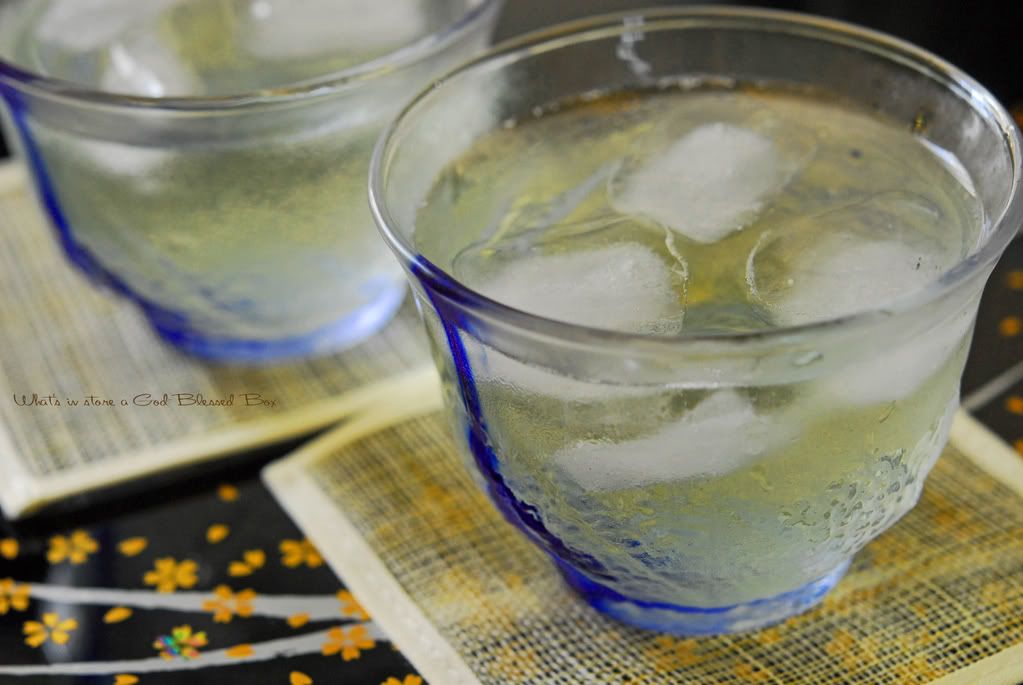 Anyway, anybody remembers the Japanese Plum Wine I've blogged about here and here? Yep, the same wine again, and this time with... guess what? Japanese green tea!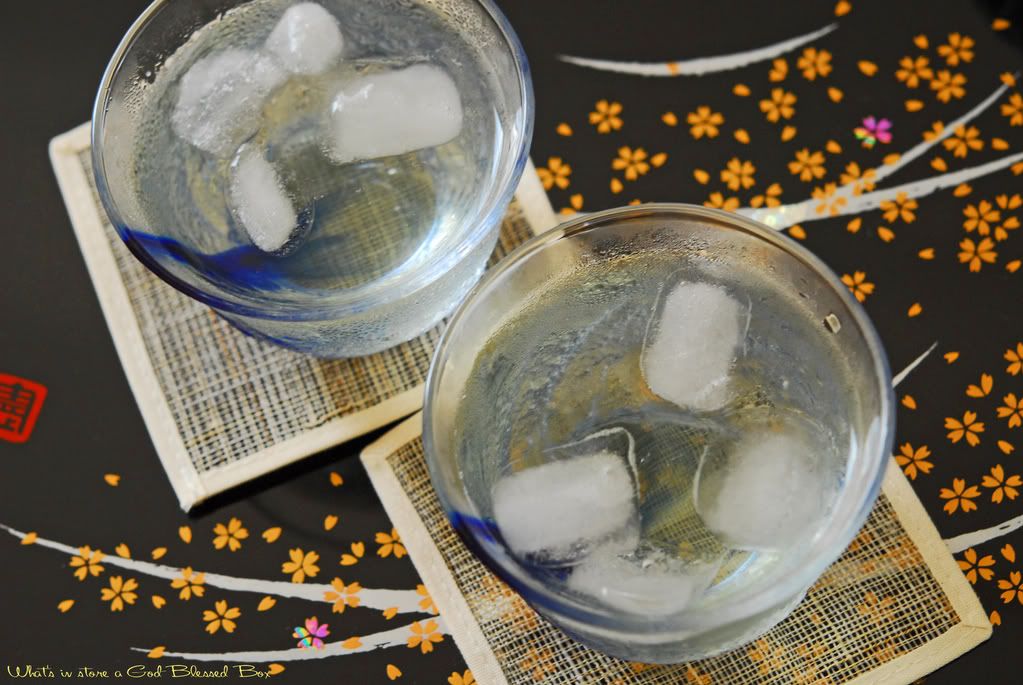 Now this isn't my formula, the TV commercial of the Japanese Plum Wine shared this ( I thought I heard ' phew 's =P ). Simply prepare some green tea, and get it chilled if it's some harsh heat you're battling there. To serve, mix green tea with Japanese plum wine, the ratio is 3:1. Add rocks for an icy cold finish.






You may wish to figure out your preferred alcoholic level, and give it an extra punch. I thought that the combination as it is, is totally brilliant! I relish the subtle taste of wine within the refreshing green tea, it's a total delight for grownups, and perfect with a good dinner. Hic*




We're having a longer weekend as Japan is having a public holiday on Monday! I'll catch you soon when I'm back. Have a great weekend!