Weeeee!!!!! It's Friday, and we surely hope that it's going to be a fair-weathered weekend, like last week!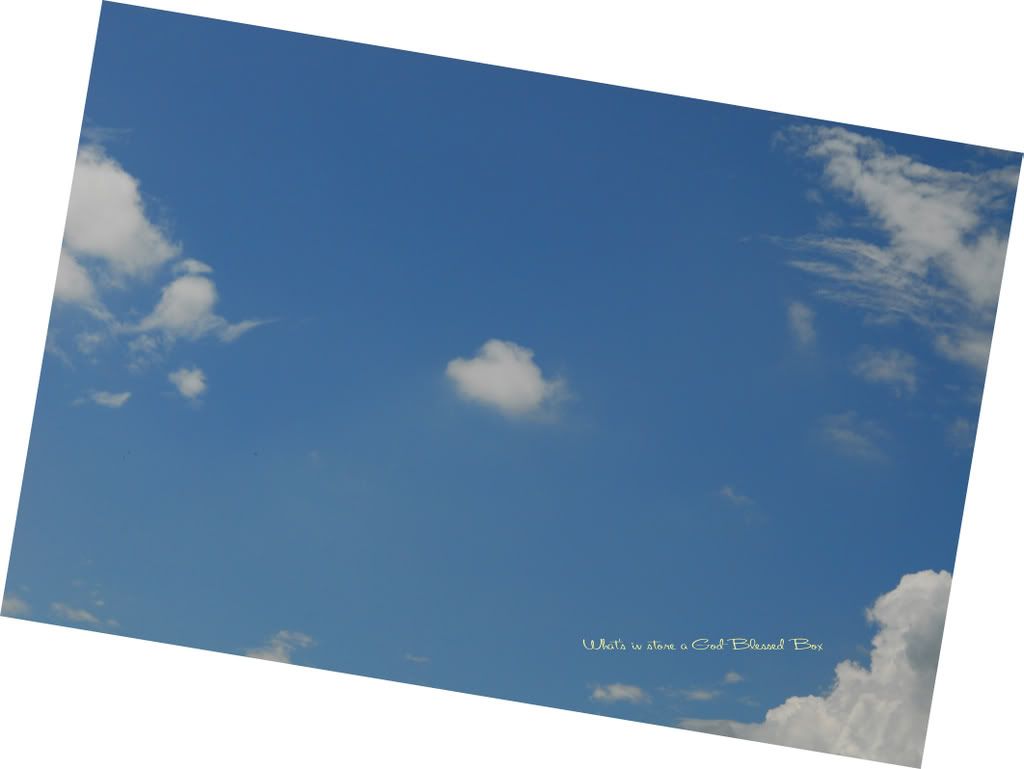 Announcing, my first ' Heart ' found in the lovely blues above! Spot the Heart!


We strained our eyes and observed with cynical seconds when we spotted it, quite sure that it would deform anytime with the wind, then the Bear broke out, ' THE CAMERA!! '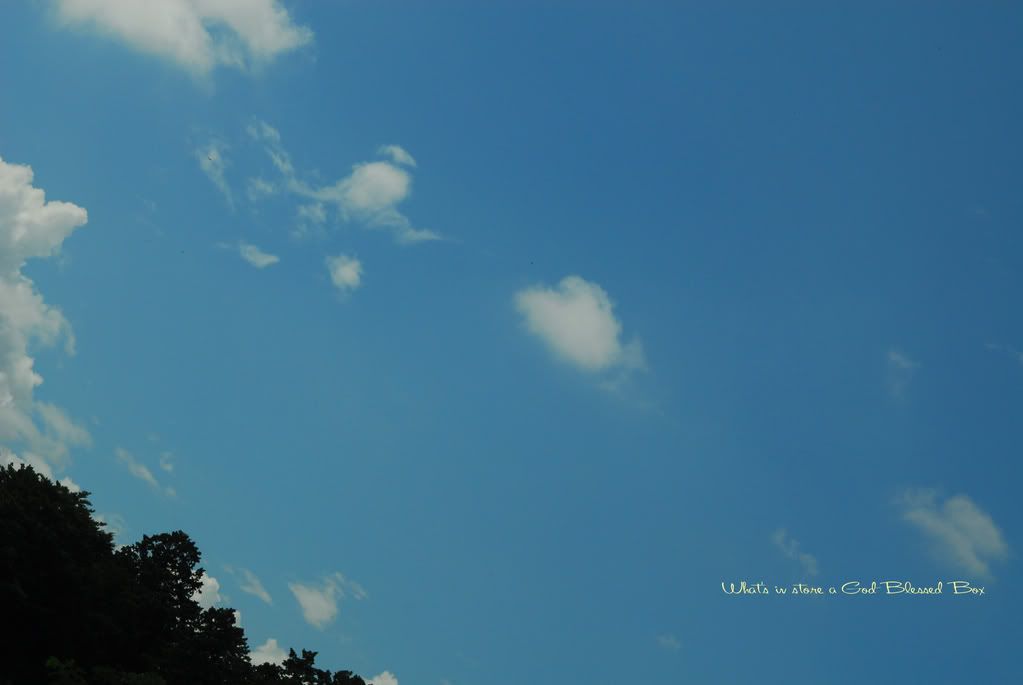 We were a little disappointed when the image didn't appeart too ' hearty ' on the cam's screen. Bear assured in his usual self ( and usual grin ), ' We'll find another next time !' It simply got me thinking, ' Where he gets all his positivity from?? ' Didn't all these futile months prove that it truly is a little difficult to spot a Heart in the sky?


And just when we've finished a good lunch and left to get the car, Bear repeated his same old lines of good positivity, ' We'll find one again! '. I couldn't help pretending to yawn at that but he interupted me soon enough, ' Look what I've found you! ' and so I lifted my eyes slowly...

.

.
.
.
.
.
.
.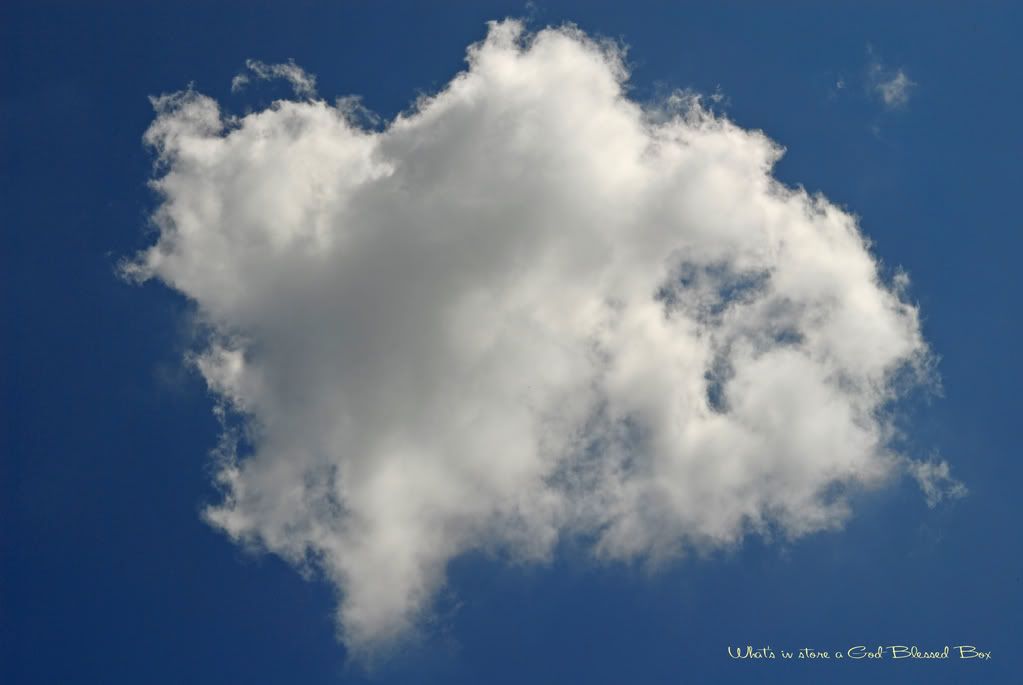 Bear found me a Heart Ring!
Did the Bear pre-arrange everything? Does he practise magic? We didn't have time to think, we needed THE CAMERA!
I hope you'll see a ' Heart ' gem on the ring. Gosh I would have drawn a graphical image of it to show you what I mean, if I have my familiar software on hand now!
How simply has
this incident revealed the gray truth about myself. I'm constantly worrying, doubting, preparing myself for the imagined. And while allowing negativity to take over me this easily, I could have missed what's due to me while wallowing in meaningless ponderings!!
I'm all too thankful for my partner who helps me see matters in a different light. Not just this, but all his support and care during these 2 weeks when I was physically down and unable to do much. And just when I got all edgy again over matters he called ' trivials ', Bear coded thoughtfully the message we've received from Church on Sunday,


' Do not be anxious about anything, but in everything, by prayer and petition, with thanksgiving, present your requests to God. And the peace of God, which transcends all understanding, will guard your hearts and your minds in Christ Jesus. ' Phillipians4:6-7


There are so much blessings I've received, and definitely not earned by worrying a single inch!
Are you a pessimist suspect like me too? I guess it's time to fling those cloudy thoughts away, and clear the skies for some surprize that's beyond our imagination.
Have a blessed weekend.