T

he Summer trip ain't over until we've seen more fishes!
For first, we've got God to thank again, for the good weather! As I've said in

Part I

, the weather was forecasted to be thoroughly bad over the weekend, but where we stood, we were spared from the rain; plus the grace of pretty blue skies! Praise the Lord for He is good!
The next morning, we participated in a local event organized by the fishermen by the sea, held as early as 7a.m.! Know that this event could never be possible if it had to rain...
It was a fishing game, whereby everybody teamed up to catch fishes by net and have a taste of a rugged fisherman's life!

How it works : Fishermen set out to the sea to cast a huge net, the participants would then pull the net back to the shore over 2 ends, in order to gather the fishes.



It's a lot of hard work actually! The net and ropes are roughly textured, every pull feels like fighting an enormous resistance. I've participated once before and it felt like I was the only one in the line pulling the net. Hahahahha!! Just exactly how tough it was.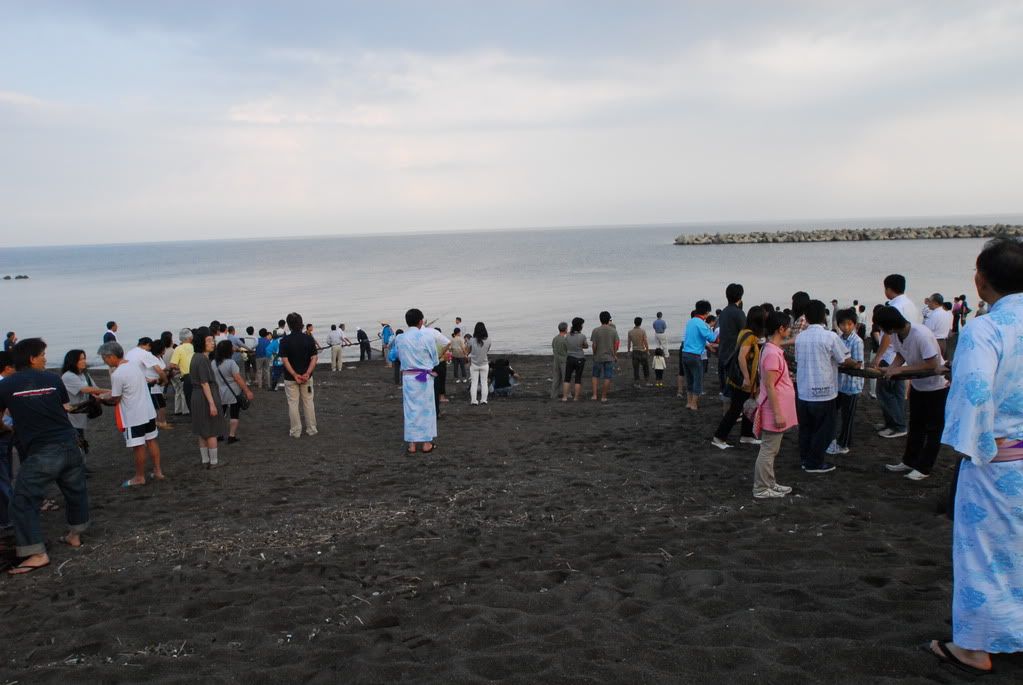 2 lines of participants, Bear was helping on the left side. =P


Anyway, I've become wiser and decided to excuse myself from the game. So that I can show you how the Bear was doing! =D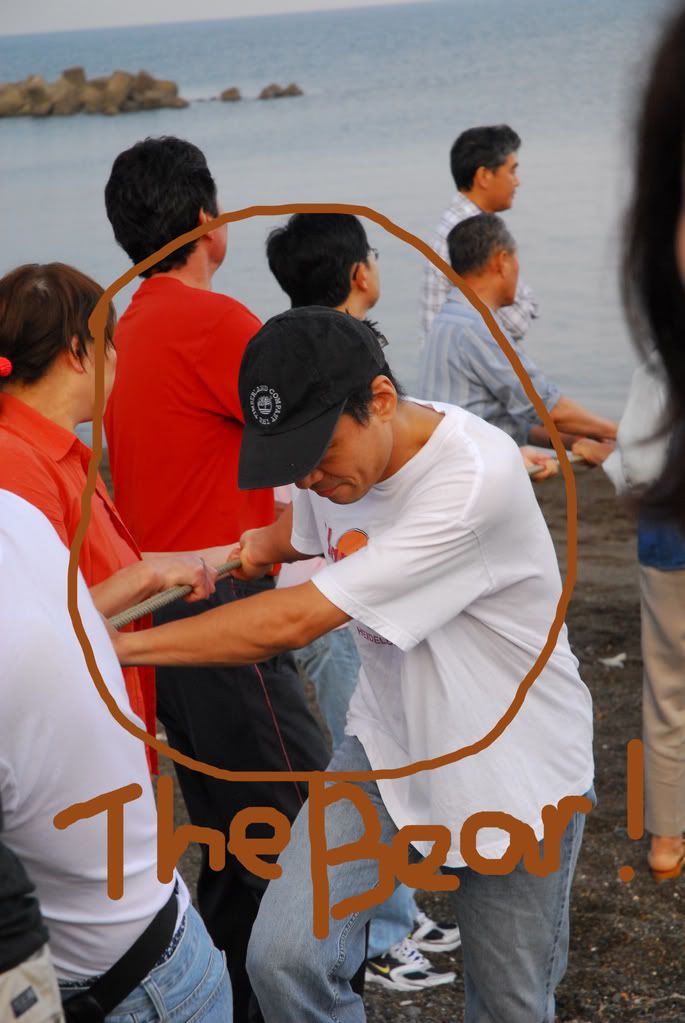 The harvest was then distributed to participants in a small bag, mostly fishes and squids. Japan is a nation that has no qualms over having fresh seafood, raw. I've actually seen people ripping squids on the spot for consumption. Skillful as they are, in a matter of seconds, unwanted parts are flung into the sea, and the flesh washed with sea water before savouring. Something I know that I can never be capable of... neither does the Bear.


Bear received 2 squids and they were released to the sea as usual. It's our family tradition, remember?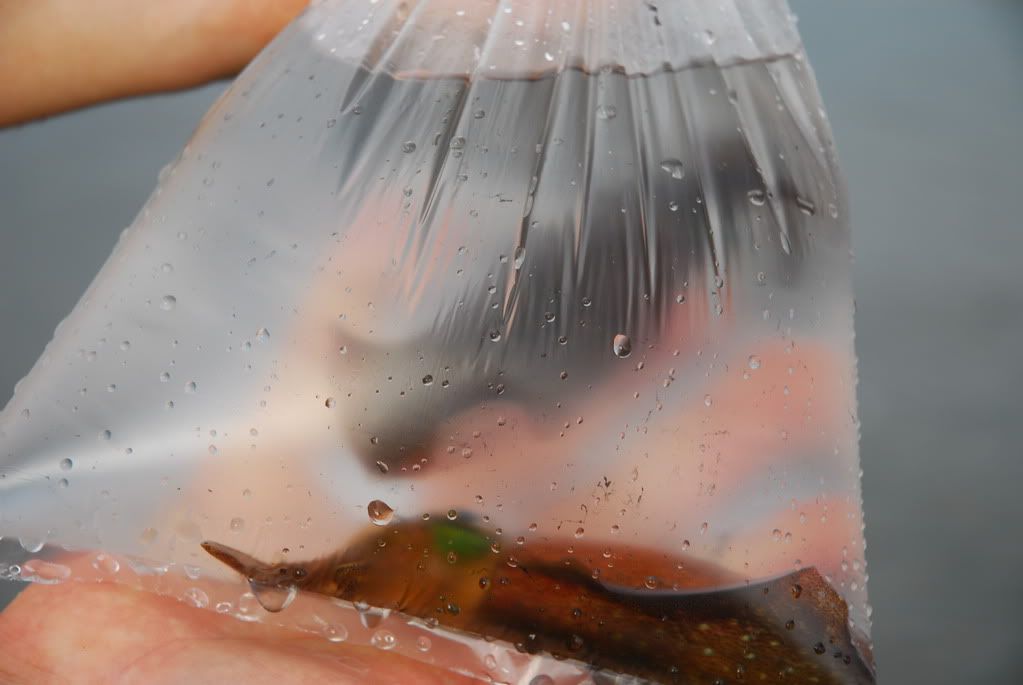 Afterwhich, all particpants received a drink-all-you-can seafood miso soup invitation! Bursting with flavour of prawn, crab, fish, shell, squid and others, its richness is something I can never achieve at home. Call me a cheapskate, but I seriously think that this soup beats any other soup served in so called high class restaurants.






We had a sumptuous breakfast after the event, a mineral bath, a little idling and it was time to say goodbye. How I wished that the snakes-and-ladder game by the window would never have to end, but it was time to leave.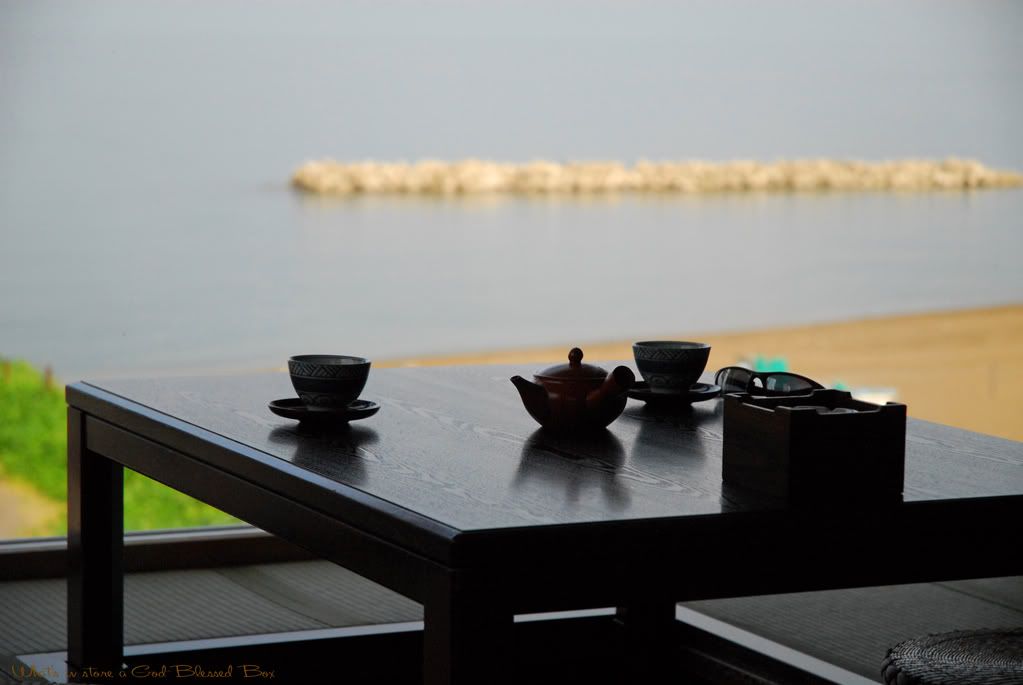 A view by the full length window in our room. The spot that I love best.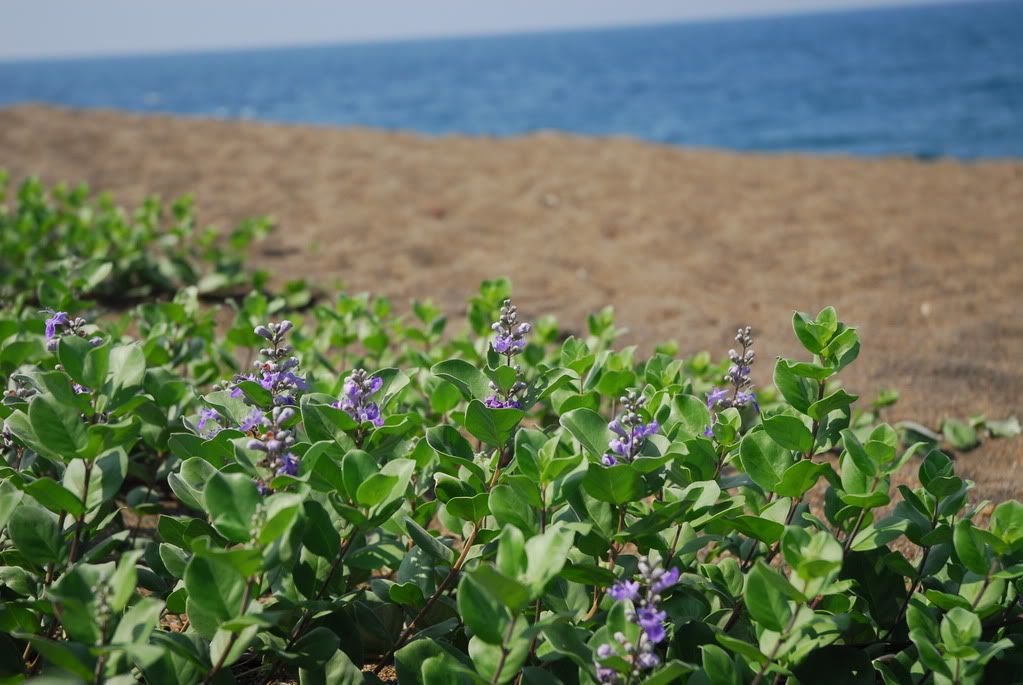 I found a butterly while we were strolling by the beach! Look how beautiful it was!! Little did I expect to find such a big and beautiful one by the seaside!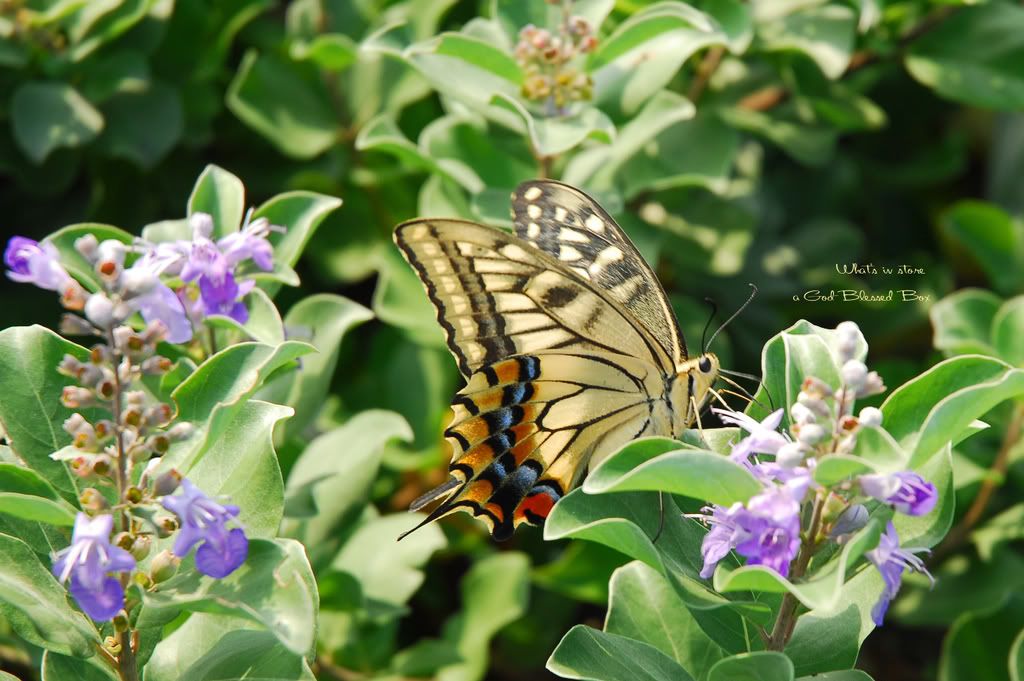 Later, we moved to another location for Bear's fishing session, and so began my waiting game. I did not have a hard time though, I'll tell you why!




I've got my own reward too! Spot the Heart!!








Do you see the smaller heart against the big one? Like a mother and child! Silly Bear said that it was him and me ( roll eyes* ), or maybe I should agree with him =P. The bigger cloud wasn't in a shape of a heart earlier. I was actually watching it, hoping that the near-heartshape cloud would transform with the help of the wind, and it did!! =D


The Bear got his returns too! Small fishes but he was totally exhilerated!


.............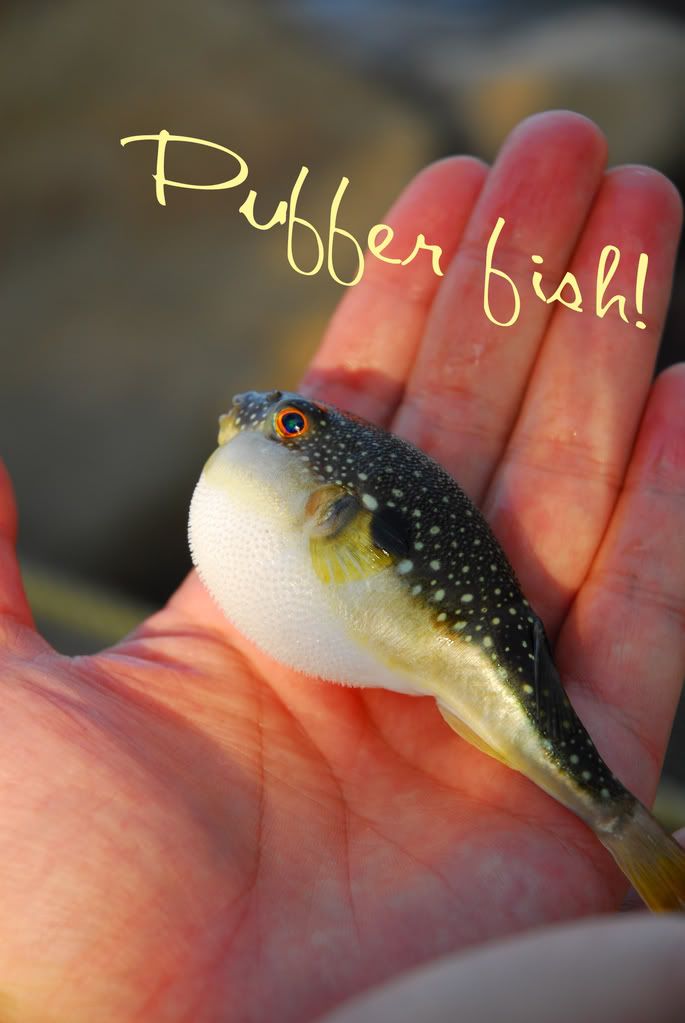 ..............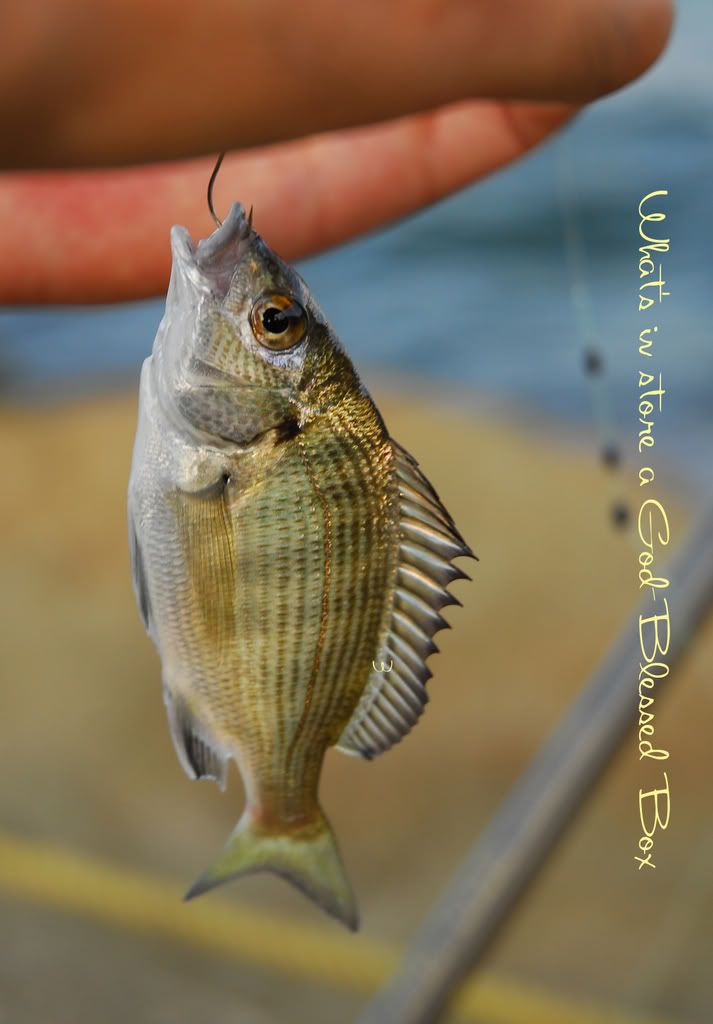 The trip was closed by shopping at the local market for some straits produce, and fresh seafood of course! Everything was totally cheaper than what we could get in Nagano, best souvenier ever. =D


So the last trip of Summer is over, with loads of precious memories and surprizes I know I won't forget, now that they've been blogged in the God-Blessed Box... =)




I hope you've been blogging about great times too! =D