R

ain... More rain do I see these days, than golden rays of sun.
Oh but God is kind. =) We managed to embrace some sunshine on Sunday, after an overnight drizzle.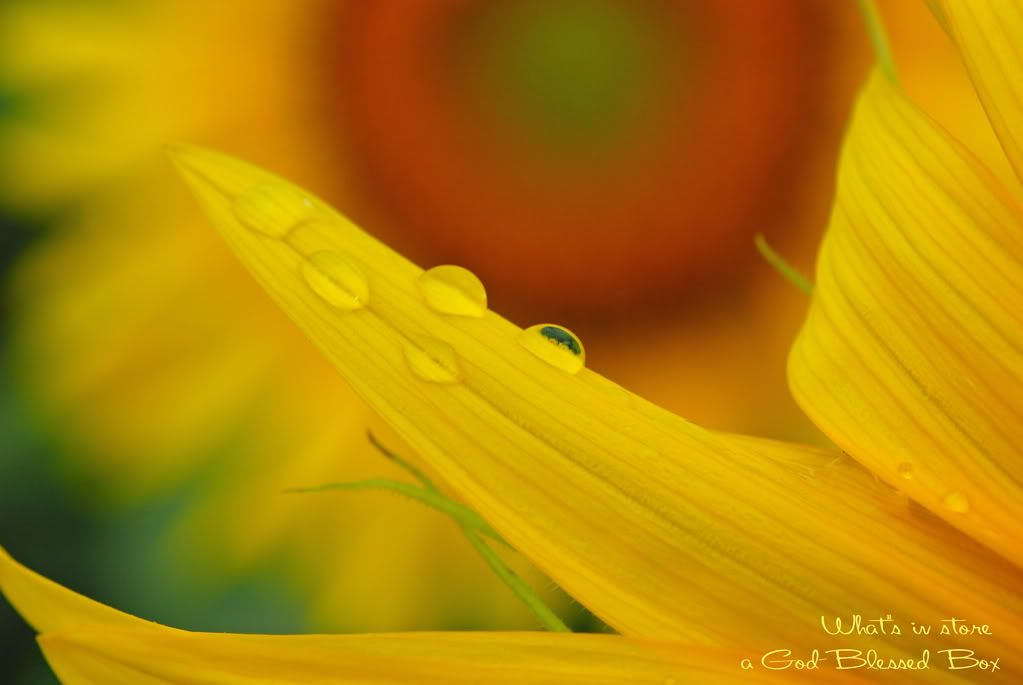 So we seized the morning before church, and had some outdoor fun. It's Summer, remember?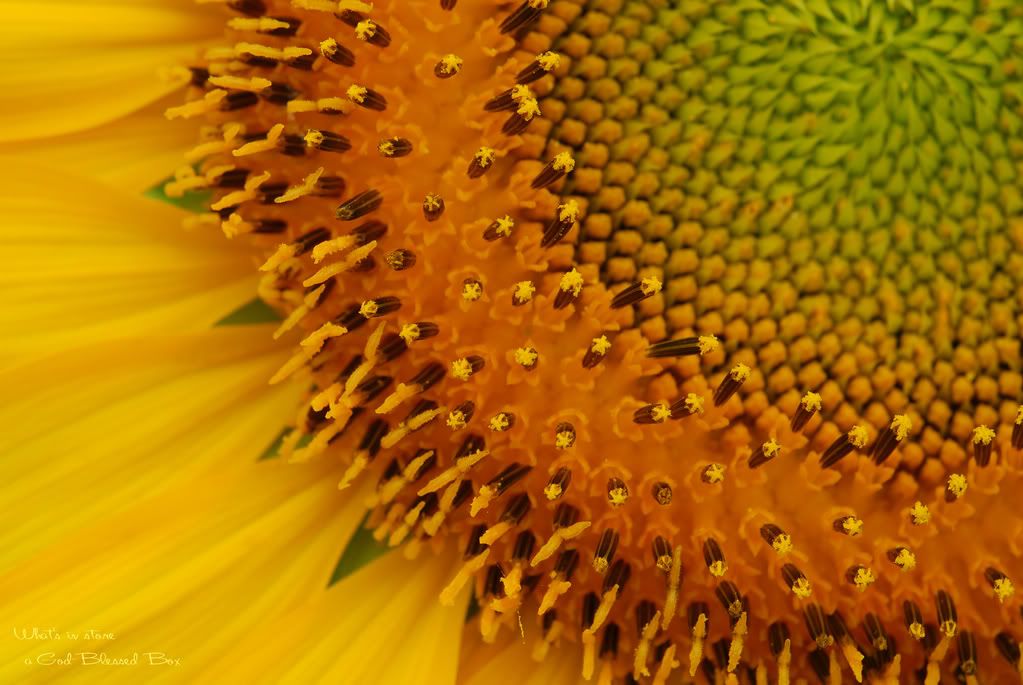 What's Summer without Sunflowers, and lotsa sunshine! Weeeeeeee!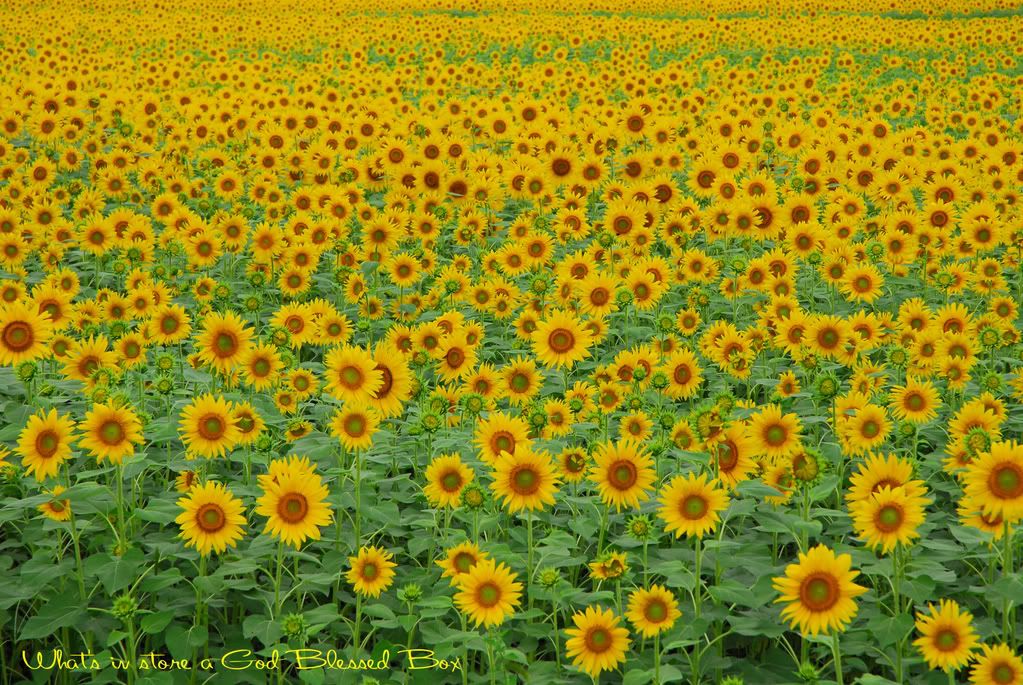 And what marvel has the overnight shower done to these beauties! The sunflowers stood refreshingly cheery with droplets of sparkling dew!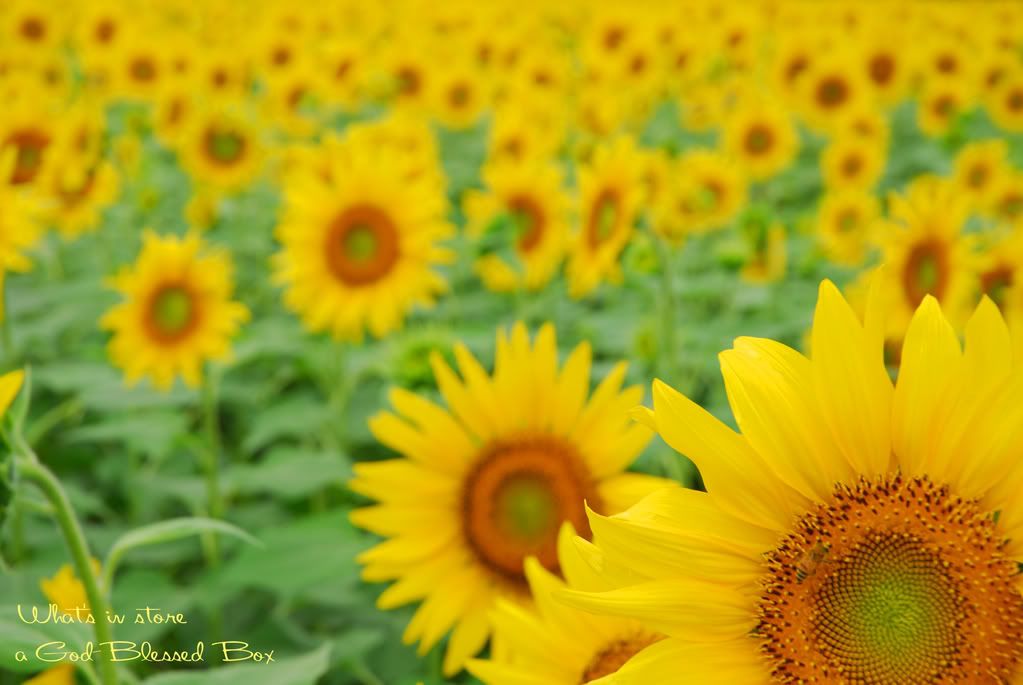 Go on bumble buddies, carry that heavy coat of pollen home!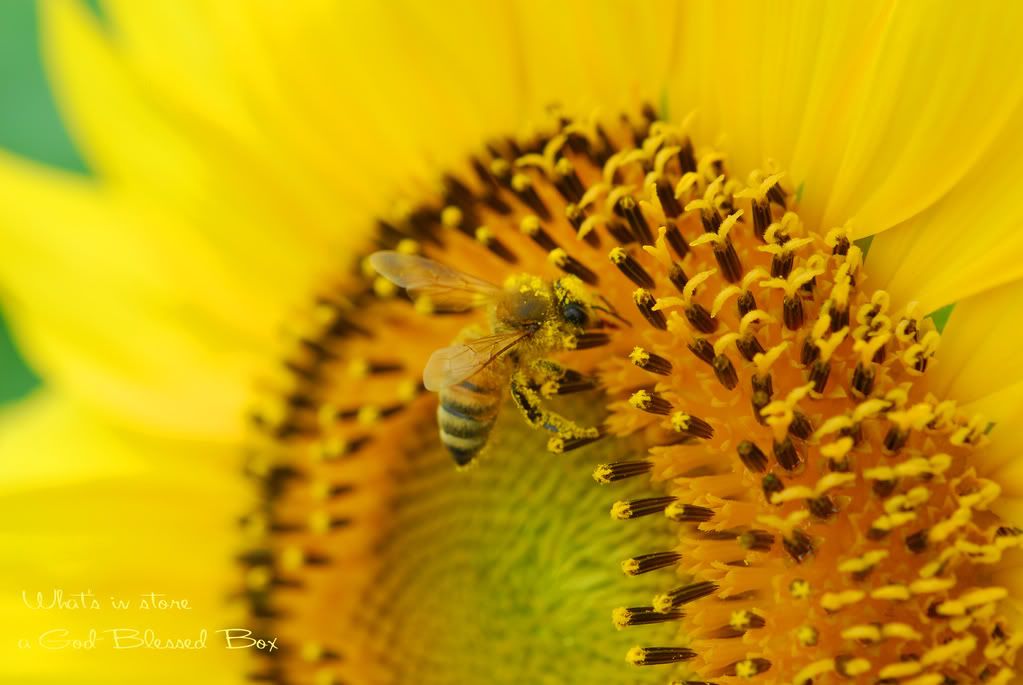 I was bad. I couldn't help getting crafty behind their backs... ;)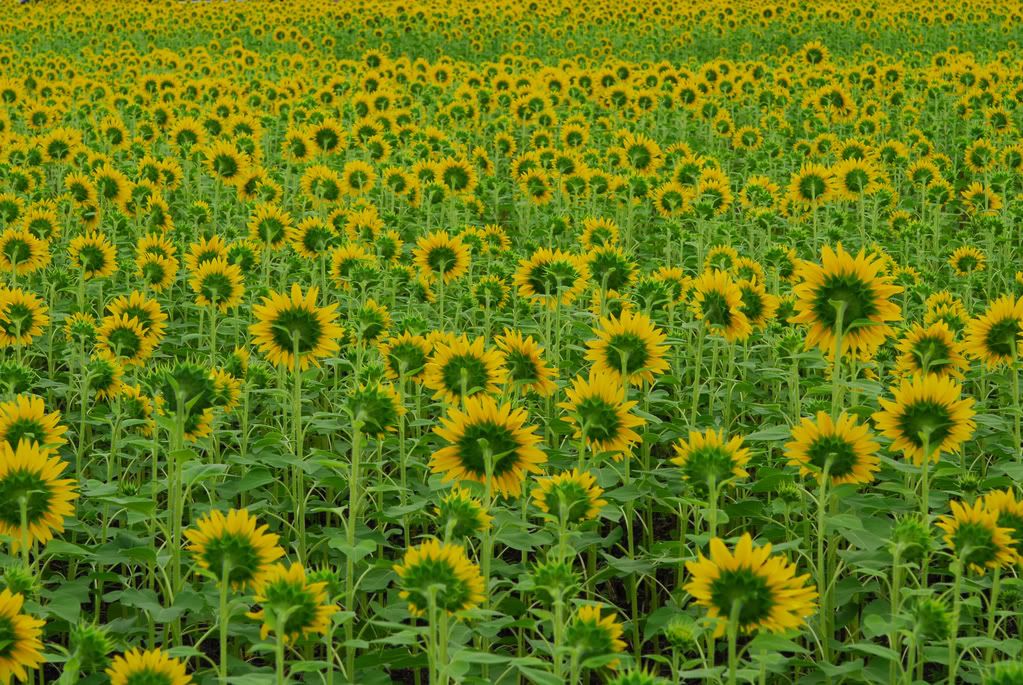 Sunflowers... they looked as if they've been sun-kissed, they were obviously beaming!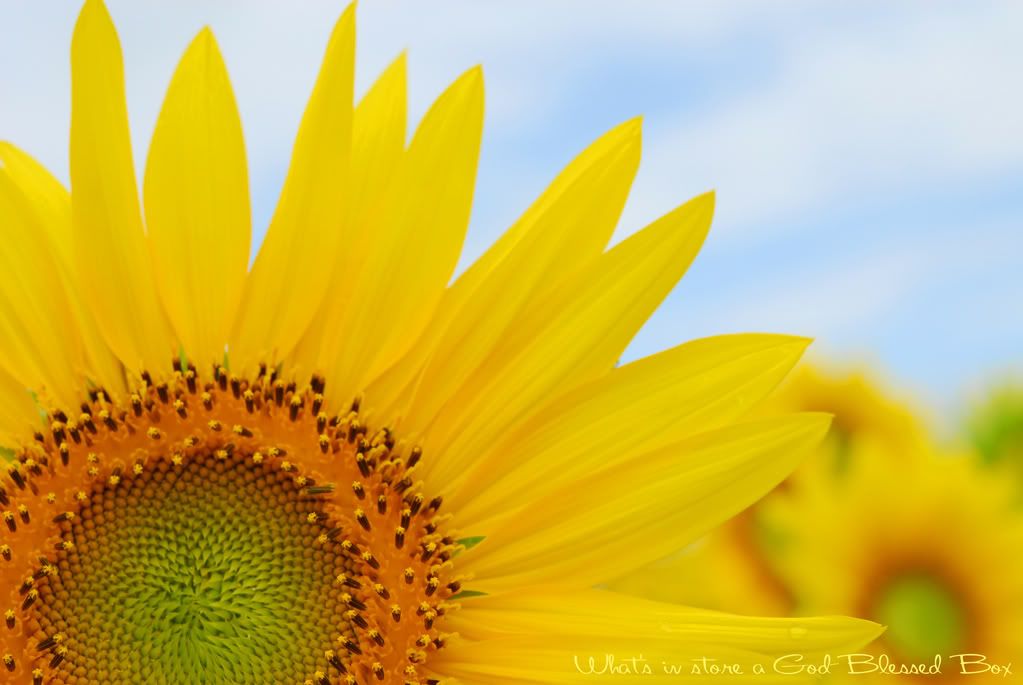 I couldn't help dancing in the Sunflowers galore!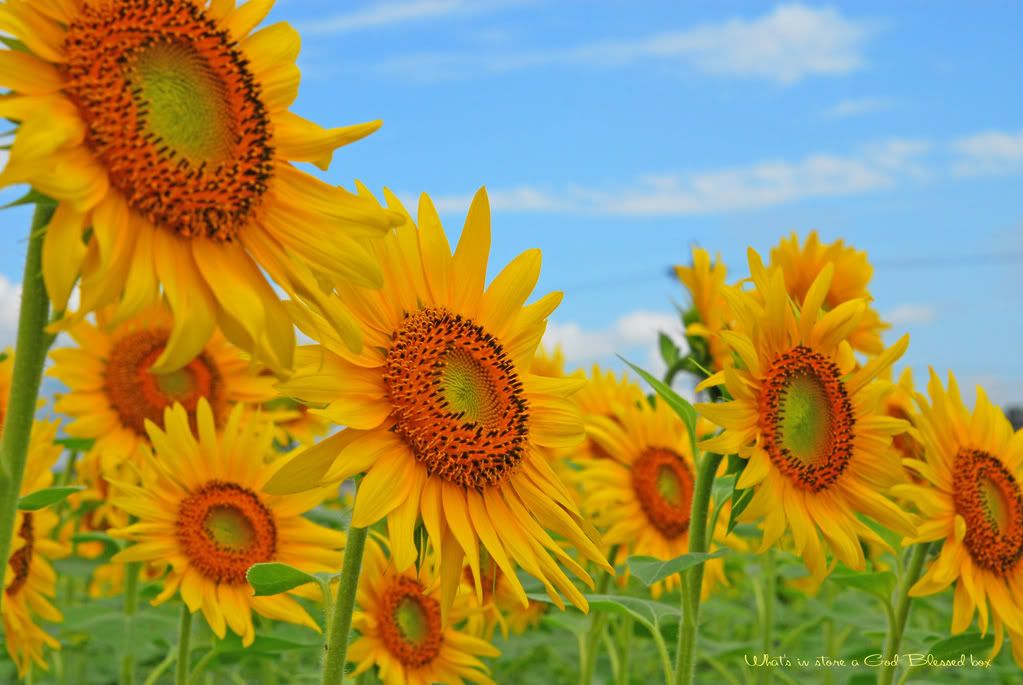 Then, the sight below caught my eye. ' What do you see, Bear? '
' Oh, a drinking bug! '
Uh huh... that's Bear.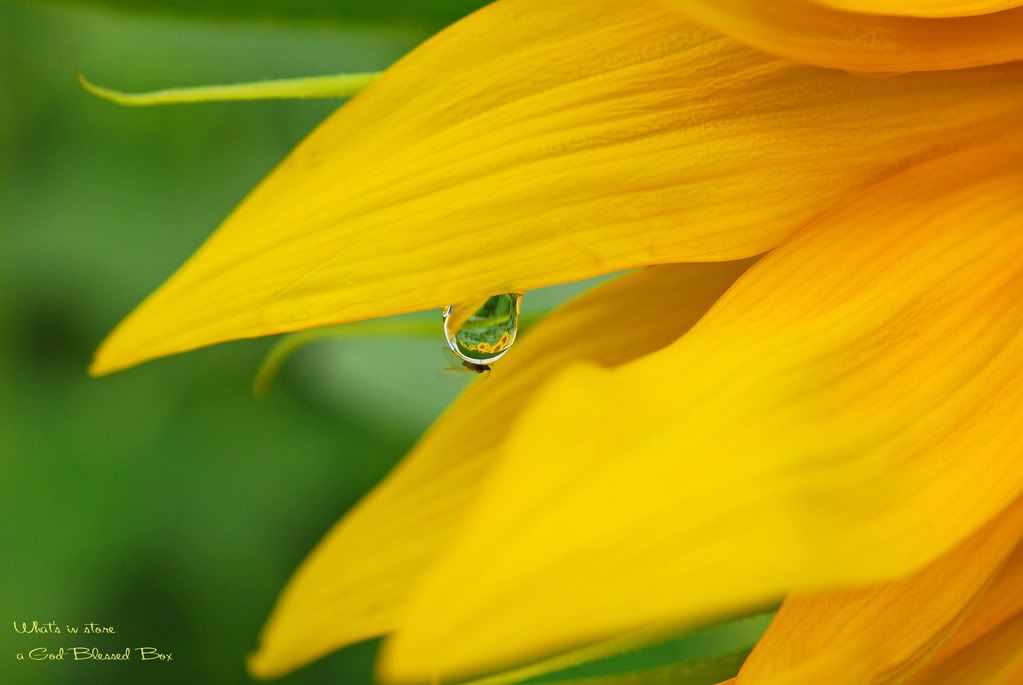 Well you tell me! ;)
I really thought there were only 2 of us in the wide open, until we've left. An uncle approached us and showed me his shots.
I was caught in his camera, doing my ballet moves. (~~;) AHH... I was totally embarrassed!!!
I hope you're having some good golden times too! Don't get naughty and caught though. ;P
P/S: Ah yes! Before I go, I wish to thank everyone for your concern. Stardust is getting better day by day! Bless your heart. <3