B

USY! I've been incredibly busy!!
In addition to the hassle of preparing for the

recent trip

, and clearing up the mess that came after, I am desperately trying to clean the house to utmost perfection because...
I AM GOING BACK TO SINGAPORE TOMORROW! WHEEEEEEEEE!!!!!!!
Unfortunately, at this moment when I'm extremely in need of time, some impossible person has to bug me with his unreasonable emails that totally pissed me off! &%$#%!!!!! And the fact is, he's been harassing me for weeks since August! Excuse me, but I really wonder is he any least concerned about being a gentleman, for his unjustified behaviour is outrageously unbelievable! I'll be most grateful if anyone out there could teach me how to deal with an irrational person, with integrity and composure! Admittedly, I confess that his constant provocation has got me, but I have no desire to behave like a brute beast that I totally despise. GOD, I need wisdom!!! There's none but You who can bestow the wisdom that helps me approach this matter, with righteousness! Anyone out there, please pray that I will receive the wisdom on tackling this issue!
I regret about expressing my frustration here, it's something I least want to do, but I truly need some breathing space, and hopelessly need to expel my fury! Argghhh! GOD, let your spirit reign in me and help me curb this anger within!!! =*(
This is definitely not what I've planned to write for the last post of Summer, dear friends. I truly hate to end this post with a disturbing tone, and I thank you for listening if you've spared your precious time. No... I've decided better, that rather than lingering over what's ugly, let's dwell on the goodness of life instead, like
Blogger friend BP
has coded,

Finally, brothers, whatever is true,
whatever is noble, whatever is right,
whatever is pure, whatever is lovely,
whatever is admirable— if anything
is excellent or praiseworthy—
think about such things.
~ Philippians 4:8


Sniff... So, before I go, let me share what is intended for this last post of Summer... Just some sights that have touched my heart much...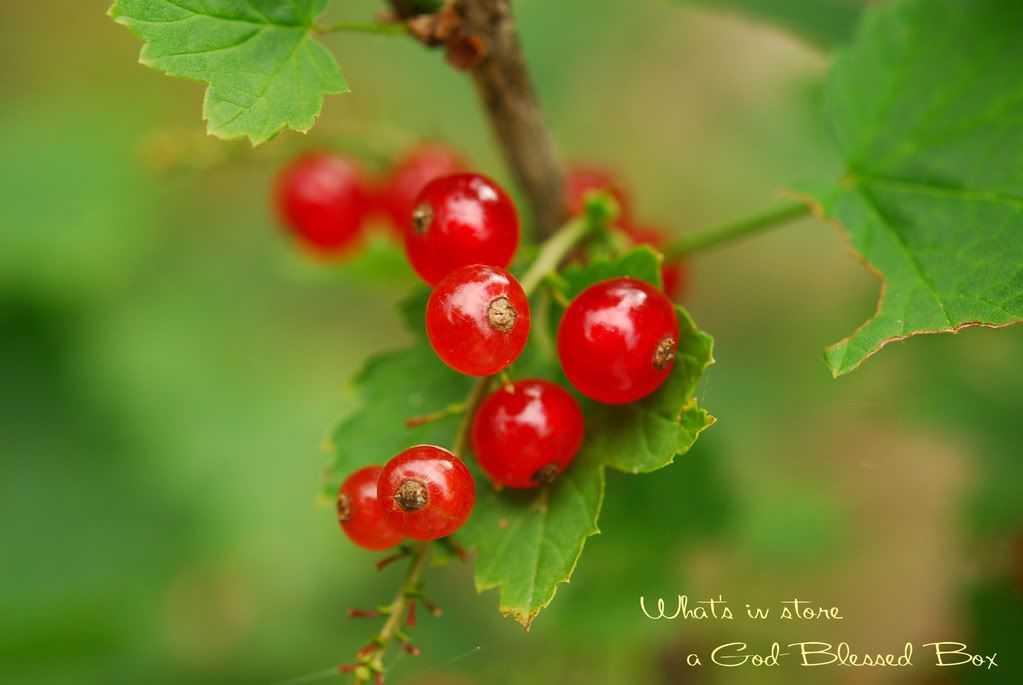 I'm born in a tropical country that Summer reigns all year round, and stayed for some 28 years before I had to move to Japan to live with my partner. Being a person weak in constituition since birth, with a body that shivers non-stop once the room temperature hits 26 degrees, I wonder if it's truly unimaginable for many, how tough it is for me to pull through the chilling seasons in Japan...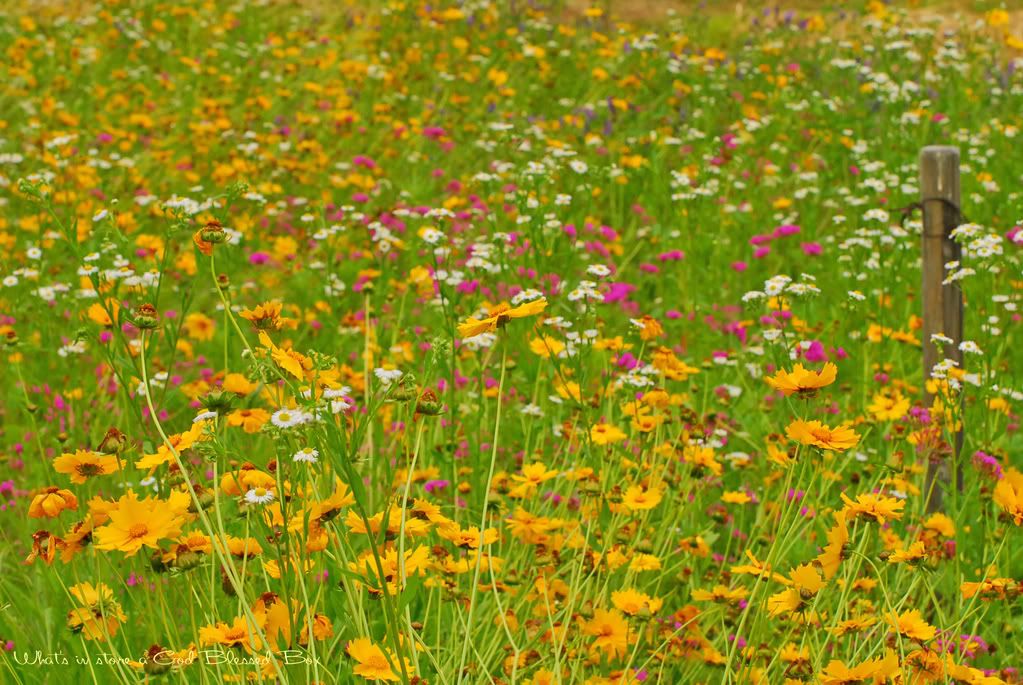 In fact, the mention of ' Winter ' alone, sends a chill down my spine...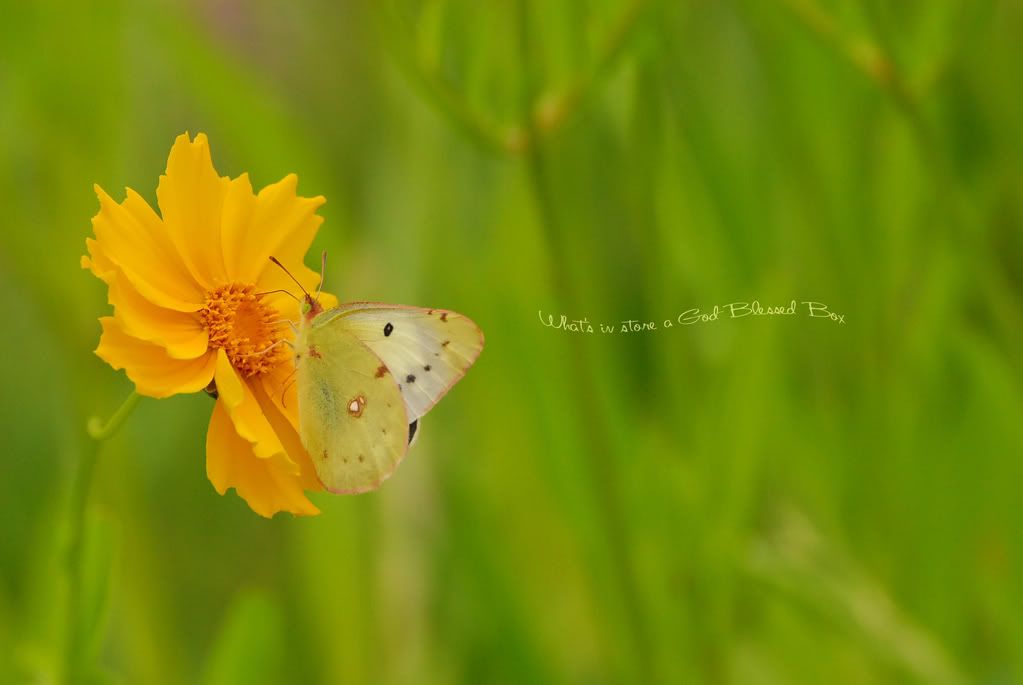 For all the near 4 years I've resided in this country, there hasn't been a single Autumn or Winter was I spared from the wicked virus of flu, something that I've got my weak immunization to thank for. Autumn alone is capable of knocking me down with a nasty flu that won't go until it has romped for at least 3 weeks!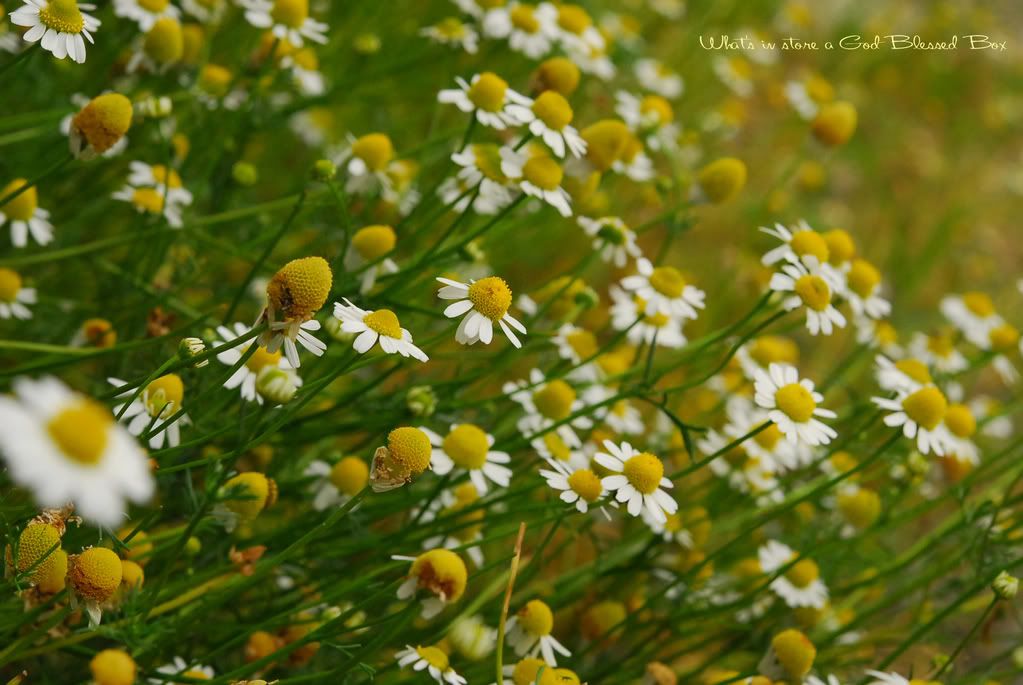 Unlike the biting cold seasons, Summer is like a best friend who visits me, and
offers his warm comfort though for a truly brief period in a year.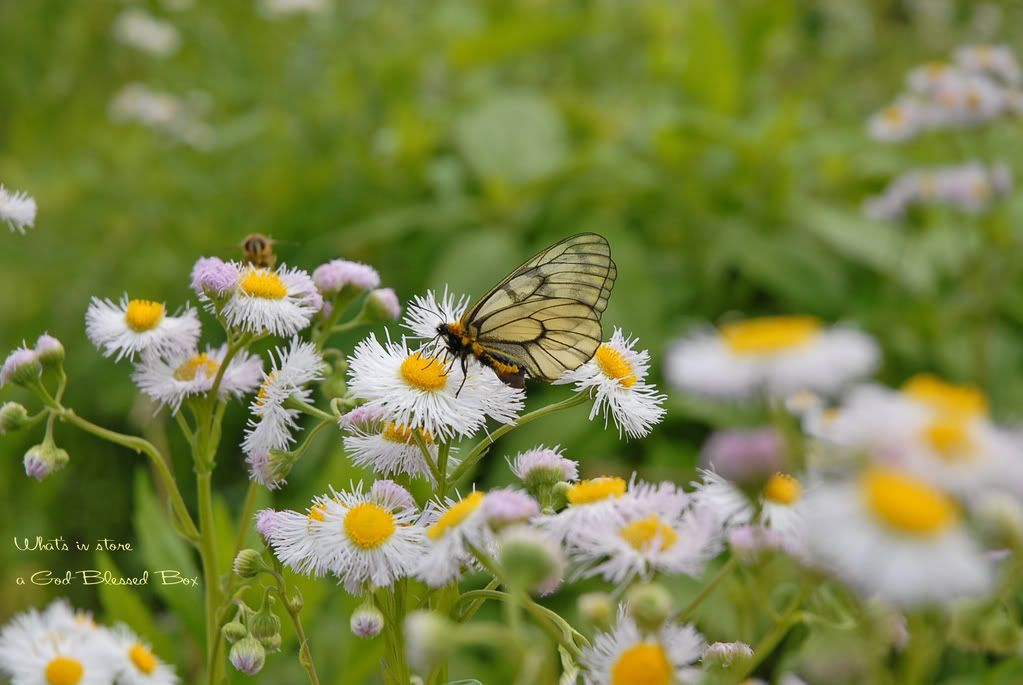 There must have been times when I've complained about my Summer friend though... about his vicious heat and the unforgiving tan he so generously etches on my skin! Hahahaha, some of those antics he's known for...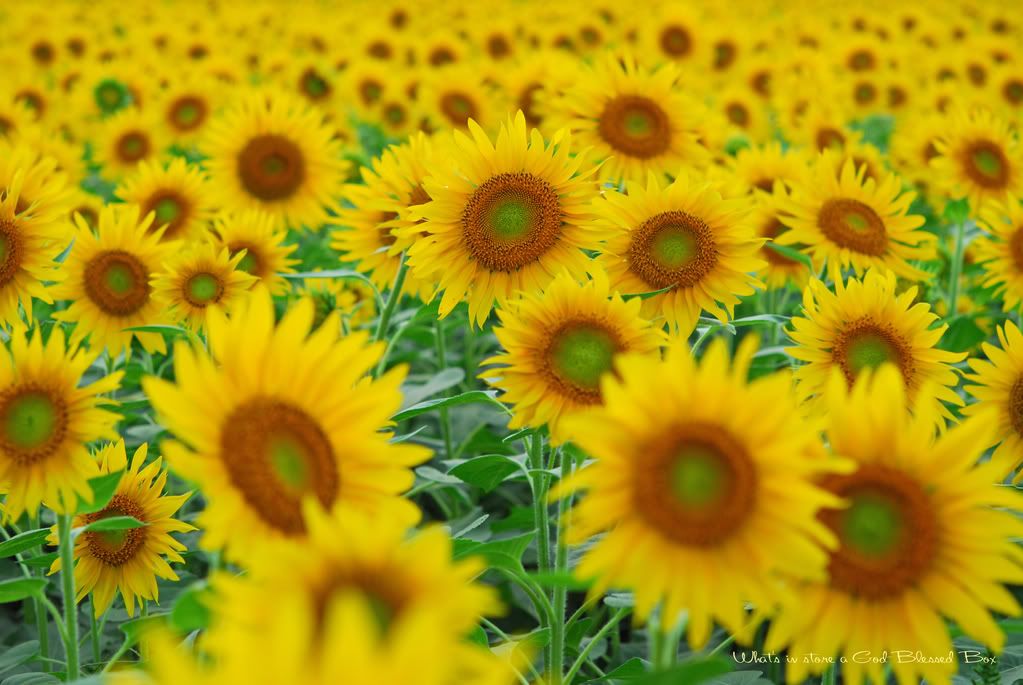 But Summer is undoubtedly the kindest to me! =D Especially Summer 2008, that is definitely less hot than Summer 2007 that I can remember
...
I could walk about in my shorts and sleeveless tops, get a cool shower, gobble up my favourite icecream, dry my laundry in mere hours, enjoy the caress of the gentle breeze, so much more and not forgetting the fun we had in the rain or sun, all thanks to lovely Summer!
It'll be Autumn by the time I've returned to Japan 3 weeks later. Summer buddy bids me goodbye this day not with his usual sunny smile, but a drizzle that only adds to my melancholy.
His stay is all too transient...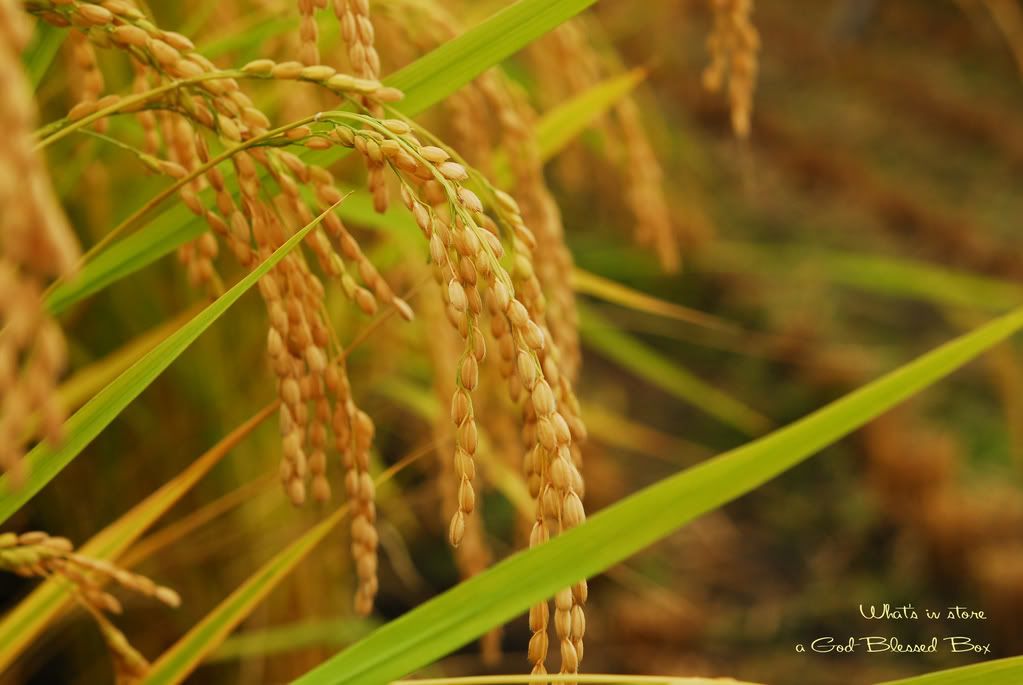 Goodbye Summer 2008, and thank you! You've really been great!
I'm not sure how much I'd blog when I'm back to Singapore, but I'd surely like to roll out a post or two if I can. And I hope that it's not too much to ask, that you won't forget this God-Blessed Box for good from now... Hahaha!! All you out there, be blessed.=D
YIKES! I've got so much to do!!! =P