M
aybe, yellow is one of those unique colors that exudes its captivating potential, even in the dullest landscape.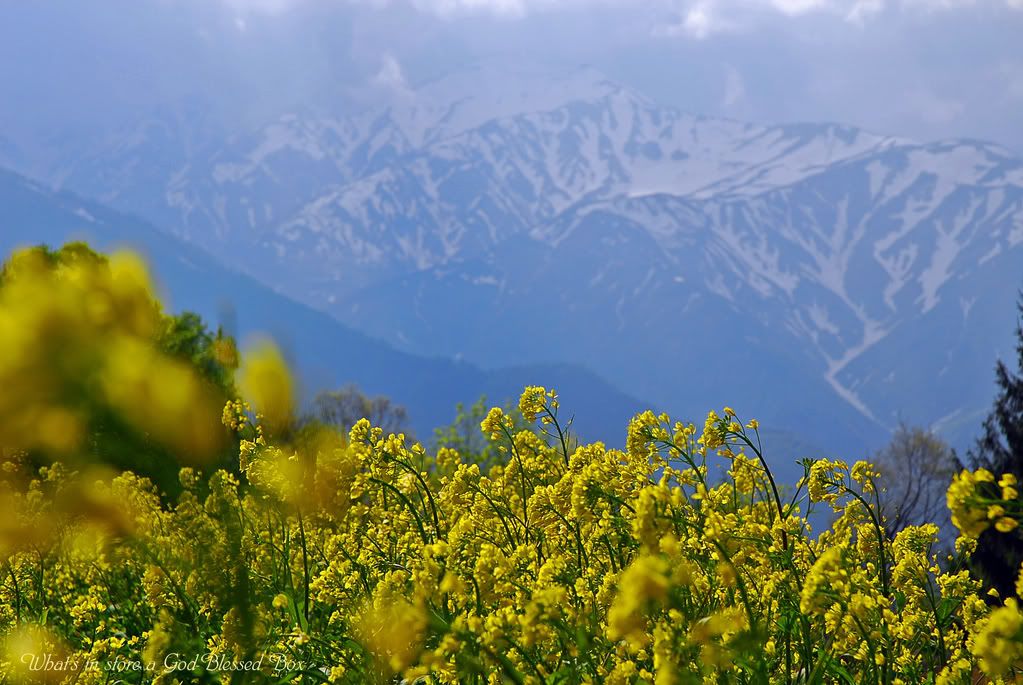 Rape Blossoms. When these sweet and simple blossoms sweep across in magnificence, the surrounding is of little or no significance anymore.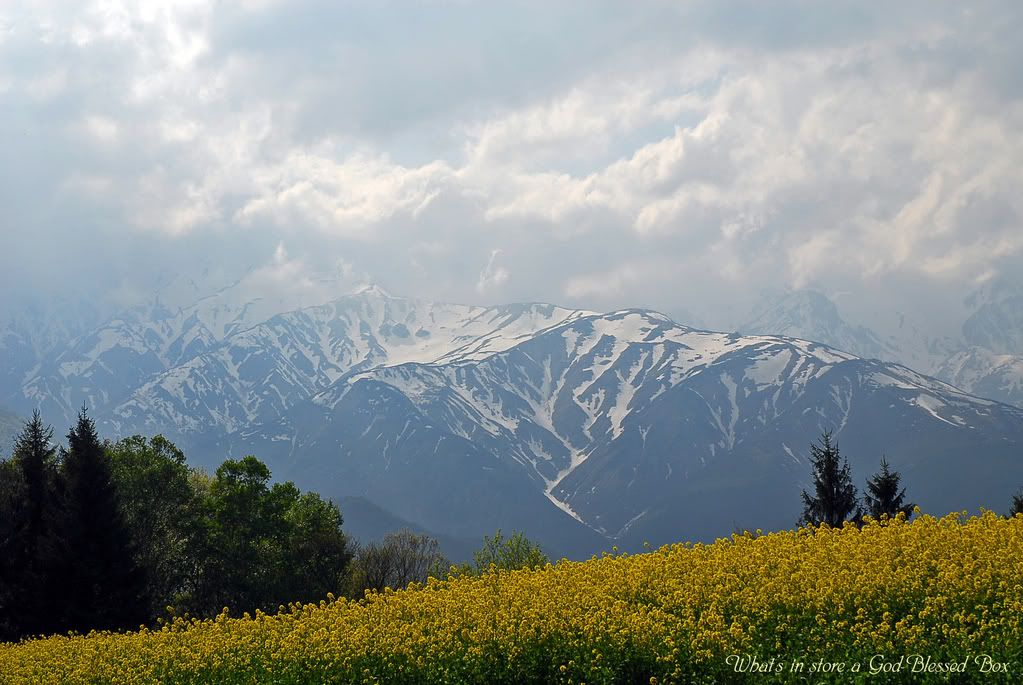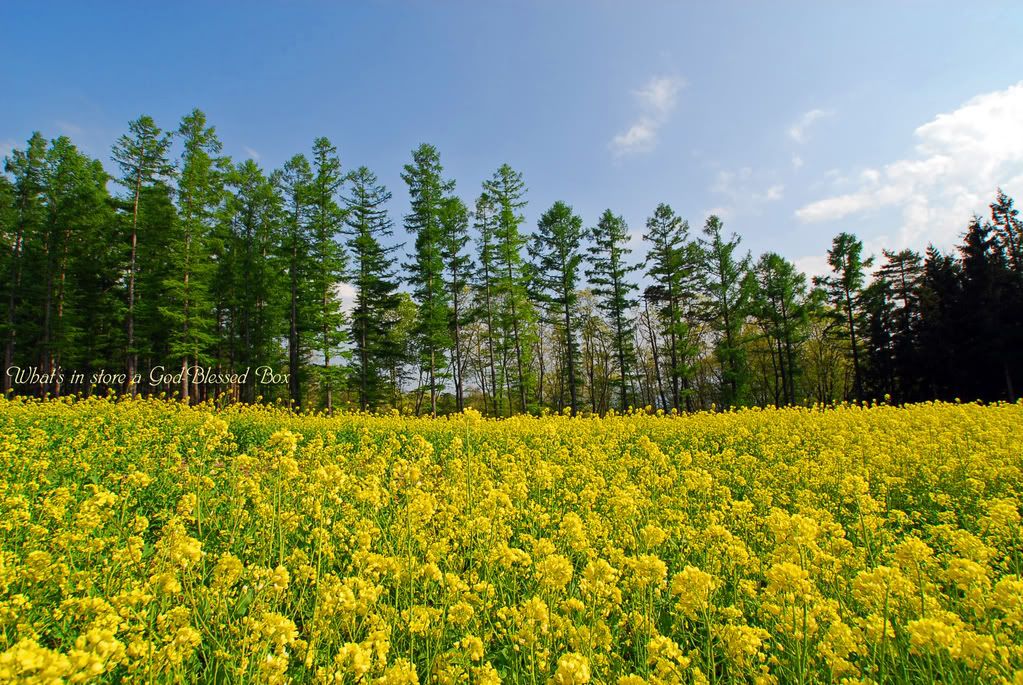 Be the day sunny or grey, the yellowed field of Rape Blossoms always gives me a feeling of extravagance; of freedom, abundance and bliss.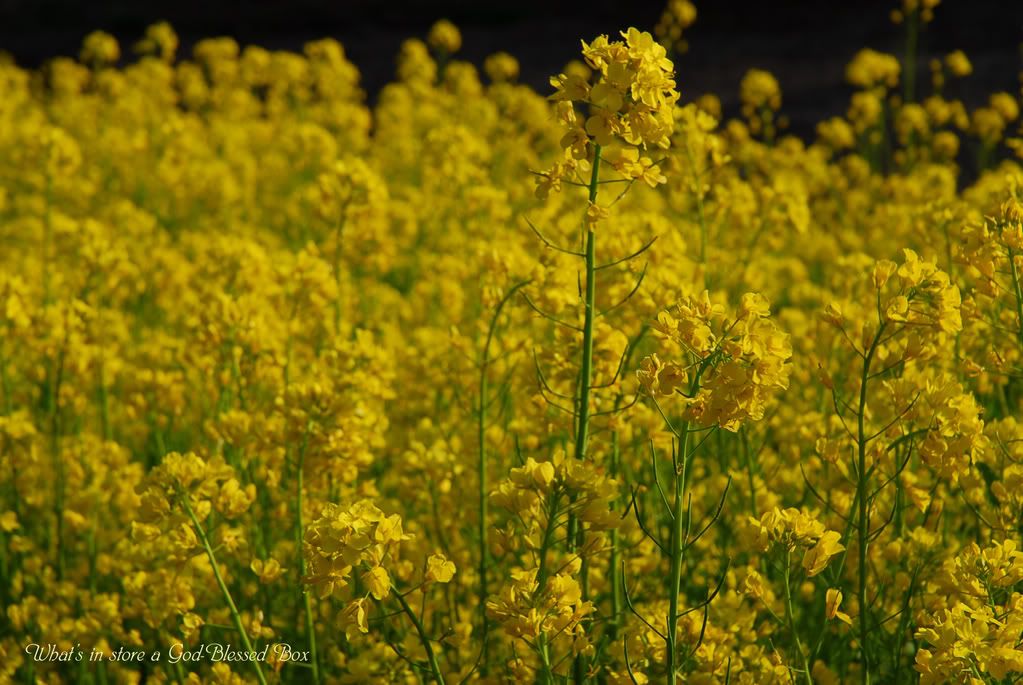 Rape Blossom in warm sunset.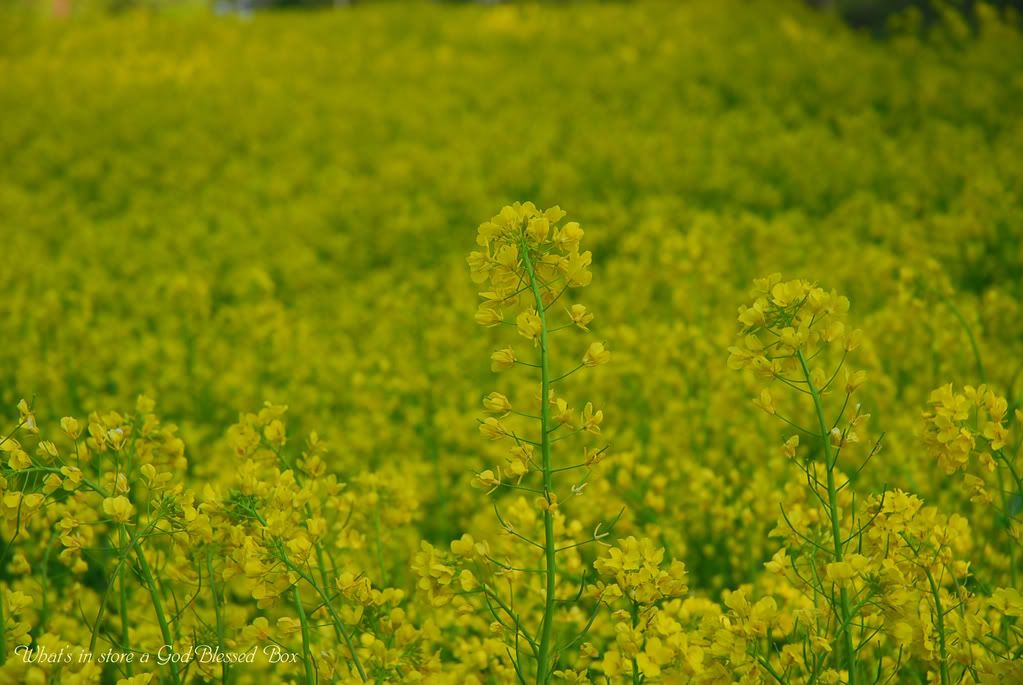 Rape Blossom cooled.

I hope that the Rape Blossoms have brought that indescribable feeling of bliss to you too.