N

ow, whoever that's tending this field, he surely has demonstrated a lot of love for Poppy.
That's lotsa Poppy Love!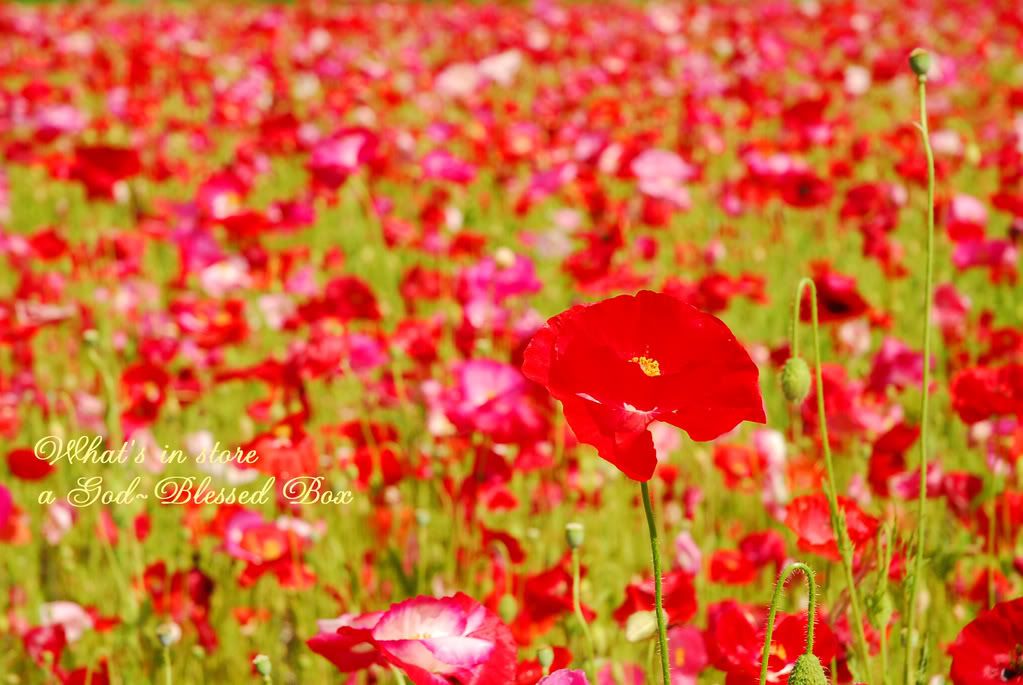 On a fine weathered morning, we passed by this field of hollering pink. What could it be, I alerted my husband. As we drew nearer, we found ourselves diving into this vain field of surprize!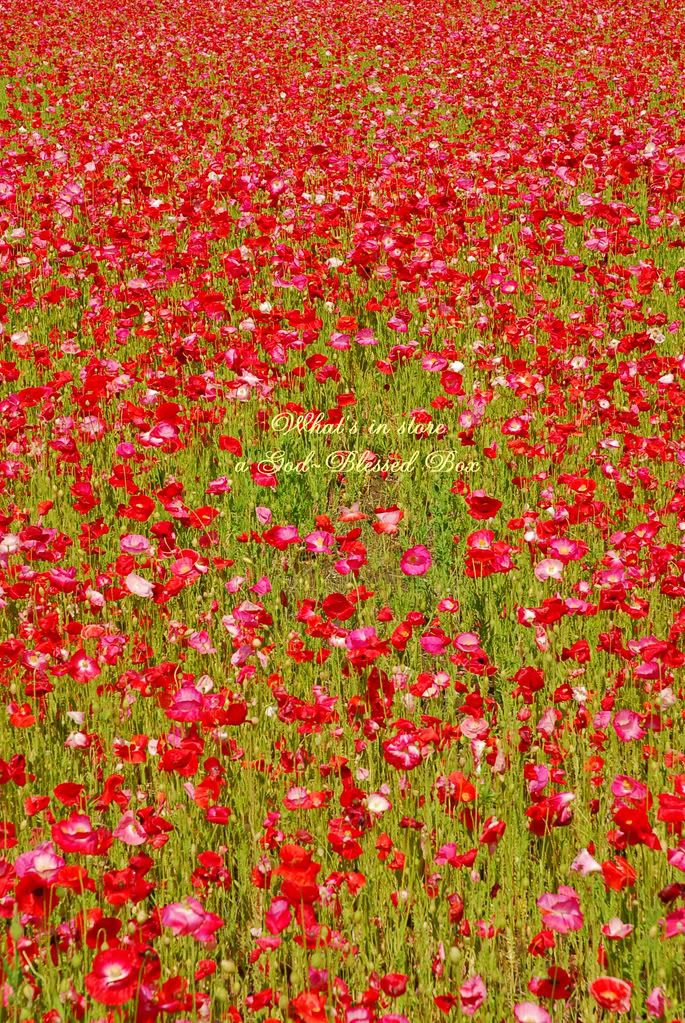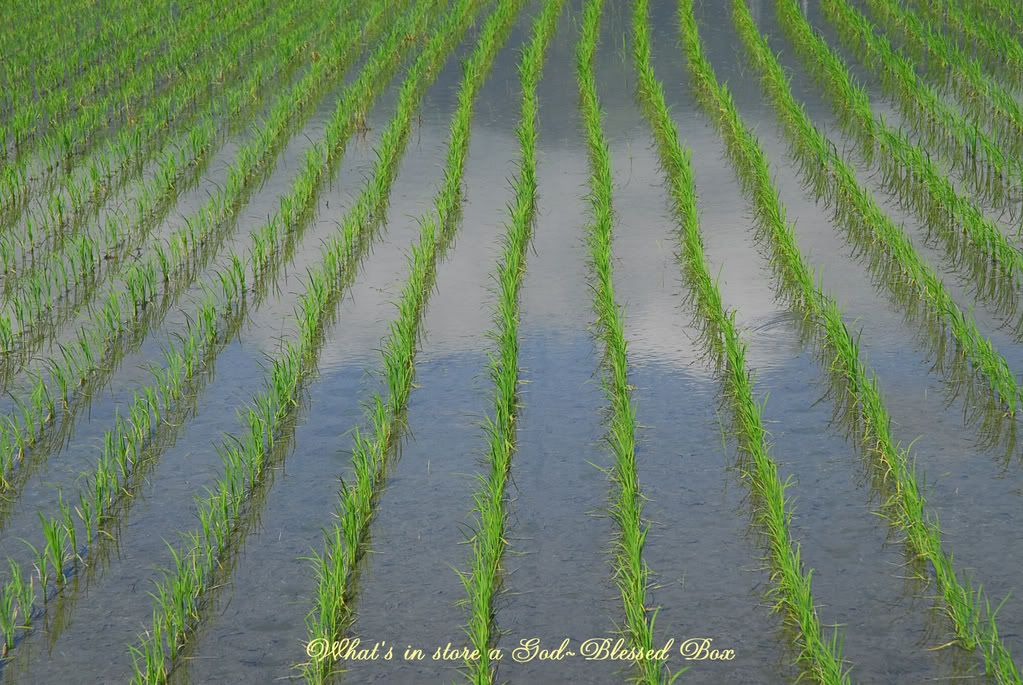 Right beside it, a field of young rice seedlings waving in the wind, with tiny frogs swimming happily within. =)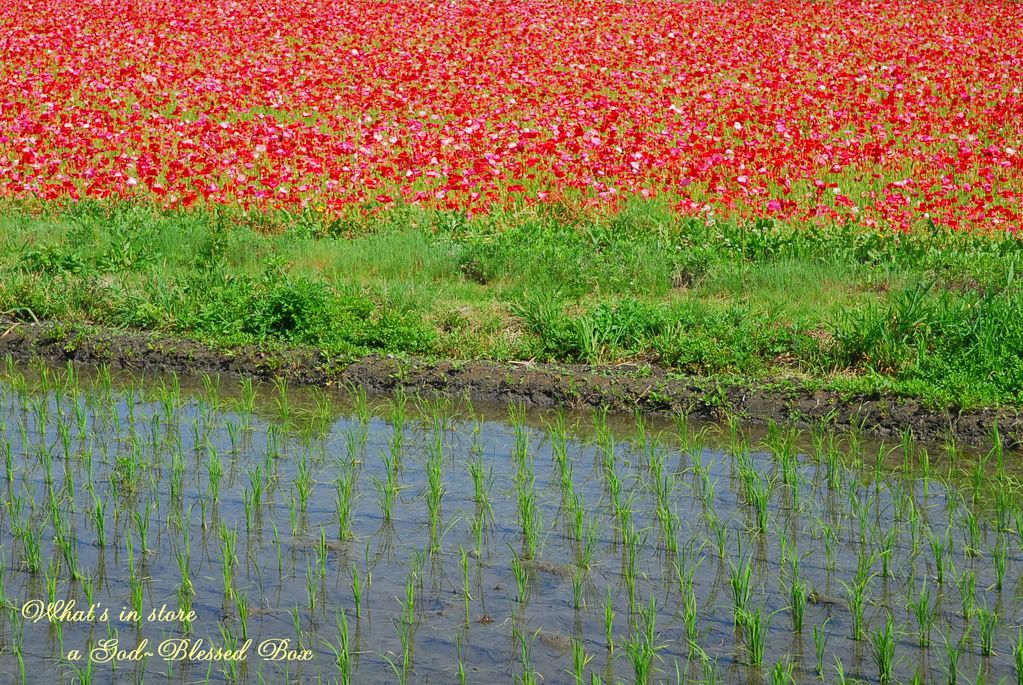 Lotsa rain these days, with fair share of sunshine. They are joining hands to bring a healthy dose to plants and

critters alike. =)
May this post brings good cheer and helps you kick a good start for the week, with goodwill in bulk akin to the Poppies!