4

months have passed and we're still calling our little thing
'Breadcrumbs'. We use this cute icon conveniently whenever we text about the cub.



The 7300 grams of Breadcrumbs flips over with little help, and lunges himself forward as if he's ready to crawl.
His baby vowels have increased so much and it's really hilarious when he babbles non stop.
He is starting to laugh and giggle aloud.
He has the most generous smiles and very friendly to strangers too.
I love it most when he looks at me affectionately and wraps his little fingers around mine.
Of course there are hair pulling moments like how he pulls his own hair and everybody elses,
but he quickly makes up with his cute self.
At the mention of hair, I'm getting really scared as I'm shedding like autumn. Also, losing weight at an exponential rate too.. I didn't gain too much pregnancy weight to begin with due to the morning sickness slash, so it's all showing on my hollow cheeks and I'm looking as if I'm having morning sickness all over again.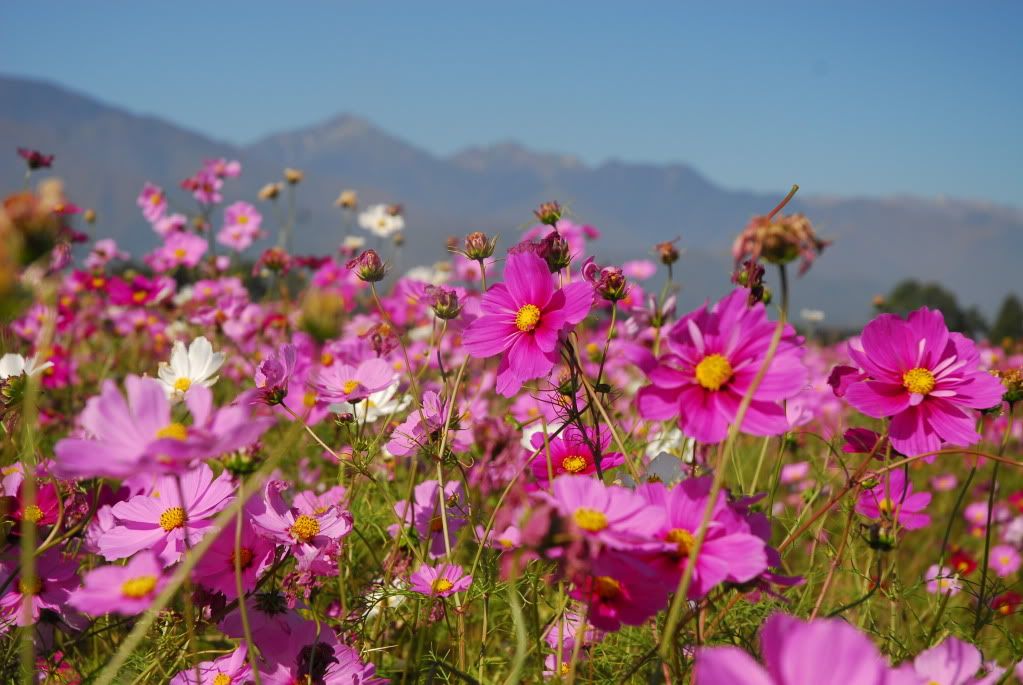 It's a mixture of feelings whenever I bring the baby to the mirror, there he is all smooth and soft while I've never looked more haggard and tired.
It sounds great to look like a radiant mom holding my baby, but really I won't dwell too much on what's beyond my control. I'll be really happy though if I can just spend this winter cold-free.