Today, Bear turns 47 while his junior gets 33 weeks
along.
I'm saying no thanks to a floured kitchen this year, and redeeming things with a homemade dinner course tonight. Did fetch some pasteries for dessert during my walkie though. Oh yes, the walkie that Breadcrumbs gave several excited ( read : painful ) kicks for reason I know not. (**)


And since Bear eats almost anything, I obeyed my preference. Cos, what I want = what Breadcrumbs wants.

.......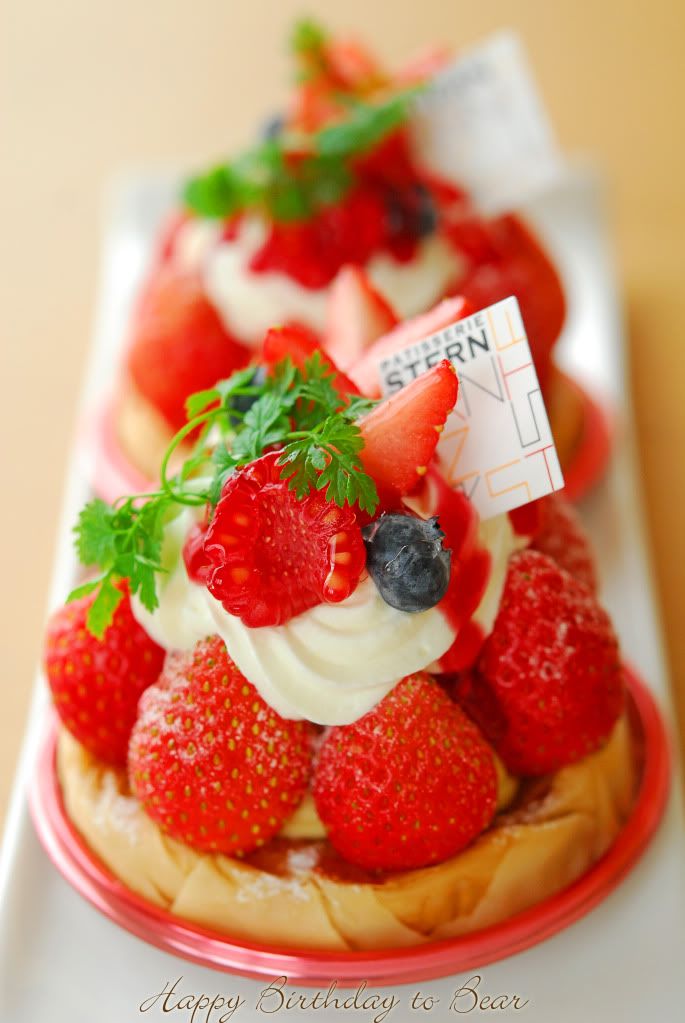 I can't help giving in to Breadcrumbs, the fella has my heart in his hand!! I just noticed it days ago when I was studying the ultrasound scan again.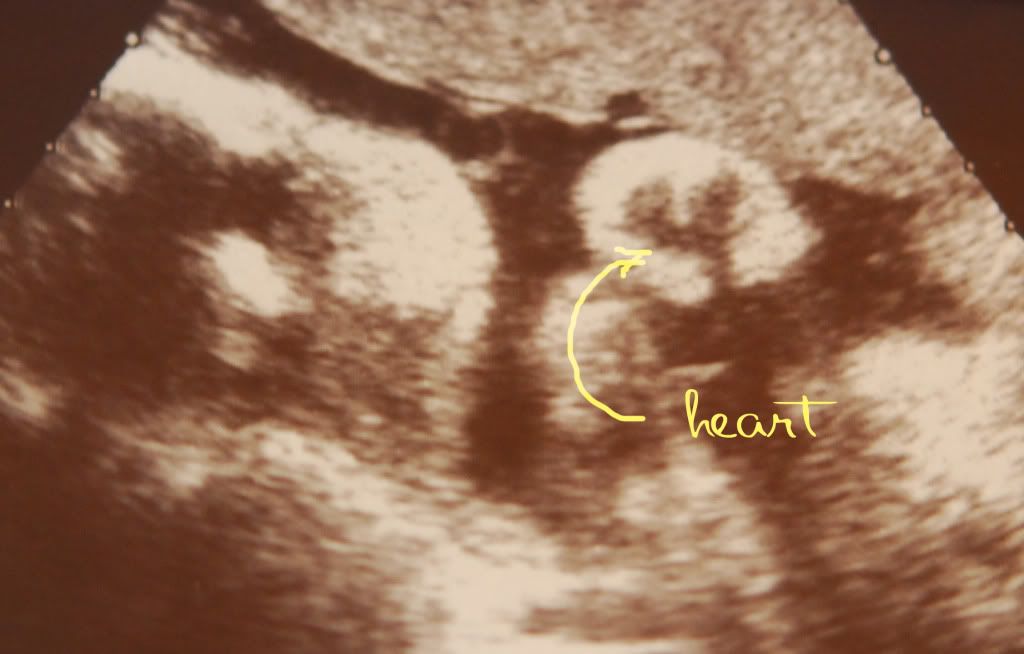 Sorry Bear, I can't decide which one of you I like better but surely you are my sweetest guys. Happy Birthday Luv.