.
T

he busiest May of all I remember. With Bear mostly working overtime, us attending to what means business, and snap; the Golden Week holiday is over. Brief like the blossoms.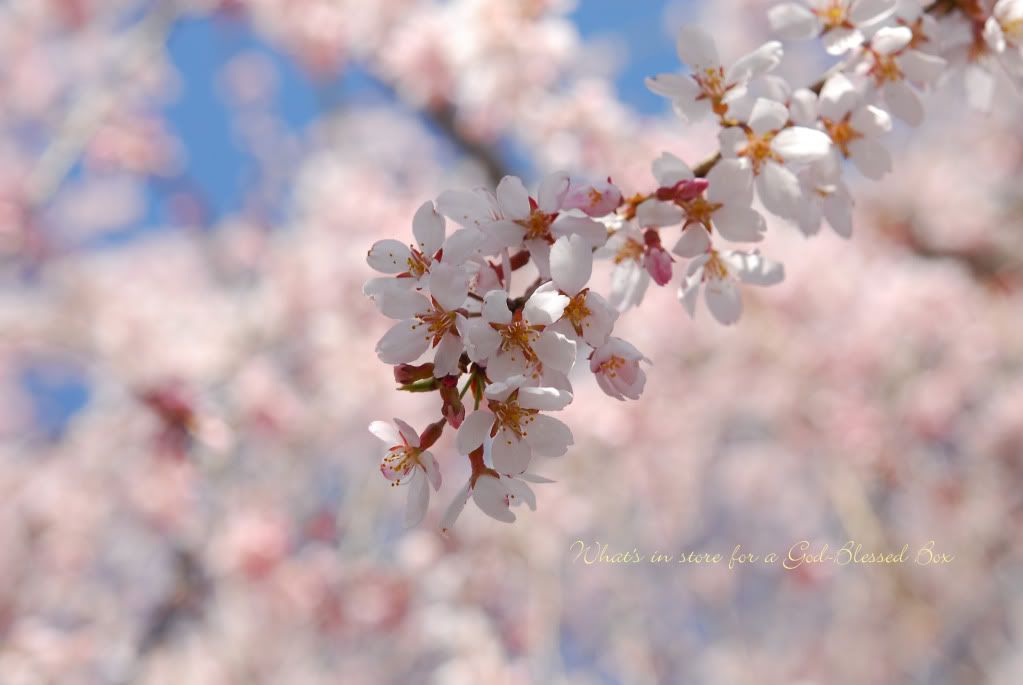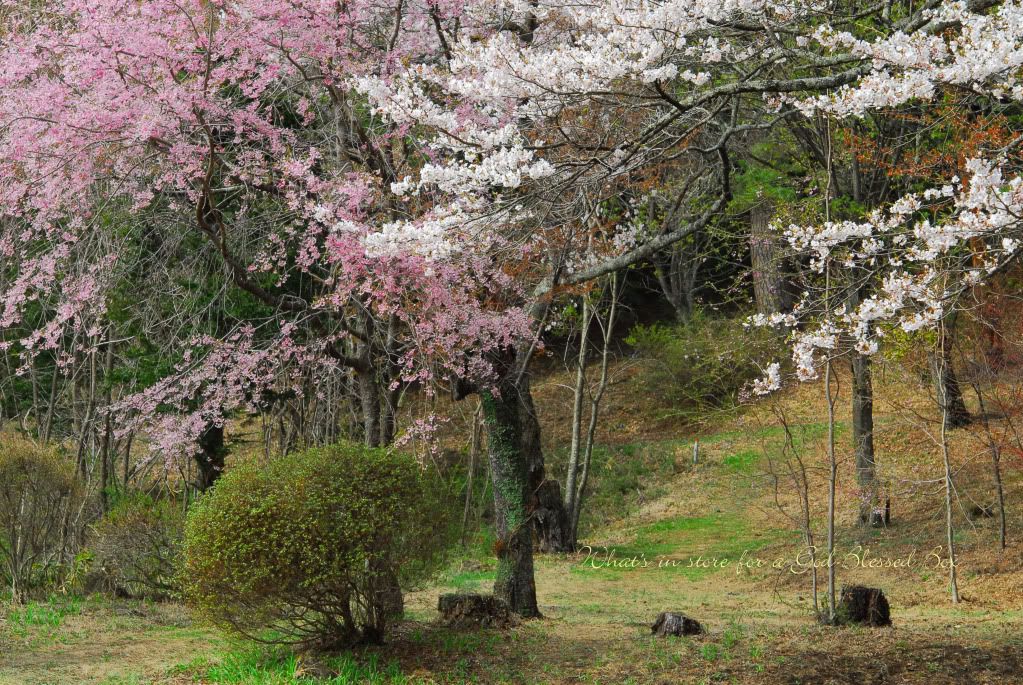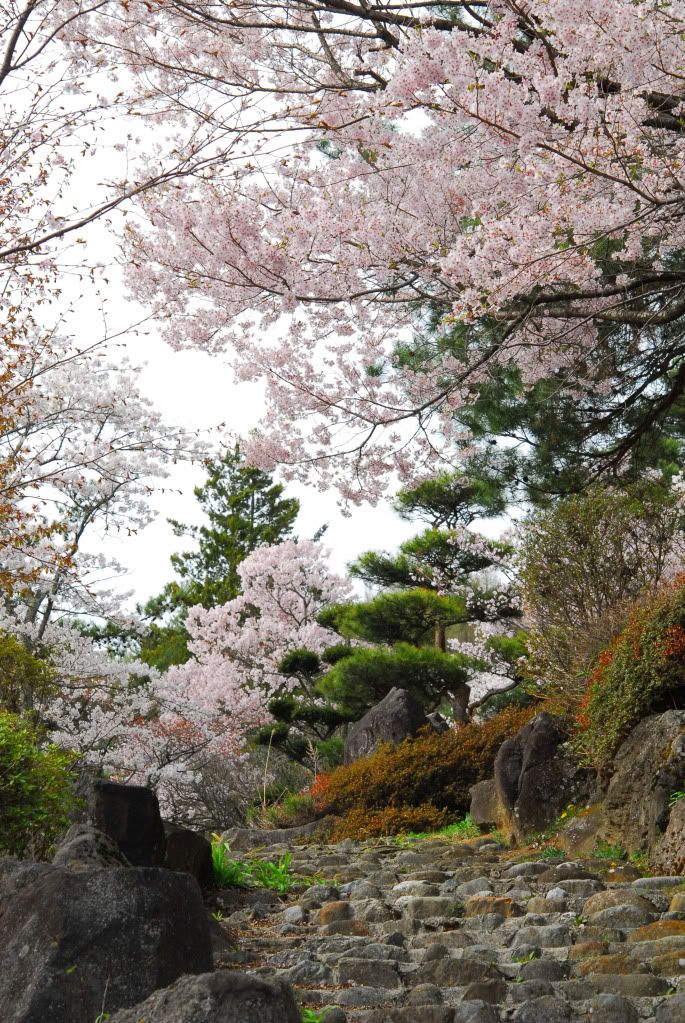 There are issues still suspending in the air, especially the hospital thing, what looks like insanity to mom of baby turning 33 weeks tomorrow. Admit it, you must be thinking 'Hey, this shouldn't be happening!' But darn, it is.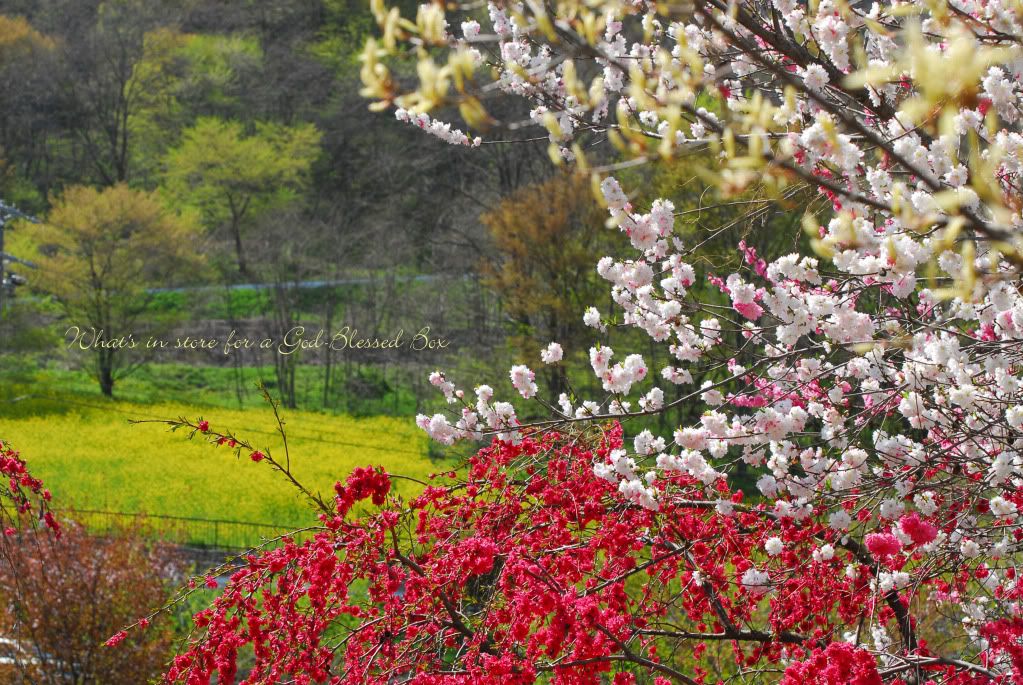 Anyway, to forget about Japan's environment I'm dealing with, I'm diving into the comfort of food before my sentence begins. Amusingly, I'm craving more meat and sweet treats as days go by, if you know how much I've never liked them. I just don't recognise myself anymore! (**)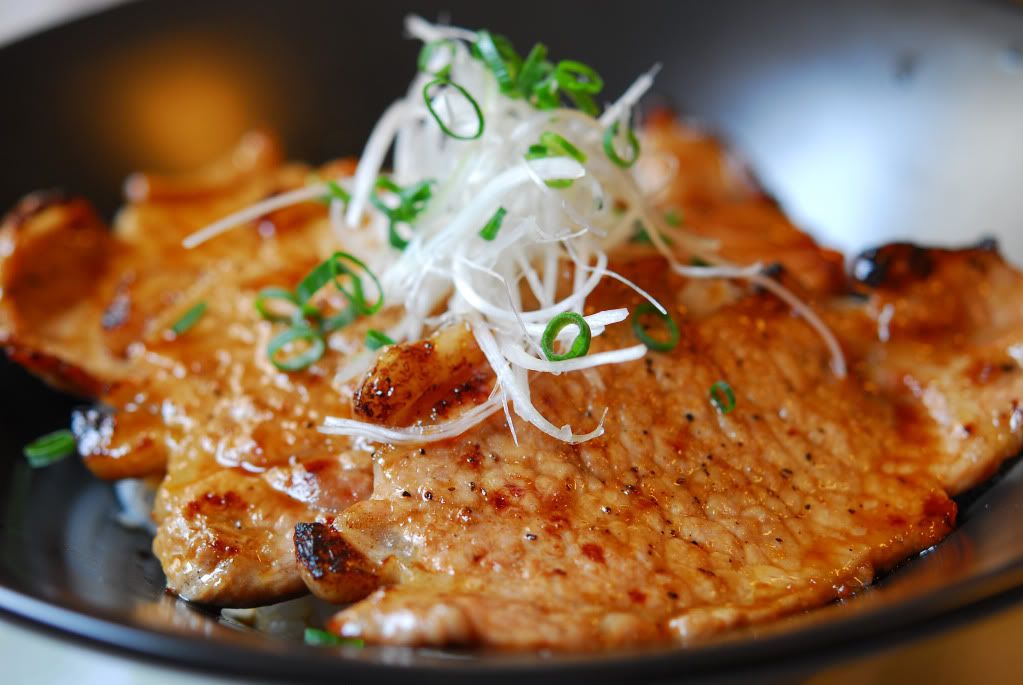 ........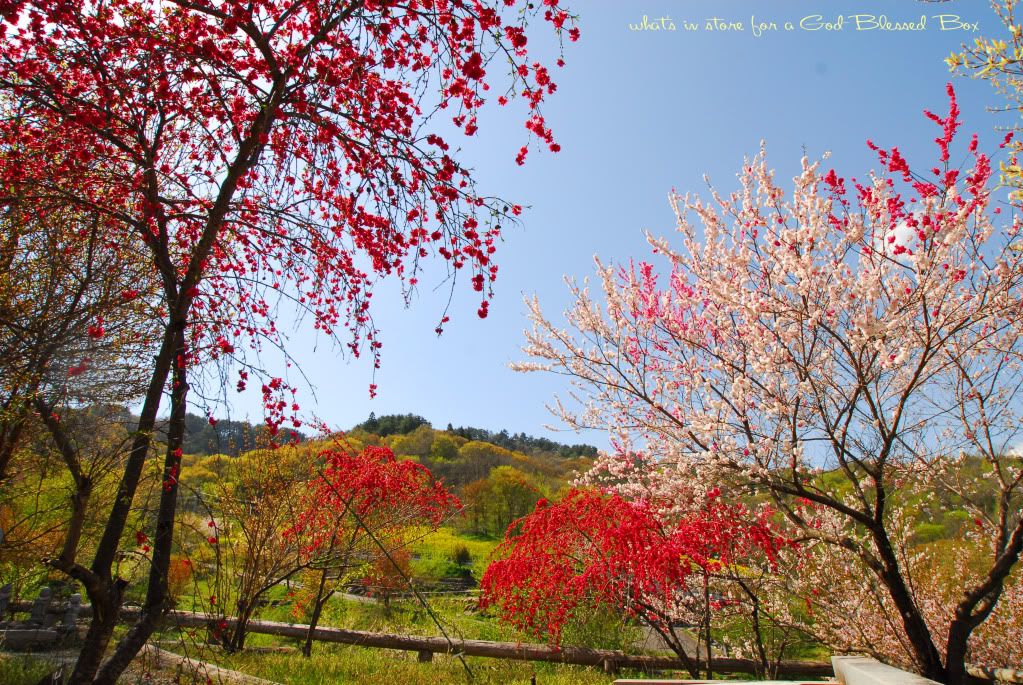 The present situation is a lot like how much we've missed out this Spring, but I don't want to forget a thankful attitude, cos I know my guy tries very hard to salvage things, and color my 'last days' happy. And also, the avid golfer is quitting the sport for an indefinite period to lend his paws at home. I hope it's a good sign that the Bear desires to be domesticated!



I hope everyone else is having a sweeter Spring.