.


The garden's landscaping is officially completed last Friday, YAY, except for the outrageously good looking guys aren't coming anymore unless their service is required. =P


Anyway, the completion is perfectly timed before a long weekend. So we seized the period to finalise some touchups in DIY style!


First, we borrowed a truck for transporting some weighty hardware! We laughed and joked so much along the bumpy ride, it's definitely my first and most memorable experience on a mini truck. =D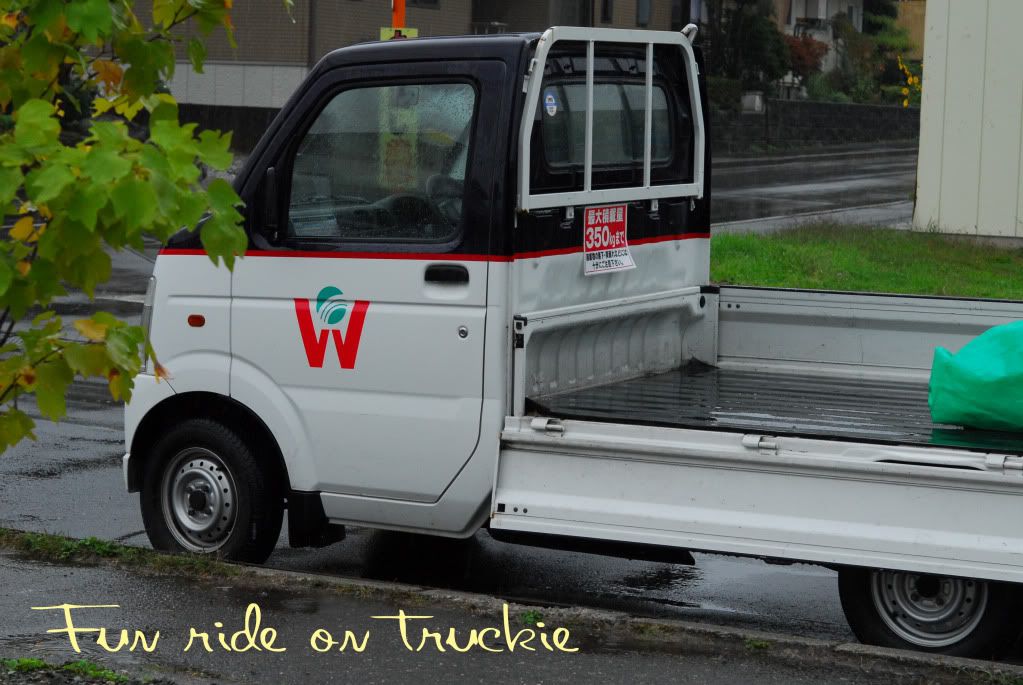 Then, we spent hours partitioning the vegetation plot from the lawn. Love the wavy design of the blocks!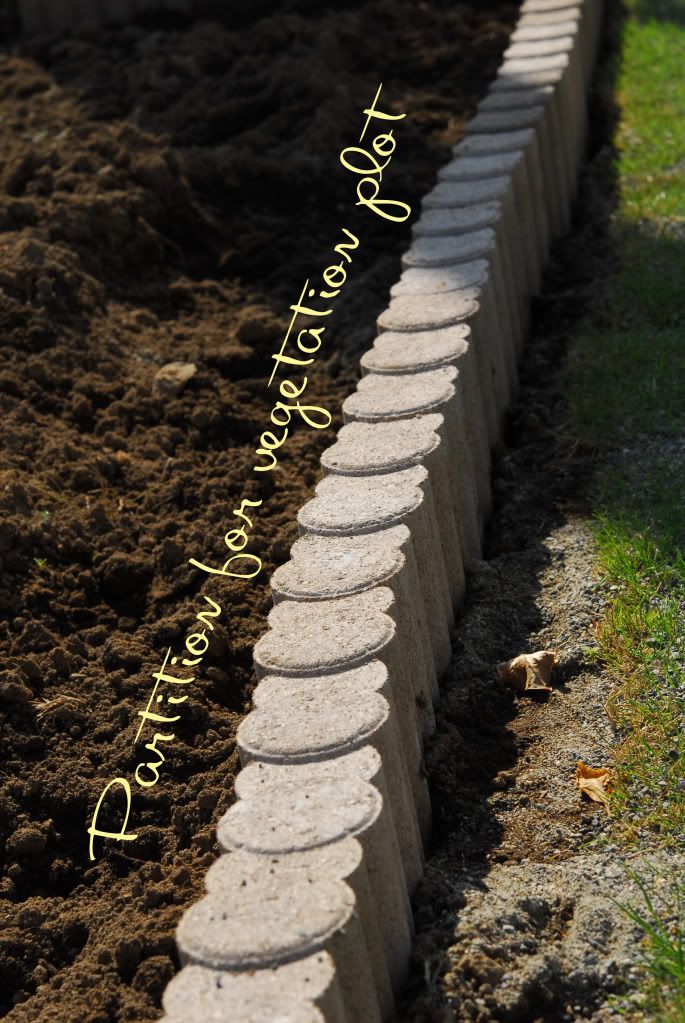 Watering the lawn diligently and applying weight so that they'll get rooted nicely.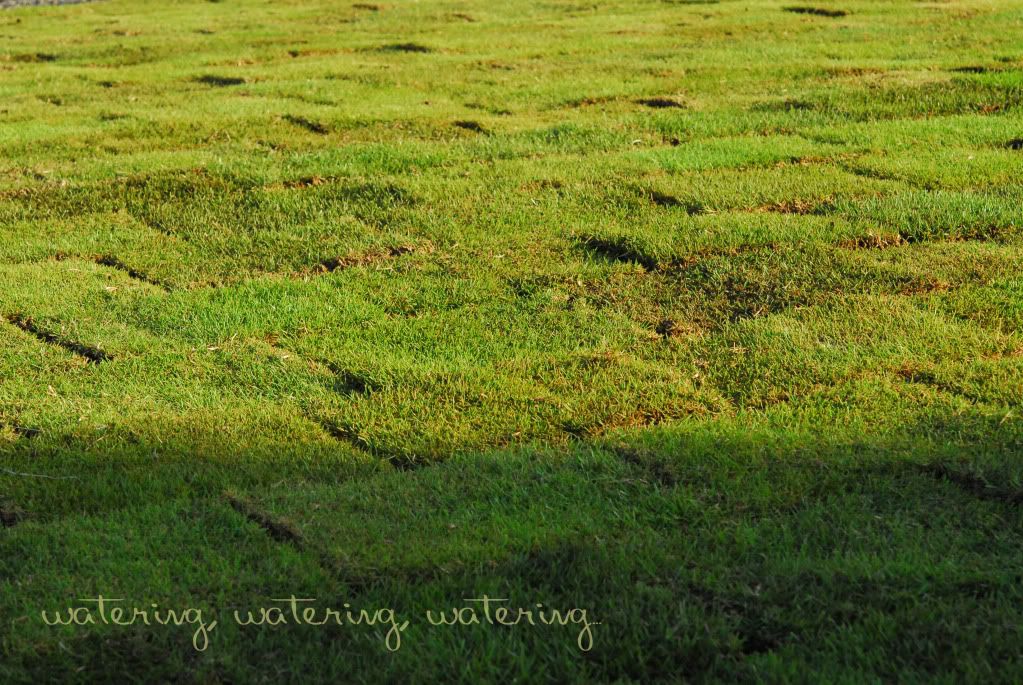 Planting Violas around the symbol tree. They are one of my favourite colours.






Acquiring discounted bulbs!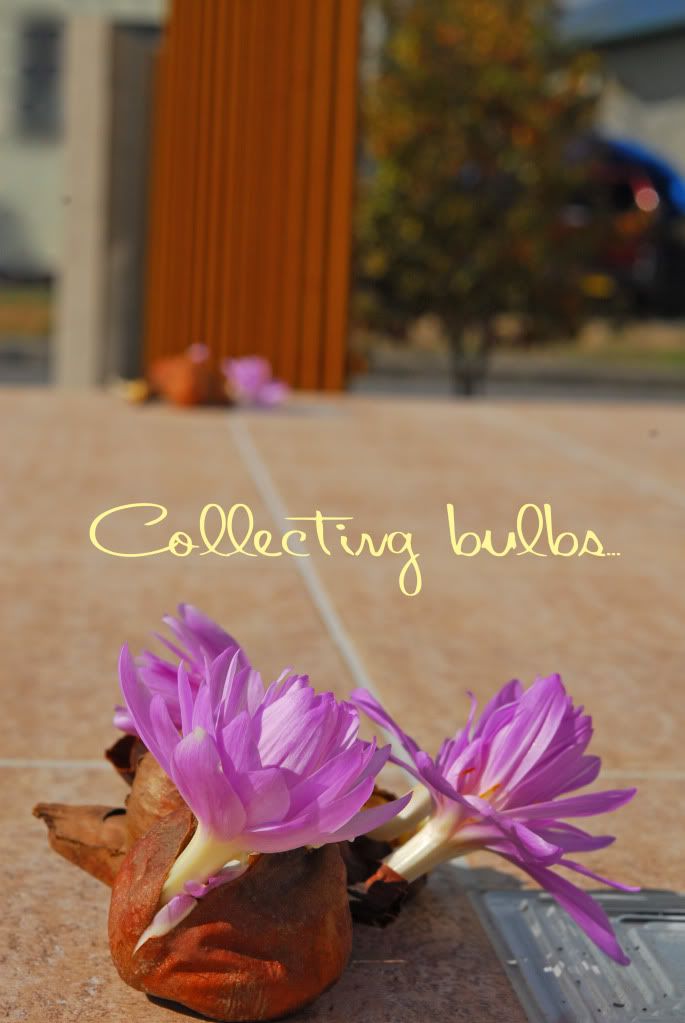 There's very little left to DIY though. Well, at least the rest is up to us now. ;)


Let's see if I can make a bird-waterer with clay, next Spring.