A

u

tumn is locking into place, as we wake up with each colder morning. Am dehydrating fast like the crispy leaves
, hear me crunch. Ouch.


But Autumn is beautiful.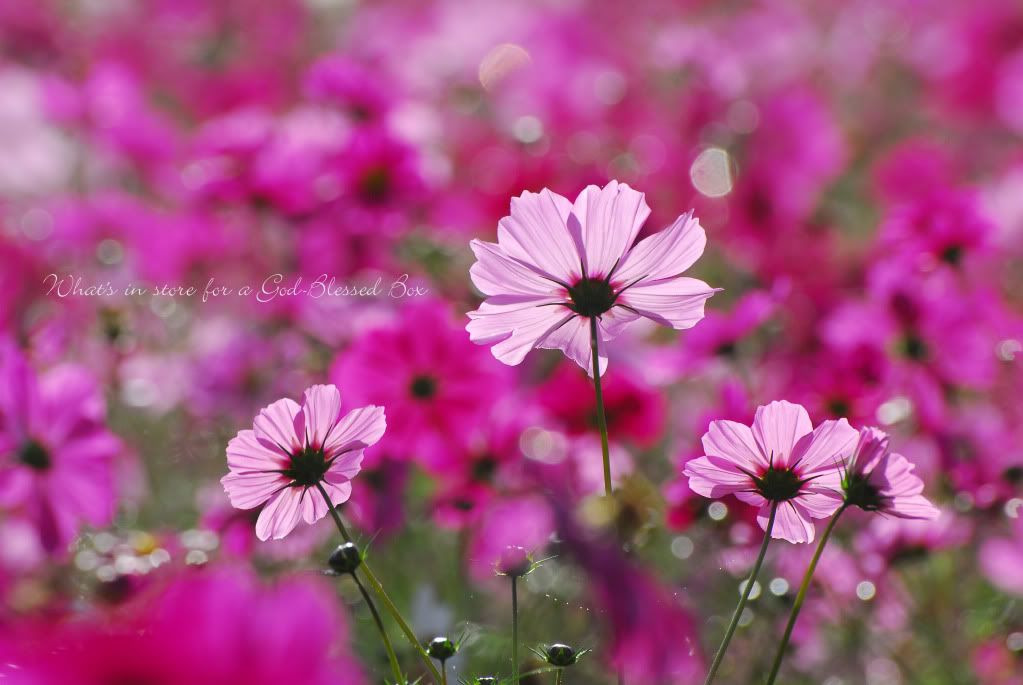 Feed on : scrumptious apples, creamy pumpkins, and tummies-warming hot pots.

Put on : barret, flattering coat. Leggings in booties and I'm ready to go.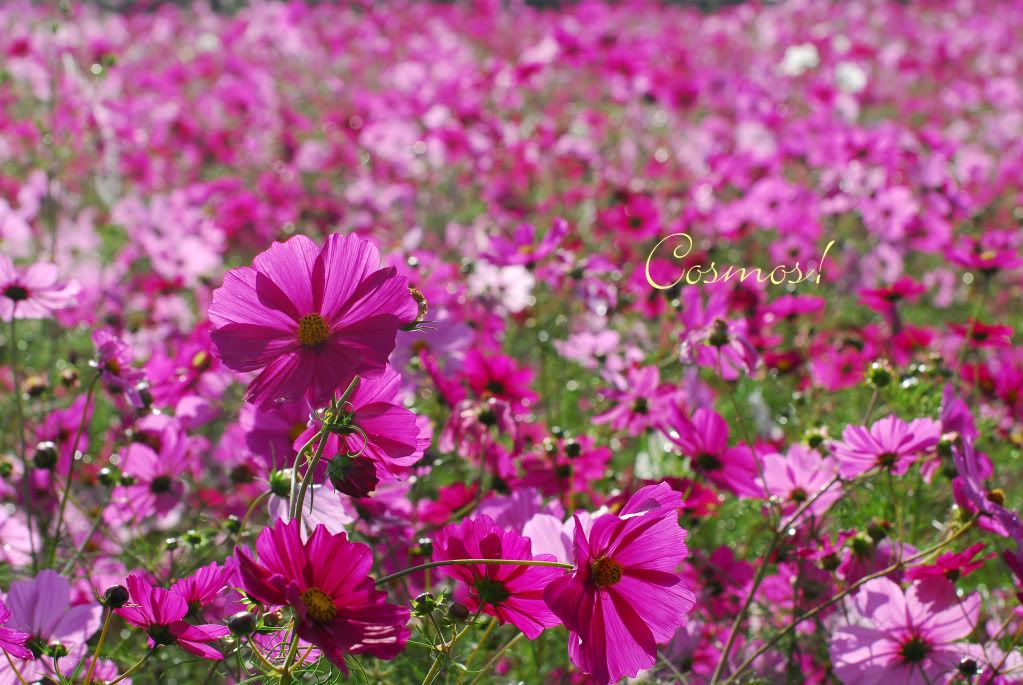 Look on : maturing hues in red, brown and gold, while the chill is still marginally bearable.
Look my way lady, don't be shy.
I'm t
h

Just thankful for the colors that sustain a dangerously prosaic mind, even if it's by strands.
Seasons are harder to live with, but too pretty to get on without.
.
Gotta go. These hands are screaming for cream.