1

st May tomorrow, Bear and I will be celebrating our 6th year anniversary.


6! Wow. Really?
It's a year from the 7-year-itch then! And the symptom has forwarded to the 6th year according to the current say? Should I start worrying?



Sometimes, I wake up not knowing this guy beside me - his receding hairline, and once angularly chiselled features now rounded, evidently doubled at the chin. You mean he's leaving me? With all those blissful fats?
6 years has yet answered that big question that some harp on hard : When are you guys having a baby? The menacing underline : he'll leave you if you won't have his baby.
6! Wow. Really? We just got hitched 6 months ago, well at least that's how I feel about us... And we should be having a baby?



Alright, we can leave the matter to the Maker can't we? Sometimes, waiting is integral to the picture. Meantime, I'm Bear's biggest babe, and he; mine. =)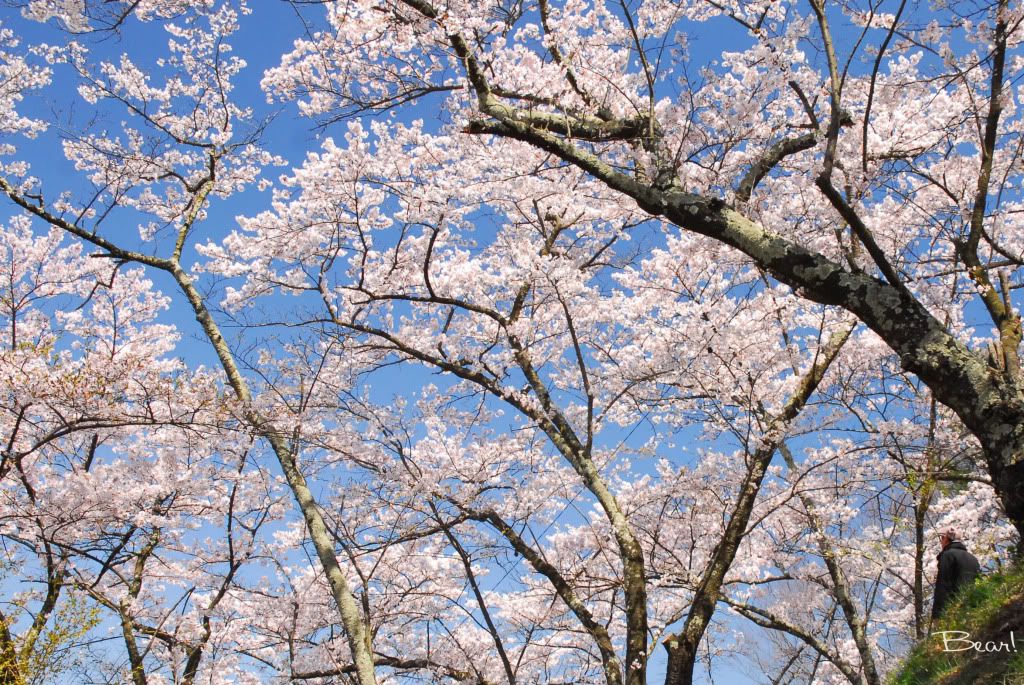 I think we're doing fine. Naturally fine. I'll give it a 6, out of 7. ;) Big thanks to Jesus, who's been blessing us with a perfect 10 grace.
And off we go, on a Golden Week holiday, with housewarming to run in between.
I'll be missing all.