.




P
ocky です。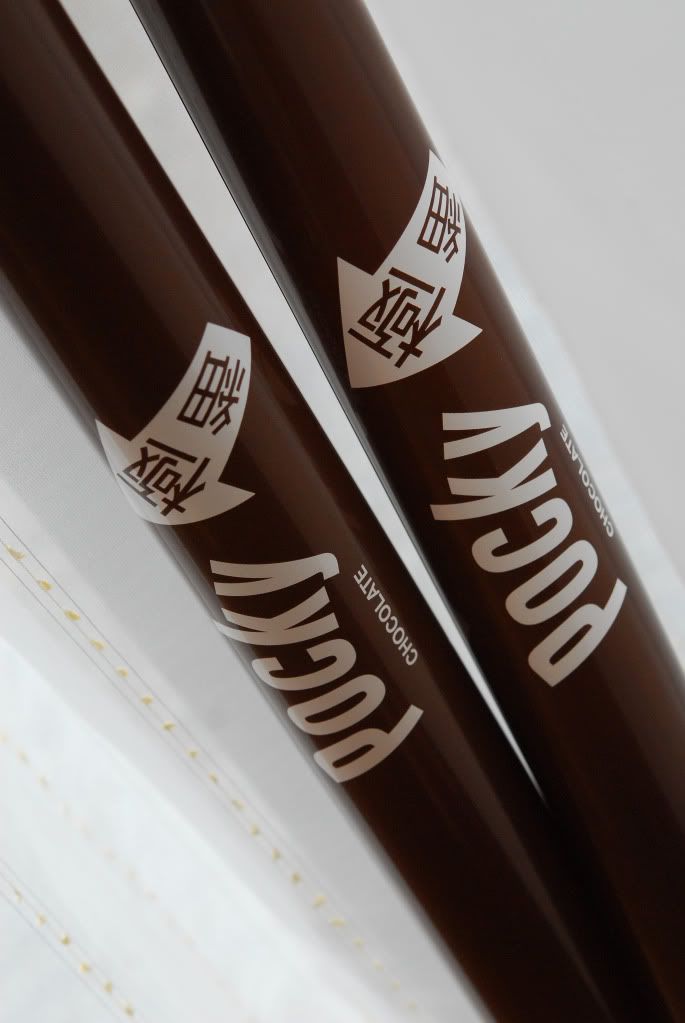 It's the Japanese snack kids know since my era,

correction

: Bear's era. Still in style, still an extended favourite.
And I like the way the Japs promote/preserve what's already a timeless make.
These giant-sized 90cm tall, 6cm in diameter, balloon every kids' joy, mine included.
Free with every 2 packs of Pocky for a limited time only. 期間限定。
;)


Woosh...