.





W

e're having a blend of minimal sunshine and plenty of rain this Spring. Besides a less than ideal harvest of vegetables, most plants are pretty confused.
Picture a bursting tree rooted next to another lurking in preparation.
The past 5 years were having uniform blooms flourishing in unison.
Anyway, I think we're almost there.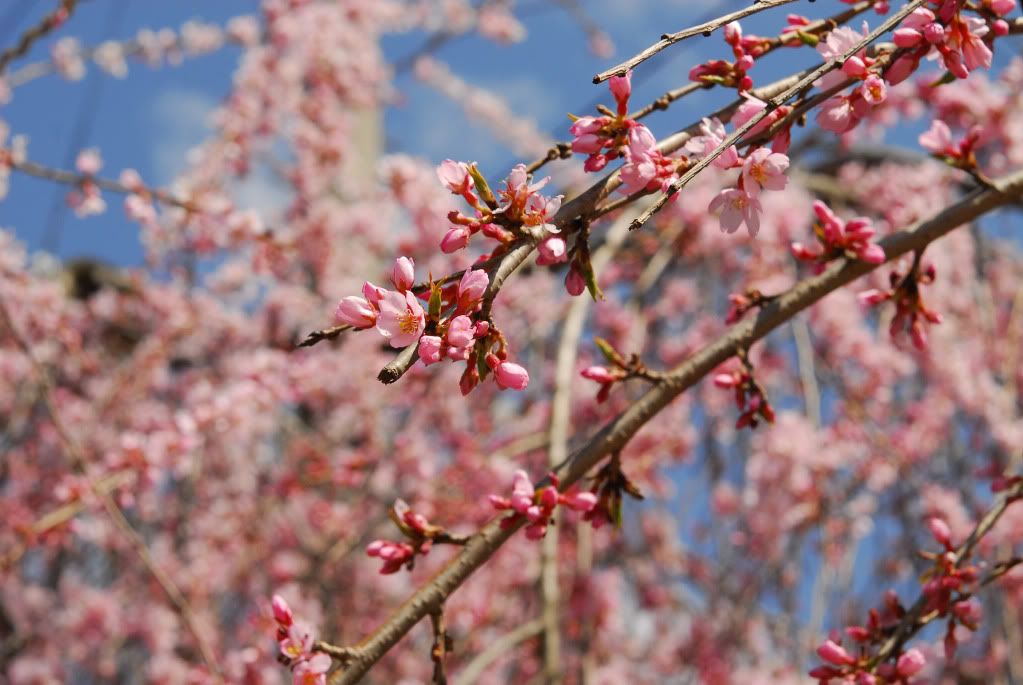 But this season feels more like a weighty drape when church is going through a difficult time. Pastor is once again crestfallen with cancer, which took away his stomach 2 years ago, this time his lungs are affected. The Sunday service left everybody in tears... it was hard.
It's difficult to feel happy unless everybody is.
Pastor Morimoto will be seeking some intense treatment that comes with dreadful side effects. We're praying for God's merciful healing, and peace in the hearts of the family.
生きているではなく、私は生きされています。