T

o life, I hope. Transition can be a nerve racking period - the rhythm goes like 2 days of sunshine, 3 days in snow, a day with little sun, 4 days of rain, sleet, snow... Urgh.





..........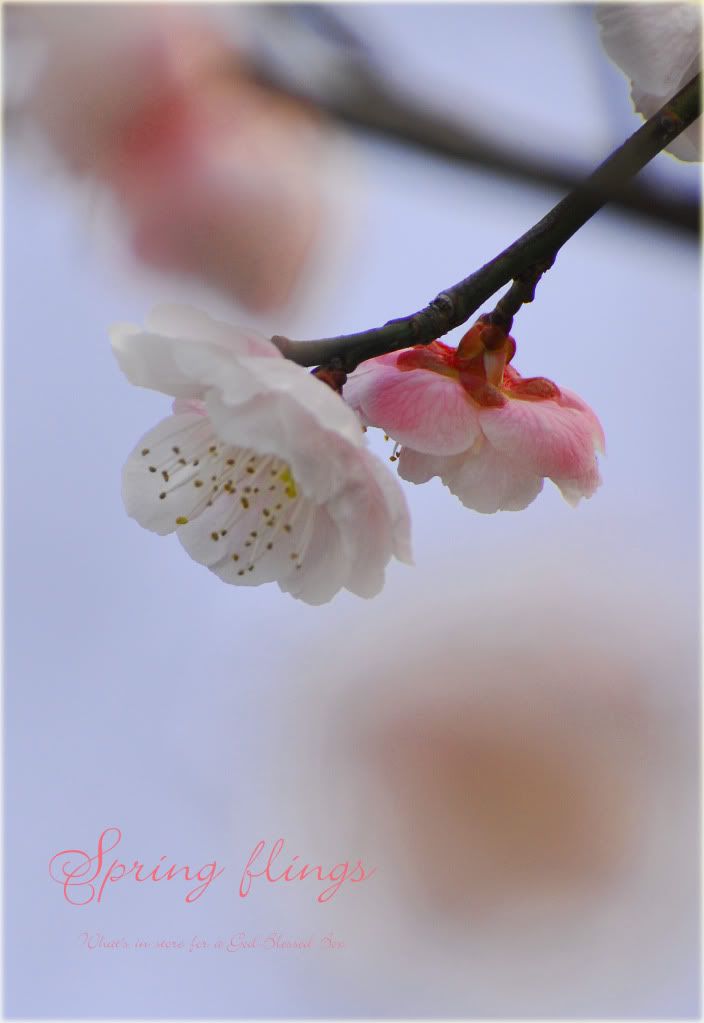 Jap chicks are generally chic ones dressed according to season, so they make relatively bad thermostats. You wouldn't want to look like a better one either, thus it calls for a huge bulk of endurance out there in the chill. I've grown a thicker hide over the years I guess.


And I managed to take these at a bitter 3 degrees withstanding penetrating winds!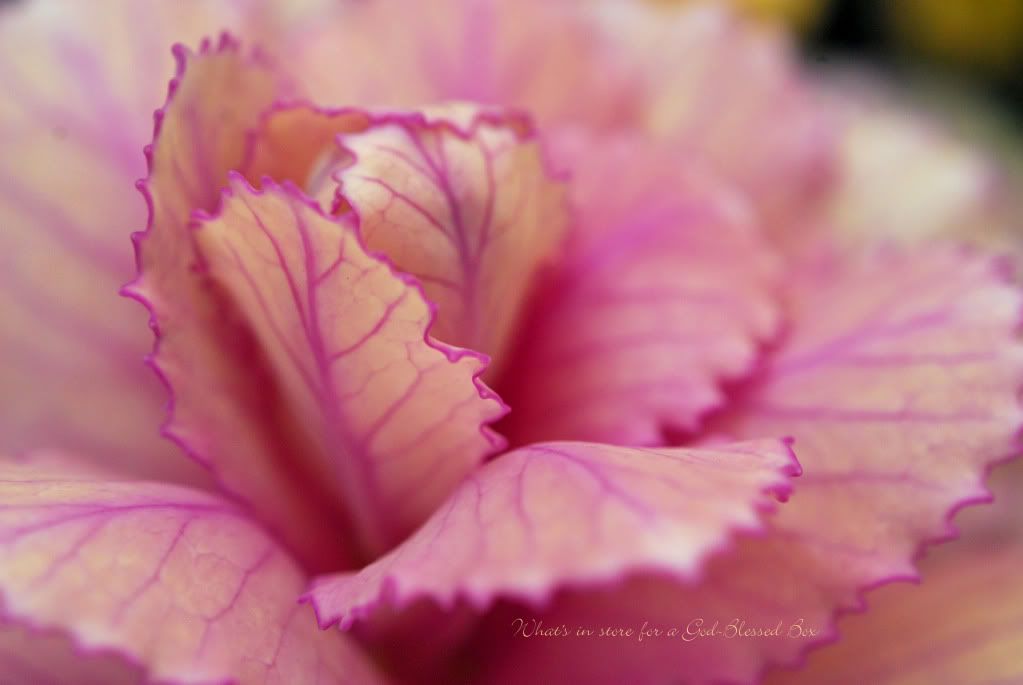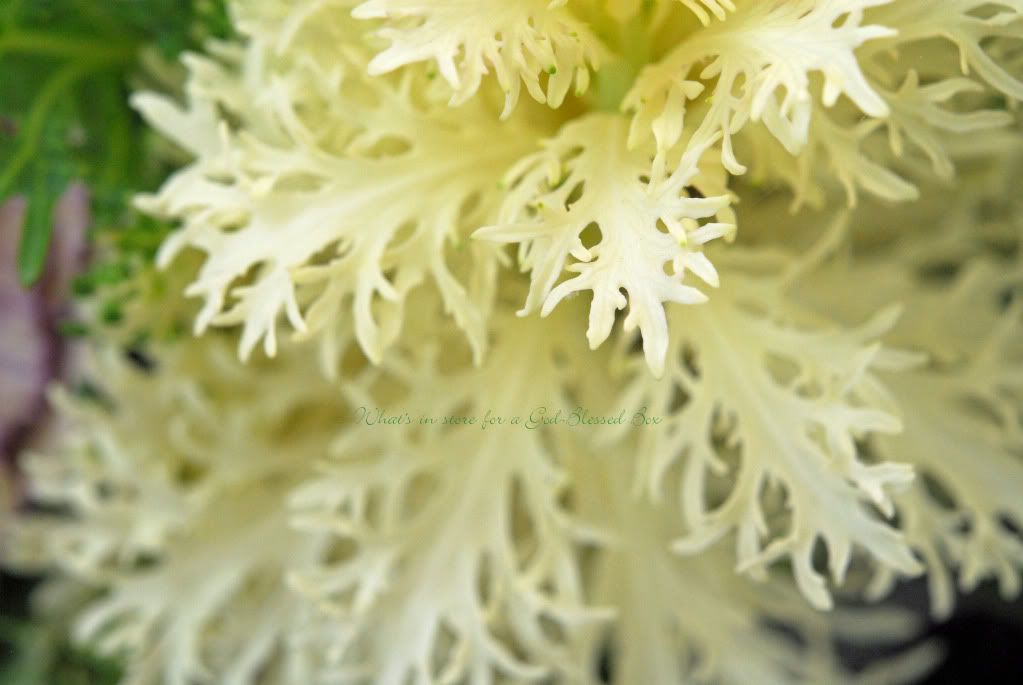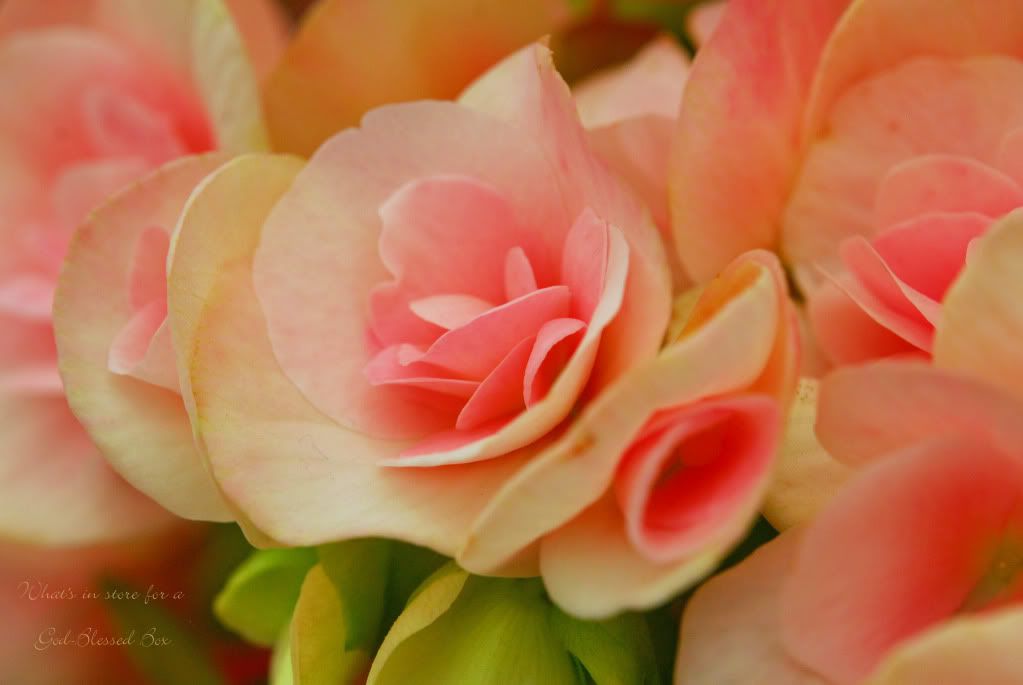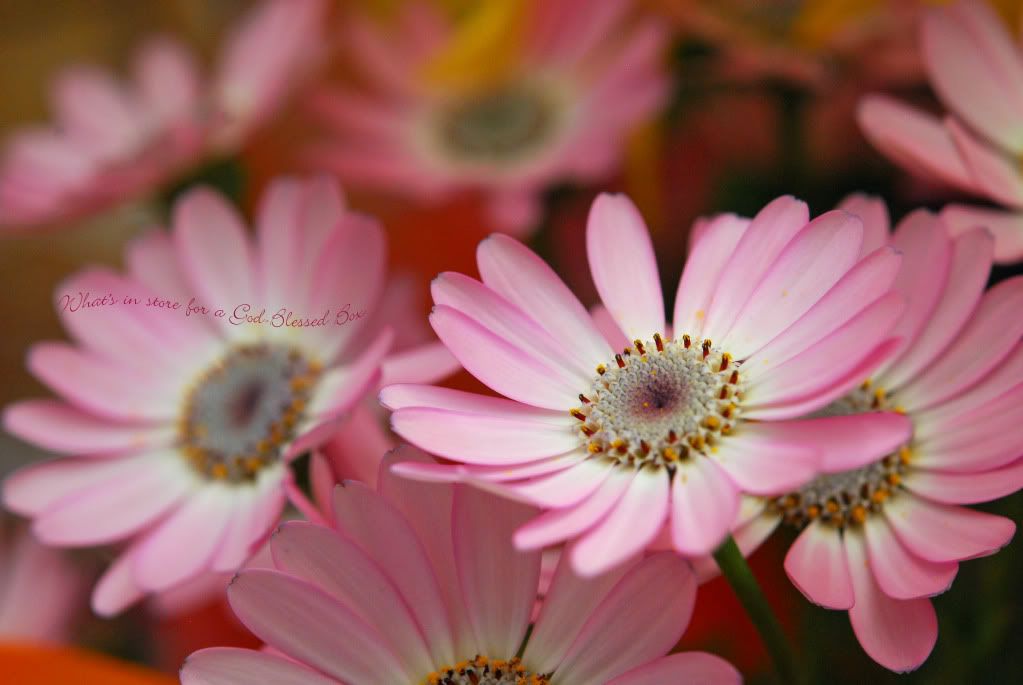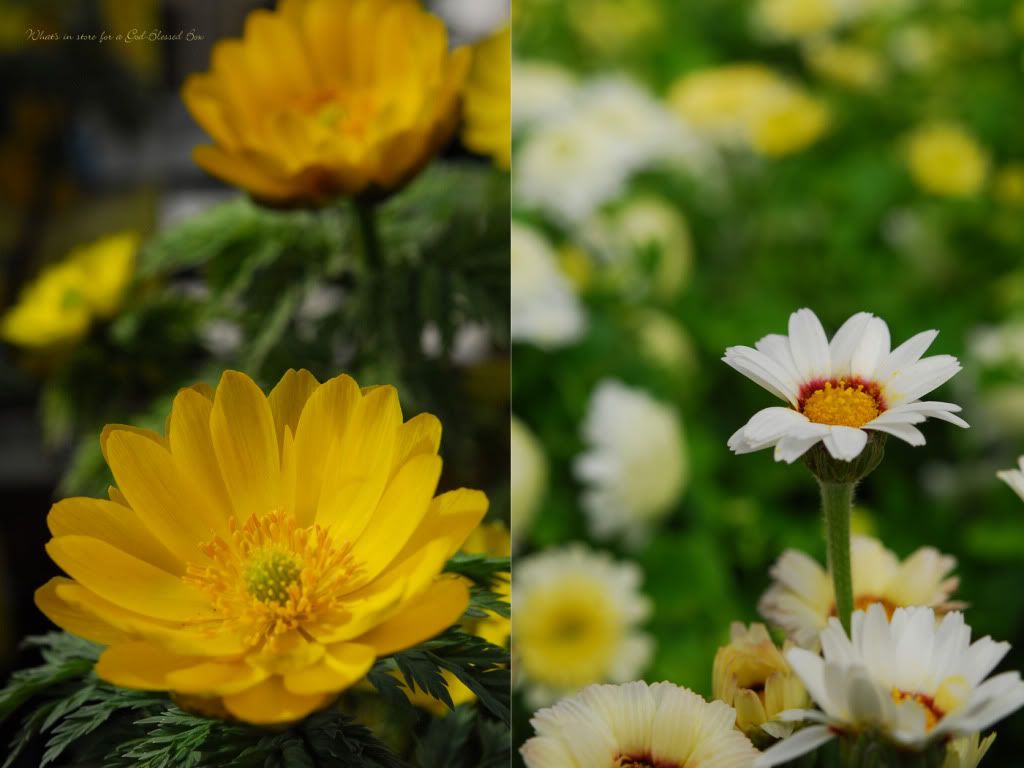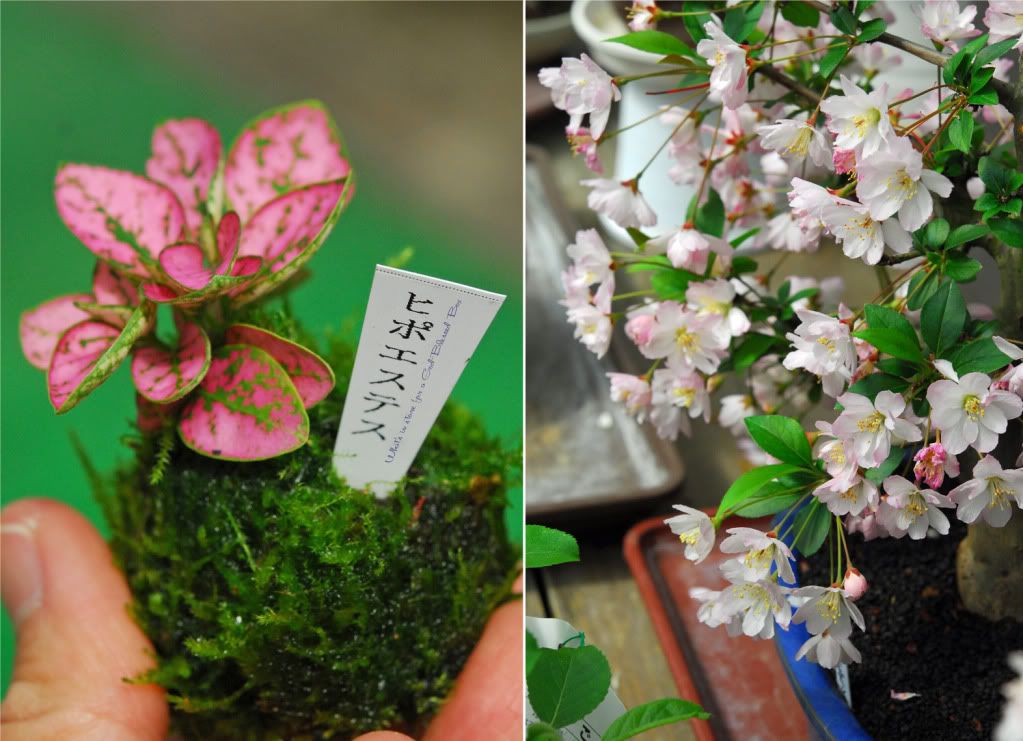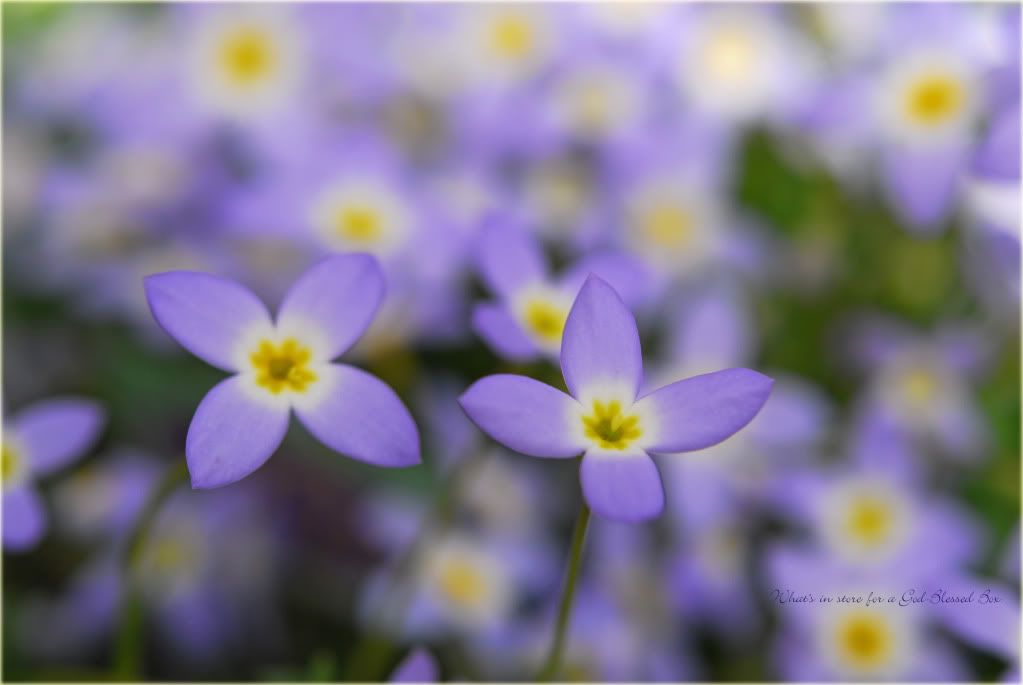 These darlings are too hard to resist so I've adpoted some baby blues and whites home. =)

There are reasons behind all the swaying these days... ;)



The national radio Class 95 FM is back with fantastic streaming! It's playing 'Shake your love' by Debbie Gibson now!


And just when I'm sure I've lost an old friend ( how did it happen?! ), I'm glad that he went through

all that

shit to find me. We have so much to catch up now! =D