It was the White Day yesterday, when girls received a token of love from the guys - an exclusive practise in Japan, and Korea I heard? Genie-Bear-in the-bottle gave me the liberty to choose what I'd like to have.
So I asked for:
1. A good dinner
2. Romance
Landed on my lap:
1. My favorite Italiano
2. Shoes for Spring
.......................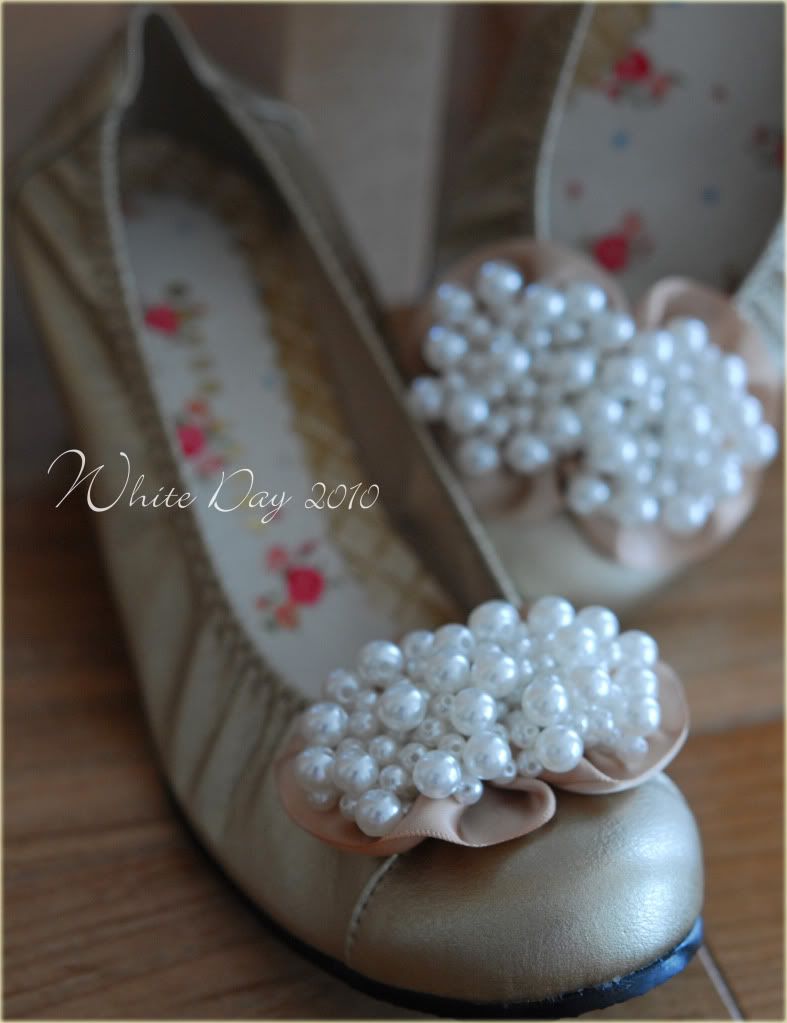 3. Romance
(

I mean it

)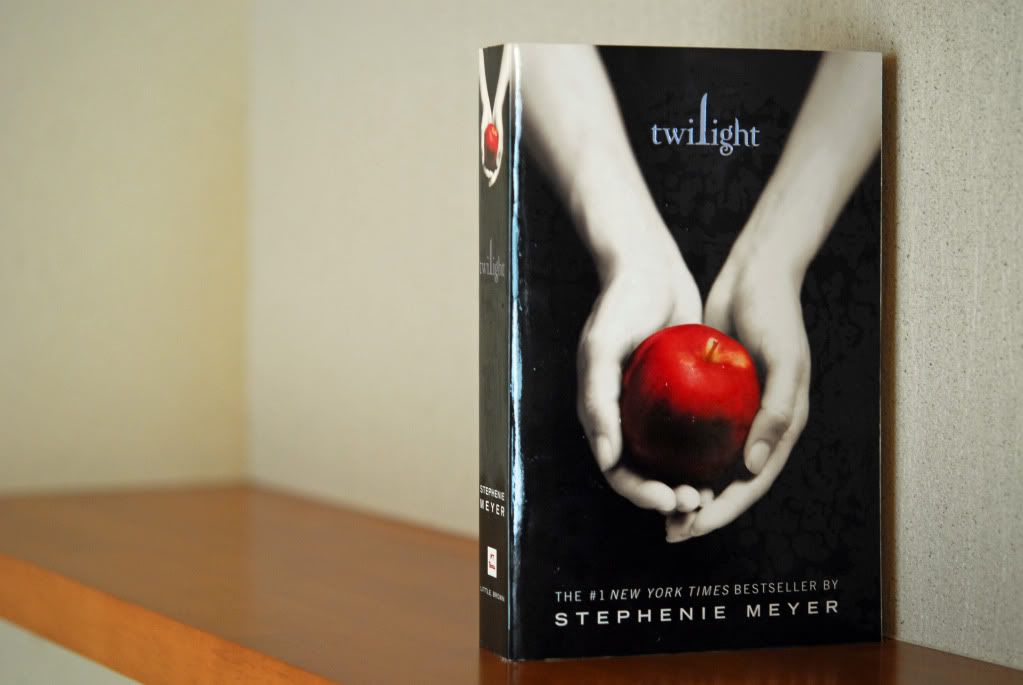 Yay!!