We caught the meteors yesterday!

It was the

Ori
onids meteor shower everybody's talking about. Lights off 10 past 10 and I kept watch by the window wistfully, trying hard not to blink in case a star should pass me by.


For the
record, patience has never been my thing. Stargazing is different though. A little personal, spiritual, indulgent time with the outer world shut down... Basked in darkness, I marvelled at the twinklings that dotted the stupendous space above that knows no end. Feeling small, humbled...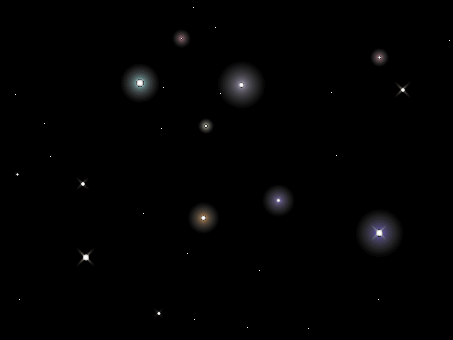 ... I consider your heavens, the work of your fingers, the moon and the stars, which you have set in place, what is man that you are mindful of him, the son of man that you care for him?
Psalm 8:3-4
Then it happened! The first meteor whisked by brightly!! By the second faint and slow, Bear is enticed. So we caught the 3rd one together, which left a bright long tail, the largest of the night. 3 shooting stars within an hour.

Nope, I didn't make any wishes. I praised God who places them above. =)