T

rees are putting on a colored coat, as chilly breeze starts cutting in.
.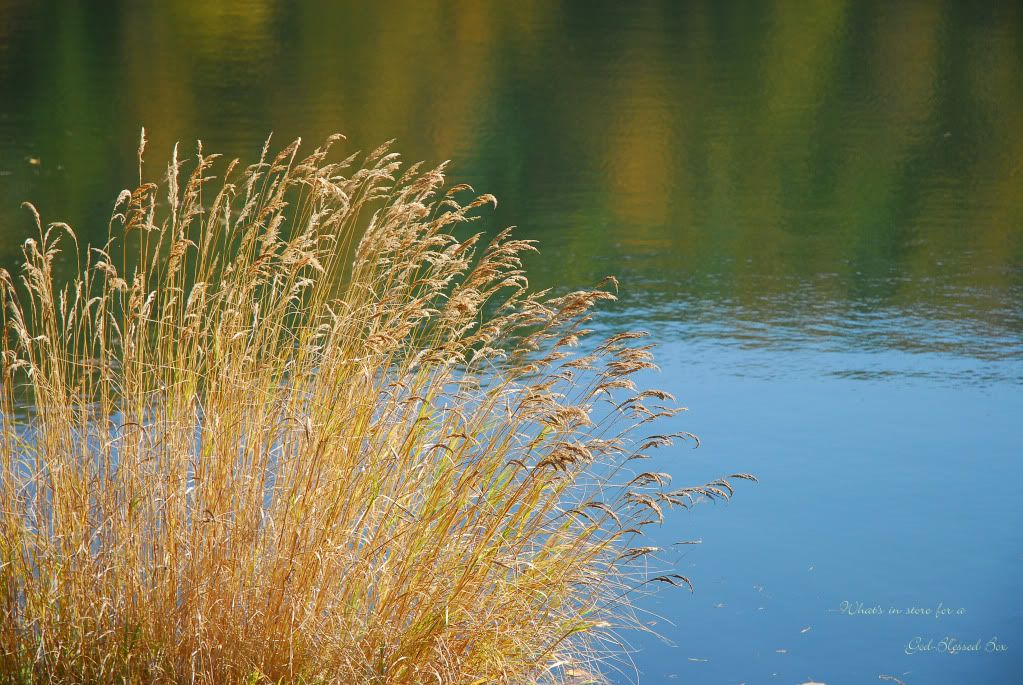 .
...............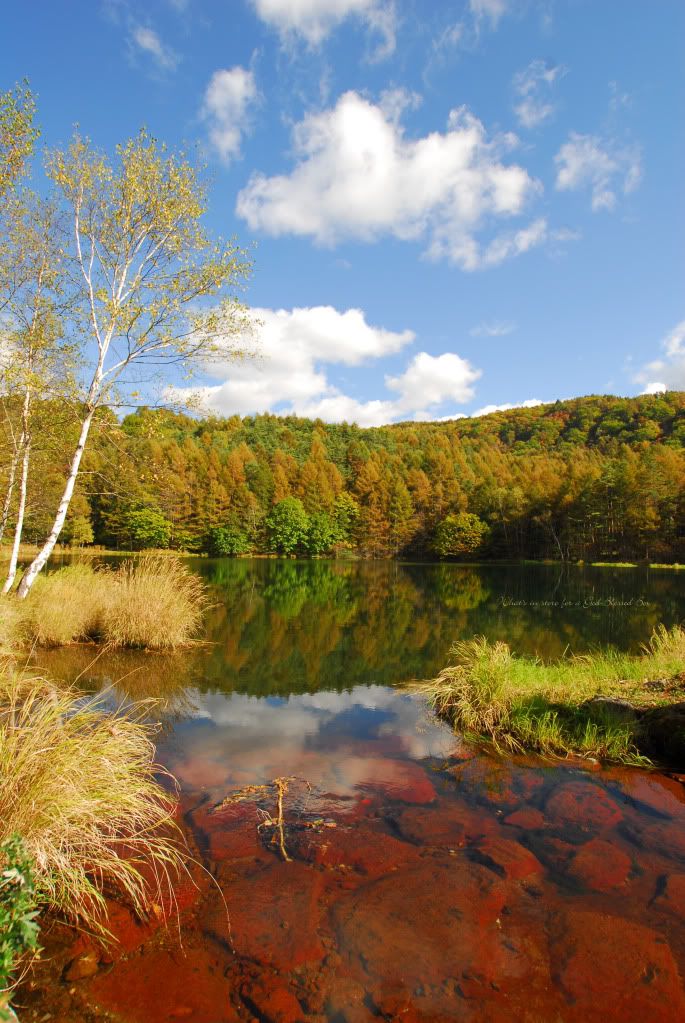 This place is surrounded by patched mountains in colors of fall.
.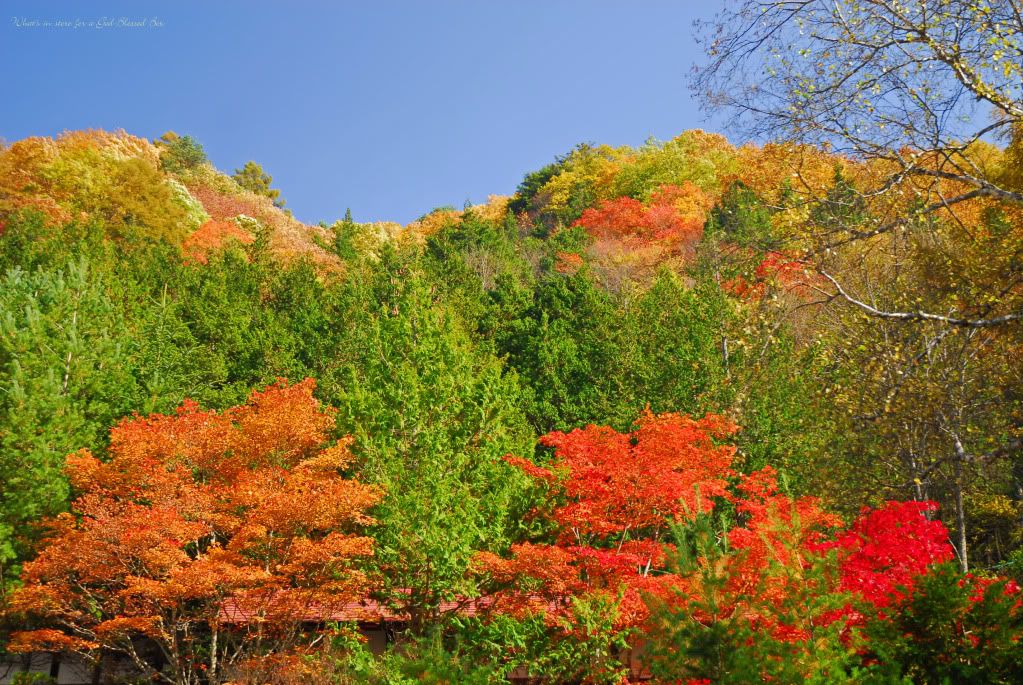 Flaming tones by the window, cooling climate, and delicious harvests... I'm begining to see why the Japs love autumn so... Perceiving through sleepy eyes as the climate drains energy out of me..
Not sure where the sleepy bug comes from, I could hibernate anytime now..
.
.
.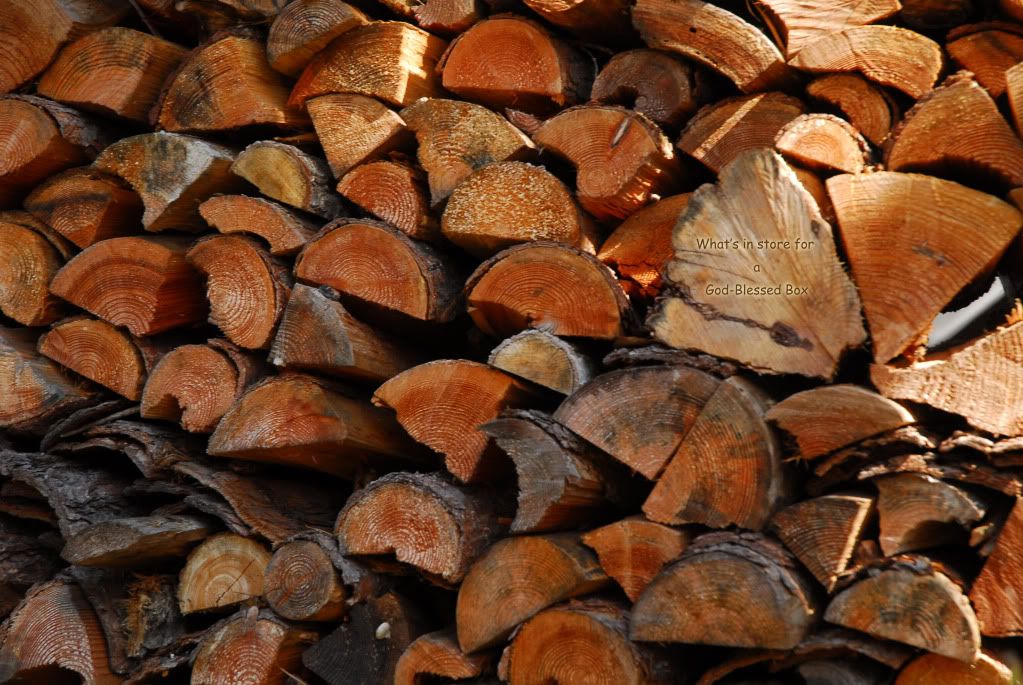 And here I am, while most are basking in autumnal bliss, I'm like a busy,

sleepy

squirrel, getting prepared for the white season. ;P
.
.
My siblings have helped replenished my winter-must-haves : bottles of chilli!! And marmite, cos Stardust can never have her porridge plain. Ok, laugh! Don't hold it in..
C'mon winter, I SHALL survive. Heheh.
P.S. Happy Halloween!