'

N

o holiday ' the Bear repeated, ' No holiday! '
The 'pleeeaassseee' look is not going to work. With Bear's project accelerating, there's a fat chance to make up for the cancelled trip to Maldives in May. Especially now that Swine flu has spreaded to Nagano, Bear is probably about to tie me to a chair.
During monsoon in Japan, it rains so abruptly and heavy, that the drops can be a little painful to feel. Not a fine time for outdoor at all.
Dreary days indeed... but I've got goodies to help me wade by! ;)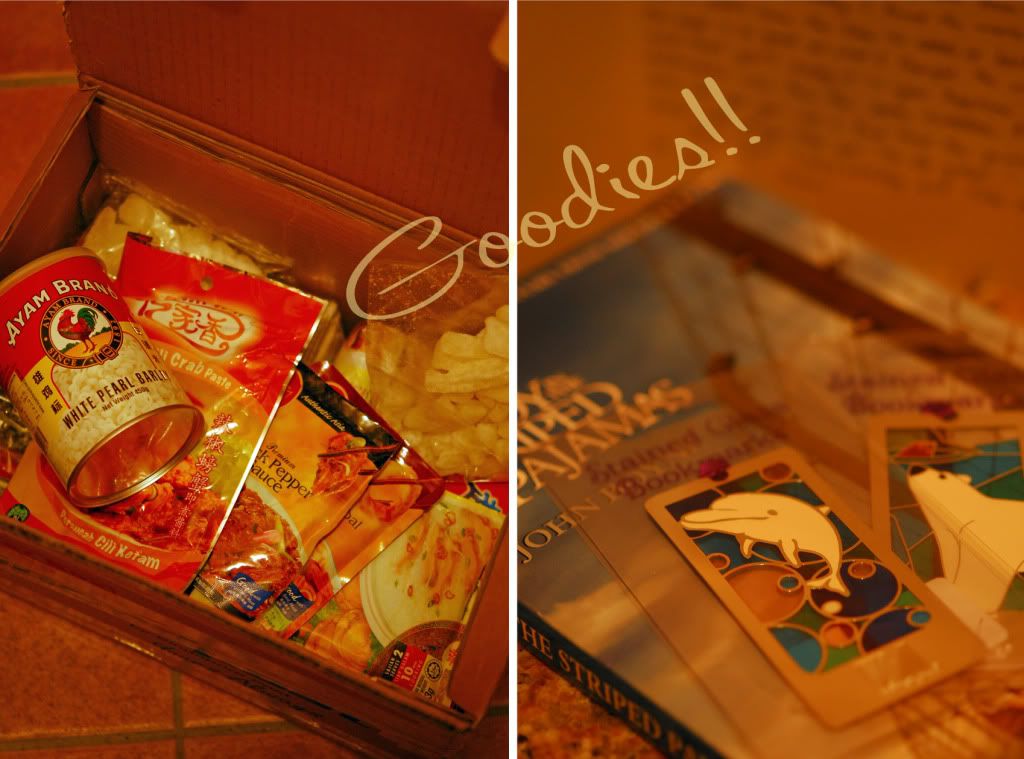 My siblings have sent me a parcel from Singapore!! Stuffed with love, food stuff to ease homesickness and things I love to bits!! Aren't they totally sweet?
Another friend prepared some devotion books for nourishment of my soul. =) Pretty heavy content though. =P
And look, who's nourishing my eyes these days.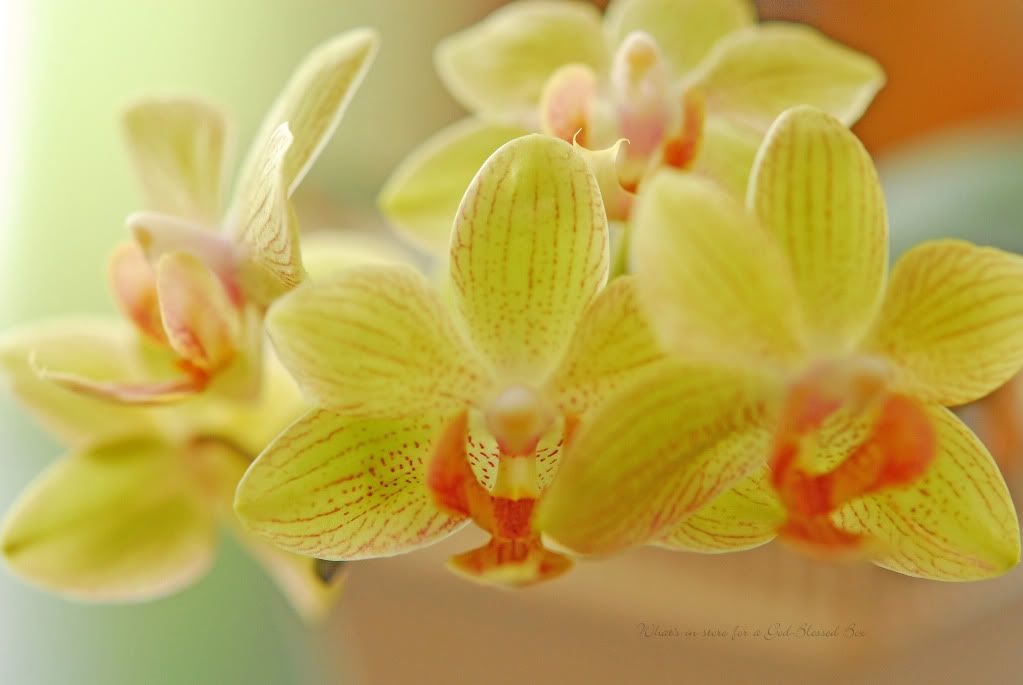 Rowndy is fully bloomed! Here's looking at you!
..............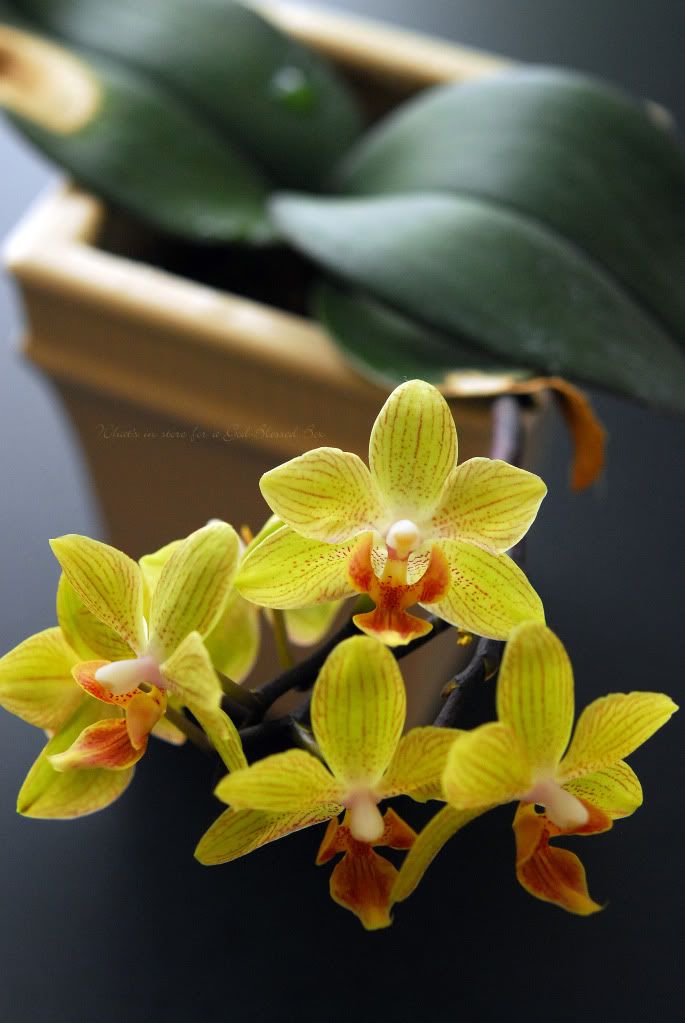 I wish you hear my place this instant. It rains elephants so suddenly again!!
Whatever. I'm making myself a hot drink and grabbing a book now. ;)