I

t's that time of the year again, when Spring is slipping away and monsoon nearing.
Poppies, the last sweet treat of my favourite season, are popping out merrily everywhere.
.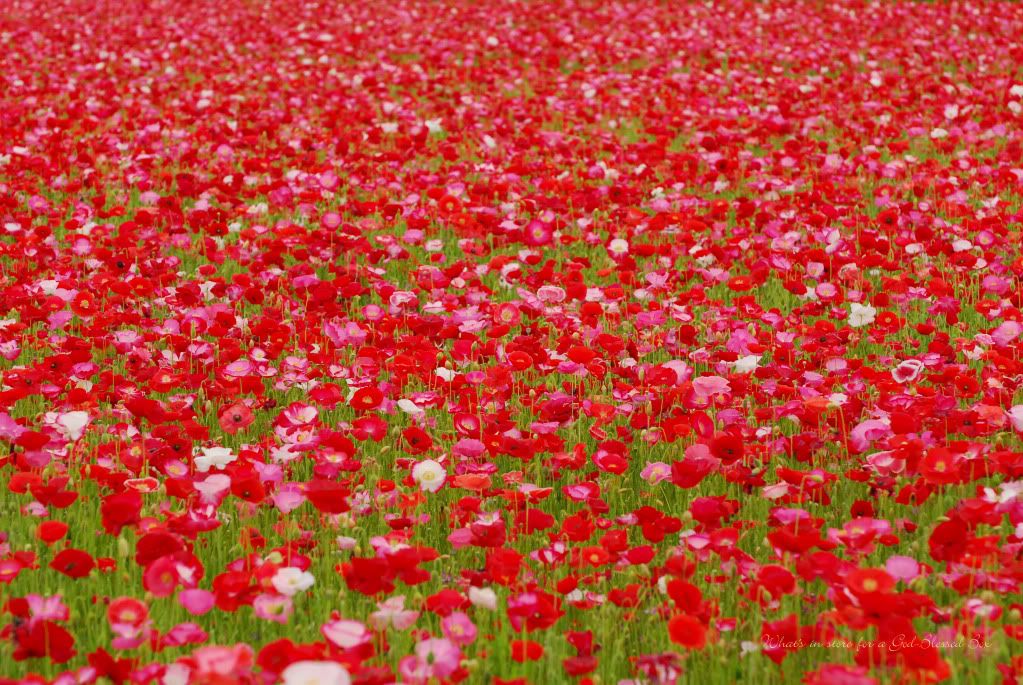 .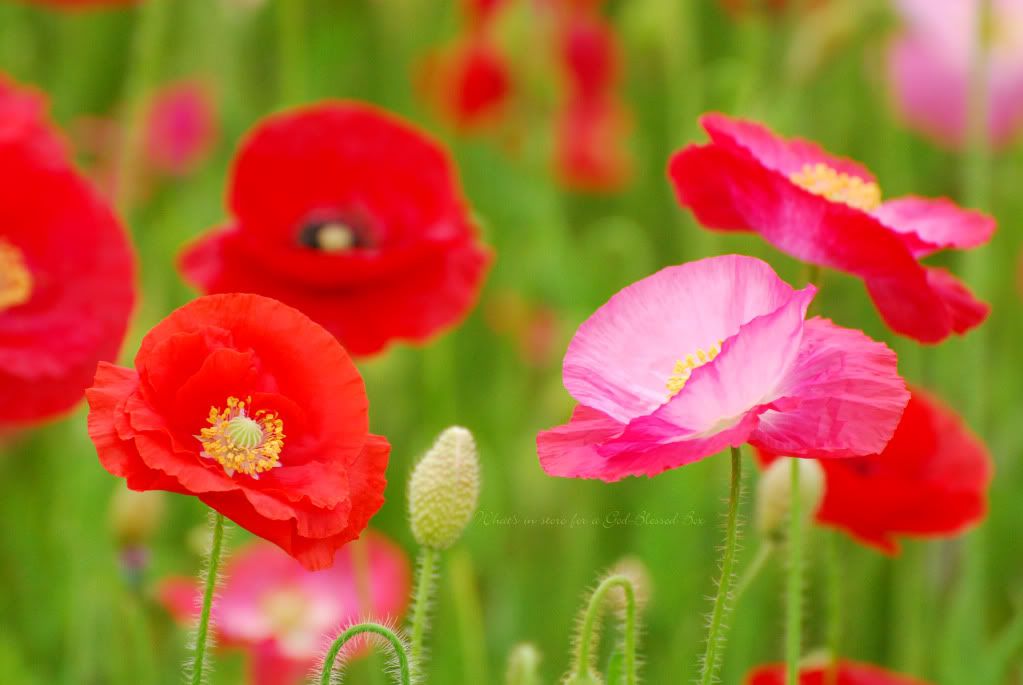 The flaming finale is sure easy on the eyes, on a drizzling morning. =)
So, is monsoon going your place too?