W

e're having little surprises these days. ;)

Come see who's at the porch.
.........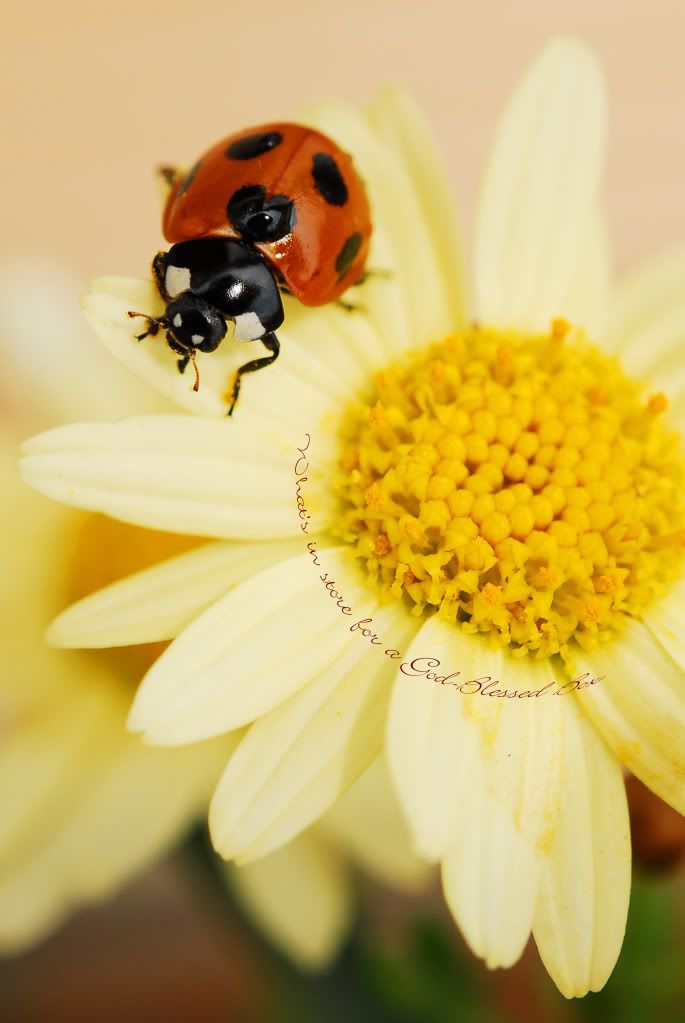 Now look closer. =D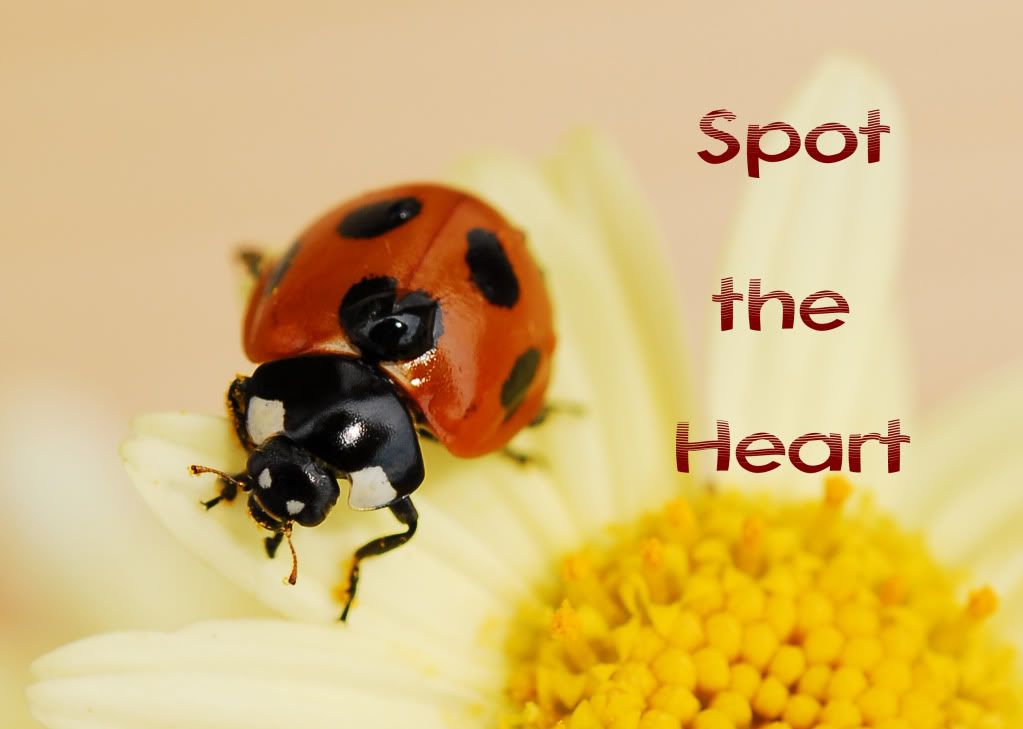 And when the broadcast took place in Japan ( a little later than US, of course ), I almost made a hole in the ceiling when

Kris Allen

won the title at American Idol Season 8! Though I was rooting up for Kris, I honestly thought that the competition was stiff.
This lad is gonna be my heartthrob for quite some time. Blush...
.
Here's dedicating Kris Allen's performance at AI. Have a beautiful weekend!