W

aterfall.
.........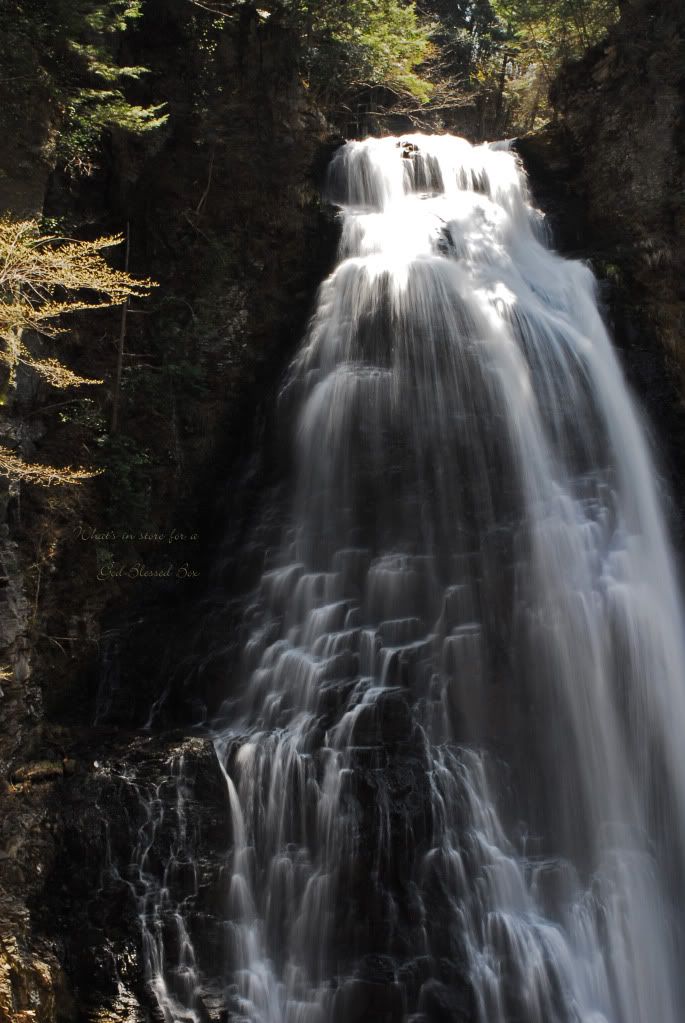 And though the weather wasn't great, the lighting didn't help yield a great picture, and I was down on sugar that morning, such were factors that helped put the camera away. =)
Nature engulfed us as we rested merrily by the stream. A little chilly, but there was great bliss.
As the hart panteth after the water brooks, so panteth my soul after thee, O God. Psalm 42:1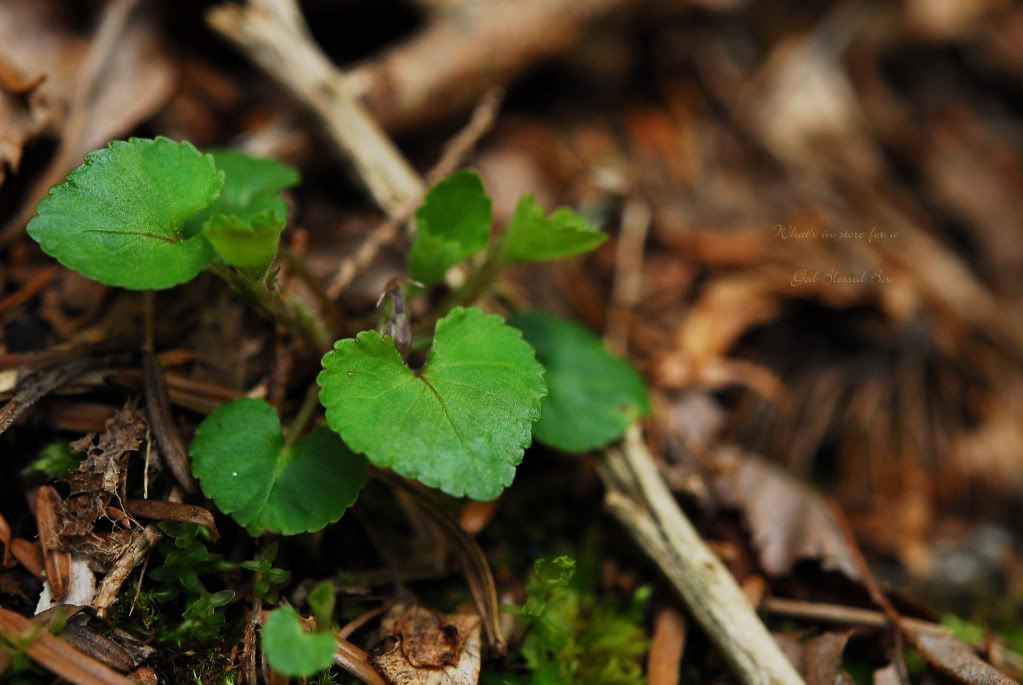 I left the place with a heart watered, some lacey hearts, and a good time with the Lord. ;)
Have a blessed week ahead.