In recent years, beekeepers have been losing 25 percent of their hives each winter.*The Xerces Society, Pollinator Conservation Program
.
Albert Einstein speculated that "If the bee disappeared off the surface of the globe, then man would only have four years of life left."
Pl
ease know
Colony Collapse Disorder, or CCD
in short. A severe absence of bees around the world, and best not taken lightly.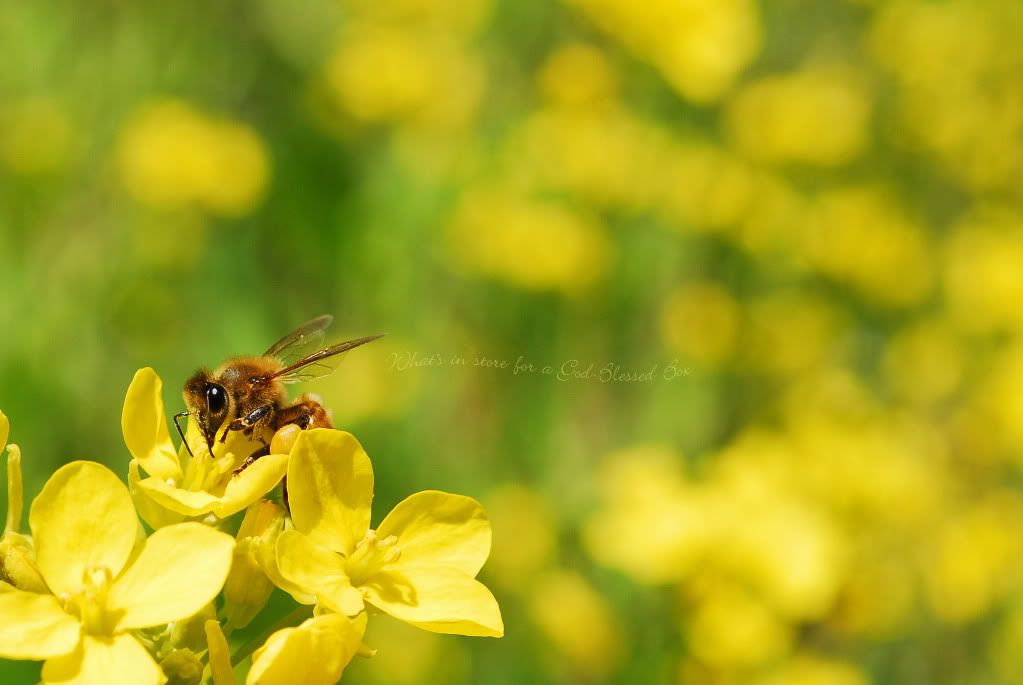 In Japan

,

o
ver 200 kinds of agricultural crops are waiting to be pollinated by bees, and farmers are resorted to purchasing overseas bees at dear prices. In order to sustain the market, tenders are enduring teeth-gritting losses at the present, but the measure may not hold out long enough if the shortage of bees continues to aggravate!
That is to say, the impact of the disappearing bees is about to hit our tables very soon!
Our ever urbanizing environment is seeing the bees to the door. Scientists discover that the bees are sickened by a kind of mite, which enlarge in numbers due to the warming climate. Sadly, to wipe out the pest is proved difficult, for using of pesticide will only kill the bees as well.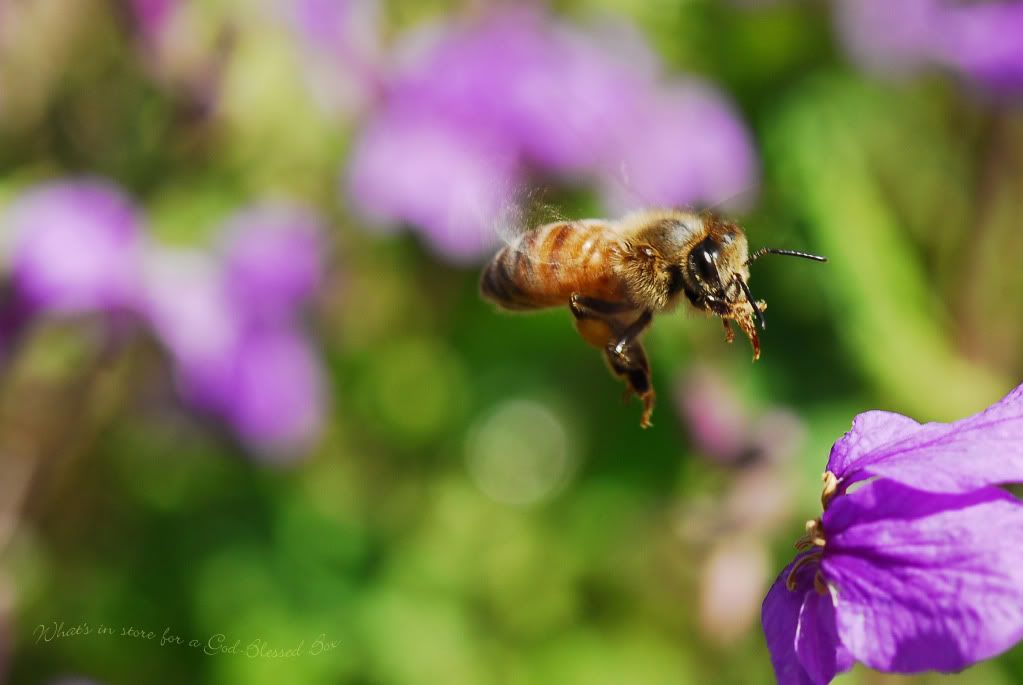 To help save the bees, here's how we can do our bits.
Grow plants

- Especially flowers rich in pollen with attractive colors. Bees are especially attracted to purple, blue and yellow. Aromatic plants like thyme, oregano, or rosemary are also recommended. Leave wild flowers alone. Dandelions are one of the bees favorite.
Avoid chemicals

- Avoid using fungicides or pesticides in order to fight diseases or pests. Compost vegetable peelings in order to maintain a fertile, healthy soil.
Fight global warming

- Let's do what we can!


The bees are buzzing for our attention. Let's love the bees.