Eversince the return from Singapore, I've morphed into a bag of lazy bones. It's hard to lift a finger, much less lay hands on anything. Arrgh! The house will be messy beyond recognition if I don't do something soon!
Bear noticed the languidness in me, and dragged me out from bed last Sat morning. Slept like a log in the car, till I woke up to a dream...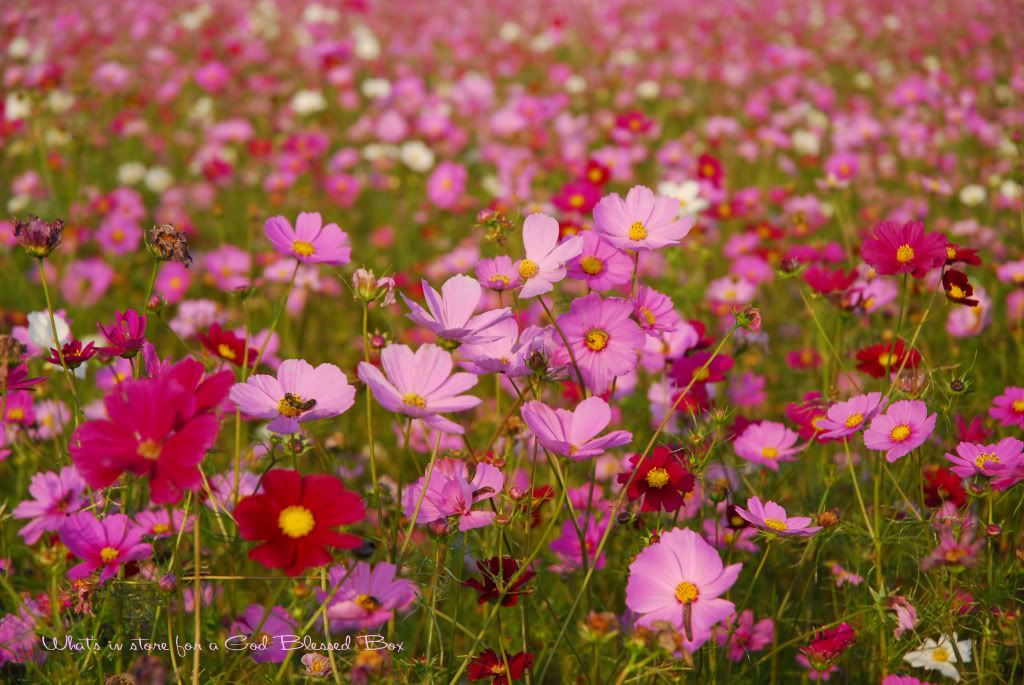 I woke up to a field of Cosmos!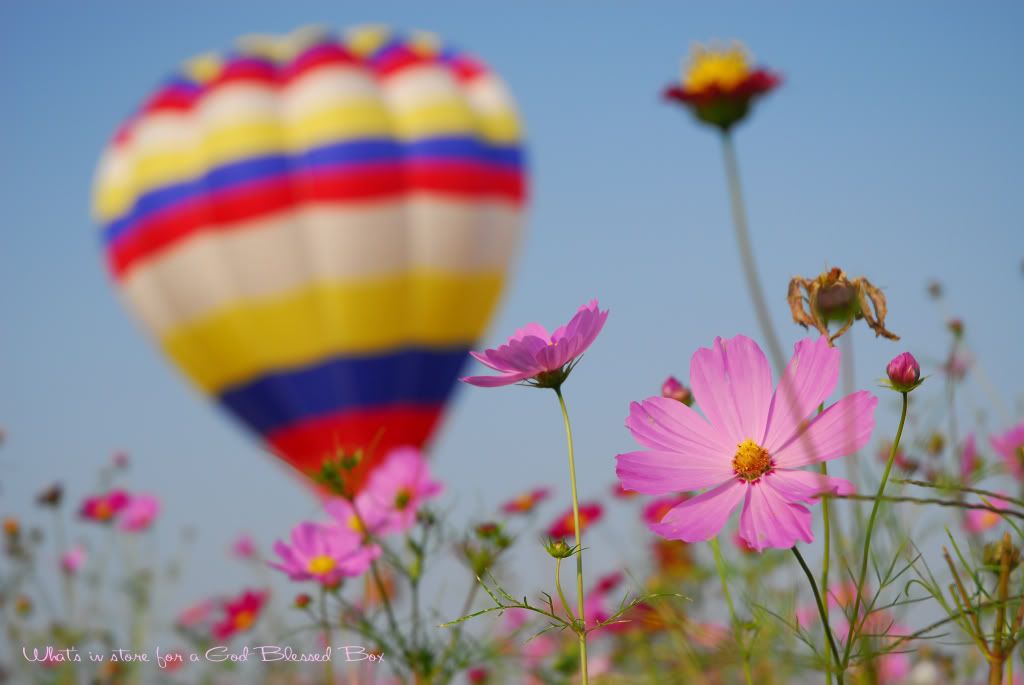 Know Cosmos, a Mexican flower well-loved across Japan. Their soft petals bloom in sweet pink or dark, wine, orange, yellow and white. They sway a lot with the wind, and look as if they could dance! I literally see them everywhere during early Autumn.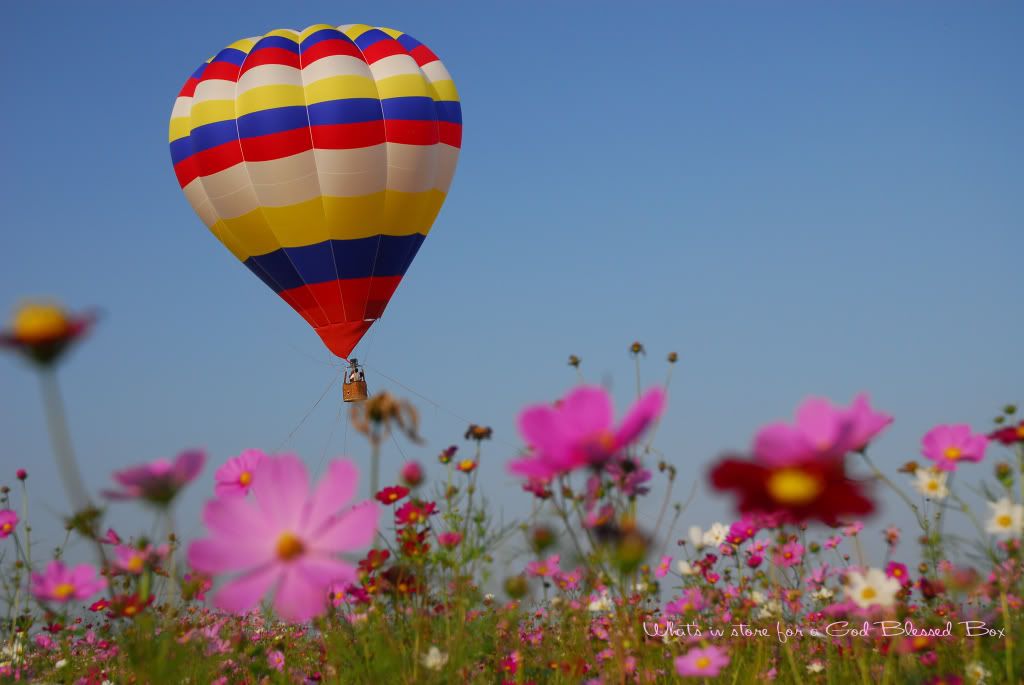 Bear specially drove me to this Cosmos festival because they were flourishing at a grand scale of 50 soccer fields! Imagine the grandeur of the pink carpet before my eyes! =D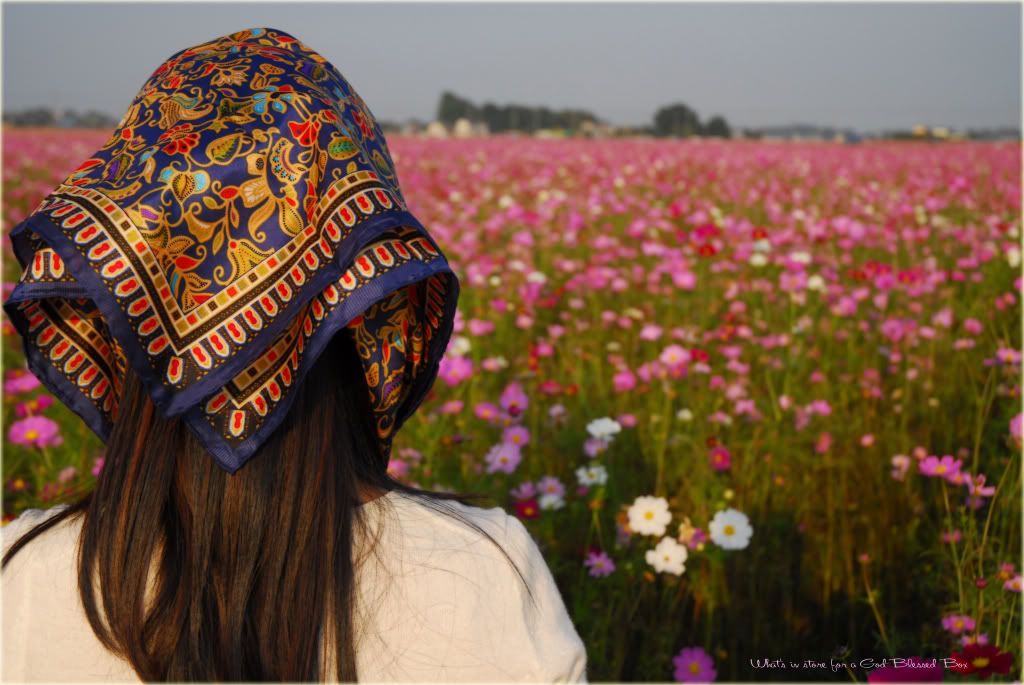 Bear was hoping to take a ride on the hot air balloon, but I was a little sick and worried about the swaying in mid air. Anyway, the organizer declined further users by the time we've reached the place. We weren't very disappointed, why should we? The flowers looked like an eternity! In fact, they were in such an excess, visitors are allowed to pick as much as they desire.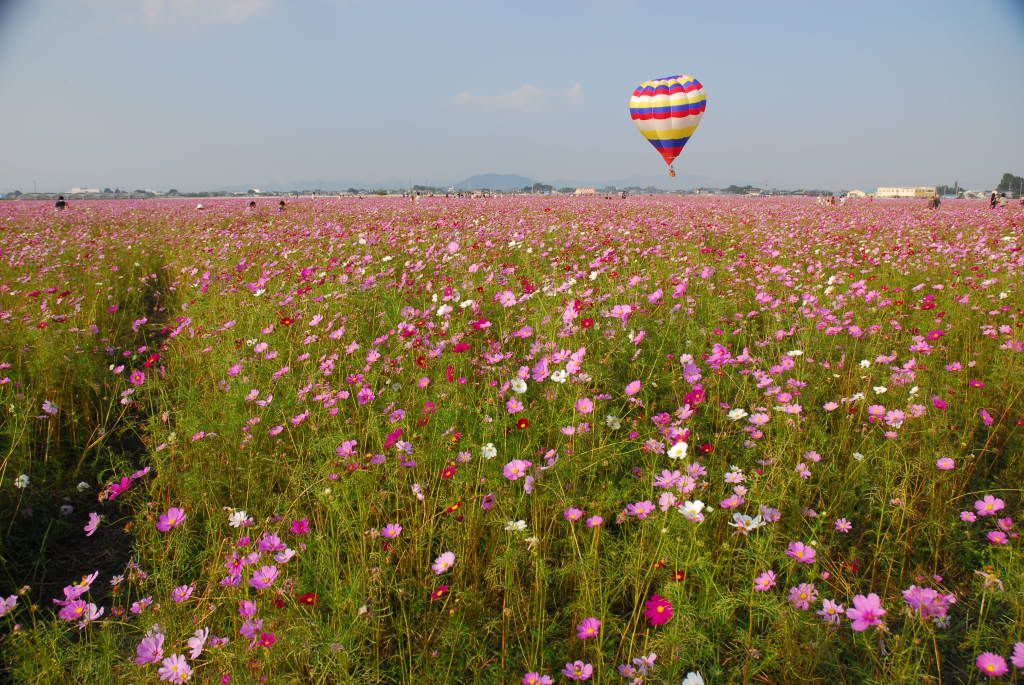 It wasn't long before the sun began to set, and I realised the amount of time Bear took to drive me to this beautiful place. ' You don't have to do this, darling. We have Cosmos everywhere. ' I said thoughtfully...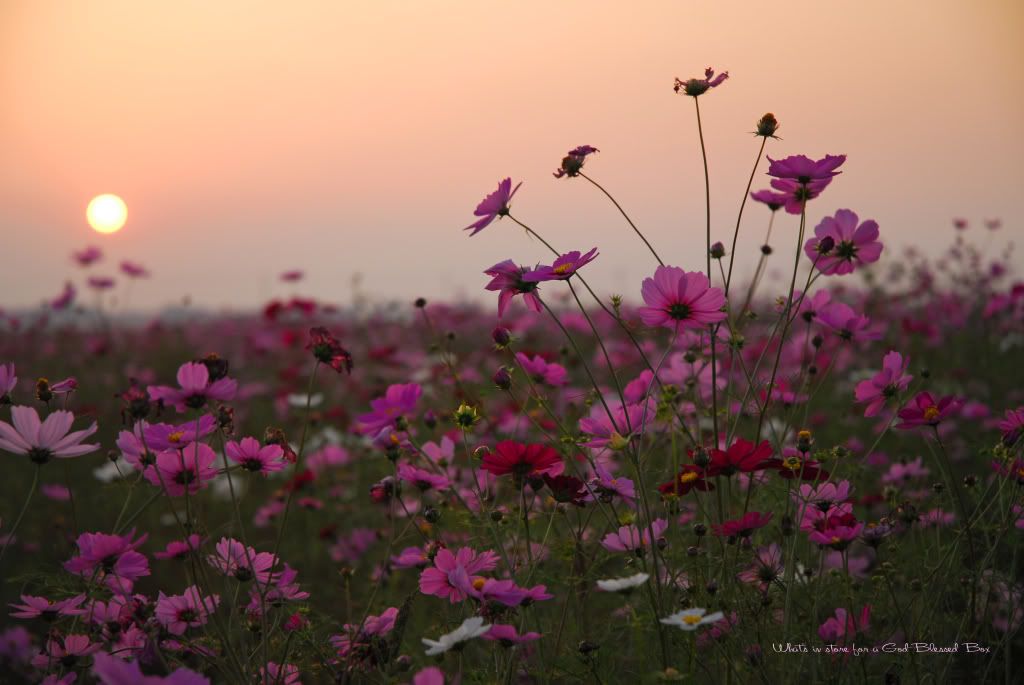 ' I thought you may like this. We should ride the hot air ballon next time. ' and he gave a hug.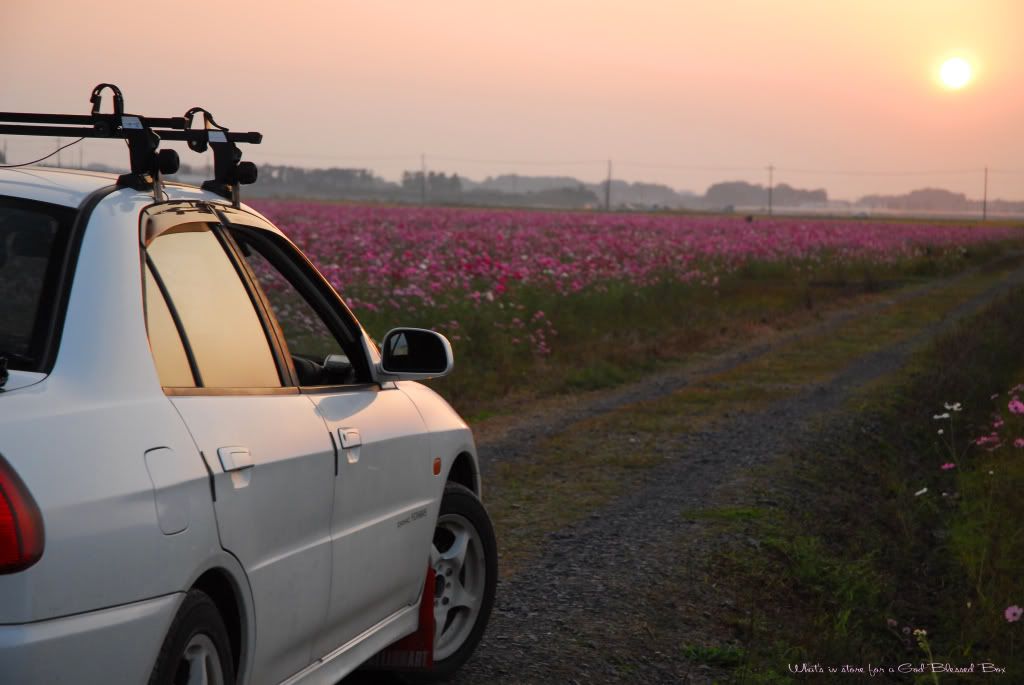 What exactly have I done to deserve such a loving Bear? =*) I don't need any hot air balloon, I'm on top of the world!
I may not have been a great person, but somewhere in my youth or childhood, I must have done something good...
I'm truly blessed. Thank you Bear.