.
A morning person? Not exactly. I would love to snuggle under the covers forever. =P

Couldn't care to wake up if watching a beautiful morning isn't all that rewarding. I simply adore the gentle rays of gold sunshine, they bring a coziness into my heart all the time. =)

As I was admiring dawn while preparing breakfast yesterday, here came my new find with the kiwi fruit.

Spot the Heart!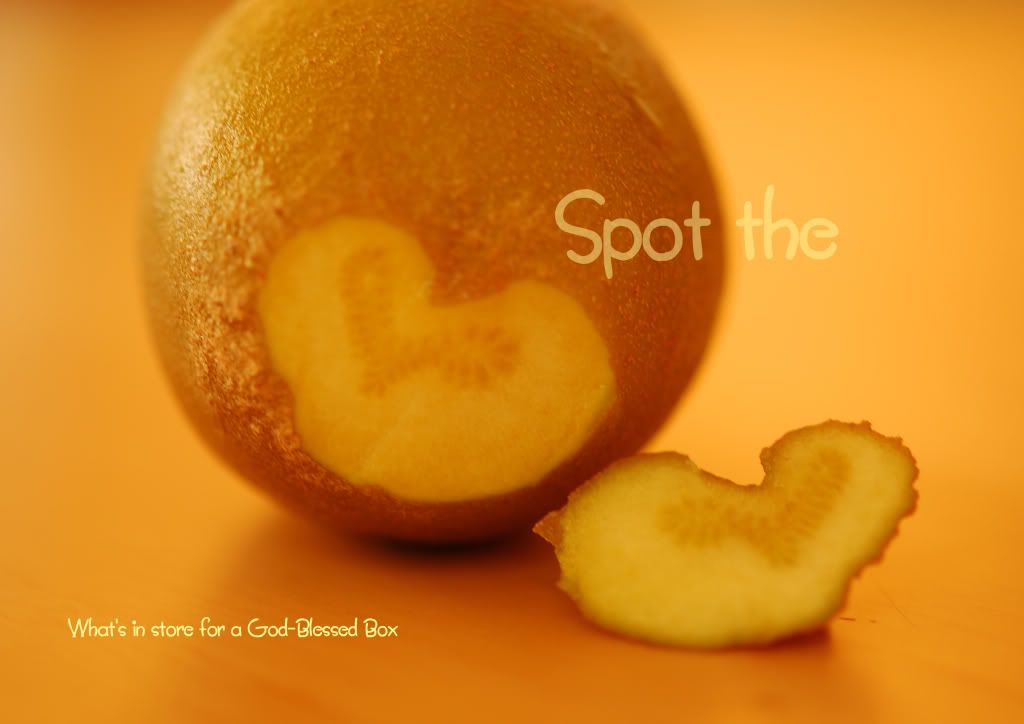 "Because of the Lord's great love we are not consumed, for his compassions never fail. They are new every morning; great is your faithfulness."Lamentations 3:22-23
Every morning, I feel being loved anew. This day, I'm reminded again of His great unfailing love. =)
Have a blessed day!