.
H

ow is Halloween like at your place? I guess Asians hardly make that BOO during Halloween? Nothing exciting here except for lots of Halloween-special-cookies that I've been snacking on for the past 2 weeks. Yum.
It's so cold here! I'd rather stay indoors even if there's potential Halloween fun outside. Brr...
Took a walk the other day on a fine Autumn afternoon. If you like Cosmos...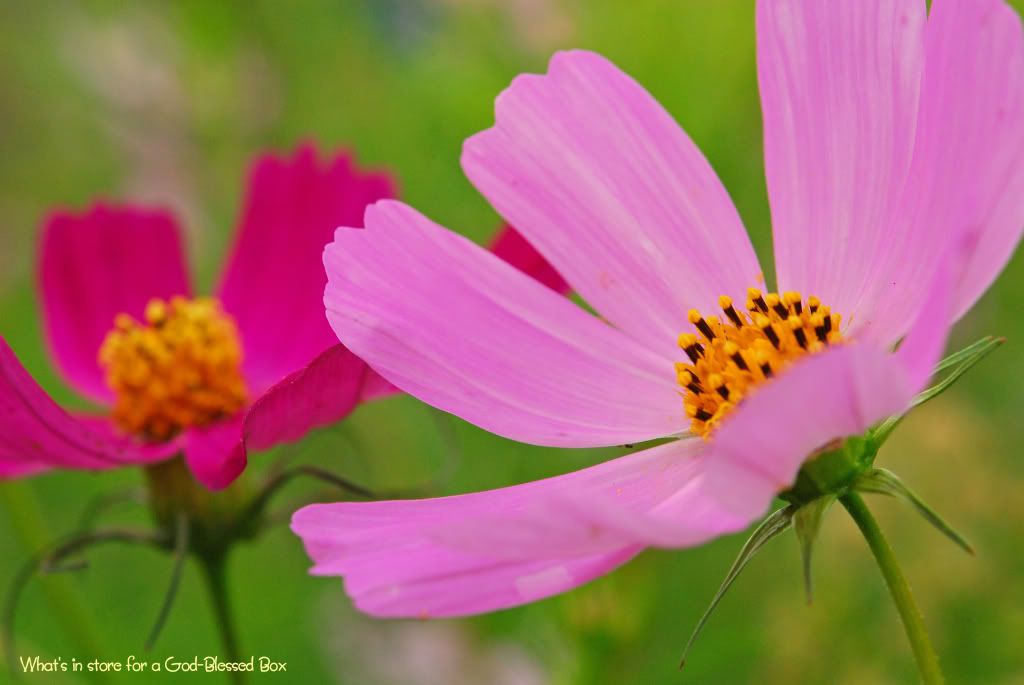 We're having Cosmos everywhere, nothing compared to

this massive scale

though. Cosmos can be a little difficult to capture, especially when they sway non-stop in the breeze.
Found this fella...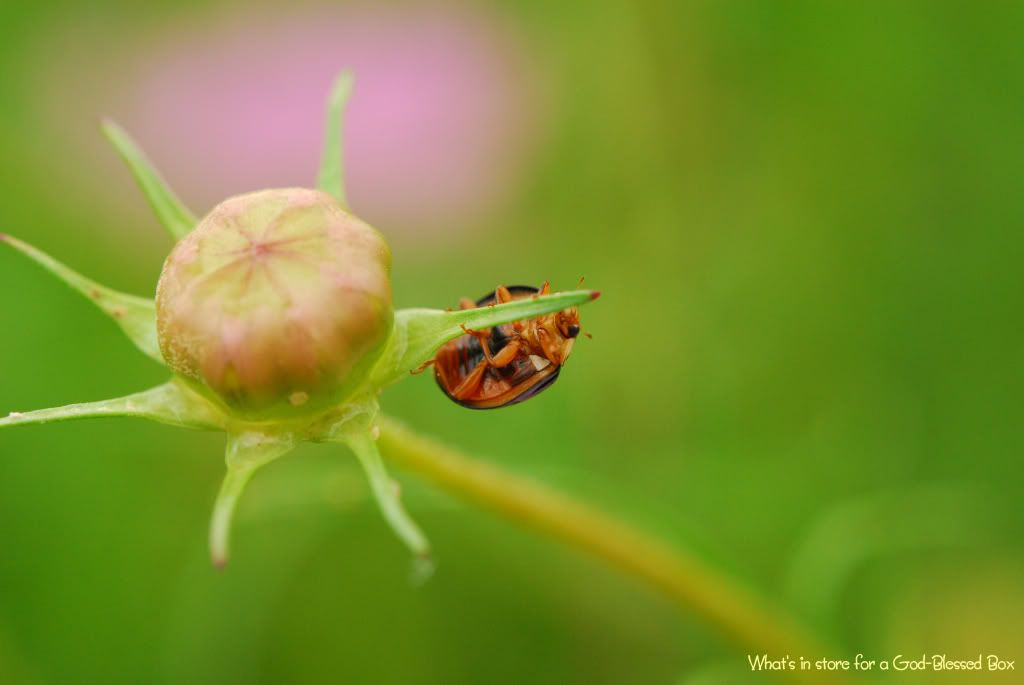 Watcha looking at?
Enjoyed watching it crawl everywhere, cute!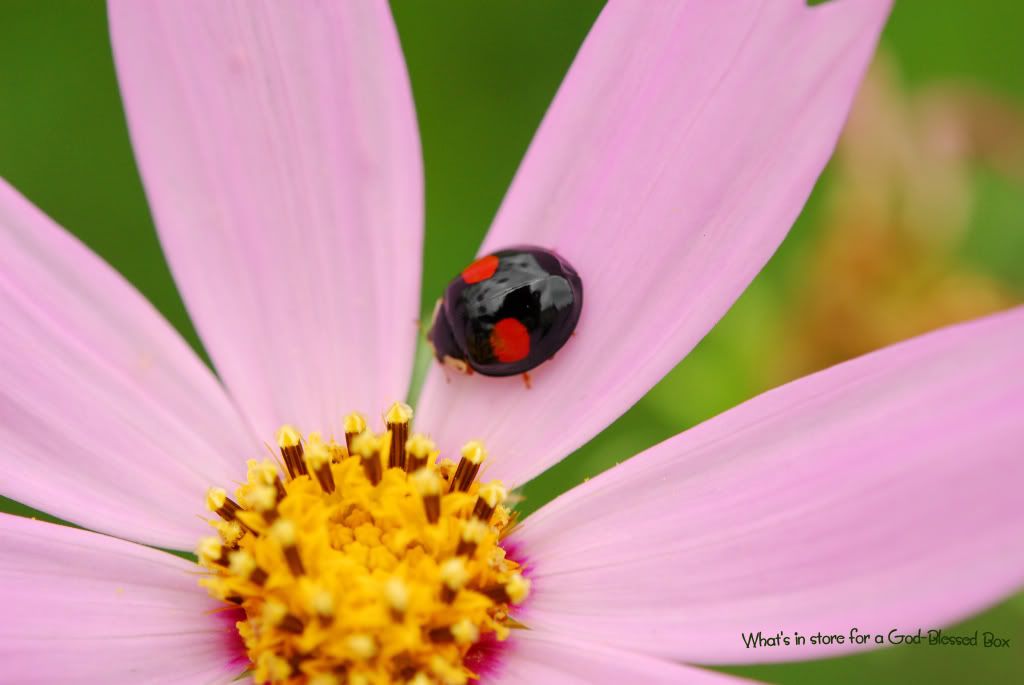 A closer look reveals its face, which I thought is tad frightening. Maybe it's dressed up for Halloween? =P
Ready for take-off. Making its way to a Halloween party? Ta ta!
.....................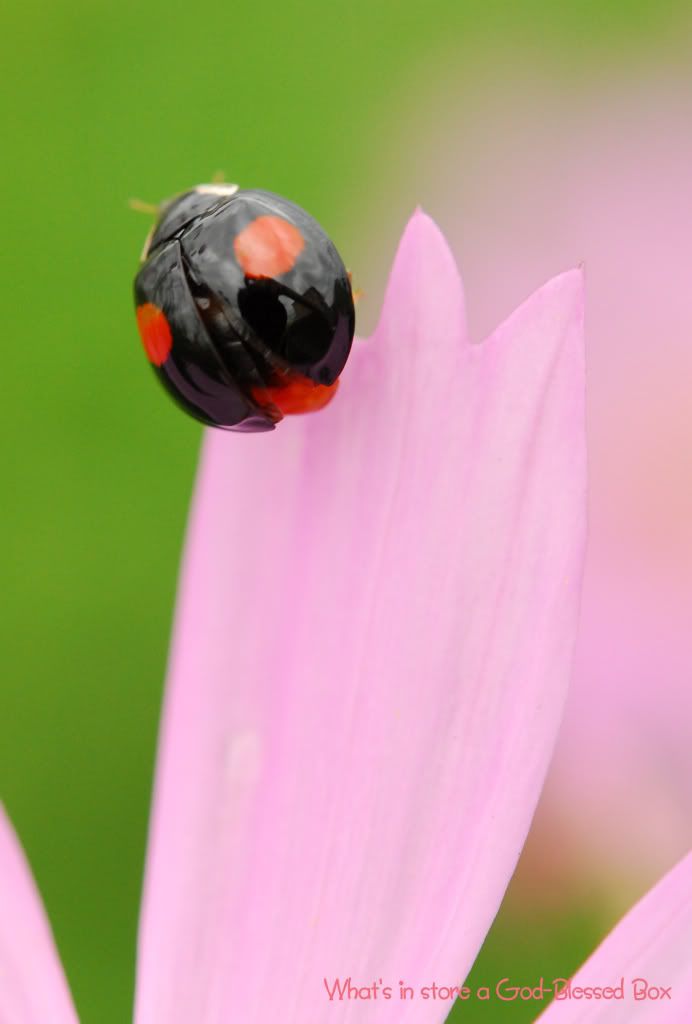 Tell me about your Halloween fun! I hope that your last day of October ends on a high note!