.



Giving our full throttle towar
ds the finishing line, while moving into monsoon and juggling with Bear's still hectic working d
ays... We're trying to make our twosome moments count as we count down to baby's arrival which can happen anytime now!
It's a mish mash of feelings. You know the honeymoon is going to be over but a greater adventure awaits at the other end of the bridge.
We've started sleeping in the guest room from last week to avoid using the stairs as much as possible. Which is good unless one likes the bed like how I love mine too too much! I can't sleep very well on mattress and getting up from ground level tatami spins my head like crazy. Guess I'll have to put up with it for several weeks until the confinement is over.
We're finally done with
some last couple shots over the weekend! We're so glad we did loosen up a bit, and had some intakes of the balmy early summer since we don't know when we can take off like that again...
I will surely miss the breezy drives with hubby and sitting by rivers, listening to birds or enjoying a cuppa in cafe. I know I shouldn't talk like it's a life sentence I'm serving soon, but there has never been a void even there were just us two.
And I'm just so thankful that we've taken enough time.
..
Anyway, we've discovered a potentially great fishing hangout which we will revisit again when the cub is ready to fish with Papa Bear!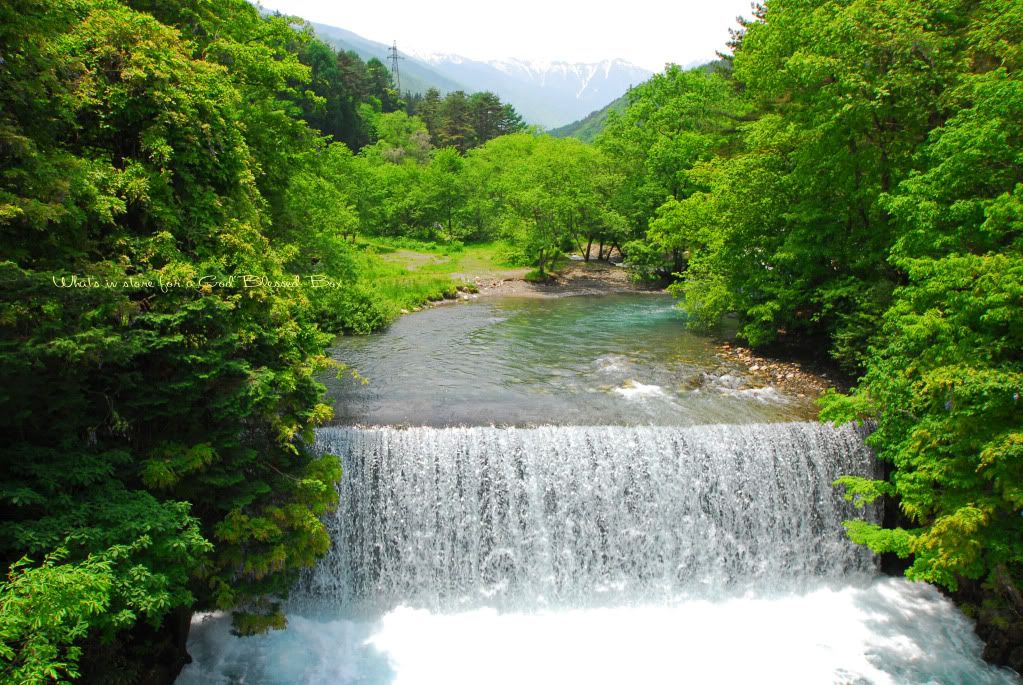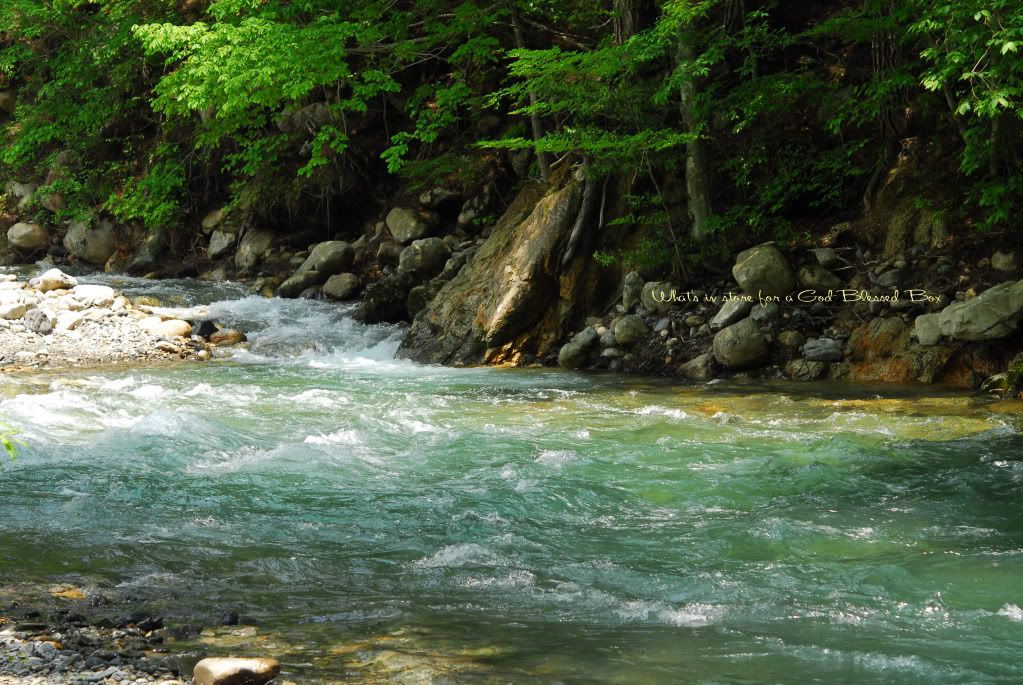 And the fellas may get to meet their cousins because the place is inhabitated by real wild ones!















LOOK! Could this be left by one of their relatives?



This bear says : I wish you'll understand more about me ( so that I won't end up having to bite your butt! ) :P
But let me worry about the boys' fishing business later for my present concern is to eat without reservations for the sake of Breadcrumbs. And since I don't see us eating out often in future with the little one tagging along, I do kinda eat like a convict waiting to serve her life sentence soon... :P