This must be my longest wait to Christmas. Ironically, the tree isn't pitched, the exterior illumination chucked away. I haven't left the house for long unless neccessary, so I barely capture the festive mood outside. It's the most quiet December we've had since together.
Still, does it matter?
The cross is long pitched in my heart, shedding the light of hope that nothing supercedes- so precious, I often wonder if my heart is prepared and made fitting for Jesus to come reside. Christmas has never been more Christmassy, until I had the Jesus in my deepest chambers.



Happy Birthday, and thank you for this day we celebrate You Lord!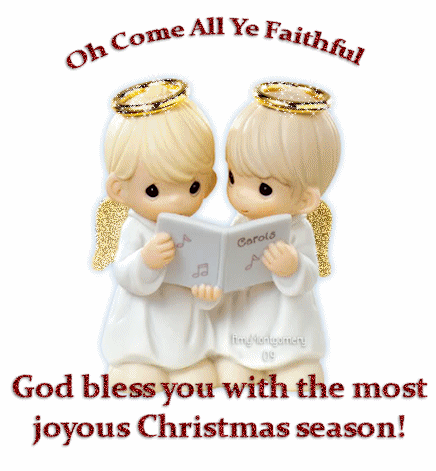 Merry Christmas
, everyone.