.


I miss Singapore's local treat, all the time.
I remember longing for local grub badly, especially the earlier years in Japan. When I finally got sick of Japan's eats,
I began seeking solace in McDonald's. Simply put, it tastes exactly what I had in Singapore.
McDonald's turns out passable for a comfort food, the
fast
way.


The only difference? Here, Mcdonald's is read 'mar-ku-do-na-ru-do', or 'mar-ku' in short.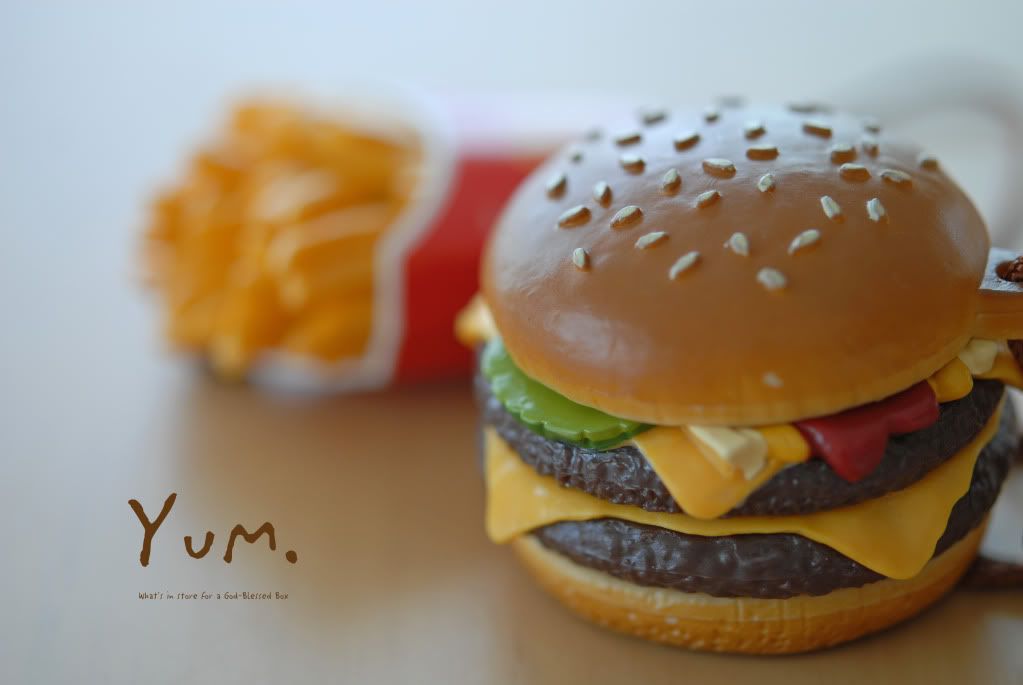 Anyway, when the replica of my
soulmate
soul-food showed up, I snagged it fast by complying the standard meal + large fries and drink purchase. Mc's sure knows how to sell.
Check out their actual size. >.<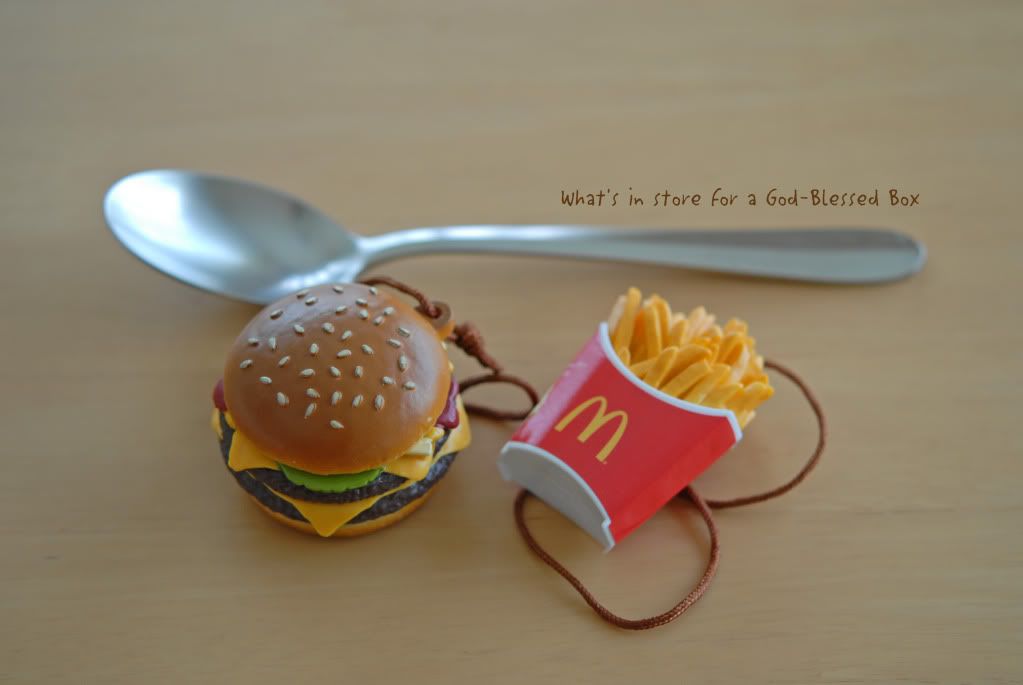 I am one

in the land of world-known exquisite gastronomy. How bizarre.