.
T

hese days may be roasting at 35 degrees celcius or so, but the body is cleverly adjusting! =D In fact, we're enjoying Summer's treats like gelatos and delicious fruits.


Summer would mean that fridgey will smell like mouth-watering white peaches ( 白桃 ). Japan's white peaches are nothing I've come across in my earlier living years.


First, the trees are really pretty in Spring.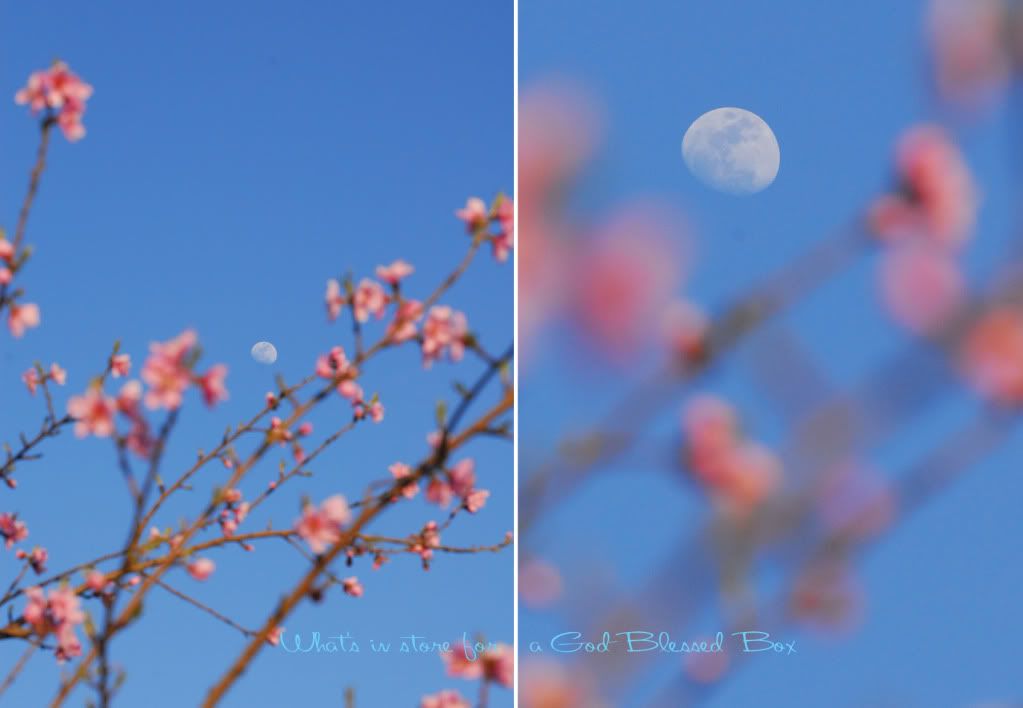 Then, the fruit looks sexy and tastes wicked good in Summer!
I love sinking teeth into the tenderly soft flesh that sends a honeyed waterfall down my cheeks and throat. But it's a little blue everytime having them - I so hope to bring peaches home for dad someday! He'll love em.


Guess what? The peaches A.R.E. going home this year. I'm travelling in 2 days!! Yay!!


And I get to use Piggy's handmade pouch this trip, how timely! ;)




As for Bear, he'll be one baking cookie in Japan.

=P
Ohh he'll be fine, summer nights are cool!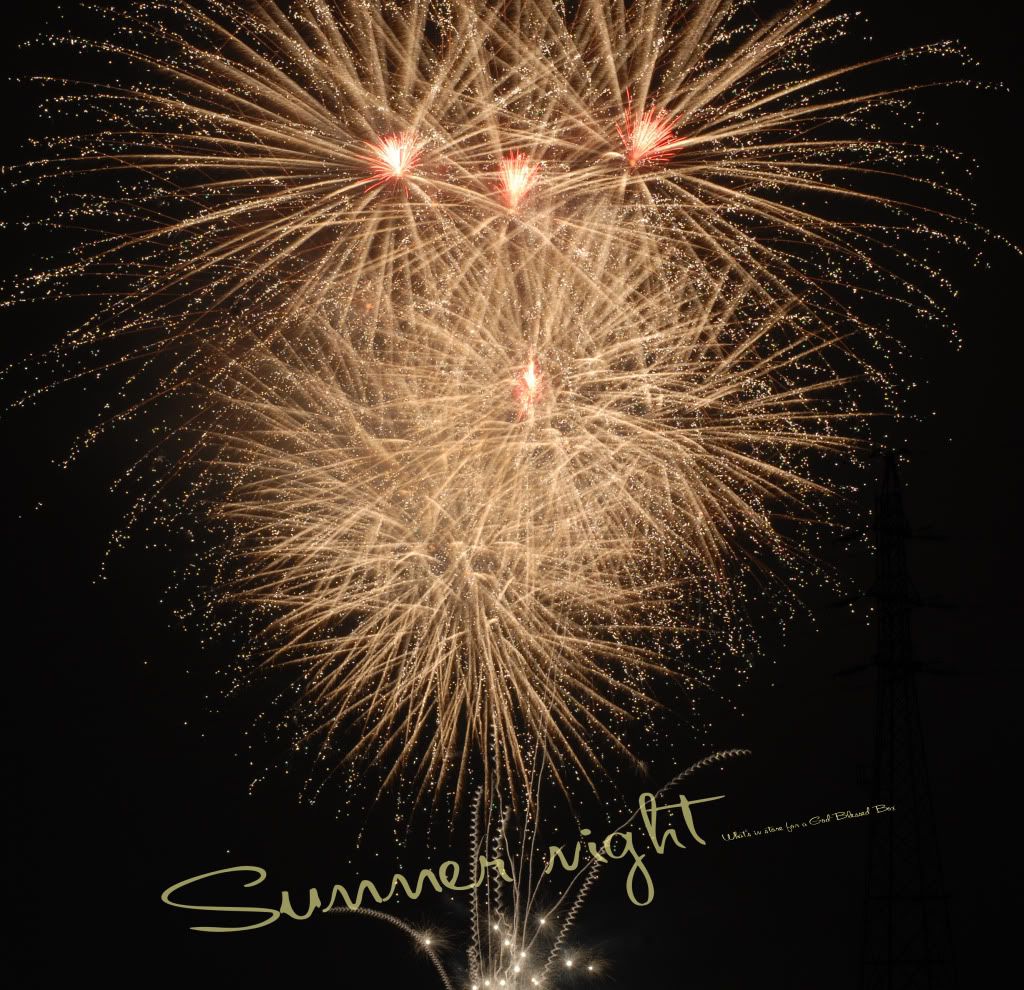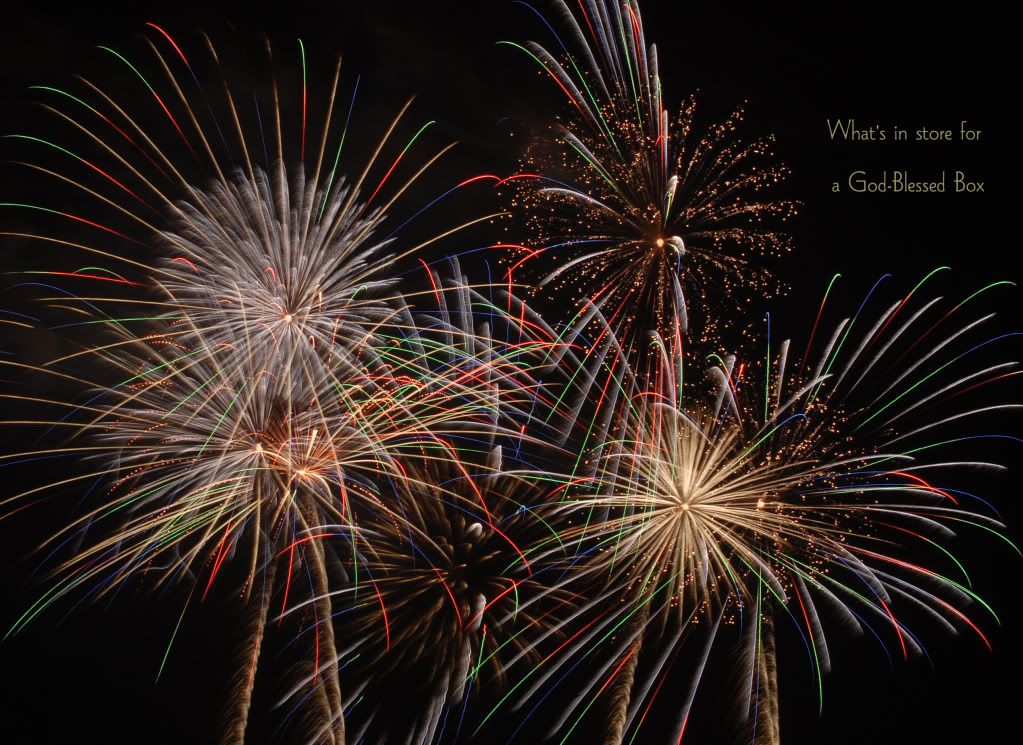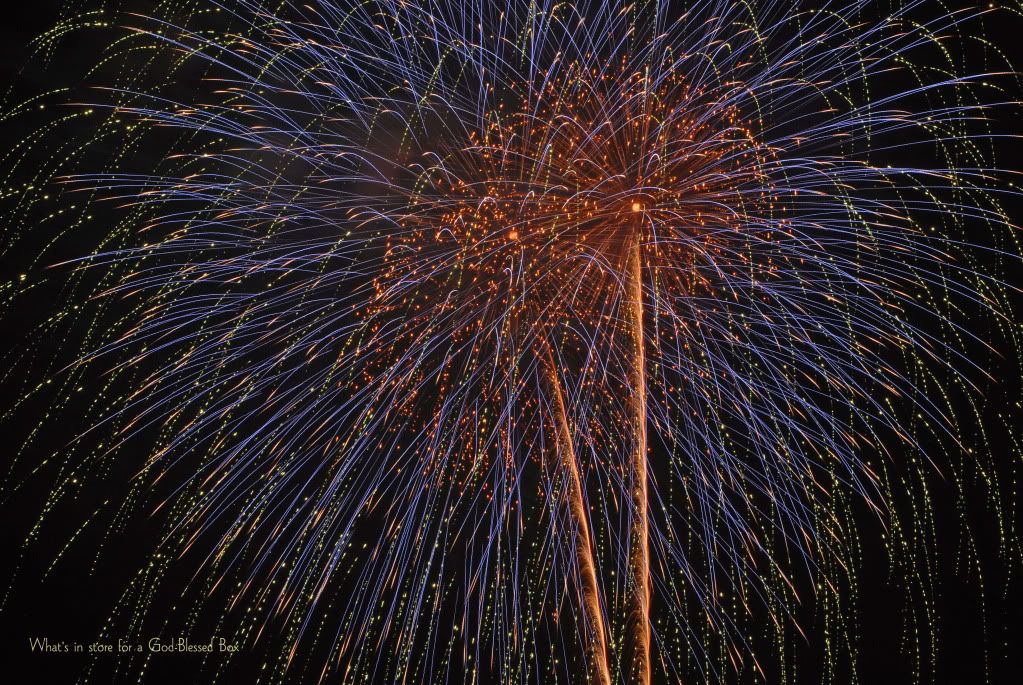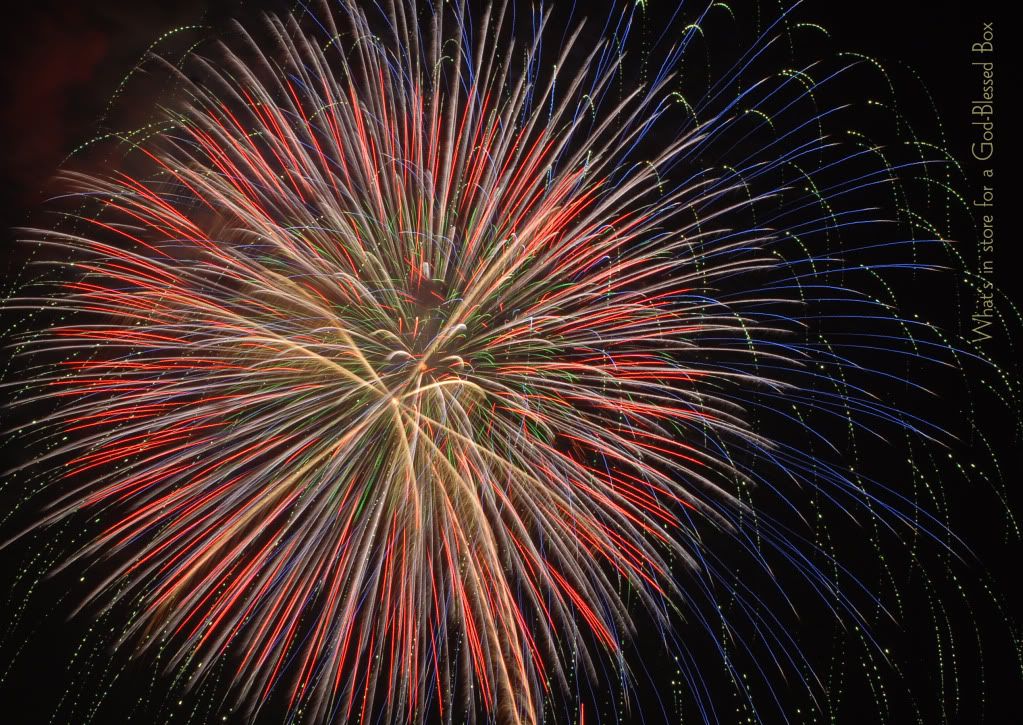 He gets all these to himself at the comfort of home. ;P
Plus more peaches from fridgey!
.
So see you from Singapore!