I

t happens.

Besides, S's recent visit helped reason the sweet binge - summer is a bad time. Flowers are done for, heat; there is. So get the tickets to sweets.


Grin... But grins didn't last when S arrived and started complaining about her earlier stay in

boring

Saitama.


Err... welcome to Matsumoto.
We went to
the 'national treasure' Matsumoto castle, and the other 'must-see' landscapes. But of course, nothing here impressed typical Singaporean S.










Matsumoto couldn't have measured up to Singapore even a century later like S summed it - the environment looks desperately behind. There's nothing to see. People are cold. Shopping is atrocious, stuffs are expensive so it explains why

she's not paying.




The only good would have to be food. Oh yes, Singaporeans looooove food.


Anything else appealing must be Bear. For S made eyes at him under my nose so frequent I had to find my jaw many times.


I don't know but I was like amused, bemused. And I mused... Was it the summer heat? (@@) But I gotta thank S for helping me remember the charm in Bear.. Seeing each other everyday makes one oblivious of lines and nature that fine.






' Blah blah blah... I can't believe why you're living here.'





Ok. Nobody believes that I didn't get married in order to live here.




Hey Bear, got that? Nobody like S would marry you if it means staying here.
Heh!
Nevertheless, I totally get S you know, in my very Singaporean instincts. But the Matsumoto-nic facts aren't making me trade my greater blessings.



.........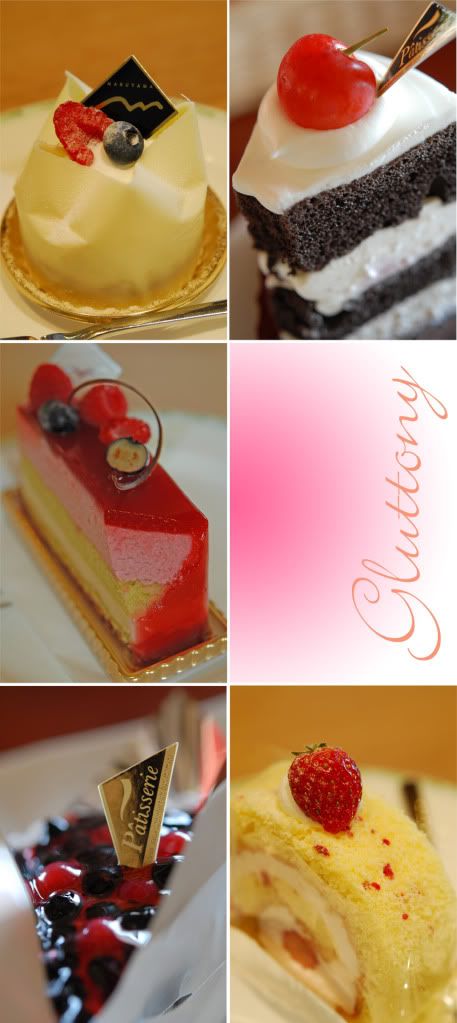 So, it's HERE I'm living. Laid back, simple, and I breed a safe degree of gluttony. It's alright, no Singaporean is watching. =P