I

t may be the least fun May we have to date, darting across places for business rather than leisure
, and not very rewarding... Still we're grateful for every time-out brief, and I'm thankful to Bear for offering his time when he should be grabbing it for rest.
.....................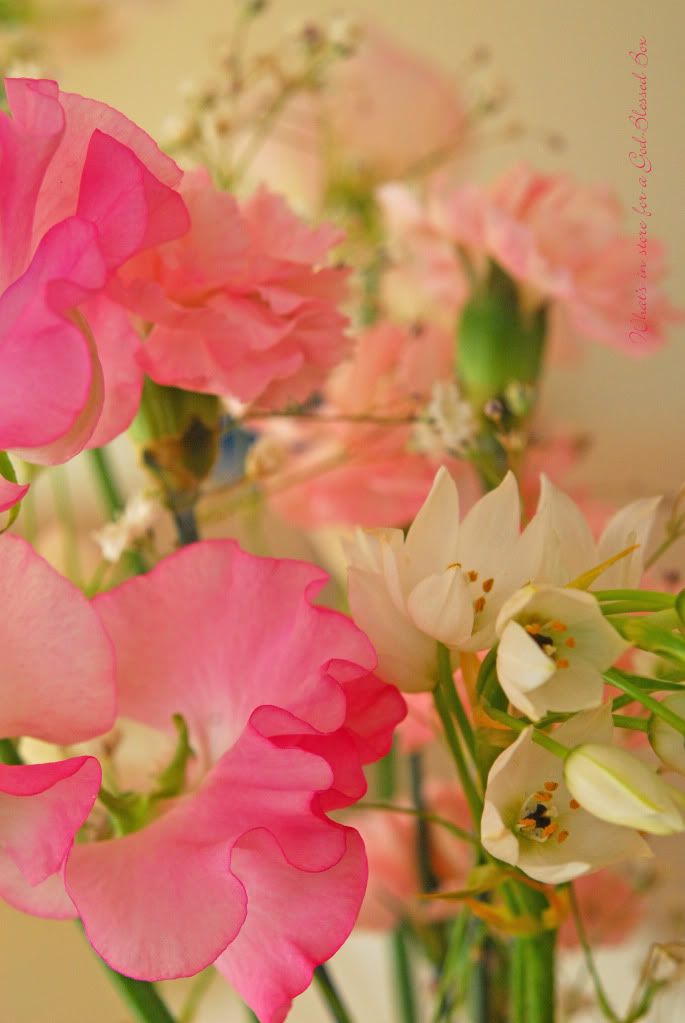 It's still a lovely May, though

less celebrated

, less fruitful than we've hoped... but we have it all - good health, and peace; can't ask for more. =)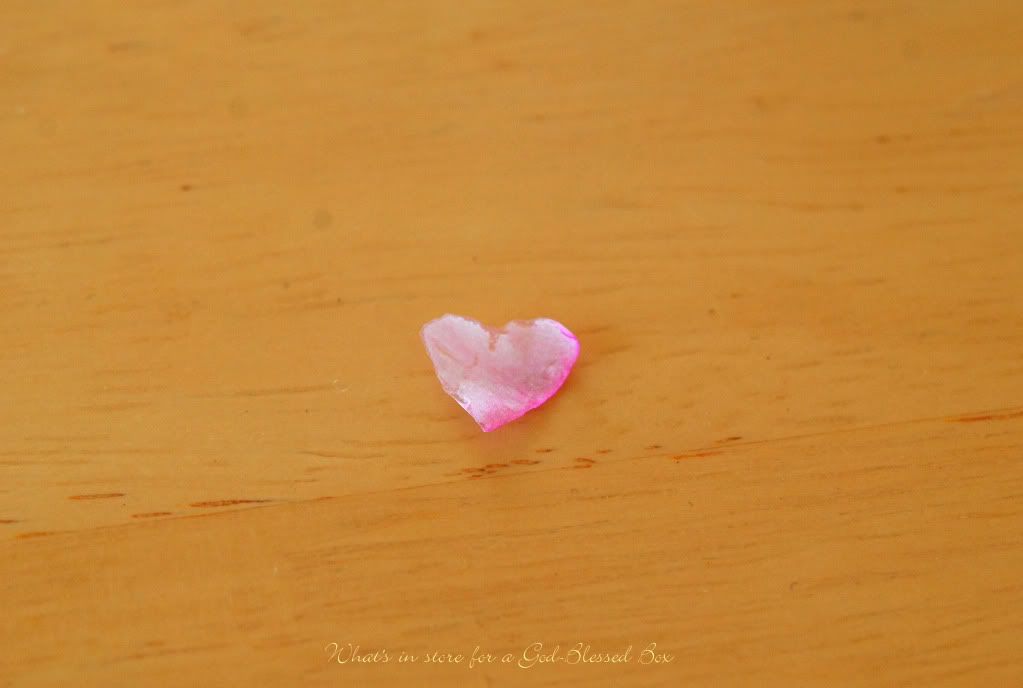 ....



The heart fell from the petals when I had the vase refreshed! Not sure if it's from the sweet pea or carnation, so delicately shaped and sized... It answered the many 'when's kept in the vault, what's always making me anxious and remains beyond me.



He has made everything beautiful in its time. He has also set eternity in the hearts of men; yet they cannot fathom what God has done from beginning to end.


....................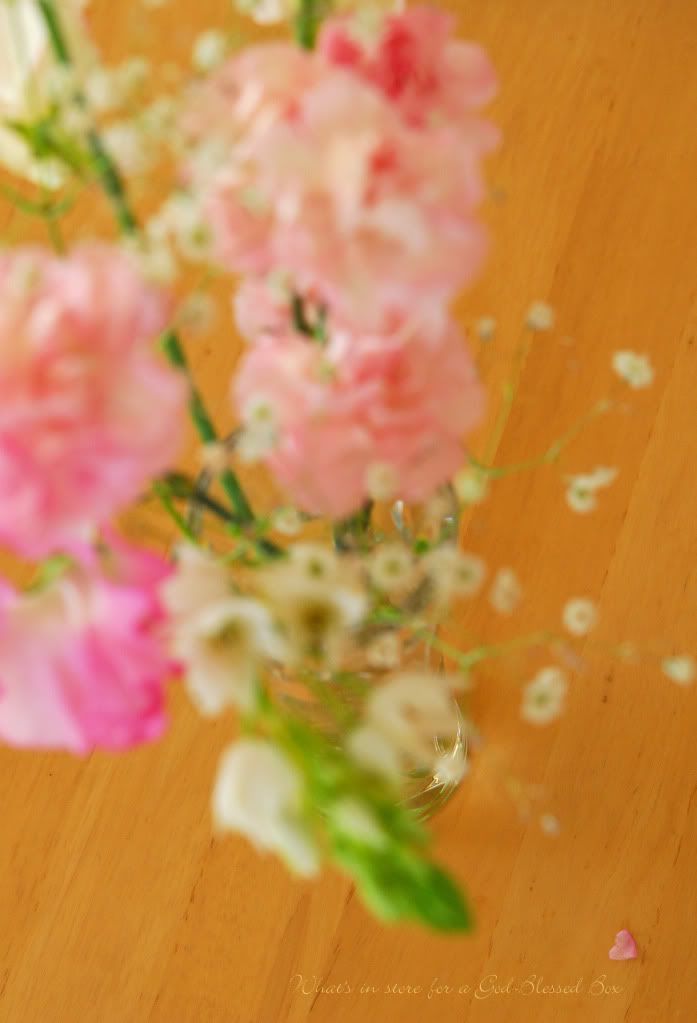 So I'm not going to question when will the next 'heart' happen , and surrendering the other bigger 'when's to Jesus. I know He'll take care of them. =)
Hope you had a lovely May.
♥