A

fter having stayed a fair span in this country, it occurs to me, memories collected over the seasons are subconciously weaved with strands of emotions.
The locals tend to relate accounts with vivid expressions like ' Last Spring... ', ' The highschool Summer ', ' One fine Autumn ', ' On one white winter morning...' Some of which, if you'll agree with me, carry minute melodramatic qualities.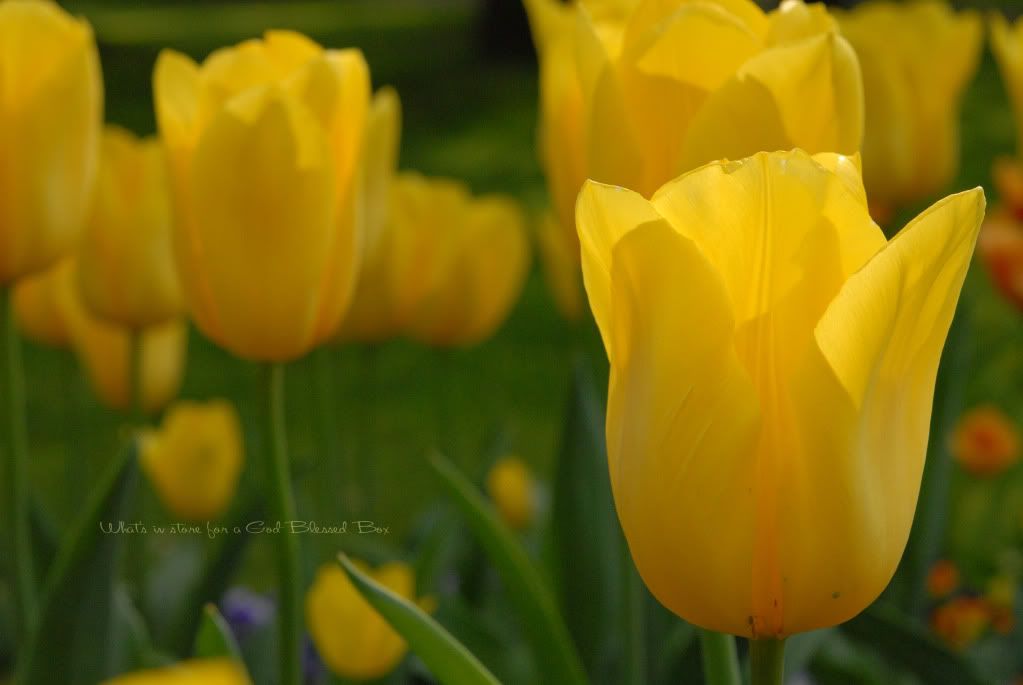 .
And memories get a notch mushier, especially with the begin of new life chapters. Like this Spring, 3 friends turn a new page as they leave this land that once housed our foreign feet together.
Bubbly X, may be10 years my junior, she cares for me like an elder sister. There are mixed emotions knowing that she's leaving to seek the better. I'm brimming with pride for her sucess but I'm sad to lose a pillar of strength too. X jerked me to tears when we shared our last hug. I thought my pillar is stronger, but she cried.
..........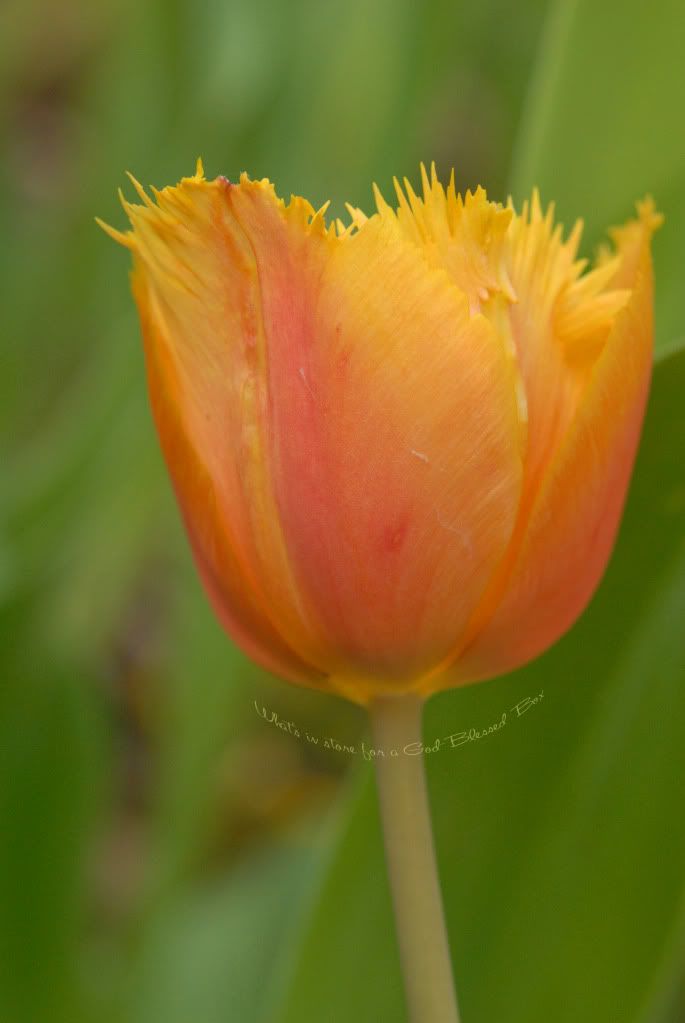 T who enjoys teasing me non-stop, didn't tickle me much this time with her home-going. Neither is she pleased about it, and she's demanding me non-stop now that I must visit her at the country next door. Uh huh, her antics just won't cease. =D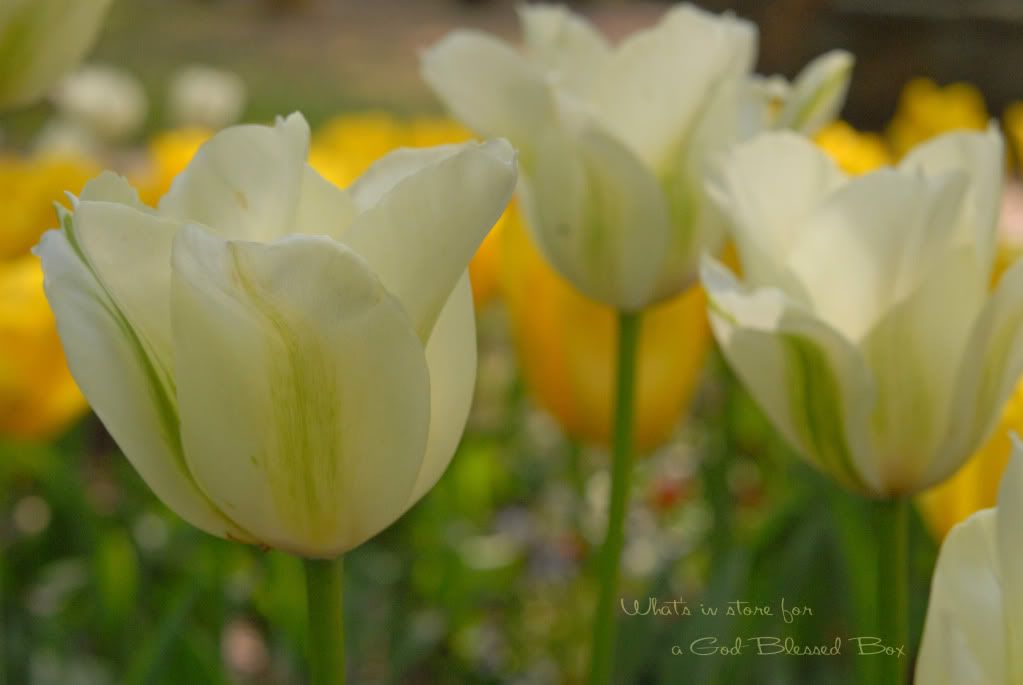 And J, fellow Singaporean whom I share an awesome lot of common interests with, sets foot into a new place with her loved ones. I'll surely miss her friendly and oh-so-familiar-Singaporean-disposition. Void creeps in when I realize that we won't run into each other in this small place anymore, what I always deem as humorously fine fate.
Collectively, 3 friends are leaving me this Spring. There's a twinge indeed, but life goes on. I say a lil prayer that they'll find great blessings in the next venue, and joy in every corners. Last but never least, that we'll cherish the memories alike, of that Spring walk, Autumn bazaar or Summer vacation. For they've rendered some good pages in my heart.