I

t has been a fairly busy Spring. Much stuff to attend to thus missing much lovely blooms as a result. However, as I sit here and recollect, I realise it isn't awfully empty as I've thought.
I'm acquainted with the rich yellow of Adonis for the first time. Cute like buttons, and cuter when they dot the plains like spilt yellow M&Ms.
The Japanese has high regard for Adonis, ' 福寿草 '. As its name bears meaning of ' happiness ' and ' longetivity '. While I see them with respectful regards, for their hardy nature that breaks the snow bed to make that bloom.
Alongside, other wild faces revealed, with names we've not heard of, but still darlings to look at.
Sakuras and blossoms of peach trees, unlike wild flowers above, but yeah they do outburst with a frenzy demeanor.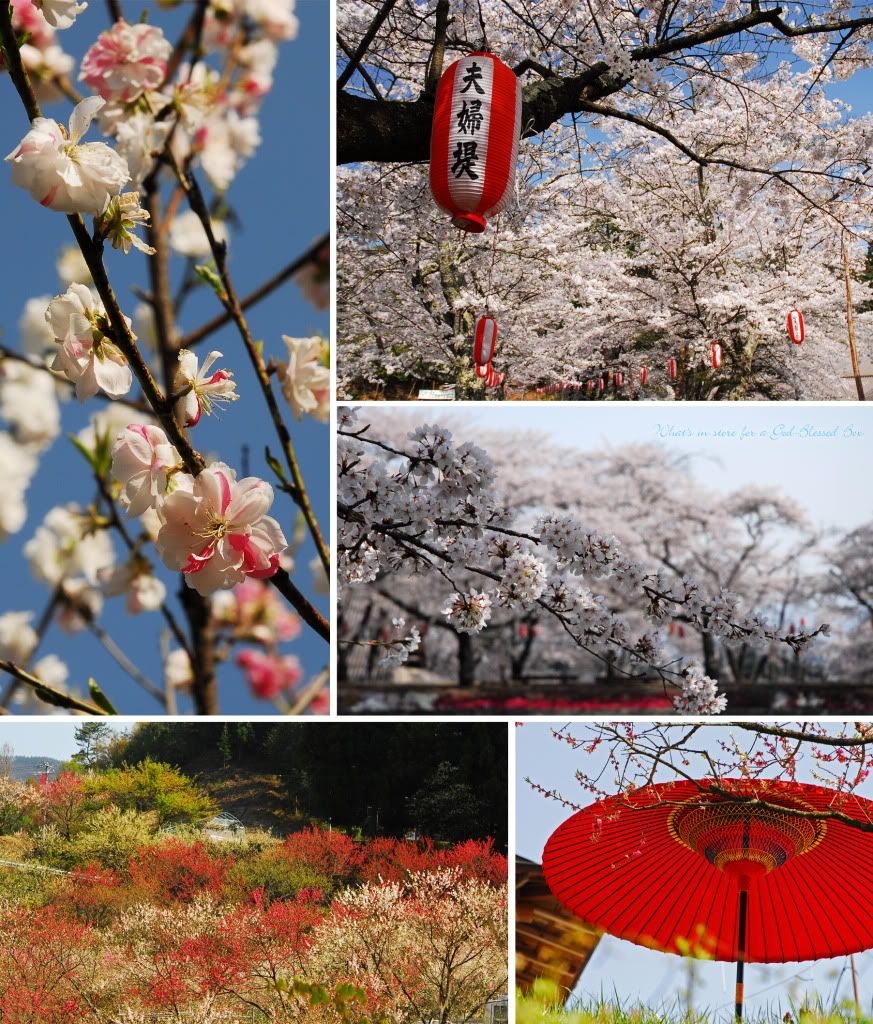 Back to yellow, bright and cheery this time, my favourite Rape blossoms in generous scales.
With pleasure to have Bear's folks joined us in a dense maze of blooms.
Not forgetting delicious comforts that are capable of soothing strained days and stressed minds. Or am I just too easily pleased? =P
Whatever it is we're dealing with, all's good in God's hands as we take little steps of faith forward. This Spring may be a lil challenging, but we're working things out like how a team should be, something that I'm truly grateful about.