W

e soiled our hands again at the pottery workshop this year. The works are burnt and all ready for collection! =D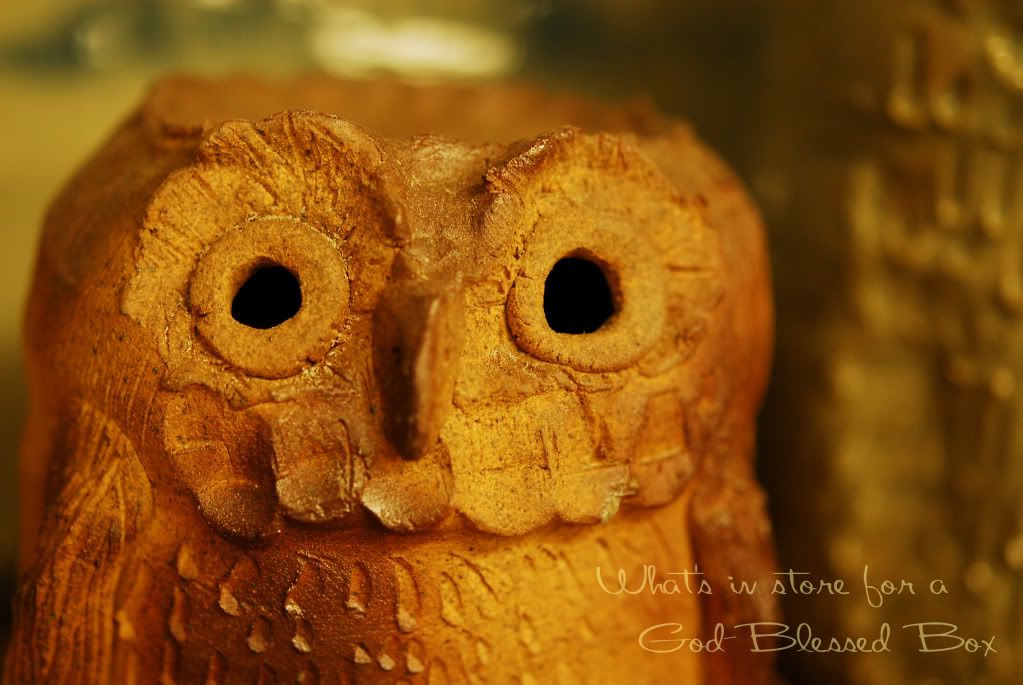 .
You've just admired some of my Sensei's ( teacher, instructor ) works. Notice those daisy-like motifs on the large vase? Sensei had the petals created by scrapping off the clay from the vase at a minimum depth, and filled the cavities with a different shade of clay. That's some neck-breaking meticulous job, if you don't know how clay works like.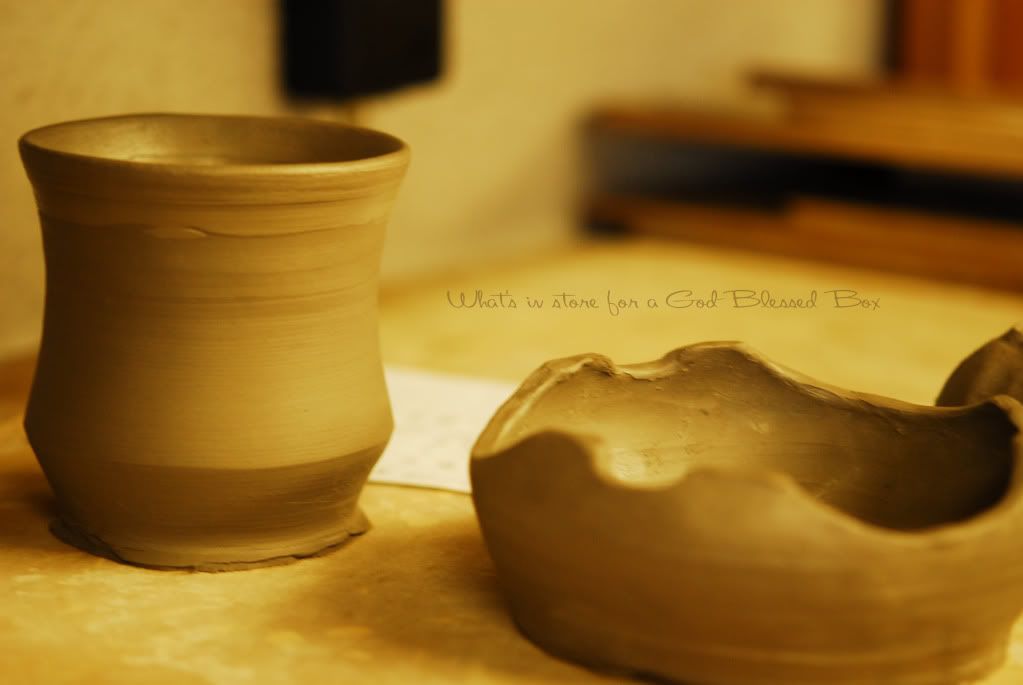 Bear is all ready for the showdown, especially when my work is complete with some regrettable finishes.
.
He's going to wear that conceited face and predictably say, ' Hey do you know that I'm new to this? '
.
.
Ouch!
.
Oh nevermind. Have a great weekend!! =D