A

fter months of quiet anticipation, Rowndy has finally bloomed! =D

Here's how it looked like yesterday.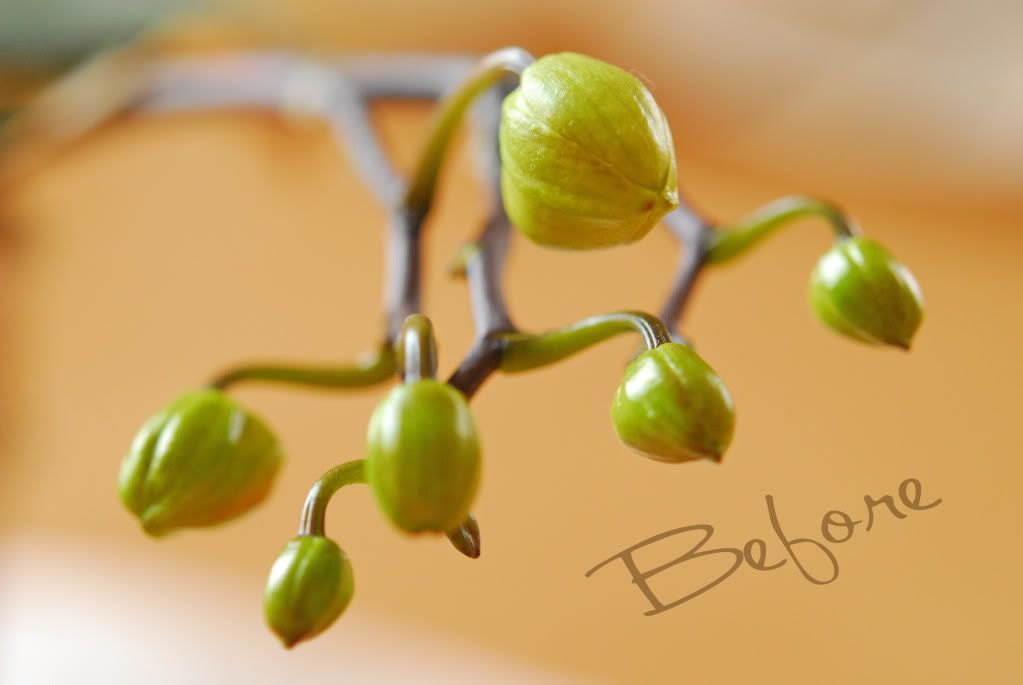 .



It took many painstaking hours for the petals to pull away and look like this.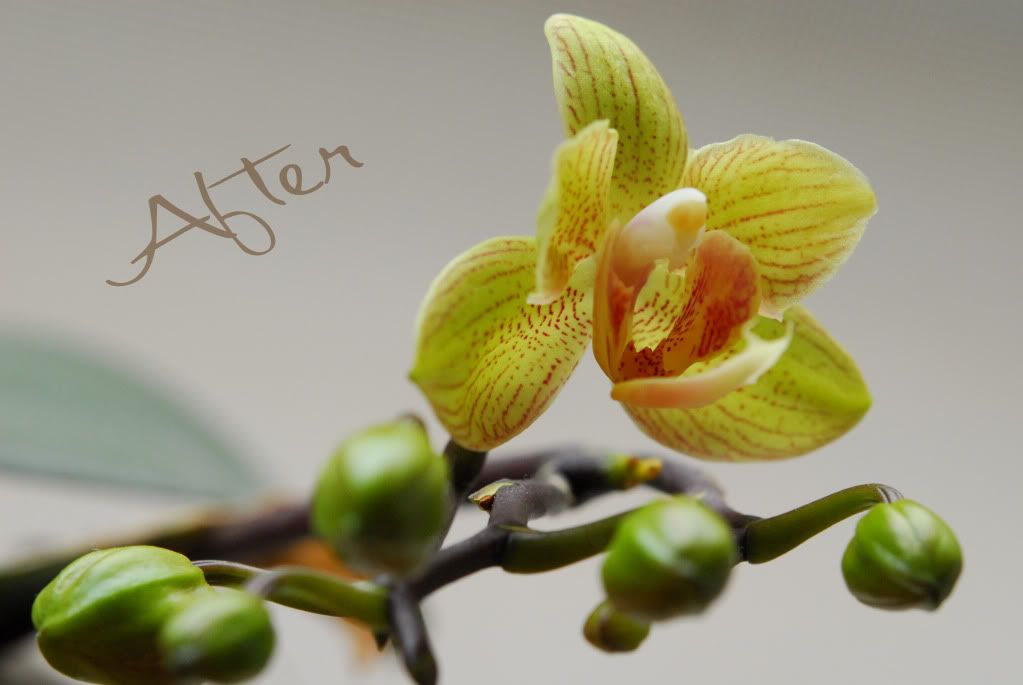 .
Several weeks to go before Rowndy is full fledged, and I'm already smiling from ear to ear

.
Heee... =)
.
Gotta

appreciate the brainchild of blogging. What better way to document the little precious episodes in life, in a humble world crafted as my own. And seeing great people, making friends. Blogging might have already become one of those delicious bits in life. ;)
.
And you know what? I've never owned a diary before.