.
T

here's a celebration tomorrow that I've been straining my neck so long for.
It's my

best friend's wedding

!

One of the greatest guys I've known in my life, is finally getting hitched! =D
He's one of my best pals whose reliability is second to none, the first one I think of whenever I'm troubled. Anytime I summon for help, he'll arrive in seconds. A genuine friend who cares, shares and gives so unselfishly for years... and finally, he is getting married!! YAY!!!!!!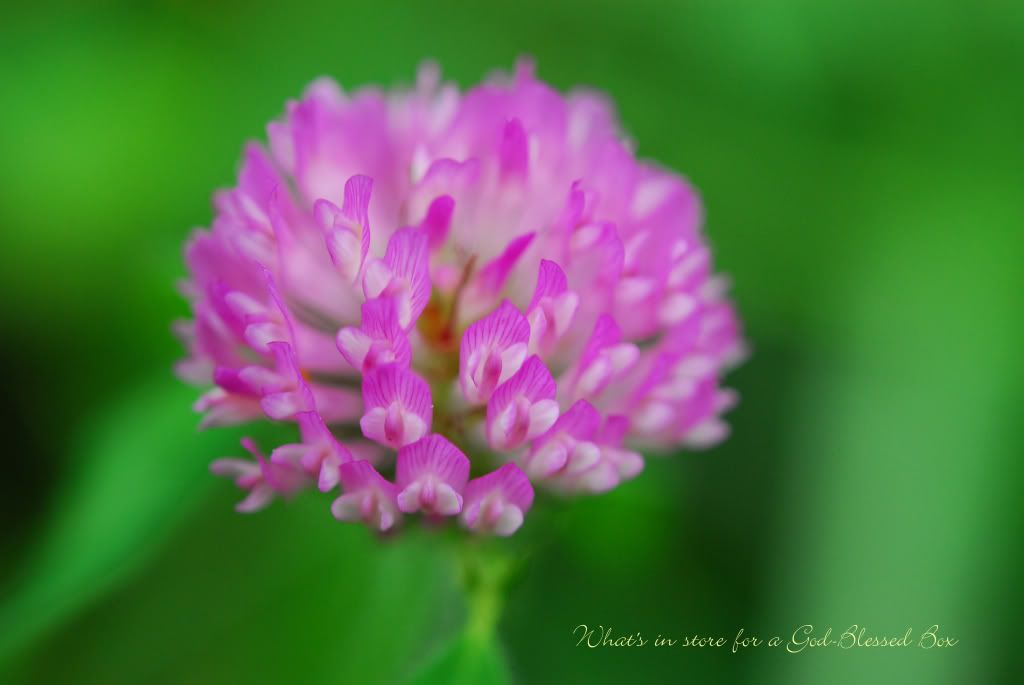 When my great bro revealed his good news, I confess... for split seconds, the self-centered me thought that a great friend will be lost for good; due to his status-to-be. But somehow, deep inside ( or is it his personality I've known too well ), something reassured that my worries are unfounded. And t
his heart is overflowing with JOY! Nothing beats knowing that a great gal will be there for him, always!! =D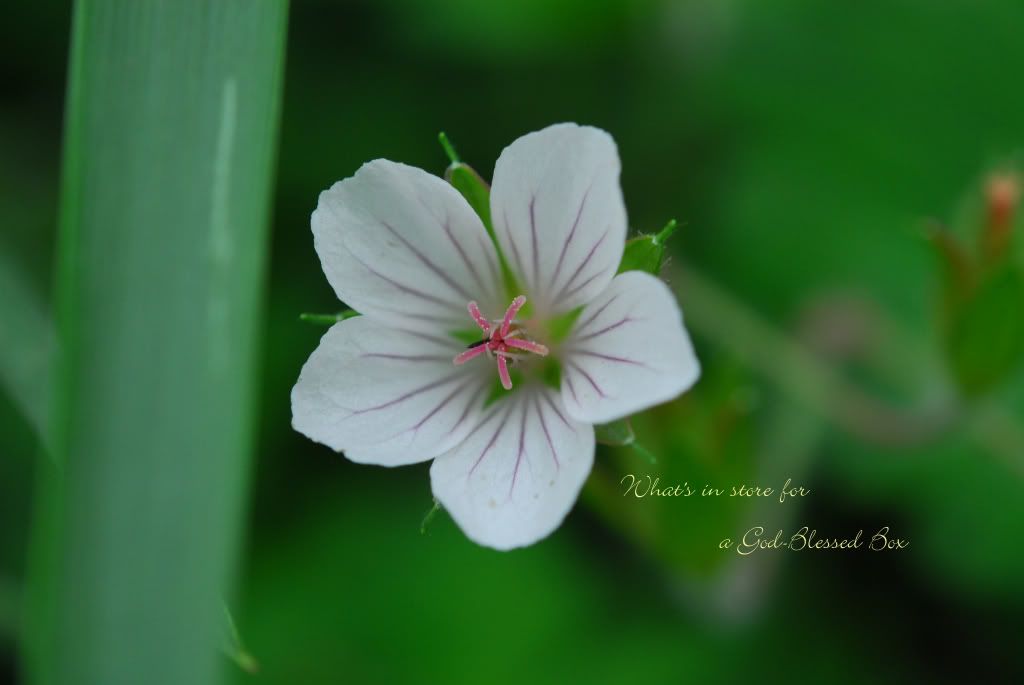 It's an awful shame I can't travel back to Singapore for his big day. I still remember how he helped out at mine as if it was his. And all I do now is just sit here and imagine how I could be his beck and call, and give a hand on his special day... I so want to be in his team and witness his blissful moments!!
............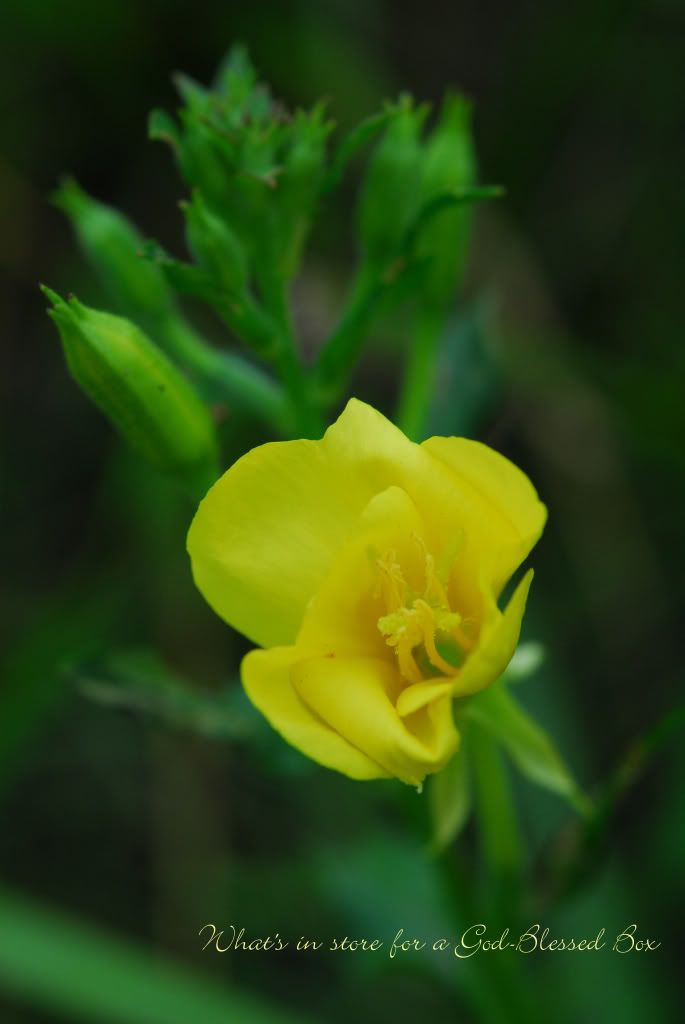 Congratulations, Turtle. I'm so glad for you that you are finally settling down! I just can't wait to meet your beautiful bride soon and be great friends with her, and someday, let our children play together! =)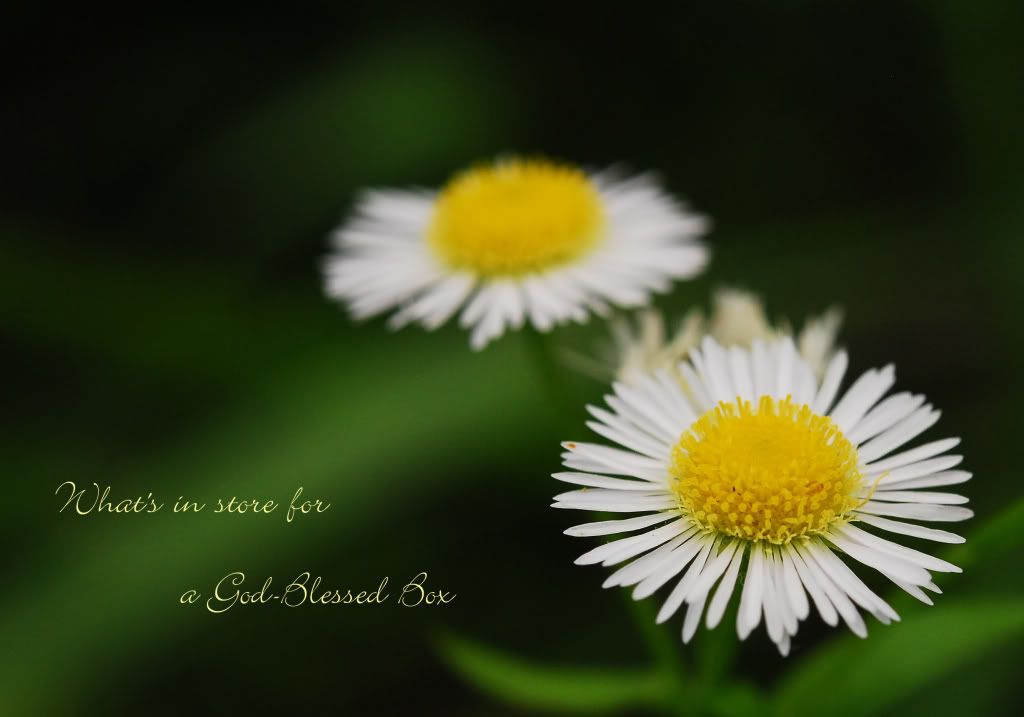 And remember what I told you, a great guy like yourself will never be alone. In some things, you just have to go on faith! =) See what I mean? You're now blessed with a wonderful lady. =D
P/S: And don't forget, you're blessed with a friend like me. Have a memorable wedding. =)