.
A
s days go by, the trees and hills gradually don a denser shade...
Meet Autumn. Undoubtedly the most-loved season in Japan.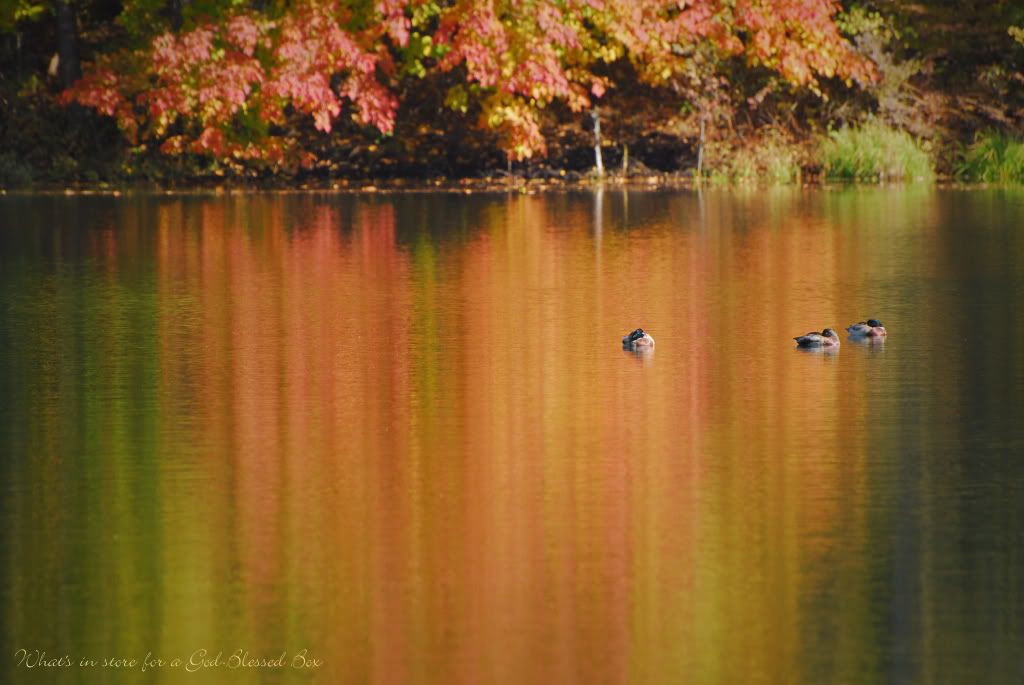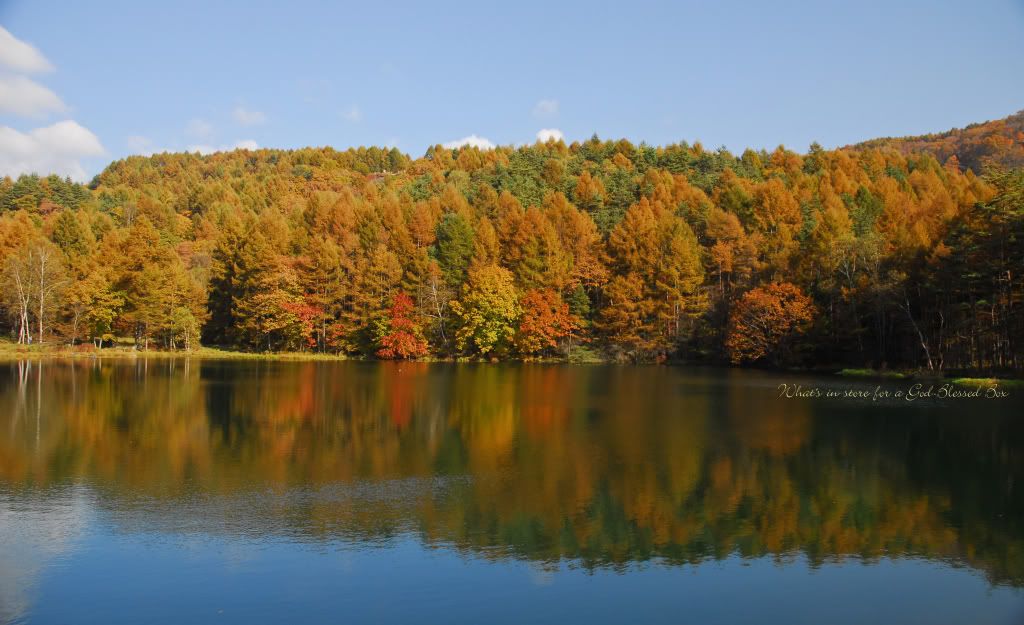 The Japanese enjoy travelling in this season, to admire the lasting colors at a cooling temperature.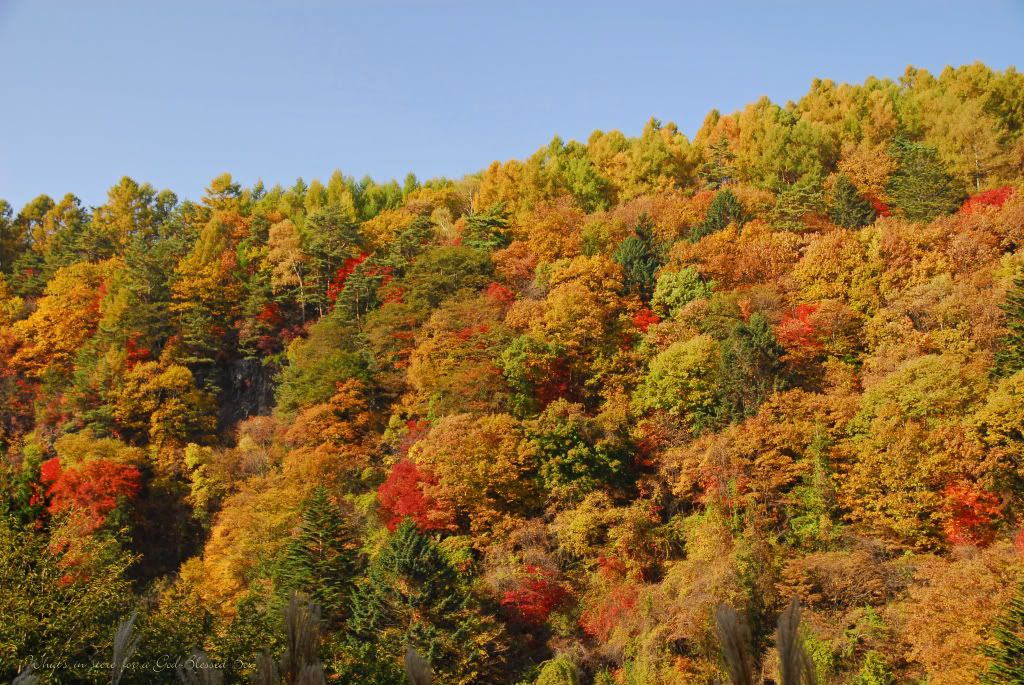 .
Often, convertibles-owners seize the opportunity to enjoy a cool ride under the splendour of colors. I hate it when hubby cast those suggestive eyes at me whenever a top-naked-convertible passed by. I'd rather be divorced than to take a spin in the cold wind! (~~;)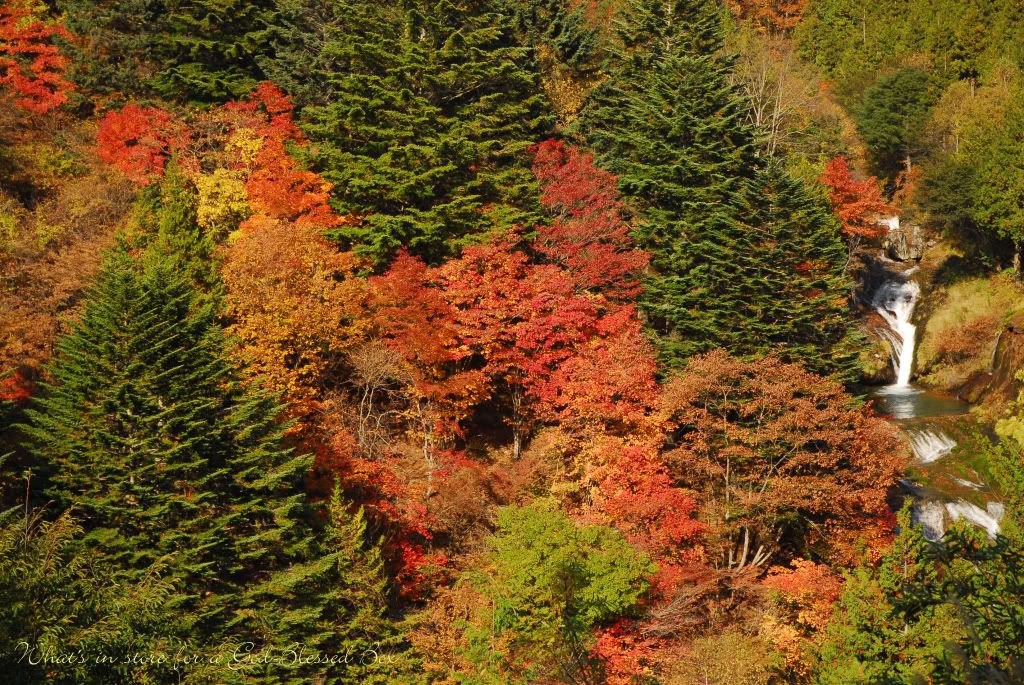 Anyway, I don't hate autumn, how could I? Look at the brilliance of flaming colors, they take my breath away... Come take a walk with me. =)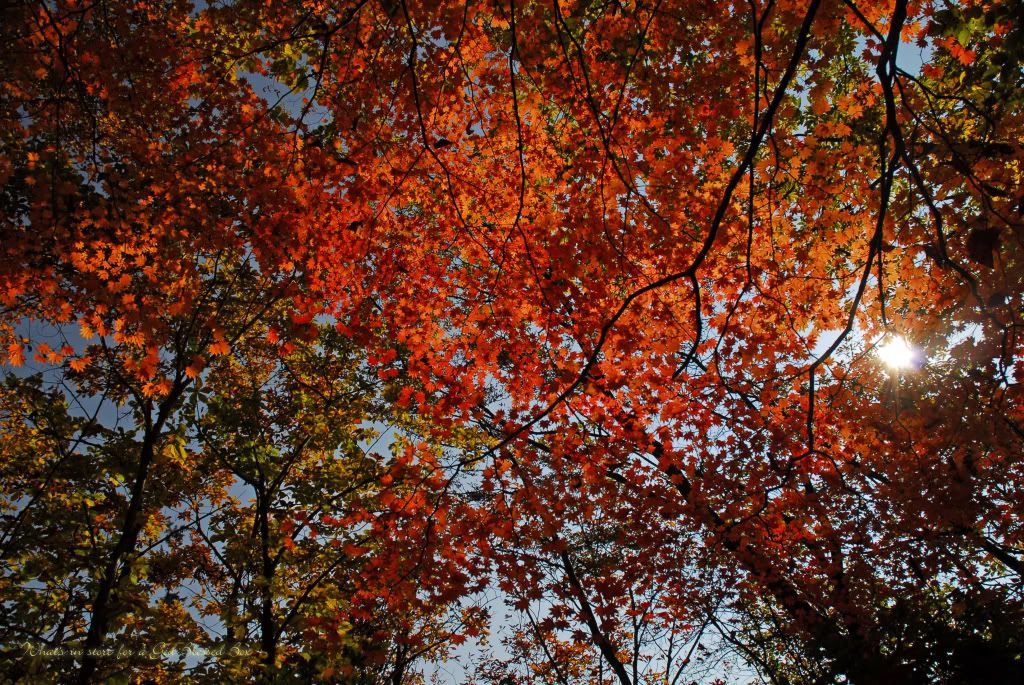 Inhale the fresh crisp air, hear the sound of rushing waters, feast visually on the generous colors... I feel my senses satisfied.
...............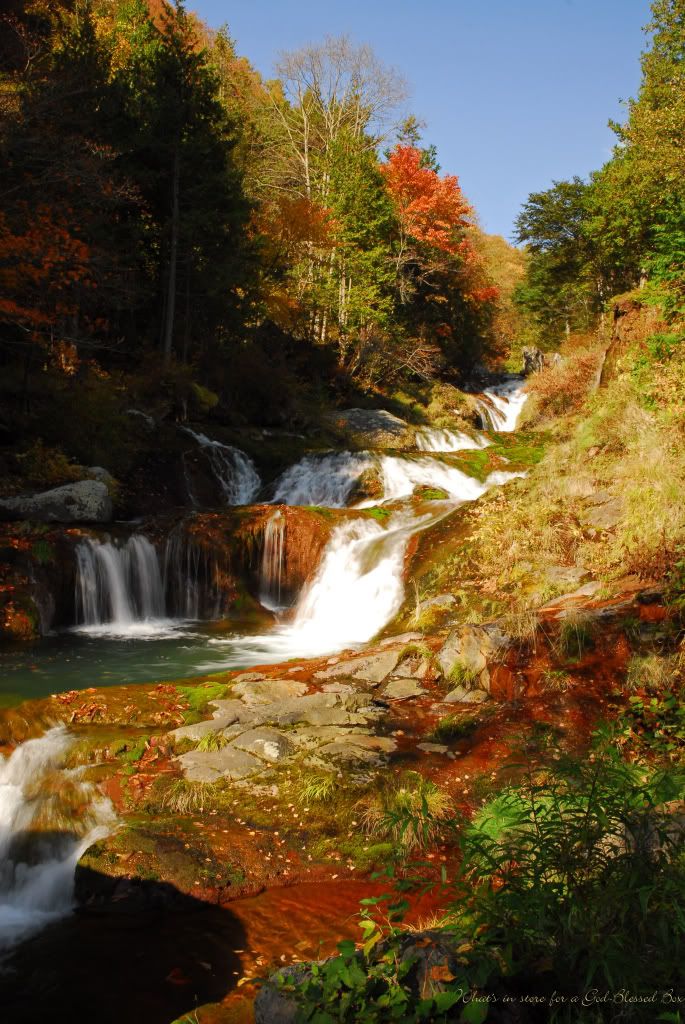 I so indulge in the harmony of nature, how well do you?

...............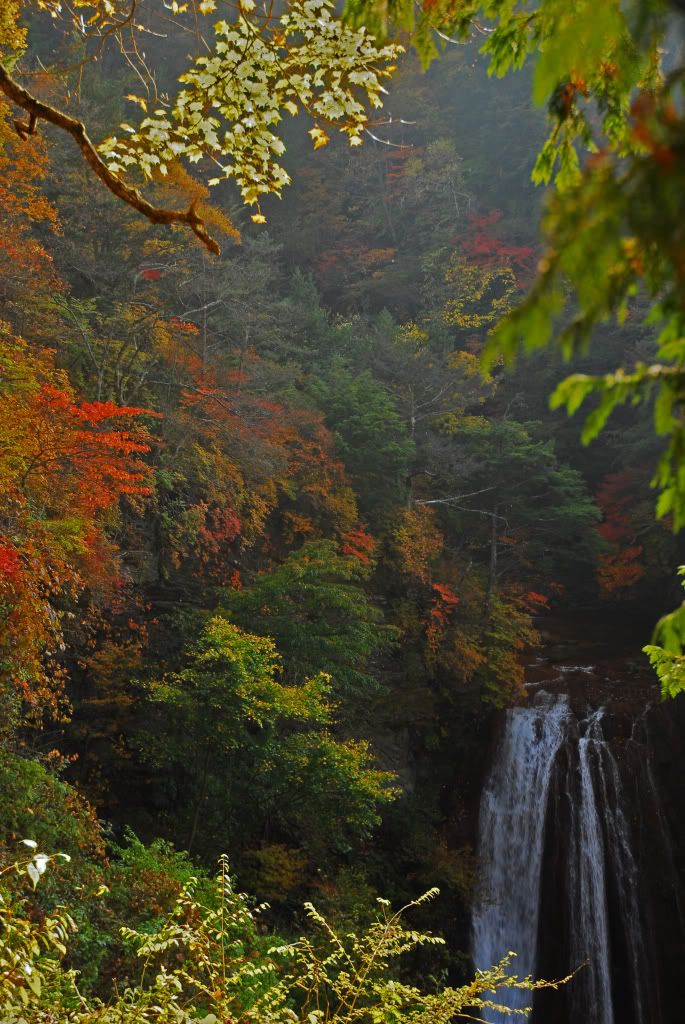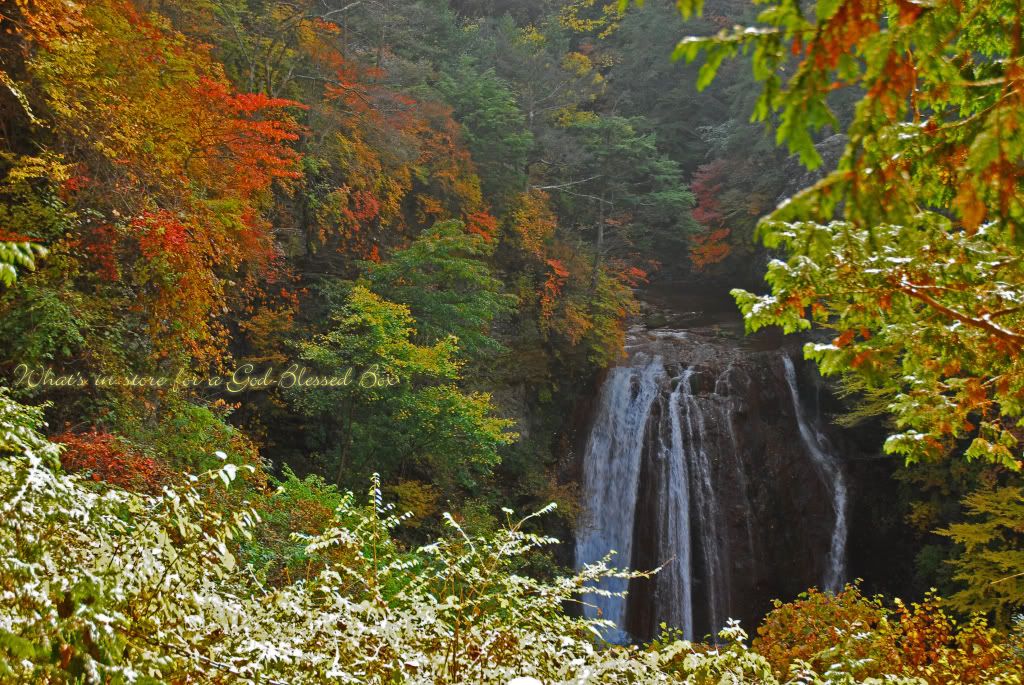 Ah...autumn. I'm feeling all autumnal, with a brand new flu! =P
Have a fine autumn!