.
W

e had a beautiful weekend. =)) Took a walk on a fine day in late Autumn.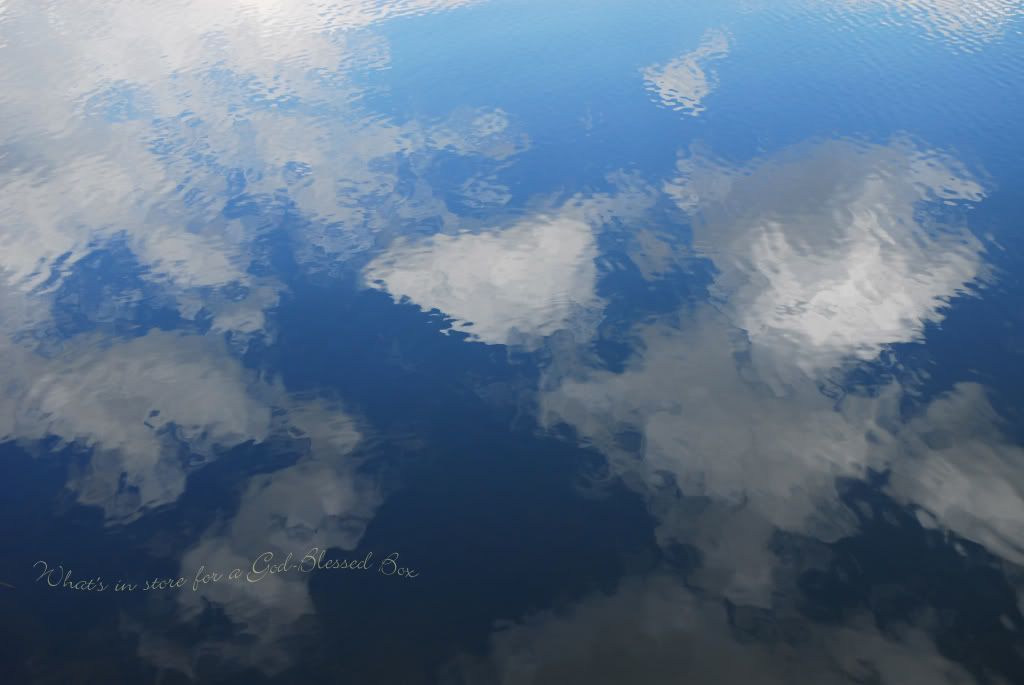 It certainly still looked very ' autumny ' everywhere. The trees were not all that hideously bald. Romance we had it, a great lunch, a cool ride... We took everything slow under the late Autumn sky.
However, I was pretty sure I 'smelt ' something. My nose starts acting funny whenever cold air raids in. I actually smell ' trees ' during winter, or when chilled air is approaching.
.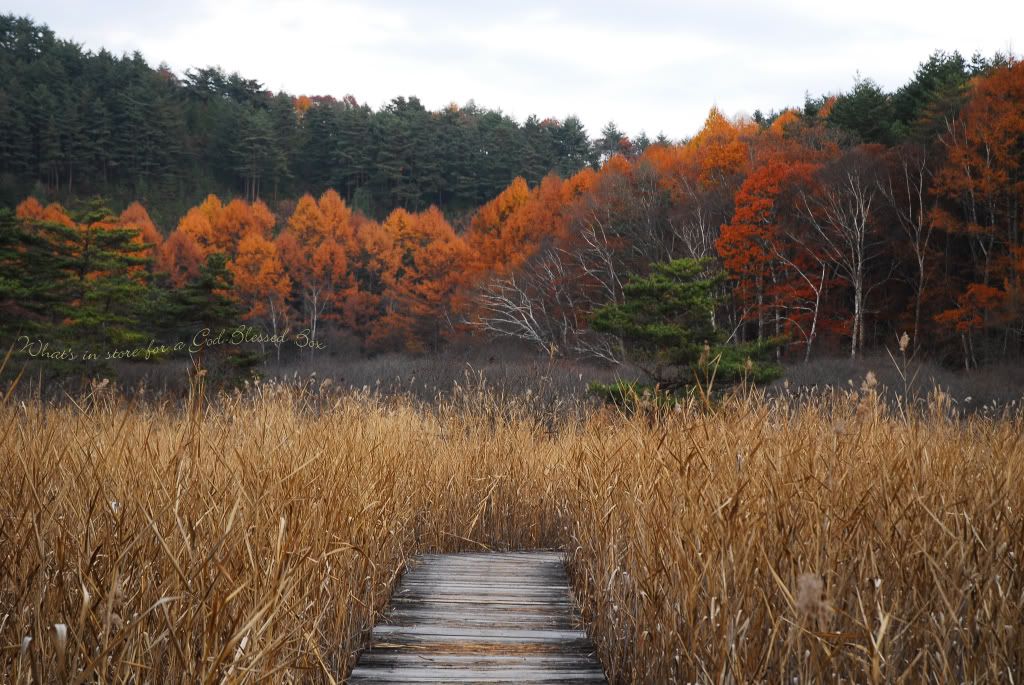 Bear assured that it probably takes a few weeks for snow to fall, and so I dismissed my suspicion quite readily.
..............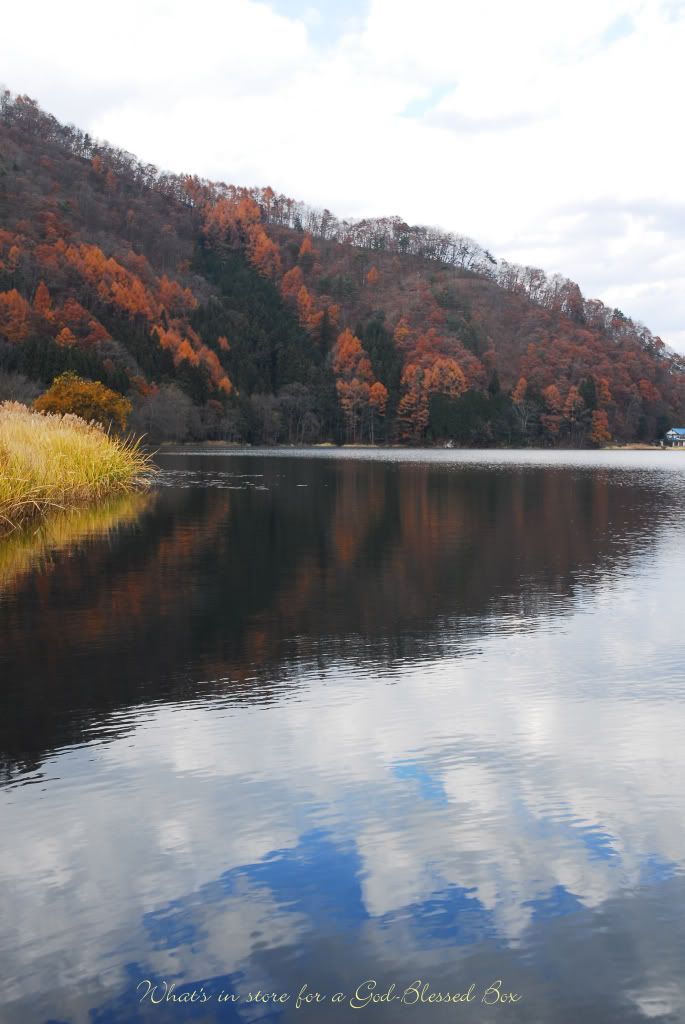 And guess what? We're having first snow, today! WHEEEE!!!

The entire morning was like sunshine, then an angry blizzard, stopped, snow again, sunshine, snow again, and blizzard... Haha!
I must be a walking thermometer then!! Ha! =D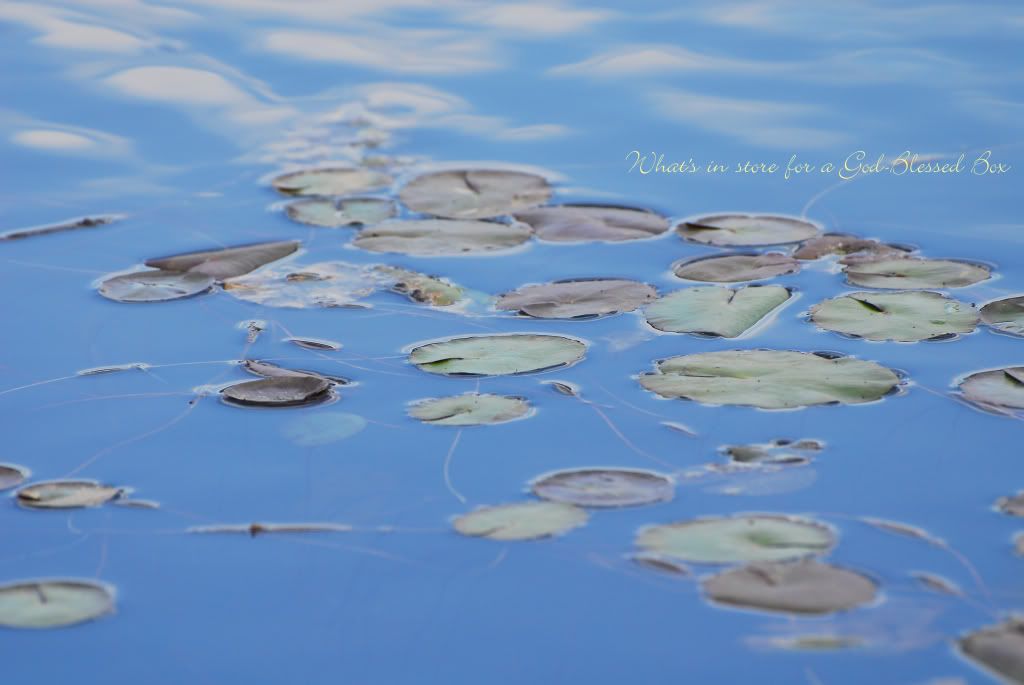 It's certainly tough when it gets cold, but the beauty of snow is one reason that makes winter a little endurable. =P It's pretty exciting to see everywhere white-washed again! I'm already wondering if we'll have a white Christmas this year. =)
So, goodbye Autumn. Until next year!
Time to get geared people! I'll be checking out winter on your side. ;)