Our place is finally having more snow, at a volume just nice for snowman and needless to shovel. Yes, this I'm very grateful for. :)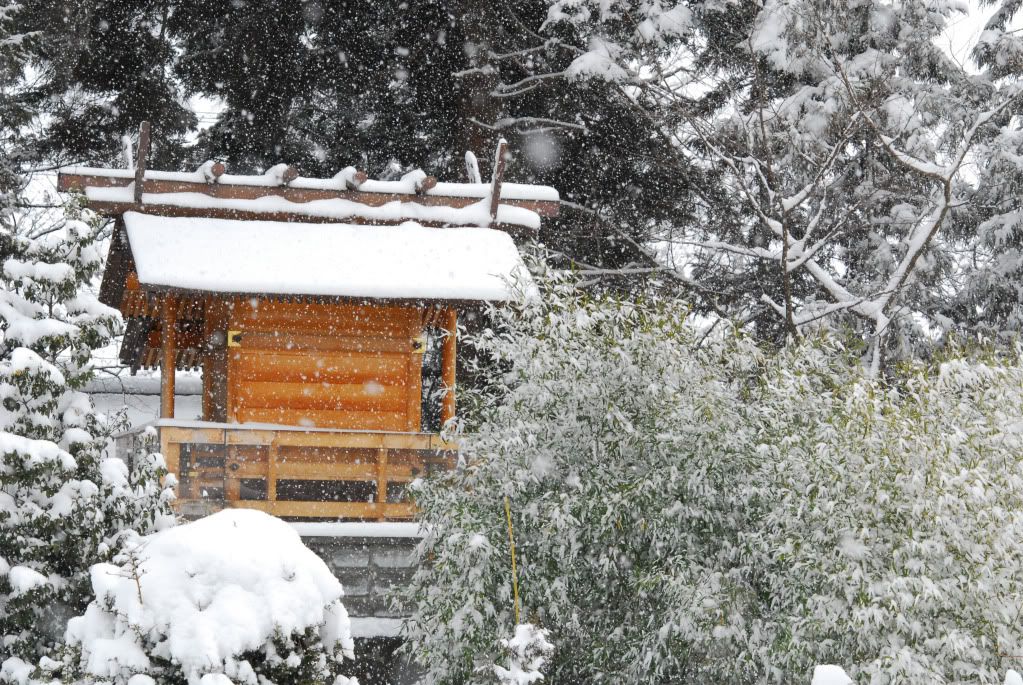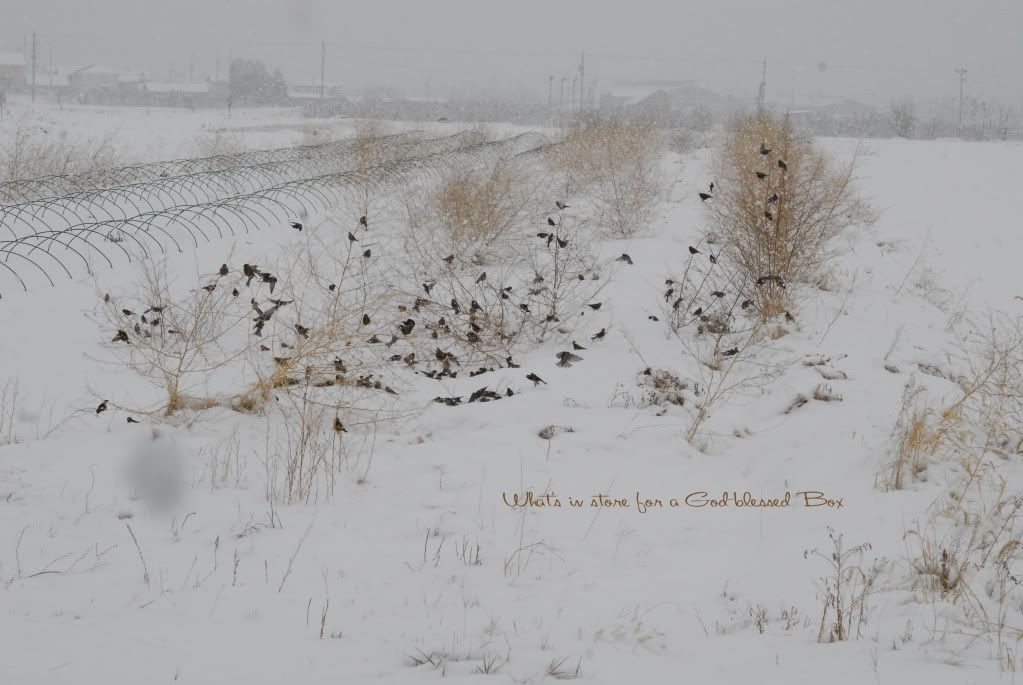 Then yesterday we had warmth like Springtime. I guess a transition is coming about when sun and snow are taking turns like that.
Hang on there poor little birdies.
Can't help but feel that the days are really moving fast, and as they add on, changes are making their way with some I may not like them - like another dear friend who has to move away. But it's all good, it's for the entire good...


God is good, whenever the season. I want to grow more amenable with time, and raise a childlike faith. Cherish, whatever the season.



Shaved ice, nature made. Anyone?